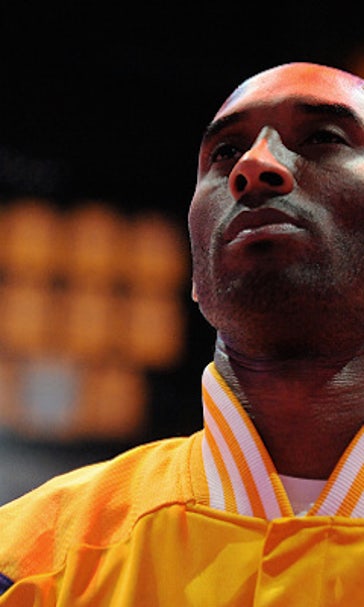 Report: Kobe Bryant likely to retire following next season
May 22, 2015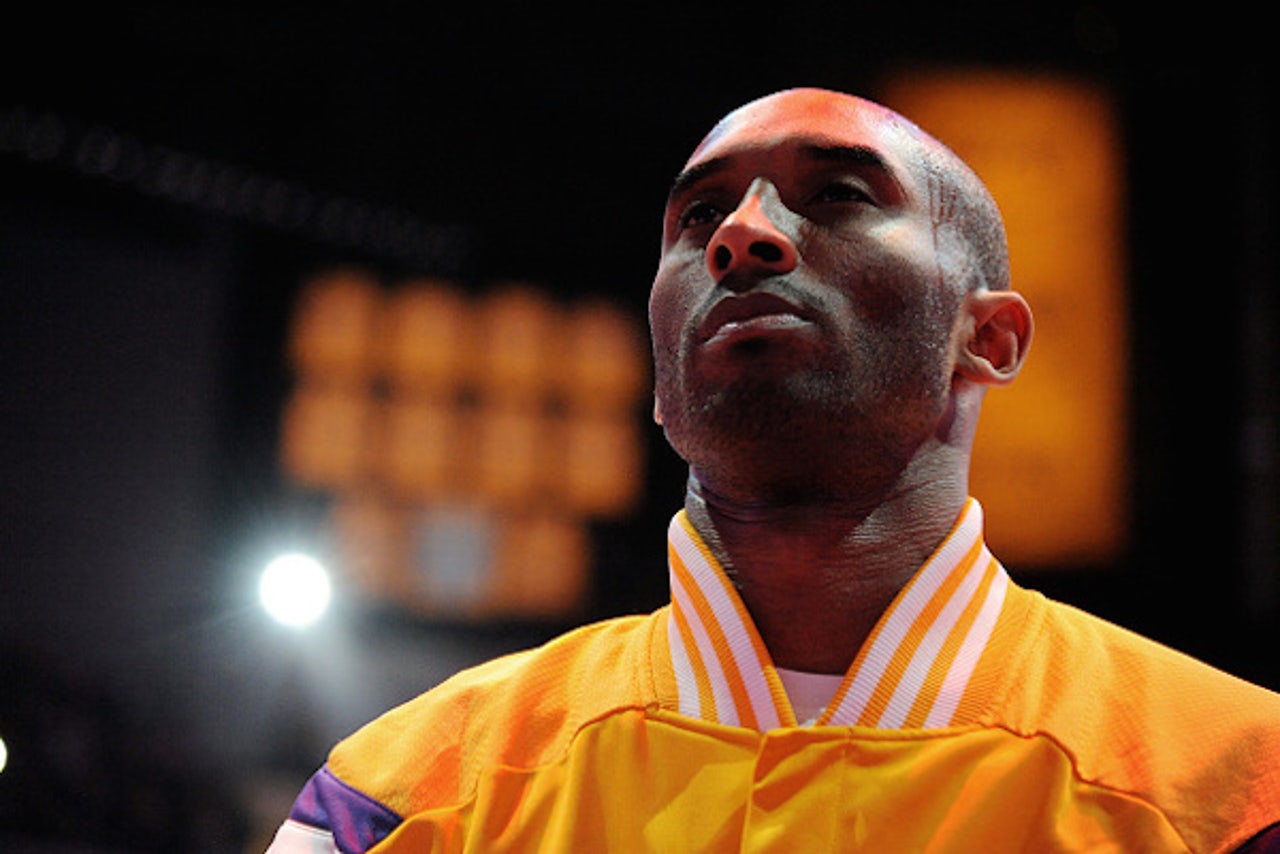 By Vincent Frank
The last few years haven't exactly gone according to plan for one of the greatest basketball players to set foot on a court. And it now appears that the end of Kobe Bryant's tremendous NBA career is nearing.
Bryant apparently told Los Angeles Lakers general manager Mitch Kupchak that the 2015-2016 season will be his last in the NBA. "He has indicated to me that this is it," the general manager said recently in a radio interview on SiriusXM NBA Radio (h/t ESPN.com).
Bryant, who will be 37 years old when the 2015-2016 season kicks off, has been riddled with injuries over the past couple years. He's missed 123 of a possible 164 games over the past two seasons. The 17-time NBA All-Star and five-time world champion obviously wants to go out on his own terms. That's magnified by the fact that he intends on playing next season.
As it relates to what Bryant told the Lakers brass, Kupchak had this to say:
"I think it is clear," Kupchak said. "He's on the last year of his deal. There have been no discussions [about playing beyond next season]. He hasn't indicated that he wants to continue to play."
None of this seems to be etched in stone. Kupchak went on to indicate that Bryant is going to continue his rehab this offseason, and fully prepares to be in the team's plans next year. There was some ambiguity as it relates to whether Bryant is concrete on his intent to move on from basketball. It likely depends on his overall success on the court next year, and whether he can remain healthy throughout the duration of the season.
"A year from now, if there's something different to discuss, then it will be discussed then," Kupchak said of Bryant suiting up beyond next year. "I talk to him from time to time … and he is recovering. He's running. He's getting movement and strength in the shoulder. We expect a full recovery, but yeah, he's much closer to the end than to the beginning."
However, Kupchak couldn't have been more clear in Bryant's statement to him. When a player tells his team's brass that "this is it," you listen. While we have seen Hall of Famer caliber players reverse course in the past, it appears that Bryant is preparing for his eventual departure from the Lakers. That much is certain.
More from Sportsnaut:
---
---