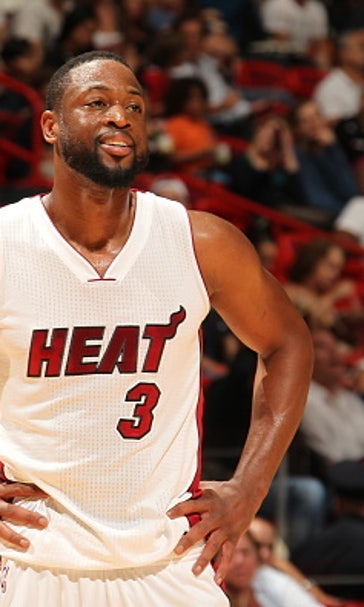 Report: Heat re-sign Dwyane Wade to one-year, $20M contract
July 2, 2015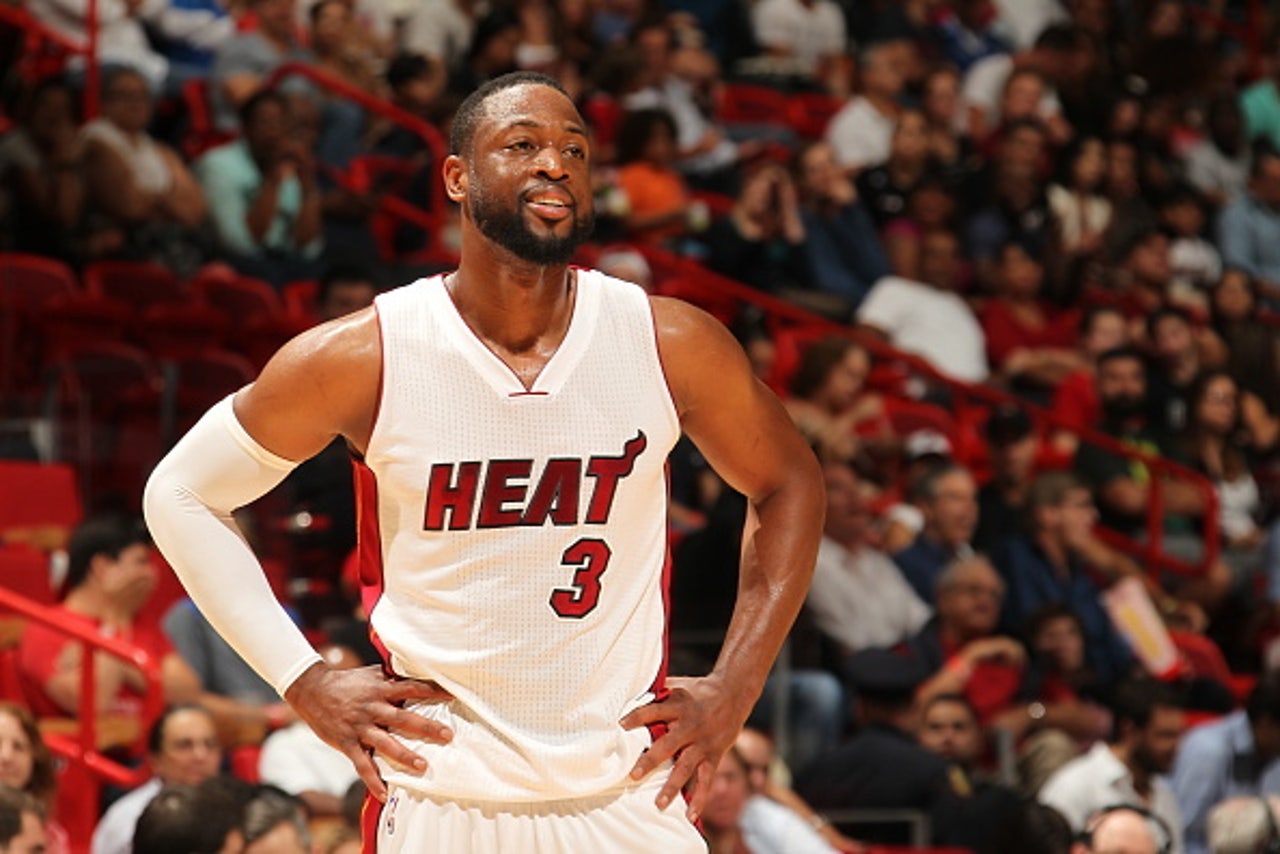 By Vincent Frank
Now this is what we call a compromise. When Miami Heat guard Dwyane Wade opted out of the final year of his contract with the team earlier this week, there was an expectation within league circles that he might actually depart South Beach.
A little over one day into free agency, and that's been thrown out the window completely.
According to Tim Reynolds of the Associated Press, Wade has agreed to aone-year, $20 million contract with the Heat.
Wade was said to be looking for a long-term deal near the $20 million annual average he received on this one-year contract. By doing so, he keeps a talented core together in hopes of at least one more run at a NBA title.
This news also comes on the heels of reports indicating that the Heat are now serious players in the LaMarcus Aldridge sweepstakes. The Portland Trail Blazers forward cancelled a free-agent meeting with the New York Knicks on Thursday to sit down with Miami president Pat Riley in Los Angeles on Thursday.
As it stands right now, Wade will return to a team that includes Goran Dragic, Chris Bosh, Luol Deng and the recently drafted Justise Winslow.
Not too shabby for the Heat.
More from Sportsnaut:
---
---