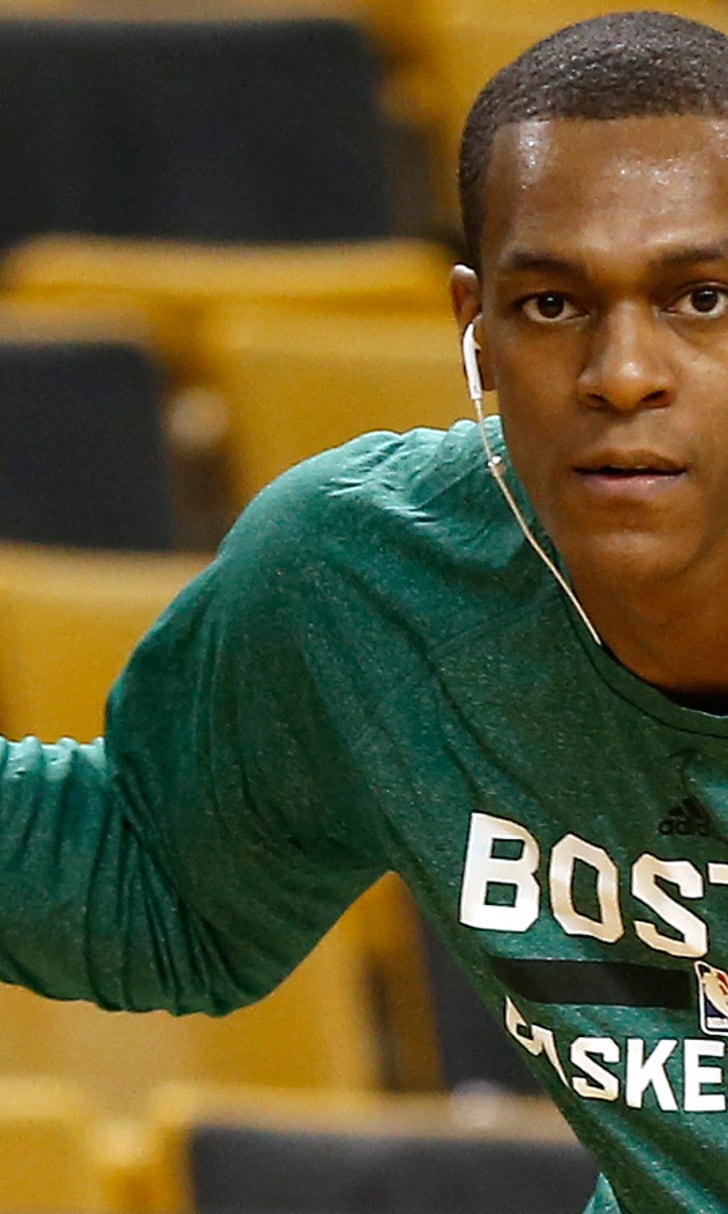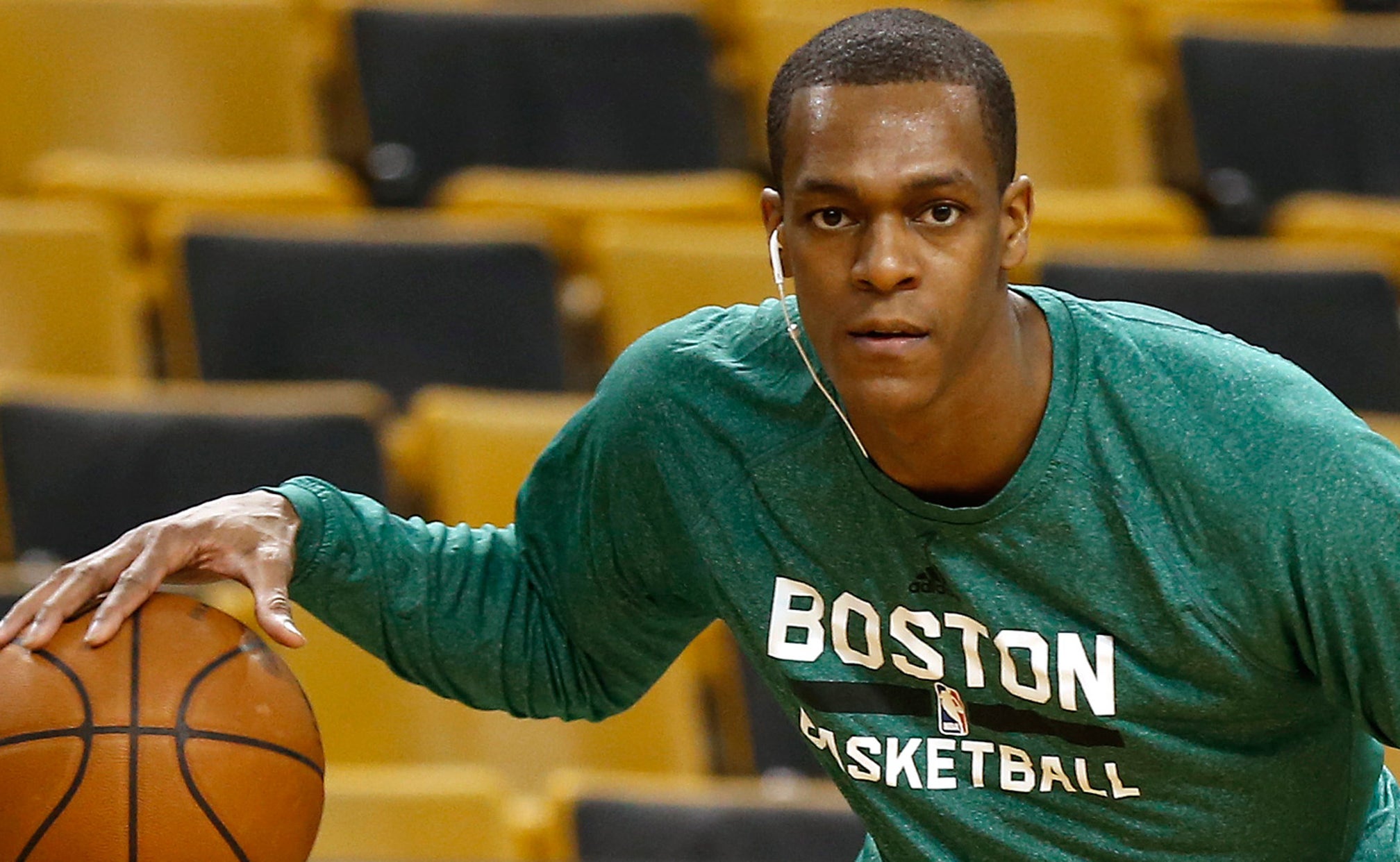 Rajon Rondo wants to invent 'waterproof' writing instrument to use in shower
BY foxsports • September 30, 2014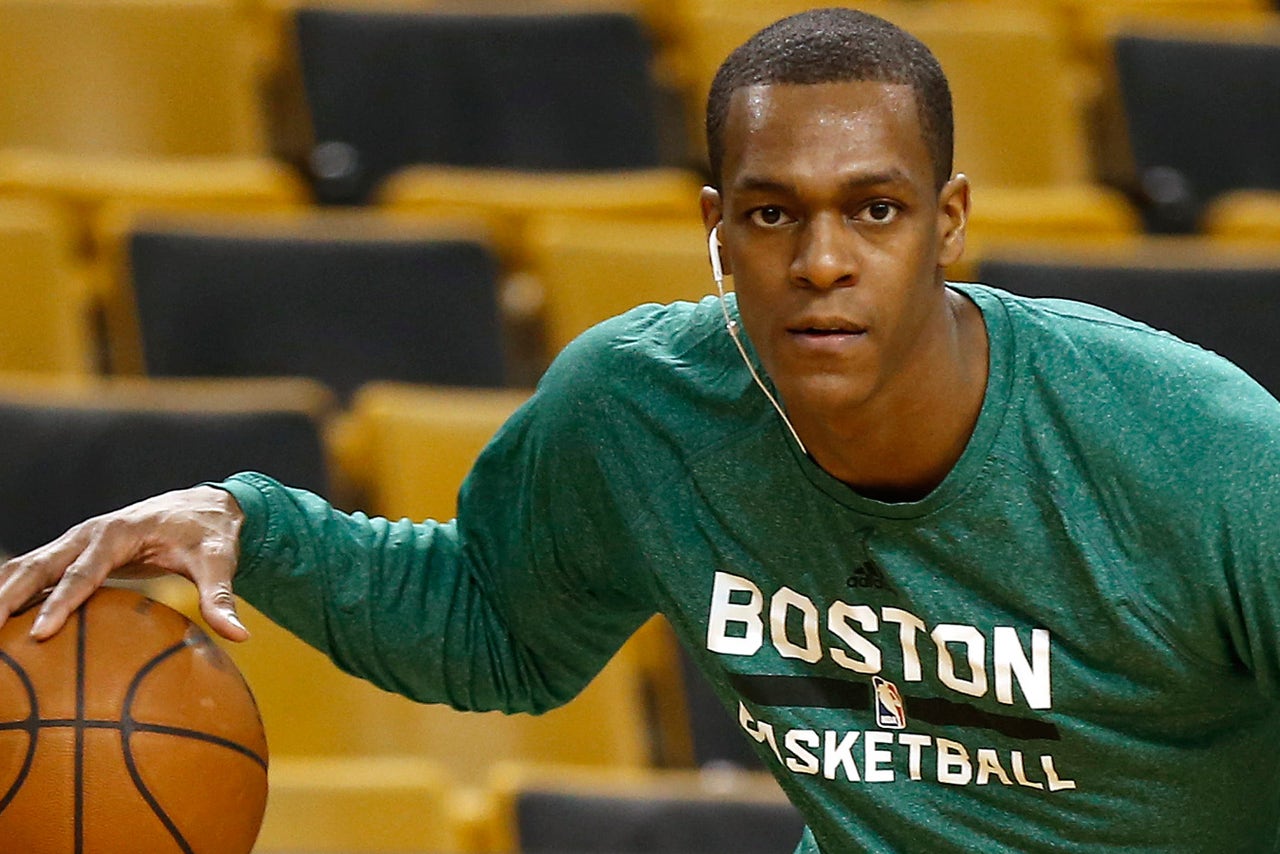 If you're one of those people who uses the shower as prime "thinking time" and your only wish is to have a waterproof writing utensil, have no fear. Rajon Rondo feels your pain.
The Boston Celtics star is going to be out for several weeks with a broken hand after taking a fall in his shower, but the 28-year-old point guard was in good spirits on Monday during the Celtics' media day despite the injury.
Rondo sat down with Rich Shertenlieb of the "Toucher and Rich" show, who mentioned that Rondo's showering habits had been previously detailed in a Sports Illustrated article. According to the article, he showers five times on game days — a good three times more than any "normal" human being.
"That's my best thinking time," Rondo replied when asked about his strange ritual. "I think the best — I'm going to try to invent something that you can use to write in the shower that's waterproof."
Perhaps Rondo will use his recovery time to work on his invention.
MORE FROM NESN:
Trampoline park employees deny Rondo broke hand at birthday party
Rondo details events leading up to broken hand
Rondo being realistic about 2015 season
---
---