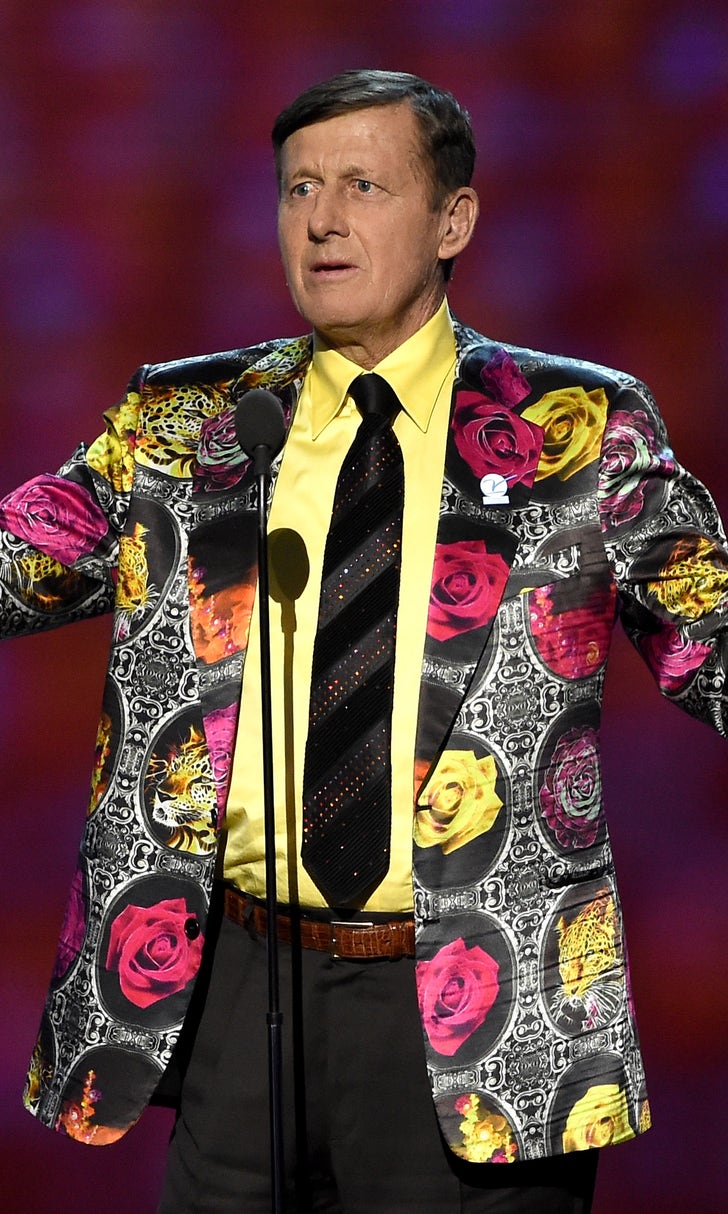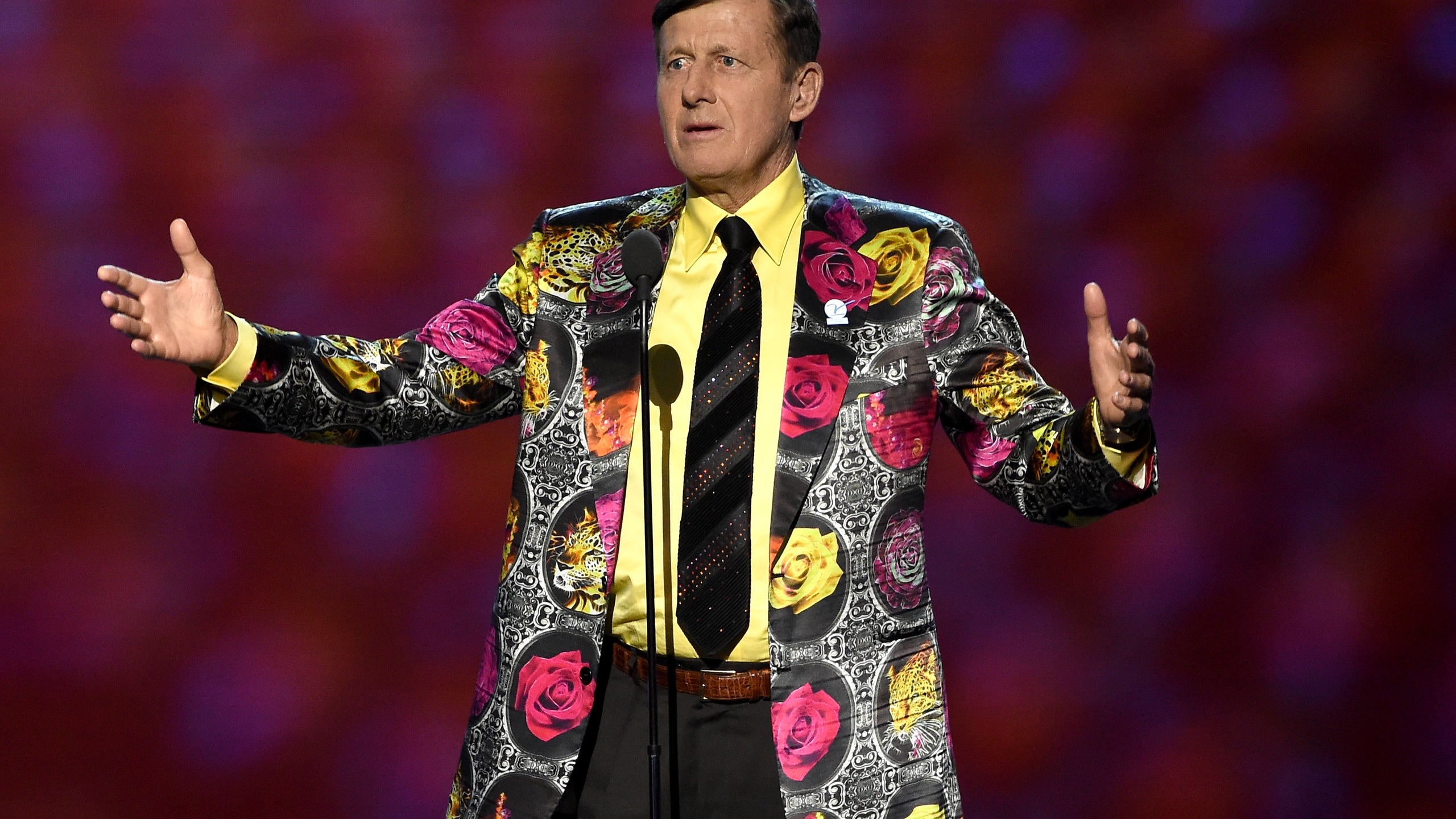 Rachel Nichols fights back tears while reporting Craig Sager's death
BY Fansided and David Rouben/Fansided • December 15, 2016
Rachel Nichols, a close friend and longtime colleague of Craig Sager, broke news of his death on live TV, and had to fight back tears while doing so.
While everyone will be offering their condolences to Craig Sager's family in the wake of his death, Rachel Nichols deserves that same love. Even though she works at ESPN, she spent three years with Sager at TNT and got to know him just as well as anybody.
Currently, she hosts a show called The Jump, and today's episode started airing mere minutes after Craig Sager's passing. Nichols had the difficult task of reporting his death at the top of the program, then paying tribute to him later on.
Alongside Nichols were Tracy McGrady and Brian Windhorst who are closely involved with the NBA. They had their own kind words for Craig, and each of them took turns offering their favorite memory of him.
Nichols revealed that she knew Sager's time was coming soon, since she was talking with his family for the past couple of days. Nevertheless, nobody was ready to say goodbye to him, and The Jump crew likely had to abandon whatever it was they were going to talk about to pay tribute to Craig at the top of the show.
This is just one of many tributes that have come pouring in ever since Sager's death was announced. While he forged great bonds with NBA players and coaches, we shouldn't forget about the close ties he had with his fellow media members. It was certainly a delight to see him work his first ever NBA Finals game last year alongside Doris Burke.
As one of — if not the — greatest sideline reporters in all of sports, expect ESPN to continue honoring Sager for plenty of days to come. They did the same thing when their colleague Stuart Scott got claimed by cancer, so they certainly sympathize with his family.
More from FanSided
This article originally appeared on
---
---