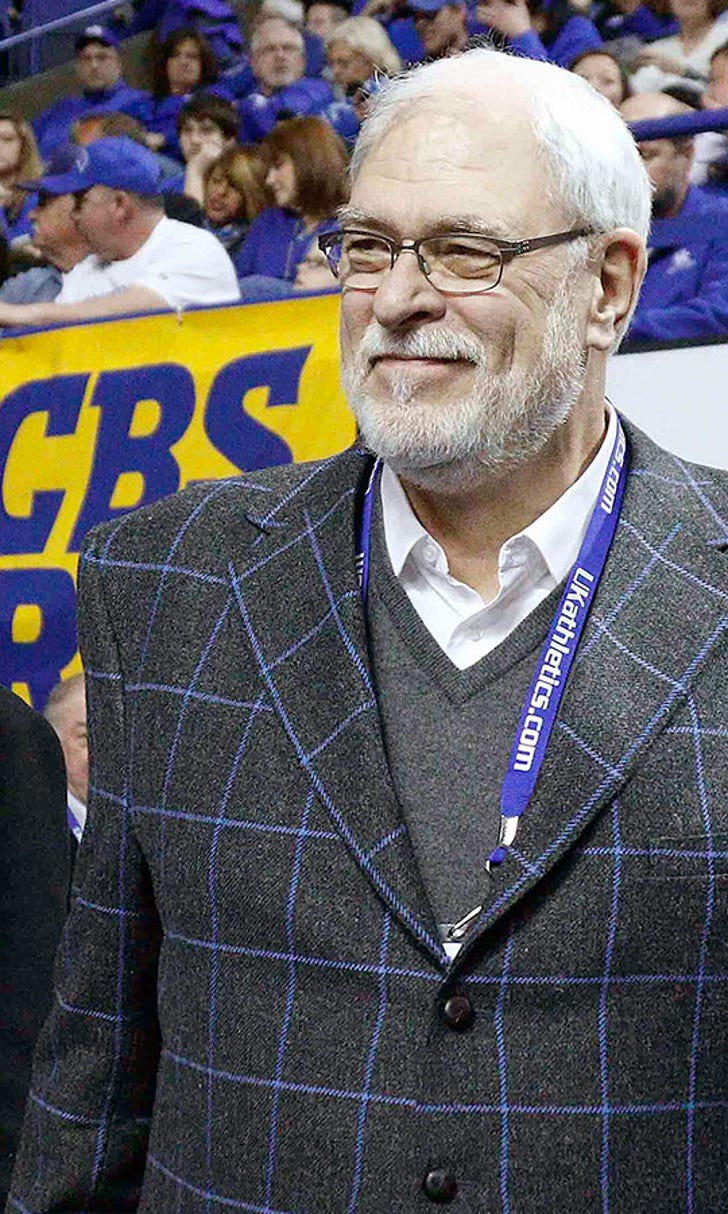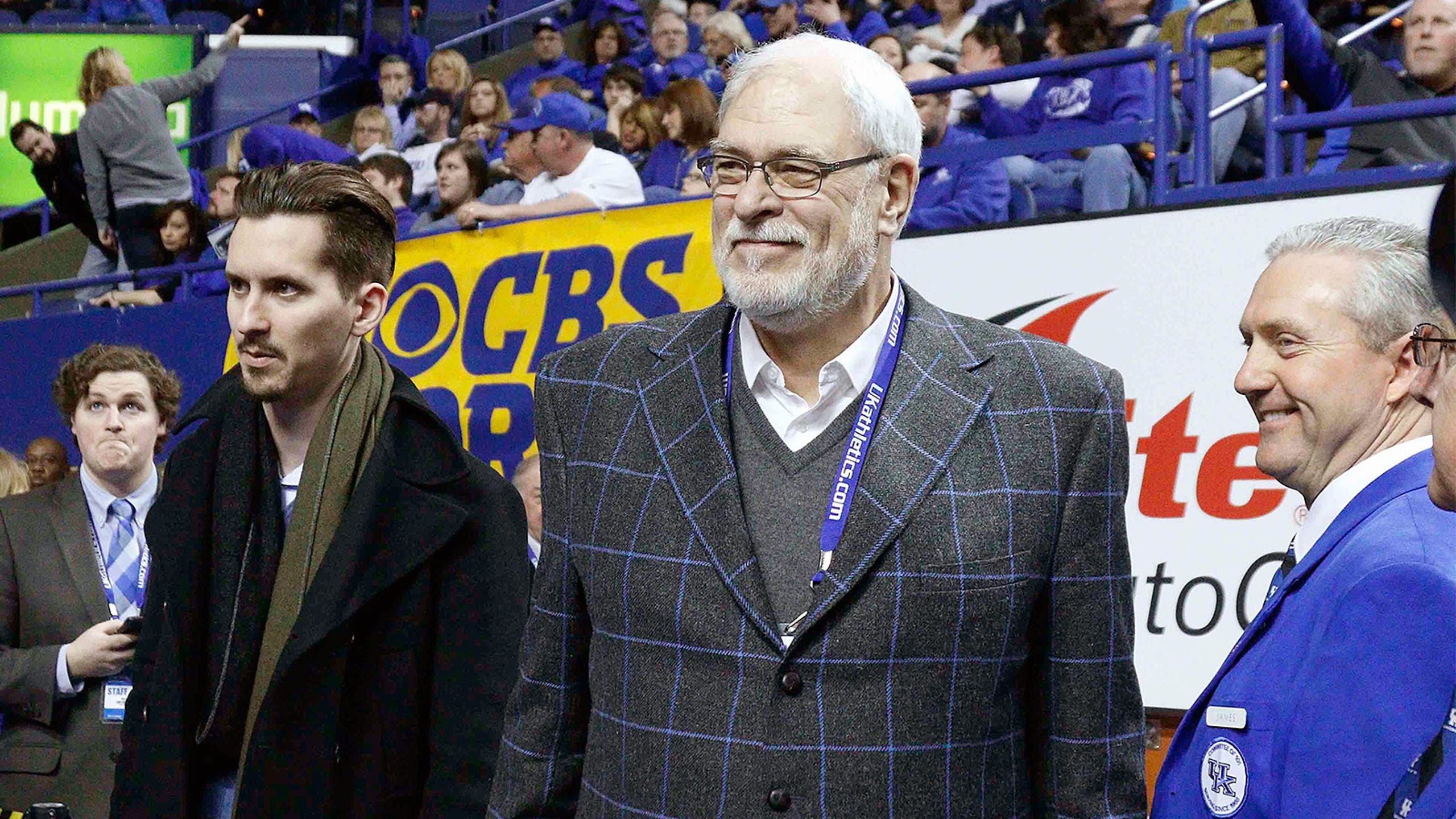 Phil Jackson thinks he should have gotten executive of the year votes
BY foxsports • June 20, 2015
The New York Knicks had their worst season in franchise history. They finished with the second-worst record in the league last season at 17-65, one game better than the Minnesota Timberwolves.
But Phil Jackson doesn't look at his first season as team president as a failure. Far from it.
In a Q&A with the New York Times, Jackson was asked if he would have still taken the Knicks job.
"Without a doubt. I knew it was going to be a challenge. We just didn't have any room to work last year. We knew that we were going to have to make big changes with the limitations that we had, being in a locked-in situation as far as the salary cap goes. That's why when I said recently that I didn't know why I wasn't given some votes for executive of the year, I wasn't kidding. I was really serious. We had a yeoman's job of having to get rid of a lot of fat on our roster to get to where we are. I saw Mitch Kupchak got a vote, so I know some people valued what the Lakers were doing obviously."
Jackson did shed payroll. He traded veterans like Tyson Chandler, J.R. Smith and Iman Shumpert. He also signed Carmelo Anthony, who had season-ending knee surgery, to a max contract last summer.
The Knicks also didn't luck out in the NBA Draft Lottery. Their second-worst record landed them the No. 4 pick in next week's draft. Ironically, Jackson's former club -- the Los Angeles Lakers -- hold the second pick despite having a better record than the Knicks.
---
---