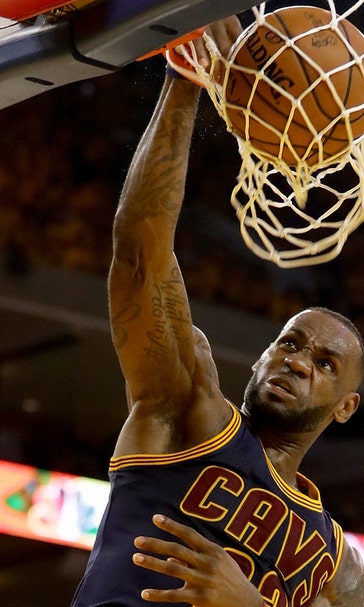 Phil Jackson says LeBron can climb out of 0-2 hole, much like Jordan in '93
BY foxsports • June 7, 2016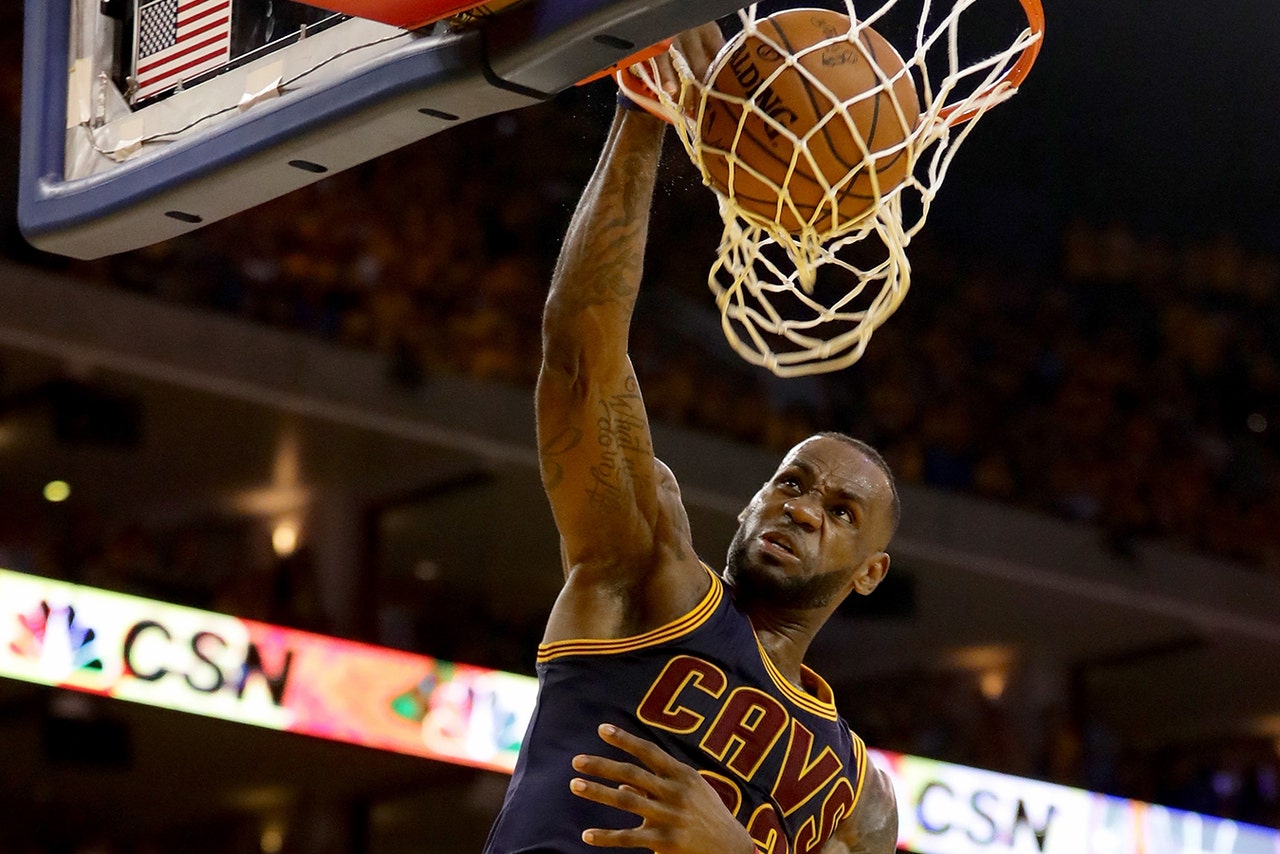 Phil Jackson believes LeBron James can bring the Cleveland Cavaliers back from an 0-2 hole and beat the Golden State Warriors in the NBA Finals. But it's going to take an unworldly performance from James, much like the one Michael Jordan put on 23 years ago.
"It did something to Michael Jordan. You learned something about pulling the cape of Superman. It's not a good idea. He was a man possessed after that," Jackson said via the New York Daily News. "I think it's going to take something for LeBron to step into that. Put his cape on and say, 'I'm going to have to take over a lot of this series, doing the things beyond my level or my normal capacity.' He's been a team player up until this point, but I think he's going to have to step beyond that."
James, who is averaging 5.5 turnovers in the series, has shouldered much of the blame for the Cavaliers' poor play in Games 1 and 2. But the entire team has failed to play up to their potential and if that doesn't change when the series shifts back to Cleveland on Wednesday, the Warriors will soon be celebrating back-to-back championships.
---
---