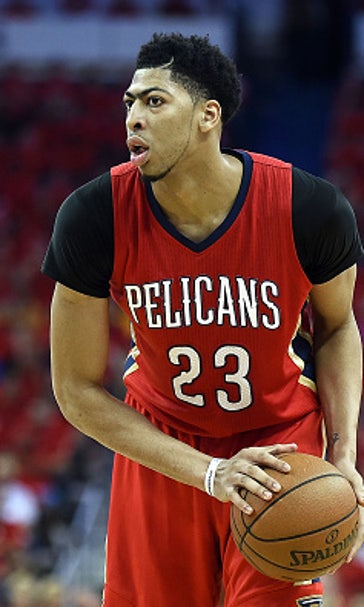 Pelicans coach wants Anthony Davis to shoot more threes
July 8, 2015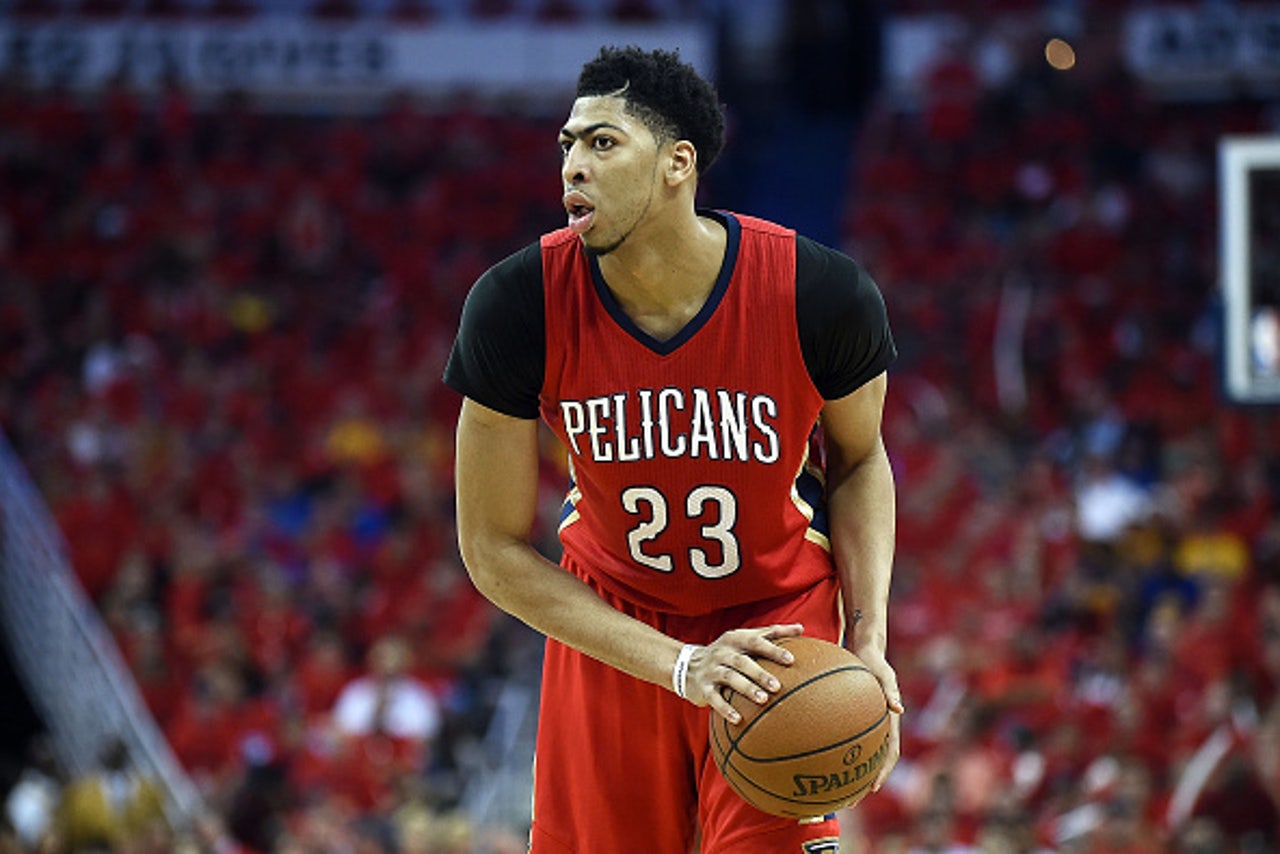 By David Kenyon
Superstar power forward Anthony Davis made a single three-pointer during the 2014-15 season, but it effectively sent the New Orleans Pelicans into the playoffs.
However, Alvin Gentry—the franchise's new head coach—wants to see "The Brow" hoist more triples next year.
According to John Reid of NOLA.com, Gentry said:
"That's got to become a consistent shot for him. I don't think he's going to have any problem doing it. If you go back and look at his high school days, he was a very good 3-point shooter. But all of sudden he decided to grow six or eight inches. He still has that range, but I don't think it has been incorporated in the offense in college or the pros that he's been in.

"We want him to shoot that shot. So I think you probably see him make more 3s than he's made his entire career."
It seems Gentry hasn't actually checked Davis' career stats, since the 22-year-old has only connected on three triples in 27 attempts through three NBA seasons, so of course he'll eclipse his career totals. But that's neither here nor there.
Anyway, Davis has been working this offseason to add the long-range shot to his arsenal, and he's probably better at launching 24-footers than any of us. Check out his progress.
Davis' lone-three pointer last season came on Feb. 6 against the Oklahoma City Thunder. He launched an awkward-looking double-clutch to beat the buzzer, and New Orleans earned a 116-113 victory.
The Pelicans and Thunder both ended the year at 45-37, but by virtue of New Orleans' 3-1 record against OKC during the four season meetings, Davis and Co. headed to the playoffs, where the eventual-champion Golden State Warriors knocked them out in four hard-fought games.
Whether or not Davis adds the three-point shot, expect the Pelicans to reach the postseason again. But if he does, don't be surprised if New Orleans makes a little noise.
More from Sportsnaut:
---
---