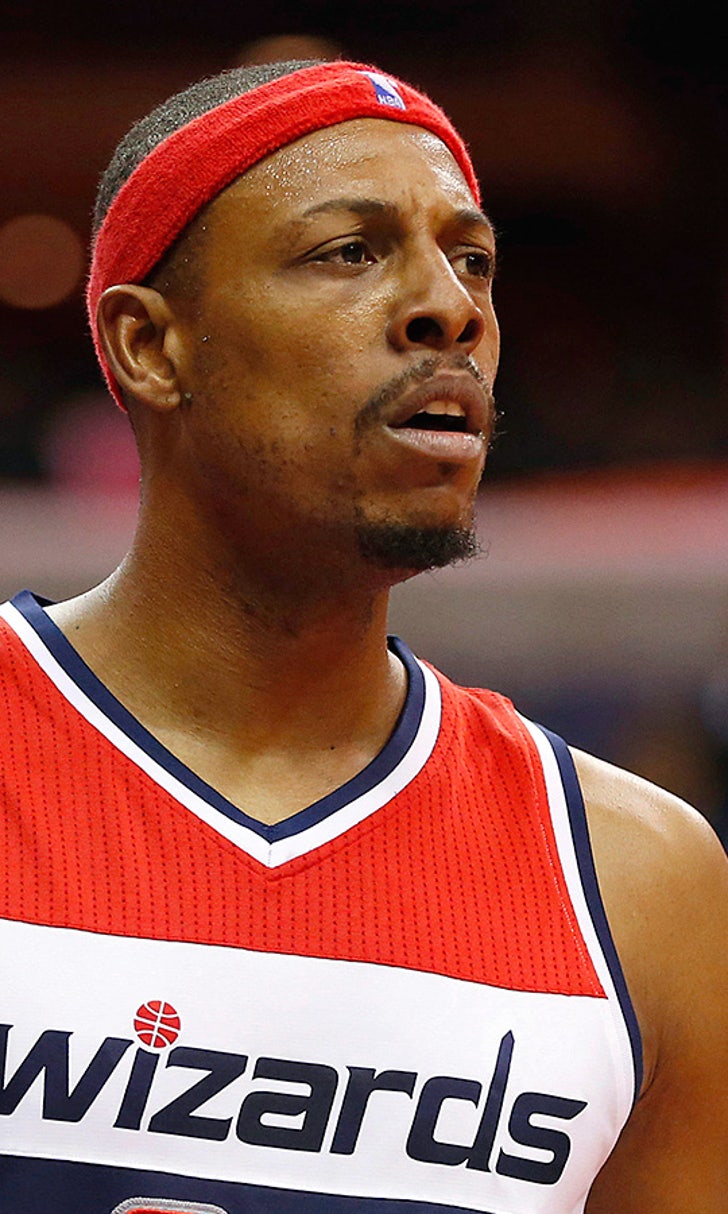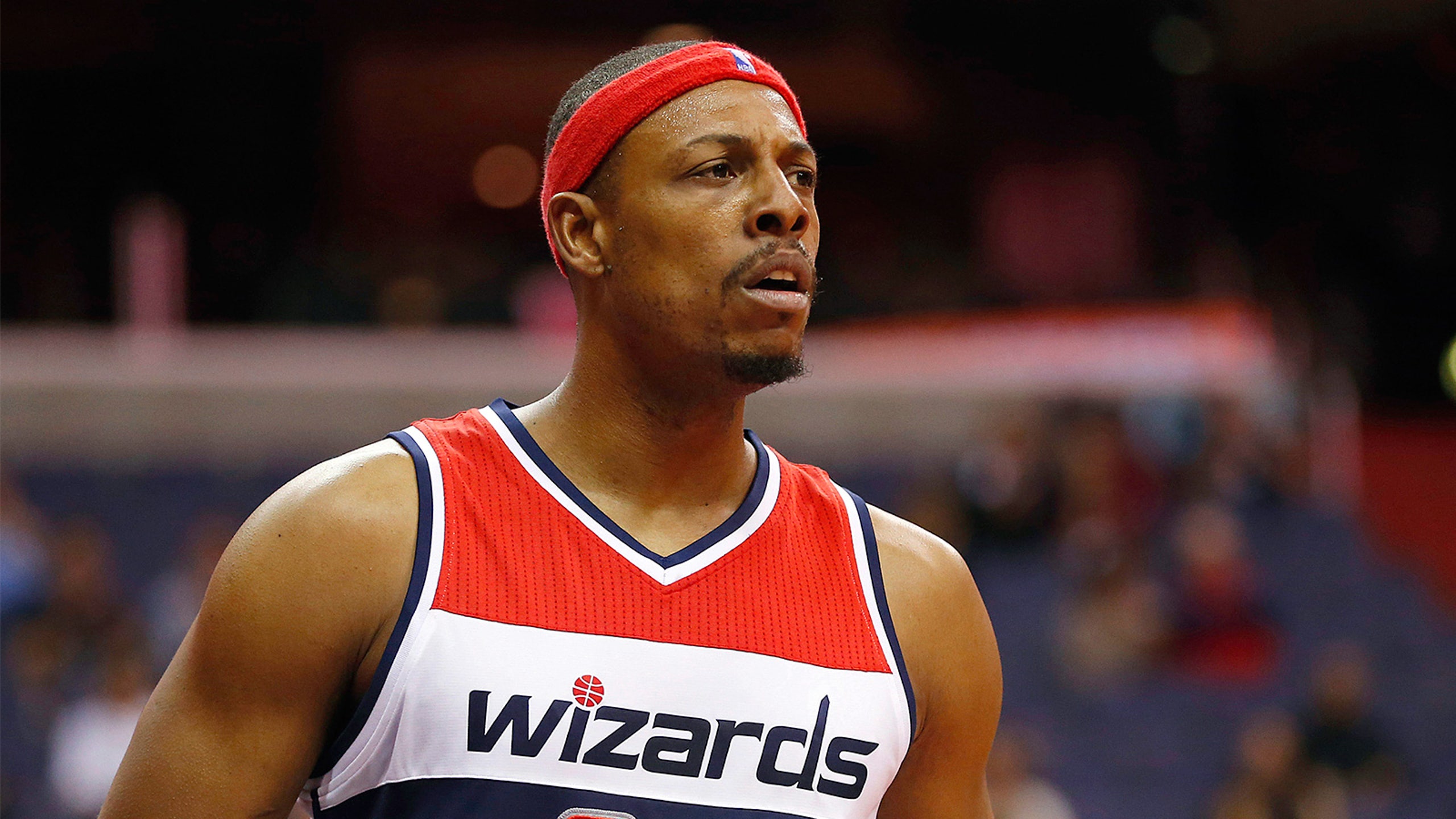 Paul Pierce says he doubts he'd be drafted in today's NBA
BY foxsports • November 19, 2014
It's a good thing Paul Pierce was drafted when he was because he's not so convinced any NBA team would pick him in today's day and age.
In an interview with "The Dan Patrick Show" on Tuesday, The Truth said if he were coming out of college and declaring for the 2015 draft, he might not be scooped up at all based on the idea that the NBA values potential over proven skill.
"I probably wouldn't have got drafted." Pierce said. "A lot of stuff is based on potential, or I probably would've went later in the first round or something."
The 37-year-old was selected out of Kansas with the 10th overall pick in the 1998 draft by the Boston Celtics. Though it was a shock to many that he fell that far, it would be an even bigger shock to think he wouldn't be drafted today — even if what teams are looking for in players is changing.
That being said, Pierce isn't impressed with the young guys so far.
"This draft class was supposed to be one of the great draft classes of this era, and as you see, I really don't see nobody in this class really standing out so far, even though it's only been 10 games," Pierce told the radio show.
"Unlike the LeBron (James) class where you had a number of franchise guys, you just kinda knew that class was going to be great, but this class has been dubbed the same thing based off potential, and we haven't seen much of it."
Check out Pierce's full interview in the video below.
More from NESN:
Paul Pierce: 'I Can't Stand' LeBron James, Other Young NBA Stars
Paul Pierce: 'I Could Have Just Stayed In Boston,' Felt Regret With Nets
Paul Pierce Wears Celtics Jacket To Derek Jeter's Final Game (Photo)
---
---