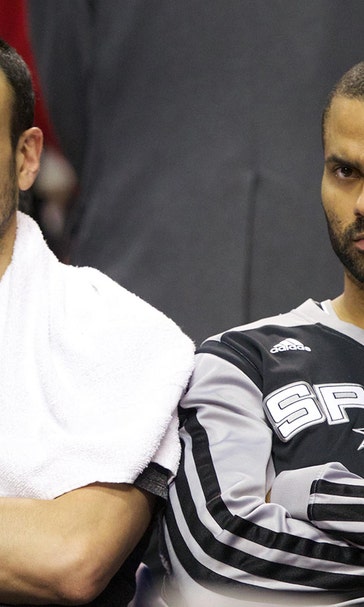 Parker: Everyone would've retired if Spurs didn't land Aldridge
December 18, 2015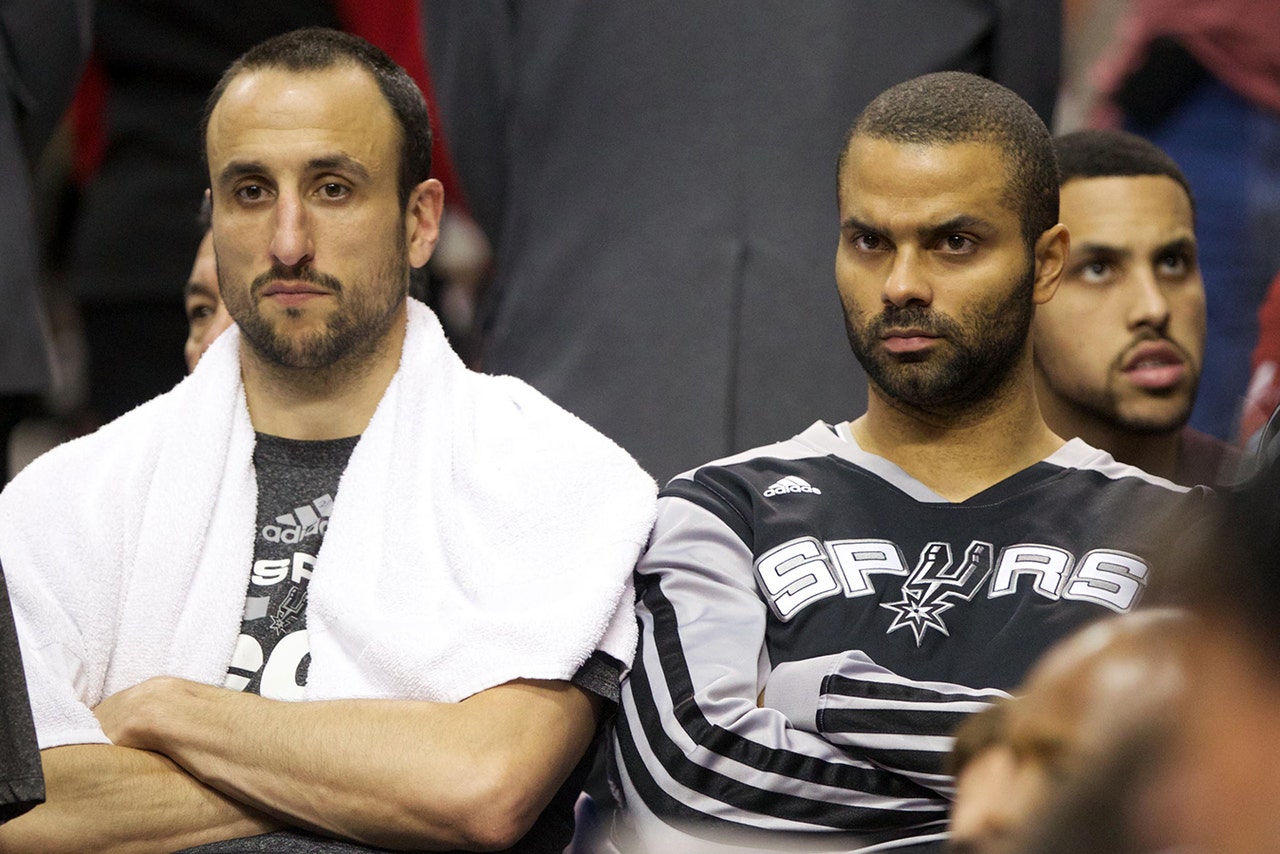 The San Antonio Spurs aren't young, and every summer it feels like their long-running dynasty will end. But last July it actually almost happened. 
Here's what Tony Parker told the San Antonio Express-News about just how close everything came to tumbling down:
Well, as the world knows, San Antonio's run did not stop. In fact, it's arguably stronger than ever. Tim Duncan, Tony Parker and Manu Ginobili returned for (at least) one more run, the Spurs landed LaMarcus Aldridge and David West, and Kawhi Leonard blossomed into Godzilla. 
For the players contemplating retirement, Aldridge quickly emerged as a linchpin. When the four-time All-Star committed to a maximum four-year, $84 million deal to join the Spurs on July 4, the choice became clear for Duncan and Ginobili. "It was like playing poker — all in, you know?" Tony Parker said. "Meaning, if we get LaMarcus, everybody's back. If we don't, I guess everyone will retire."
Now they have the best defense in basketball and a top-three offense. So close to starting over, the Spurs decided to reload instead.
---
---