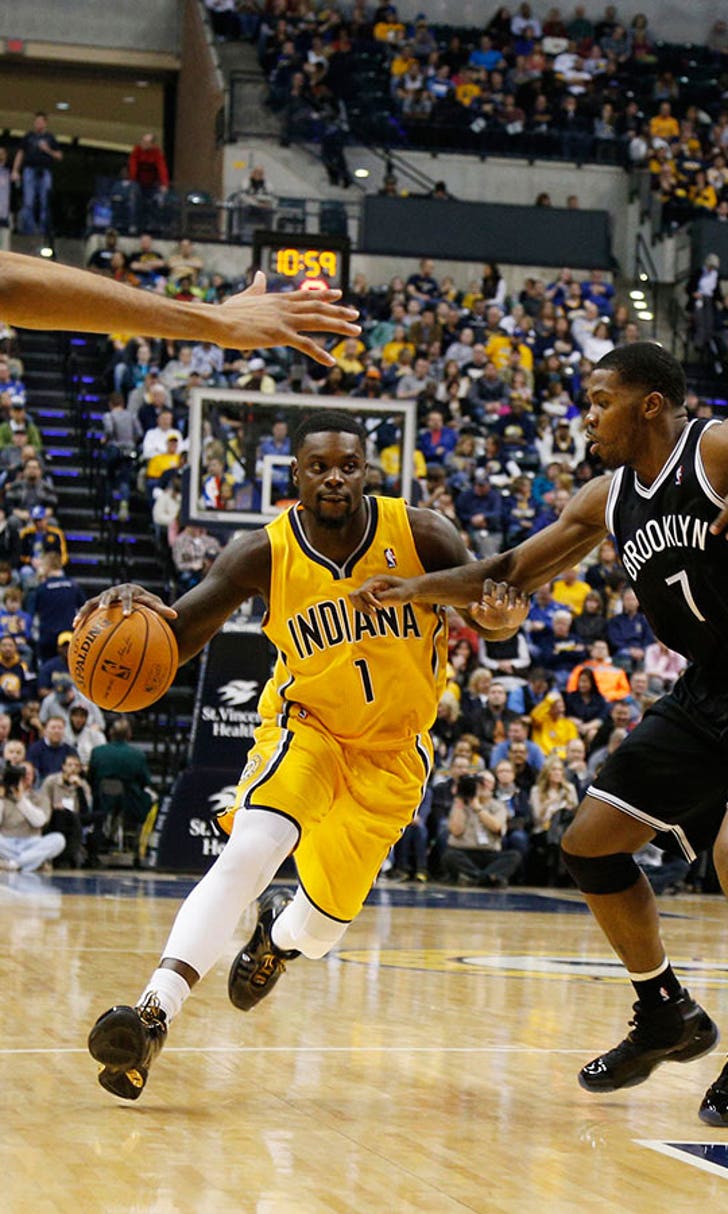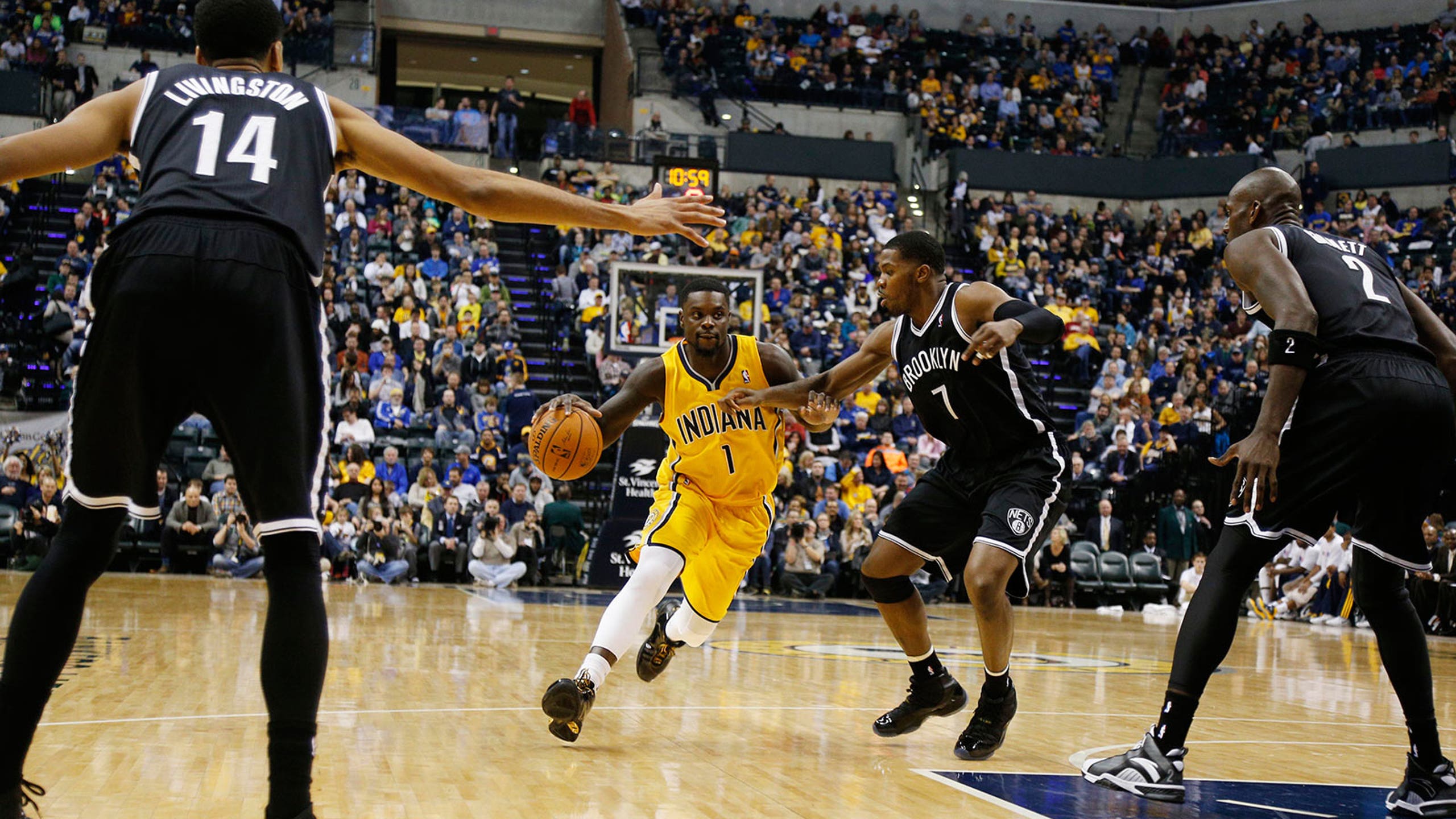 Out of the way, ref, here comes Lance Stephenson
BY foxsports • February 2, 2014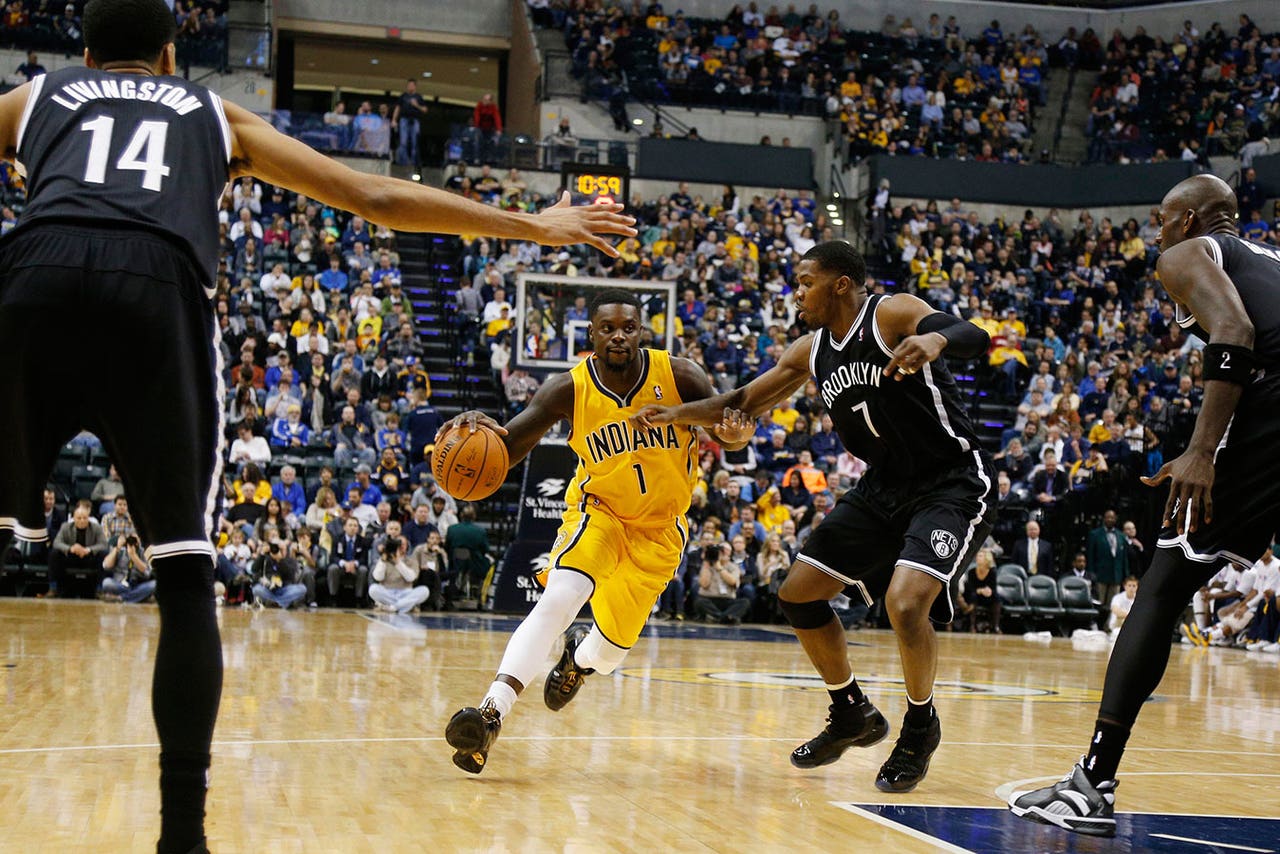 Indiana Pacers shooting guard Lance Stephenson thinks he should have been selected to the All-Star Game, and he's now going to great lengths to showcase his abilities to anyone and everyone.
Stephenson has stepped up his game since being snubbed, and one unlucky referee will now be the star of some unfortunate highlights due to the Pacers' guard's increased level of play.
During Saturday's win against the Brooklyn Nets, Stephenson was taking the ball to the hole when the referee stopped play to call a foul. Stephenson didn't hear the whistle, so he went in for the dunk despite the referee standing in his way, which resulted in the most awesomely accidental posterization of the season.
Check out the gaffe in the video below.
---
---