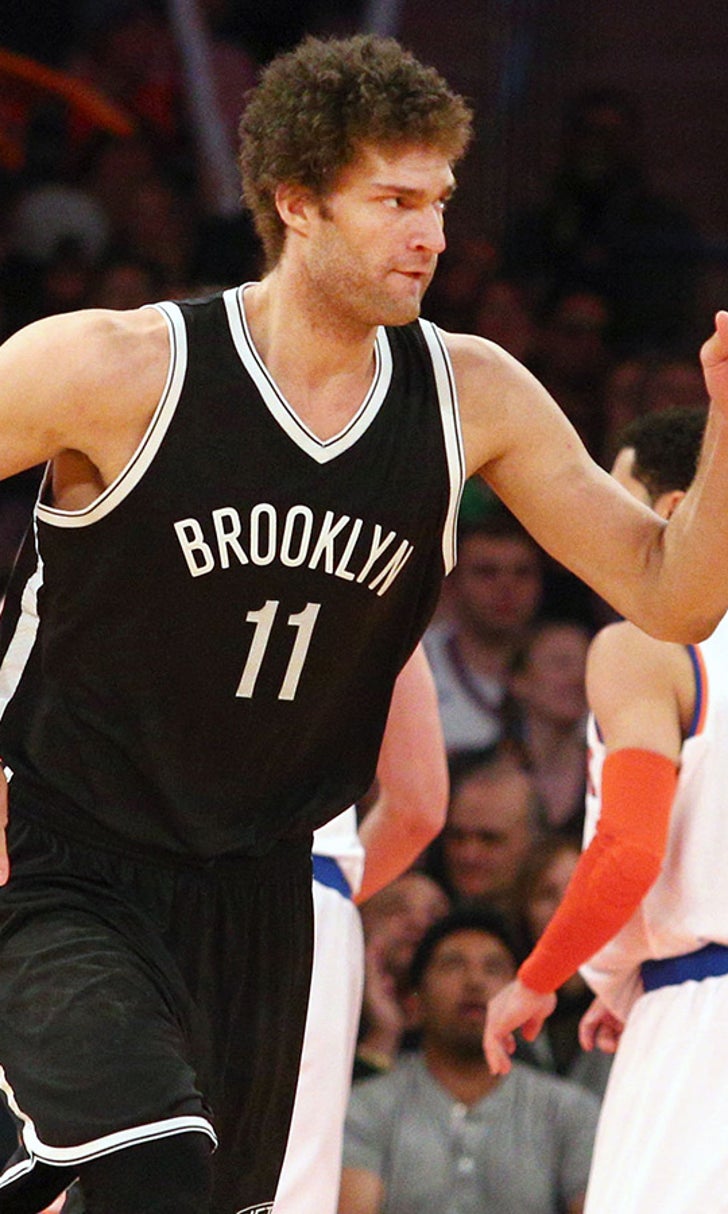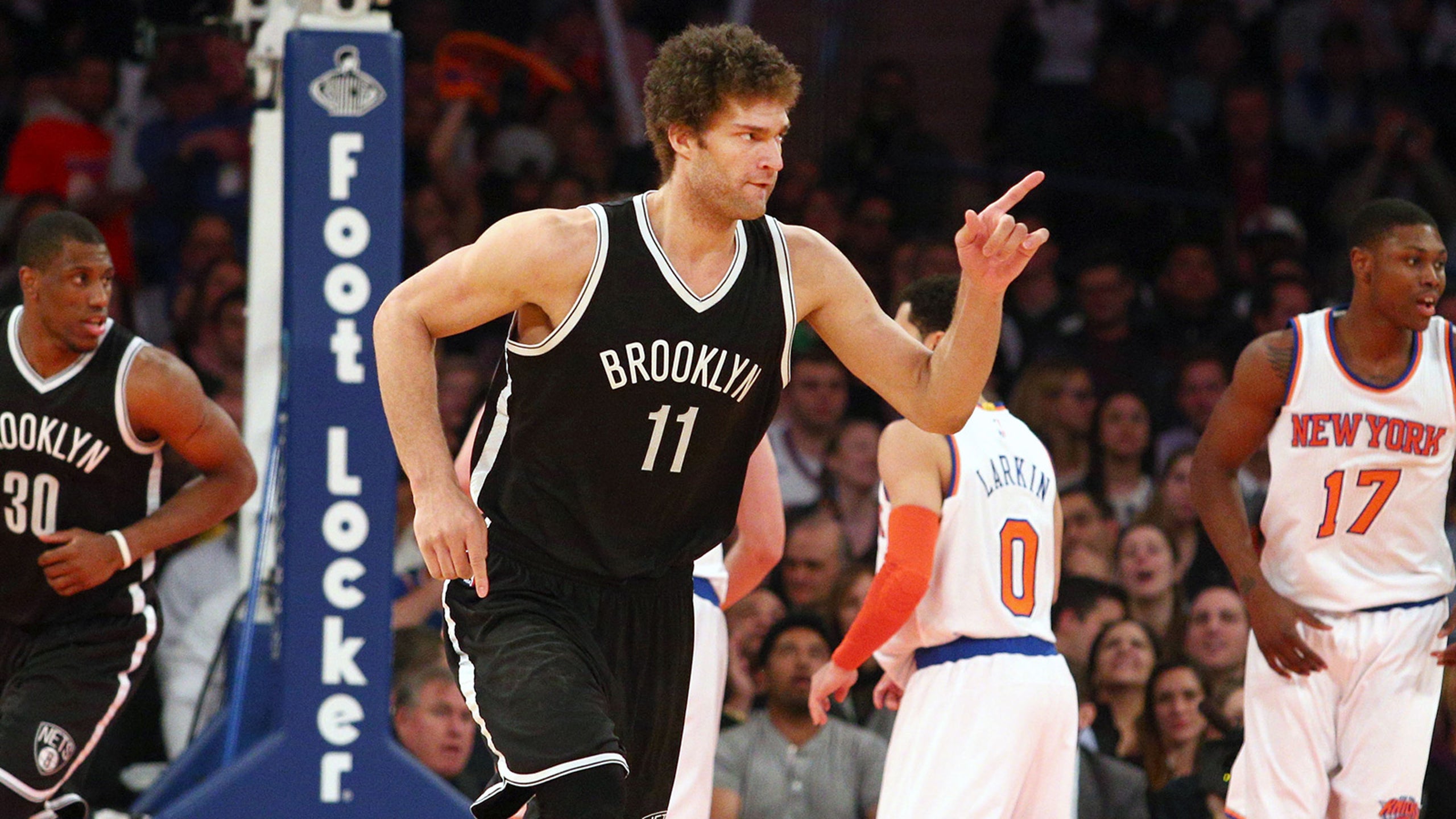 No one cares about the Knicks-Nets rivalry anymore
BY foxsports • August 13, 2015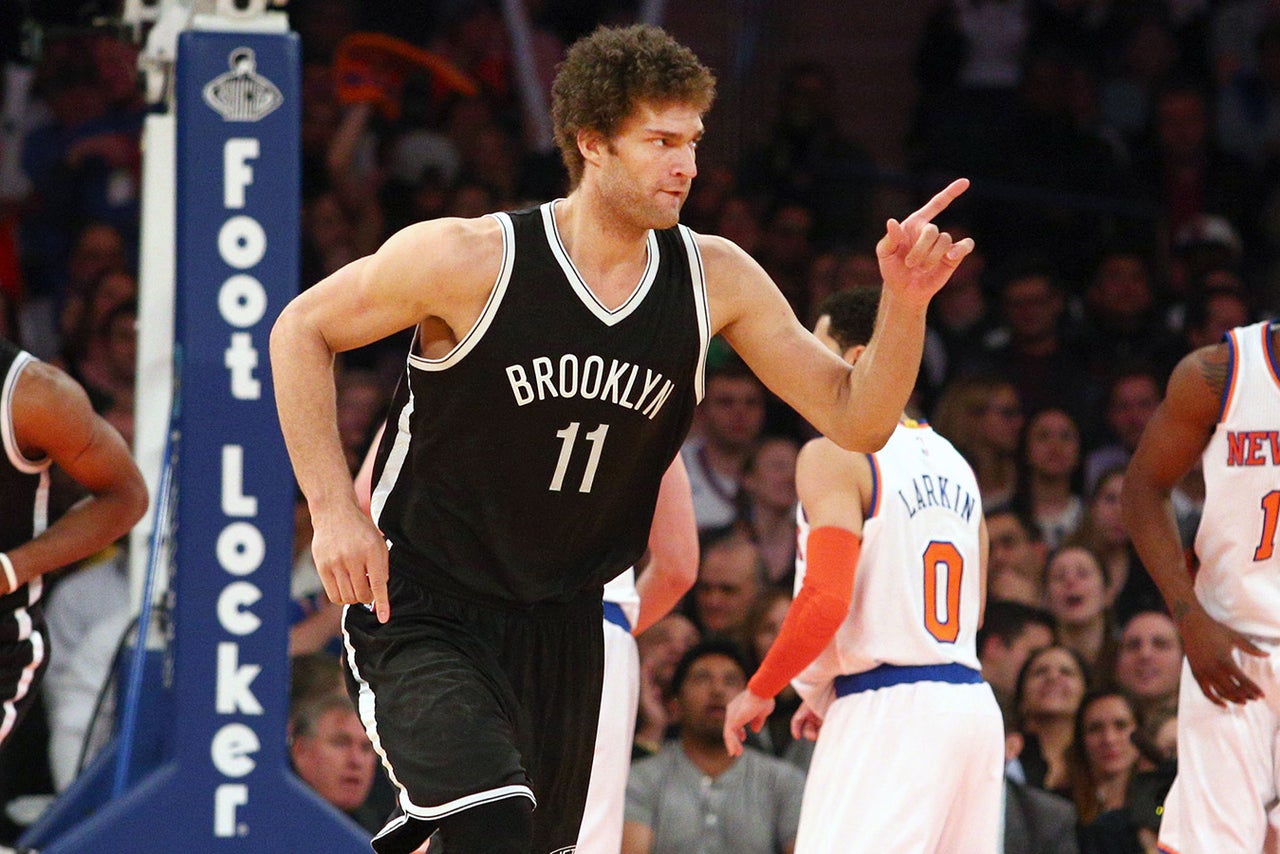 See that headline? That's all we need to write. 
Does there even need to be an article in this space? Isn't it just a total waste of time since you obviously don't care about the Knicks-Nets rivalry? And you know how I know you don't care about the Knicks-Nets rivalry? Because you're a human, and you exist. And no one in existence cares about this anymore.
The NBA schedule, which was released Wednesday evening, now reflects that.
The Nets and Knicks will combine for only eight nationally-televised games this season, with the Knicks hogging seven of those. The only time the Nets actually get to play an ESPN or TNT game? That's for the Dec. 4 game against the Knicks, scheduled to be on ESPN. By that time, who knows how many combined games under .500 these two squads could be?
The Knicks and Nets play three more times the rest of the year, Jan. 13, Feb. 19 and April 1. But no one outside of New York cares enough to watch, considering the two teams combined to win just 55 games last year, a total that four individual teams bested, themselves.
It's not a rivalry if there's more depression than competition. Even the "feuding" Lopez brothers may not be enough to make the entertainment worth the view. Once these teams start winning, it'll be a different story. But for now, with both the Knicks and Nets acting as victims of Eastern Conference quicksand, the league is almost done with their head-to-head matchups.
(h/t NBA.com)
---
---