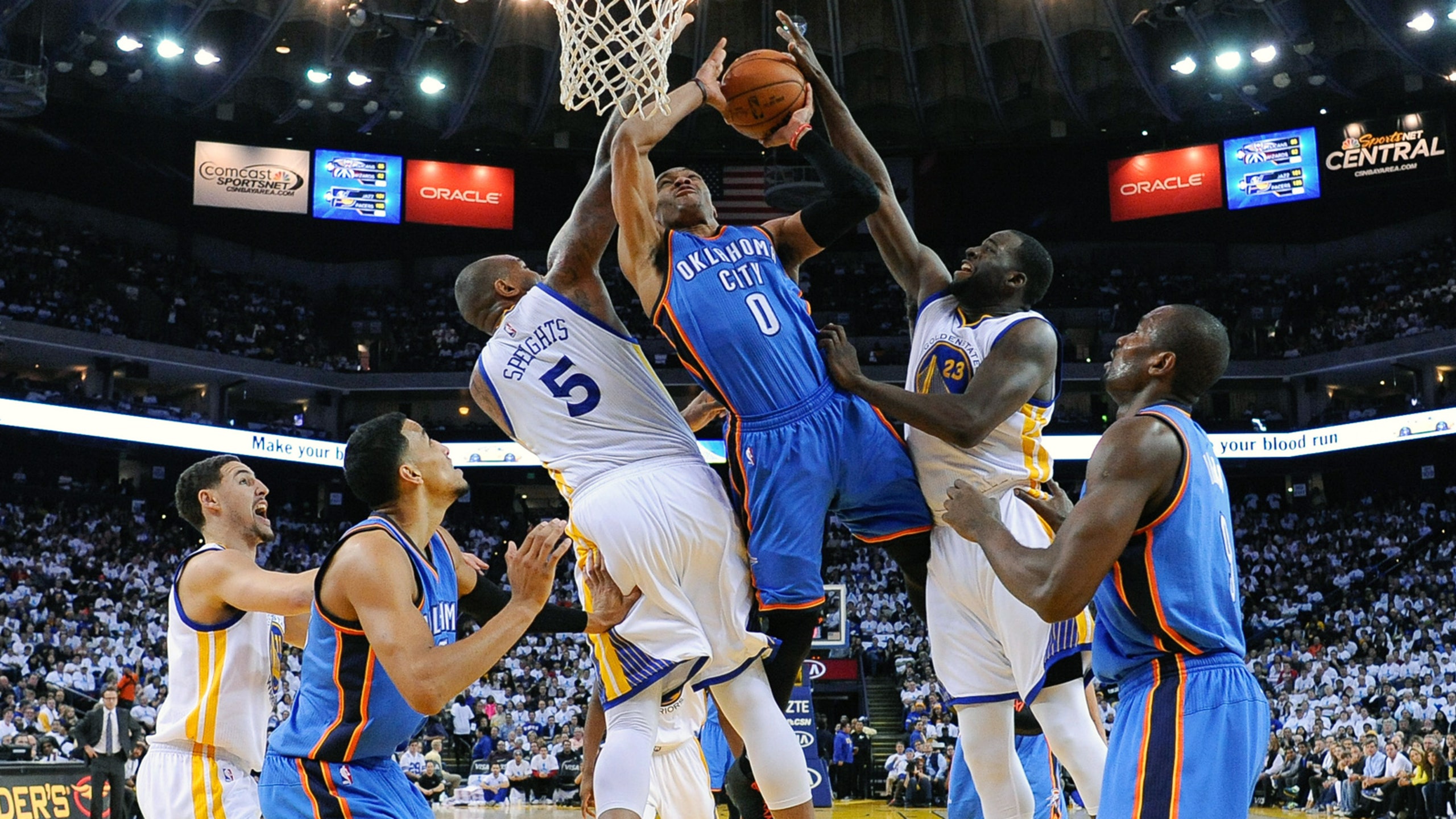 NBA schedule maker gets it right with rested Thunder, Warriors
BY Jeff Caplan • February 4, 2016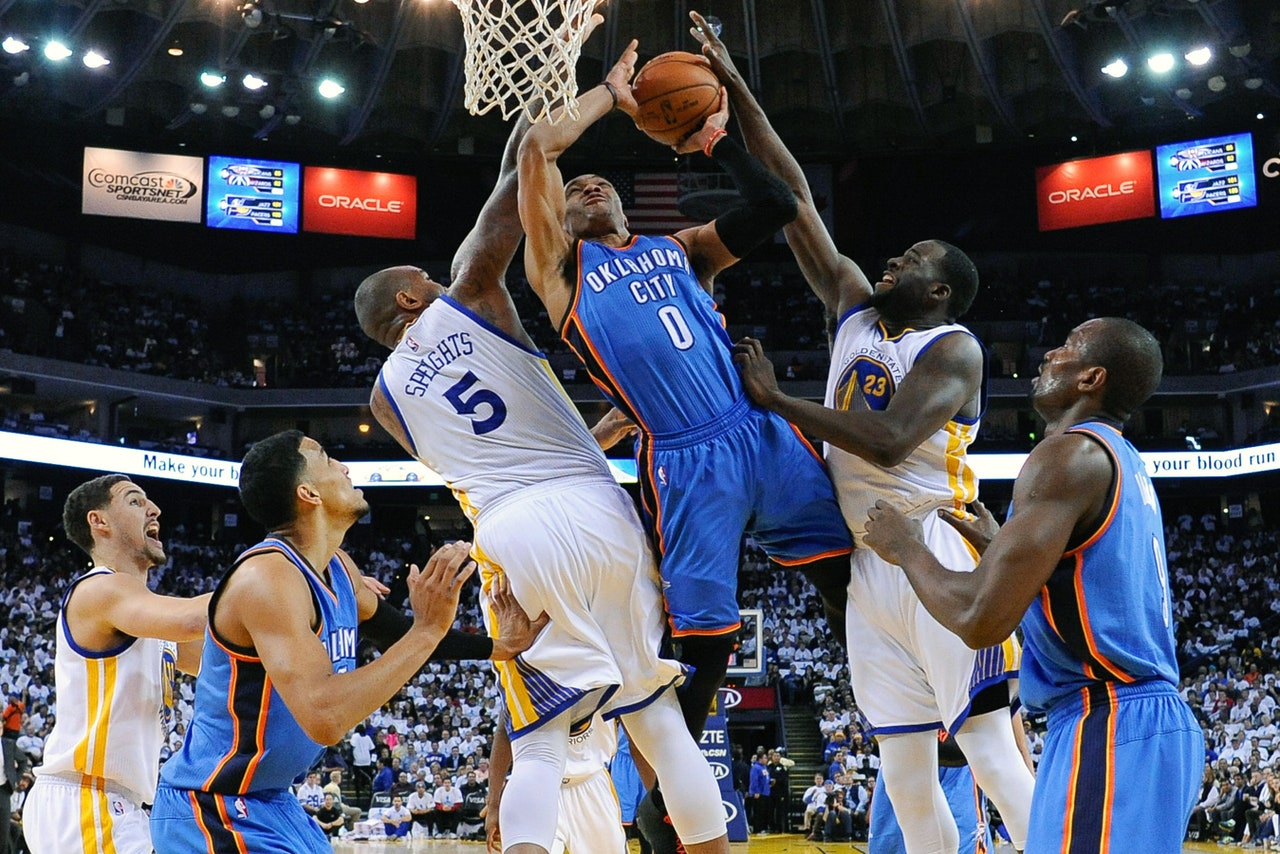 The NBA's schedule maker over the last few seasons has become a top target of criticism from coaches and players as more attention is put on player health and wellness. The complaining about too many back-to-back games, three-games-in-four-nights, four-in-five, five-in-seven ... it never ends.
Coaches have started taking matters into their own hands by resting starters as they see fit, usually for one of the back-to-back games. What was once a Gregg Popovich special is practiced with growing regularity by other coaches.
The back-to-backs and stacked stretches of games also hurt when a marquee matchup anticipated by fans pits one team that played the night before against an opponent that often had the night off, sometimes two, causing a competitve unbalance.
Add the increased frequency of coaches resting star players and suddenly an anticipated matchup becomes just another midseason game. And that's not good.
he NBA has heard the complaints and has taken steps to reduce the frequency of such occurrences. According to the leauge, this season it has reduced back-to-backs by 17.8 percent and four-in-fives by 61 percent. 
What we have coming up on Saturday night at Oracle Arena should be a rare treat these days in the NBA when championship contender Oklahoma City meets defending champion Golden State: Fans will see two well-rested opponents.
Both clubs will have last played on Wednesday night, giving each two nights off. The Warriors sunk the Wizards in Washington, visited the White House and President Obama on Thursday in honor of their 2015 championship and then made the cross-country flight home. The Thunder won at home against Orlando and will head to the Bay Area on Friday.
While fans might think these highly paid, well-conditioned athletes should be able to regularly play back-to-back games without a physical and/or mental letdown on the second night, that's not really reality. The body needs time to recover, espeically at this point of the season, and for high-minute players, going full-throttle on consecutive nights pushes the body to its limit.
Take the Thunder for instance. They are 5-4 on the second night of a back-to-back. However, against teams that are .500 or better, they are 1-4 and the one win came against the Dallas Mavericks, who sat all five starters after playing an overtime game the night before.
The Thunder's four losses came against Houston, Chicago, Memphis and Cleveland. The Bulls loss was OKC's fourth game in five nights. Both the Bulls and Cavs had the previous night off, while the Rockets and Grizzlies also played the night before playing OKC.
Being the NBA schedule maker is a tough and thankless gig. For many teams, you've got to schedule around an arena-sharing hockey team, as well as the usual concerts, circus, etc. It can be tough. And too often it results in a championship-caliber matchup being diluted because one team -- or both -- played the previous night. And these days, that often means a star player not playing the next night.
So let's give the NBA schedule maker a nice golf clap of appreciation for Saturday's gift. He got this one right.
Two rested teams should make for one great game.
---
---