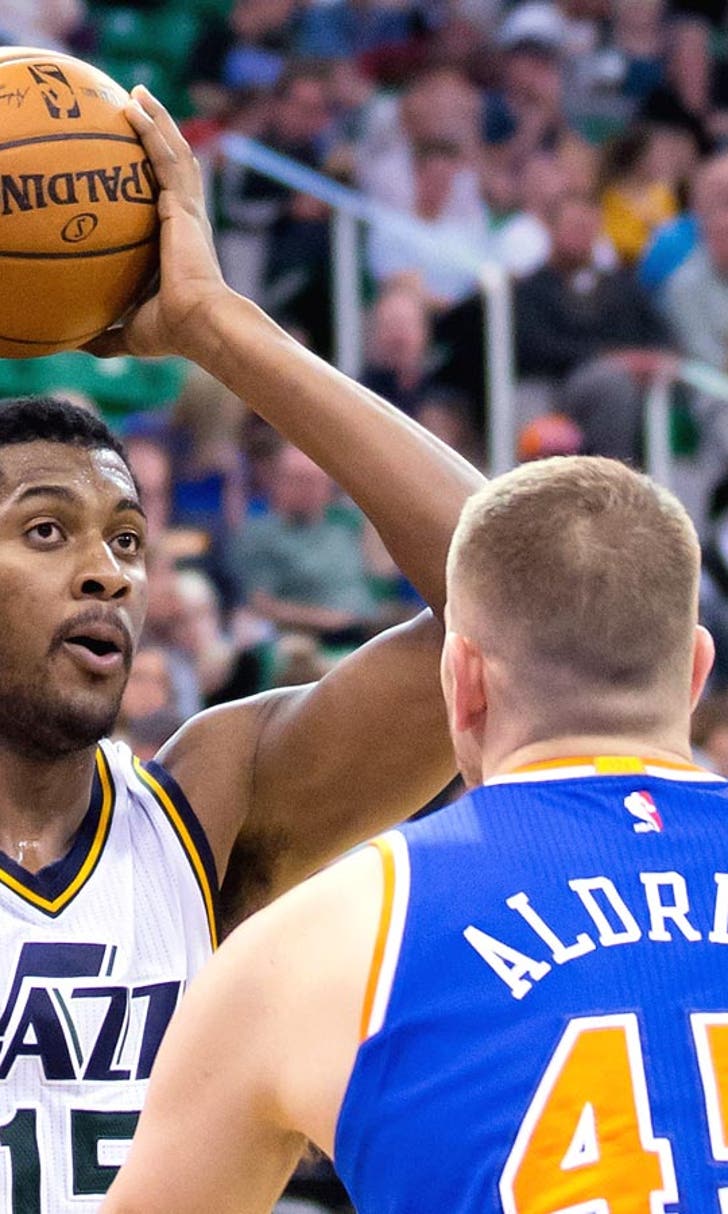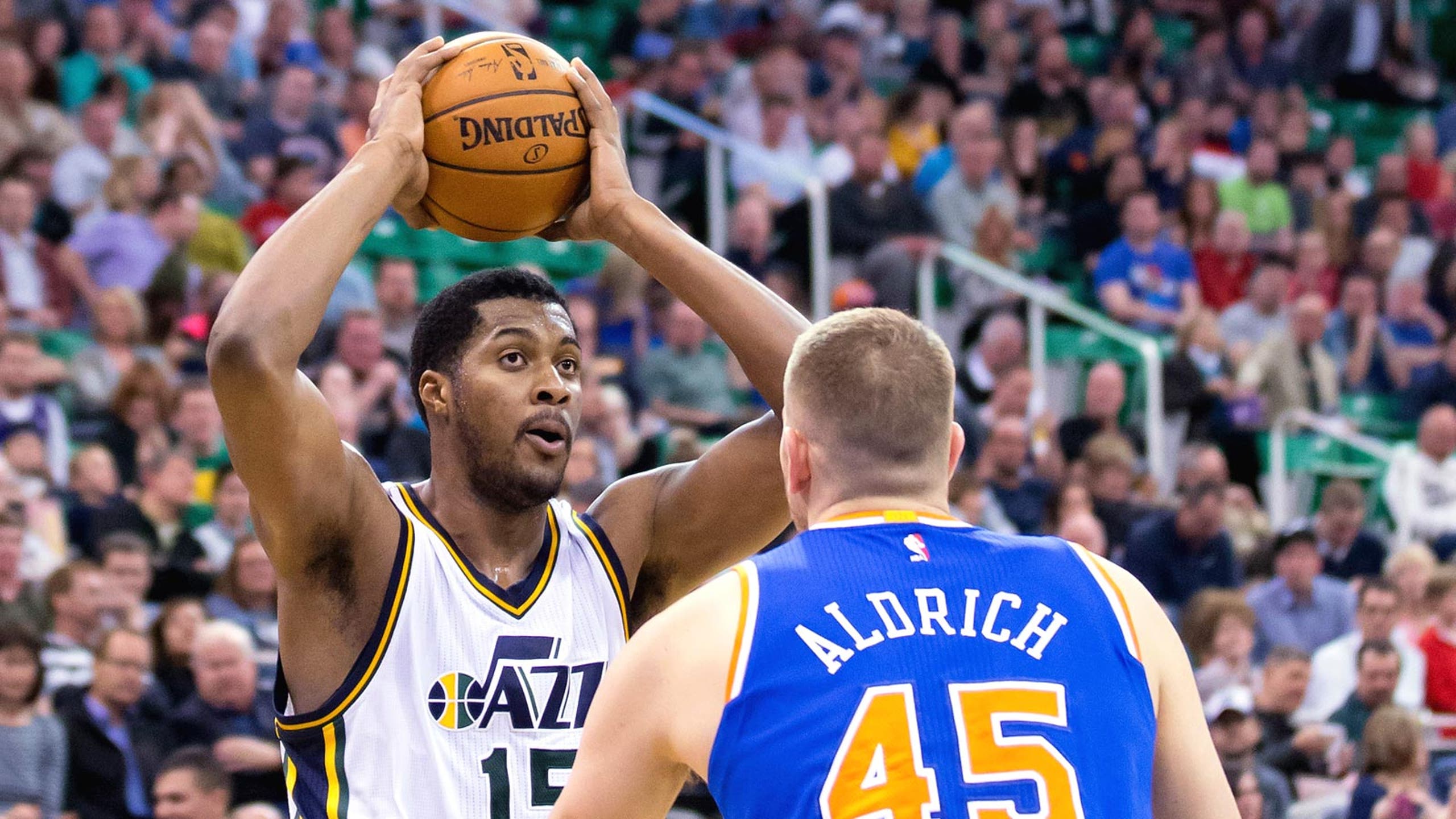 NBA player blames recent injury on soft mattress, sleeping on stomach
BY foxsports • February 1, 2016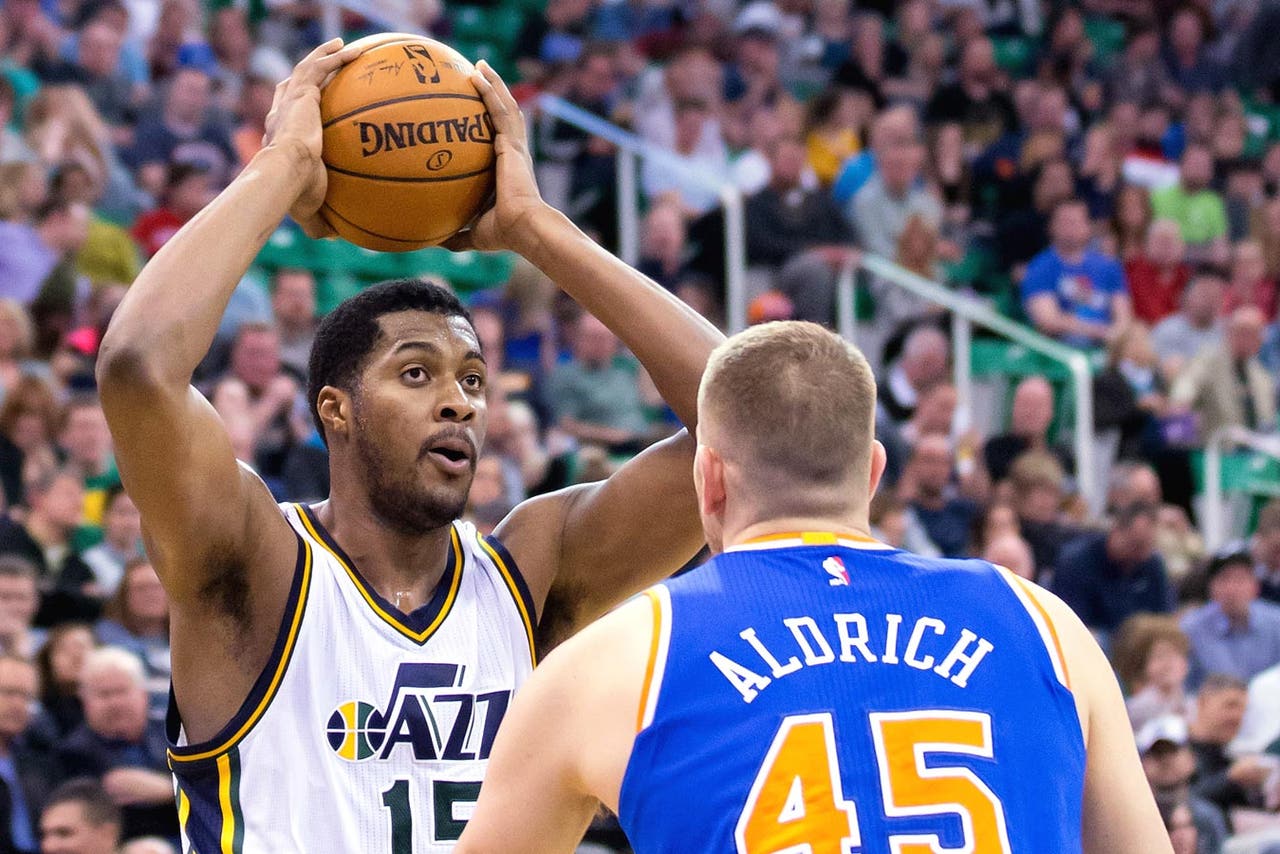 Utah's Derrick Favors was sidelined for 16 games in December and January due to back spasms, but his explanation for the injury may surprise you.
Favor says his recent injury was likely caused by his soft mattress and by sleeping on his stomach, via Salt Lake Tribune. Utah has eight wins and nine losses in games that Favors has missed this season. Since coming back on January 25, however, the Jazz are 2-1. 
Utah has a positive point differential in each game Favors has been on the floor since his return: +12 against Detroit, +20 against Charlotte and +13 against Minnesota. In his first game back as a starter on Friday, Favors recorded 20 points with 9 rebounds and a block.
According to Aaron Falk, Favors has plans to fix both his tendency to sleep on his stomach as well as his soft mattress.
"I try everything, man," said Favors, in the report. "Just try to stay on my back. If I feel like I'm turning over, I try to wake up. Just stay on my back."
Zach Harper thinks Favors should call former Jazz center Al Jefferson -- who has an expensive, comically large bed. We definitely agree. The NBA could use more players sleeping on beds that are big enough to fit multiple grizzly bears.
Bryan Kalbrosky produces digital content for FOXSports.com. For more, follow him on Twitter @BryanKalbrosky.
---
---