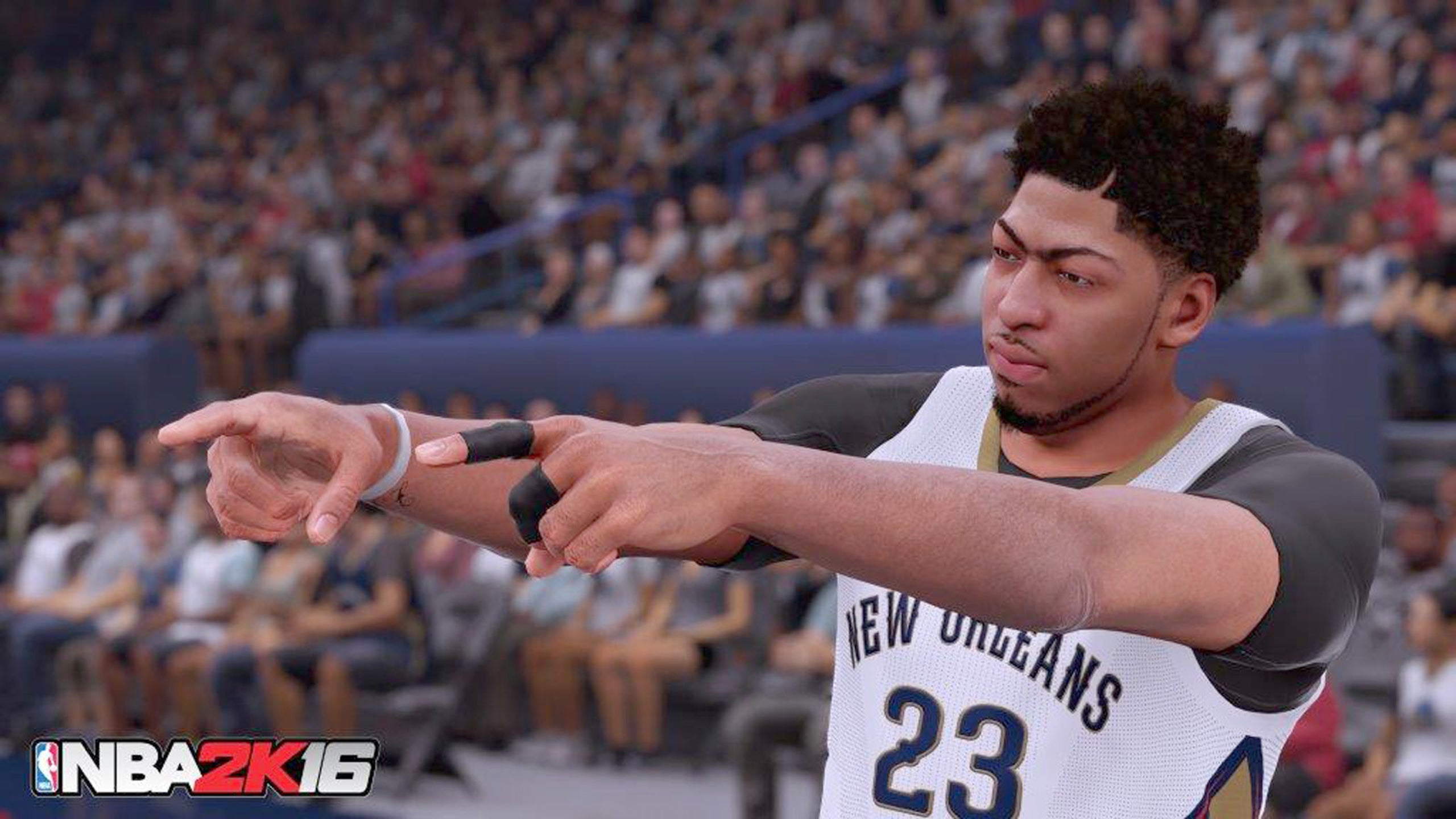 'NBA 2K16' in legal hot water over player tattoos
BY Nunzio Ingrassia • February 2, 2016
The NBA 2K series has gone to great lengths to replicate every detail of the on-court action. And now that attention to detail might come back to haunt them.
A lawsuit claims developer Visual Concepts and publisher Take-Two Interactive did not properly license the tattoos of some of the players featured in "NBA 2K16."
In the suit, which was filed Monday in a New York District Court, Solid Oak Sketches claims that it owns copyrights to eight designs that are on a number of players, including LeBron James and Kobe Bryant. The company says that it offered the license to Take-Two and Visual Concepts for $1.14 million, but they instead released the game without licensing.
The lawsuit seeks a permanent injunction, which might impede Take-Two from selling further copies of "NBA 2K16" as well as damages of as much as $150,000 per violation. Solid Oak Sketches argues that the tattoos fall under the statutory definition of "pictorial, graphic, and sculptural works."
EA Sports has avoided putting tattoos on players in their recent releases of the Madden series unless the player has gotten a waiver from the artist. Colin Kaepernick is one example of this:
---
---