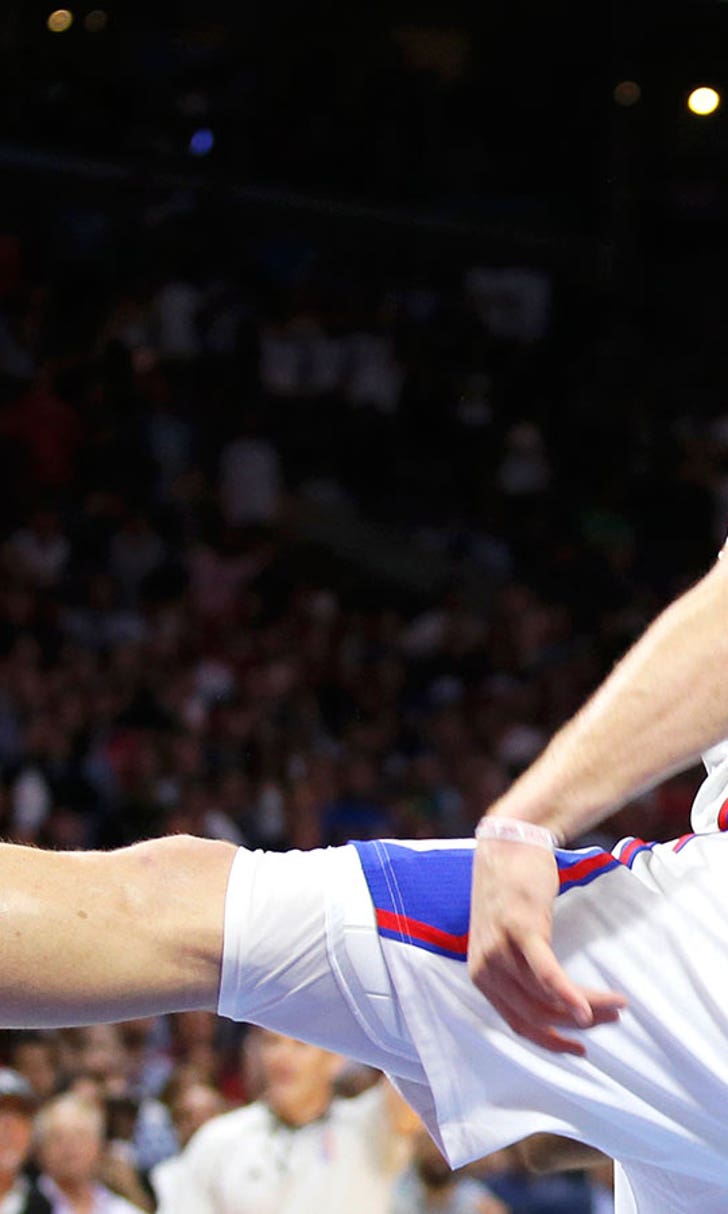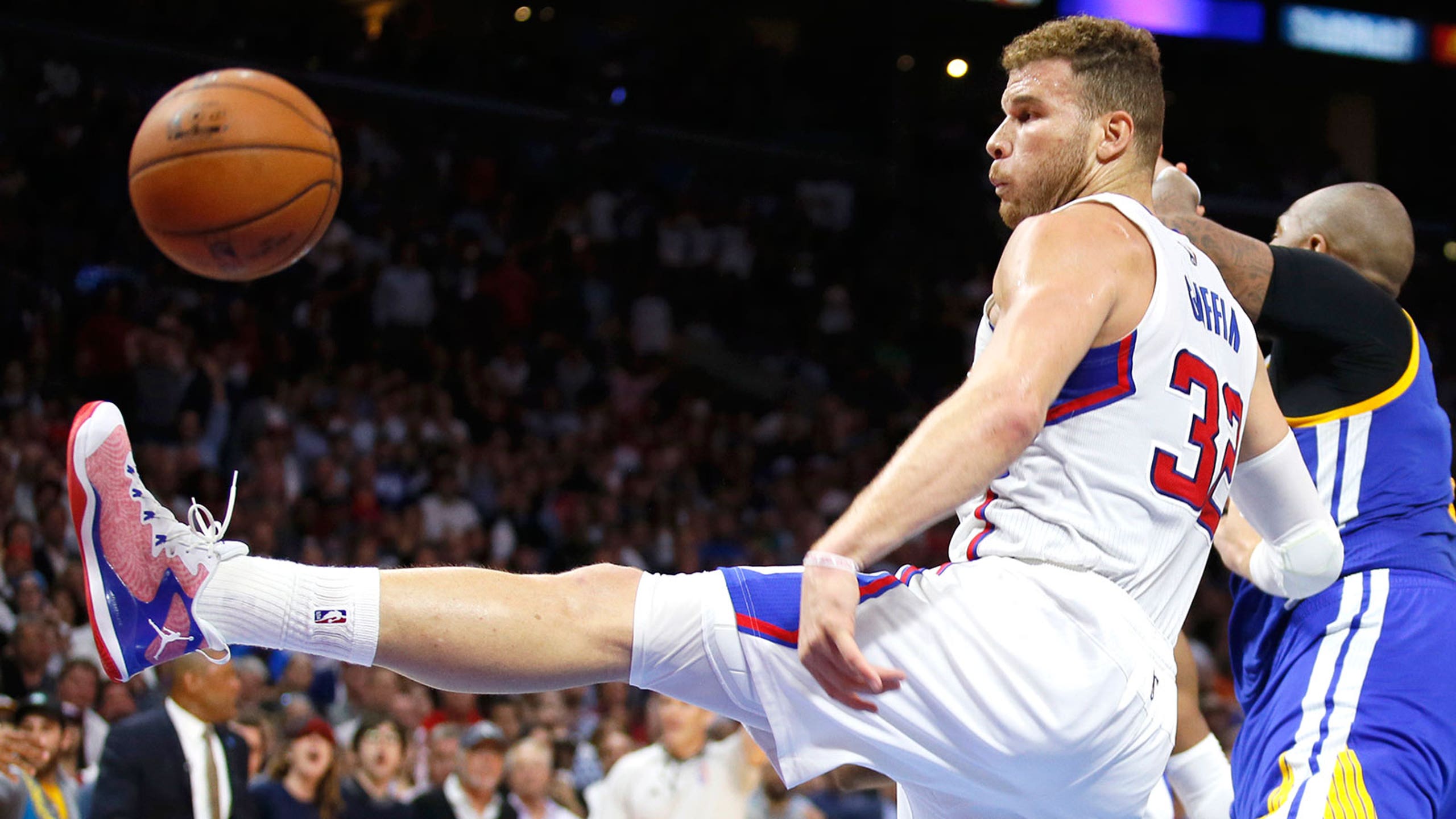 'NBA 2K16' hilariously drops Blake Griffin's 'Hands' rating after altercation
BY Jovan Buha • January 28, 2016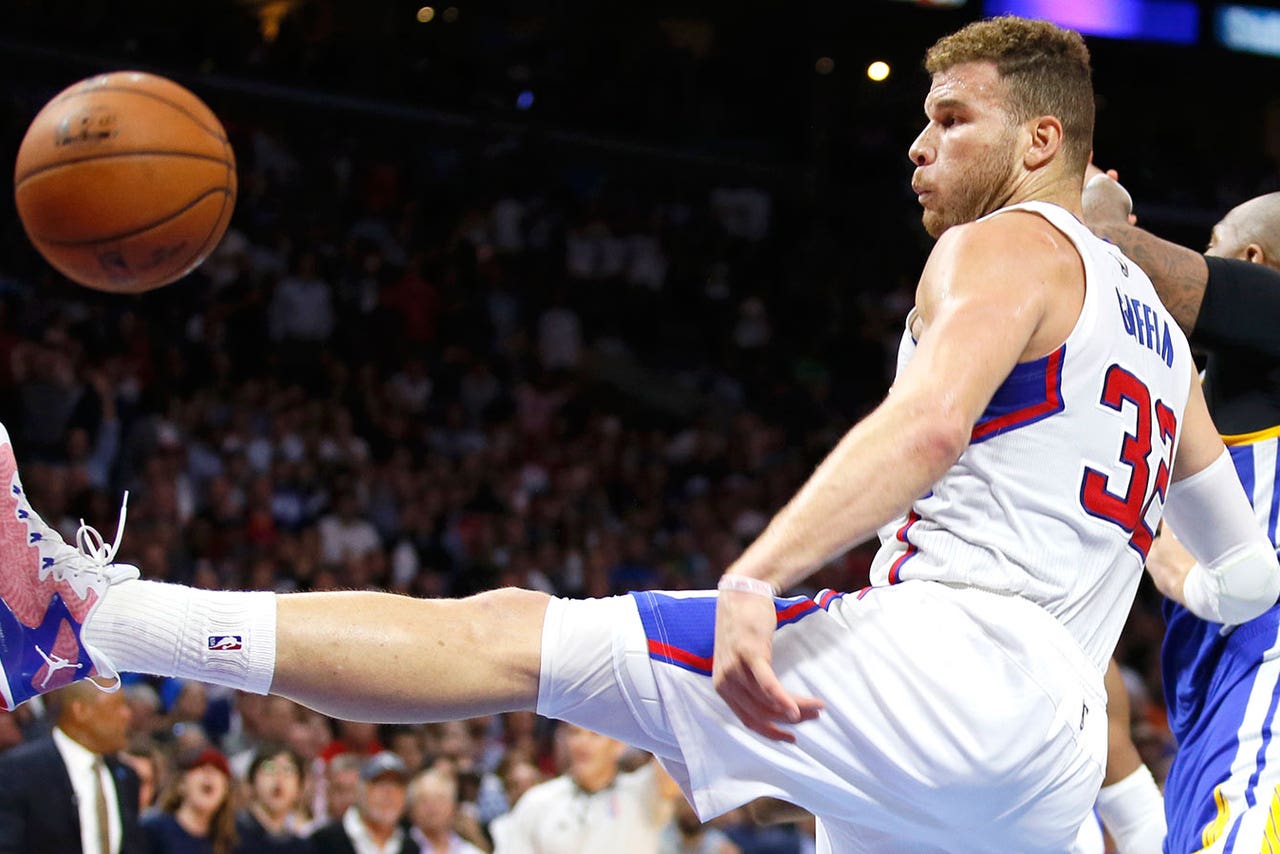 The latest backlash against Los Angeles Clippers power forward Blake Griffin might be the lowest blow yet.
"NBA 2K16" decided to drop Griffin's "Hands" rating from 97 to 77 after reportedly breaking his hand following an altercation with a team equipment staffer and one of his "good" friends:
Latest #NBA2K16 Roster Update includes Blake Griffin going from 97 to 77 rating in Hands

— Ronnie 2K 2K16 (@Ronnie2K) January 28, 2016
Even if you're diehard Clippers or Griffin fan, you have to get a chuckle out of this. It's amazing.
This isn't the first time 2K Sports has comically adjusted a player's rating for an off-court incident either.
Back in 2010, the popular video game lowered San Antonio Spurs point guard Tony Parker's "Loyalty" rating from an 87 to a 0 after reports that he cheated on his then-wife Eva Longoria.
Though the "Loyalty" has to do with a player's loyalty to re-signing to a team -- and the "Hands" rating is in reference to a player being able to catch a pass or grab a rebound -- 2K found a way to have fun and playfully chime in on a controversial sports issue. 
One can assume Griffin's "Hands" rating will return to 97 -- or somewhere around there -- when he returns in four to six weeks, but in the meantime, we can all have a good laugh at a joke about an unfortunate situation.
Well played, 2K Sports. Well played.
Jovan Buha covers the NBA for FOX Sports. Follow him on Twitter at @jovanbuha.
---
---