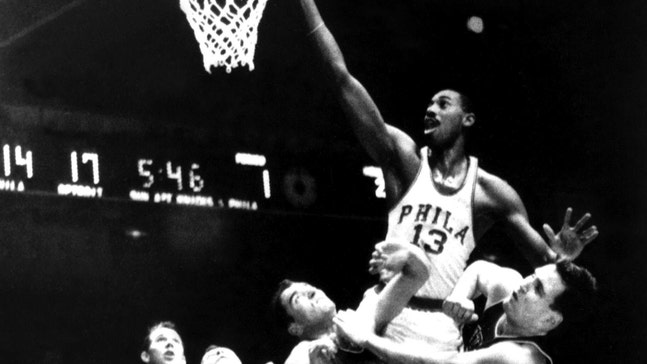 Multiply Anthony Davis times Larry Bird and you get Wilt Chamberlain
Published
Feb. 22, 2016 1:51 p.m. ET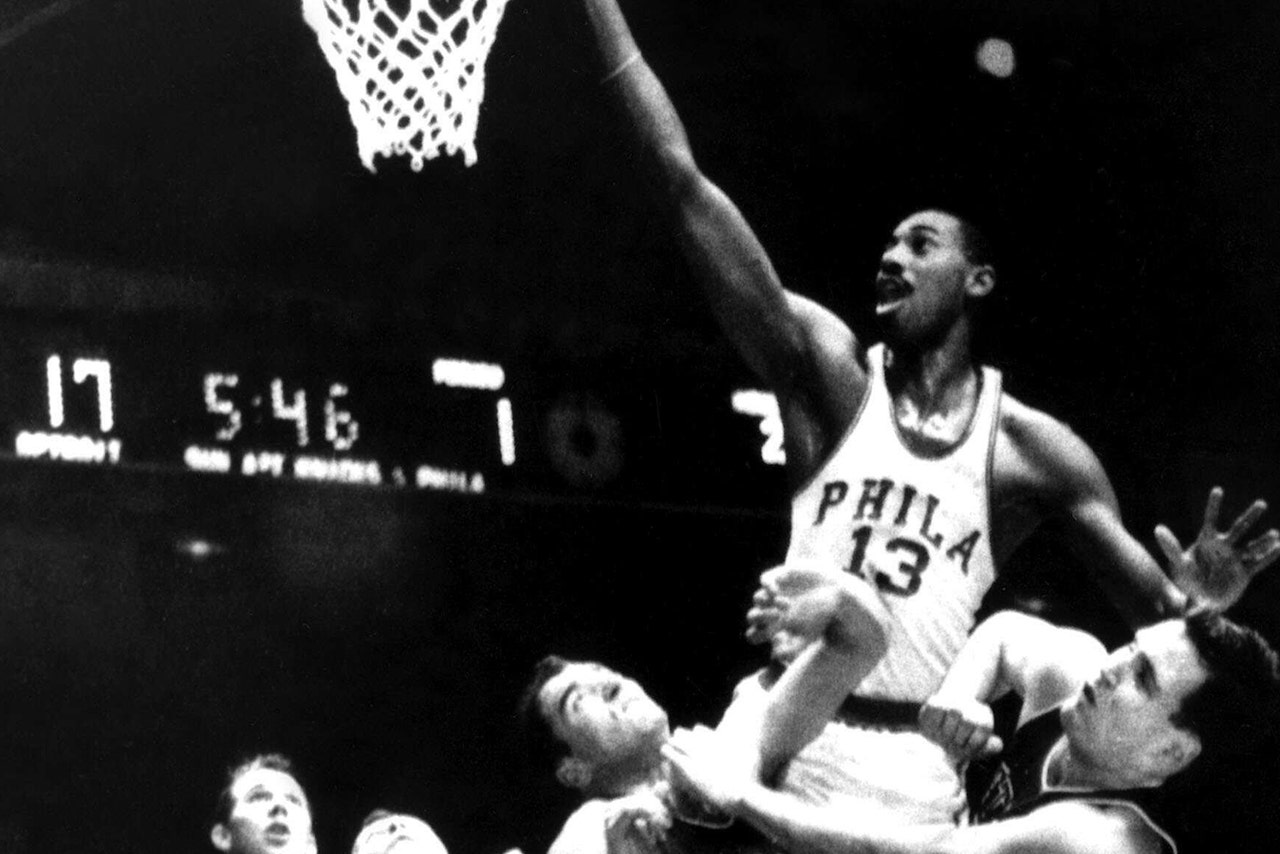 Anthony Davis joined historical company on Sunday night, posting the NBA's first 59-point, 20-rebound game since Shaquille O'Neal did so in 2000.
Since 1982, the only other big men to post 50-point, 20-rebound games are Moses Malone and Chris Webber, meaning Davis' feat is on par with multiple Hall of Fame-level players, which bodes well for the 22-year-old's future:
Of course, the clarification of over the past "X" years is necessary because if we dive deeper into the annals of NBA history, Wilt Chamberlain owns almost every record one can think of, including the record for the most 59-point, 20-rebound games.
According to Curtis Harris of Pro Hoops History, Chamberlain had 33 such games, meaning you would need to take Davis' one performance and multiply it by Larry Bird's famous No. 33 to get to Chamberlain's unparalleled level of dominance:
That's utterly insane, and helps put Chamberlain's career into proper prospective. He was a monster. There's no other way to describe him.
Davis isn't likely to approach these numbers again -- no one besides Chamberlain has done so more than once -- though it sometimes seems as if anything is possible for the New Orleans Pelicans superstar -- especially when he keeps joining elite company at such a young age (O'Neal was 28 and Webber was 27, respectively, when they put up their 50/20 games, via Basketball-Reference).
O'Neal, the last player to put up a 60/20 game, nicknamed himself the Most Dominant Ever (MDE), but it's clear that there's only one choice.
Jovan Buha covers the NBA for FOX Sports. Follow him on Twitter: @jovanbuha.
MORE FROM FOX SPORTS SOUTHWEST: 
- PHOTOS: Cowboys Cheerleaders Auditions
- Ranking NFL quarterback salaries
- Highest paid player on every NFL team
- College football's biggest video boards
---
---