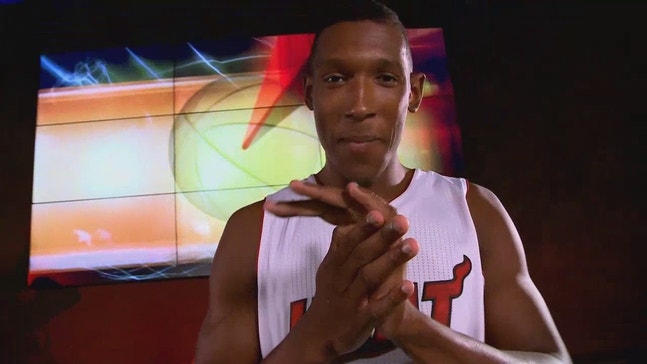 Meet the Miami Heat's new secret weapon
Published
Mar. 12, 2016 4:49 p.m. EST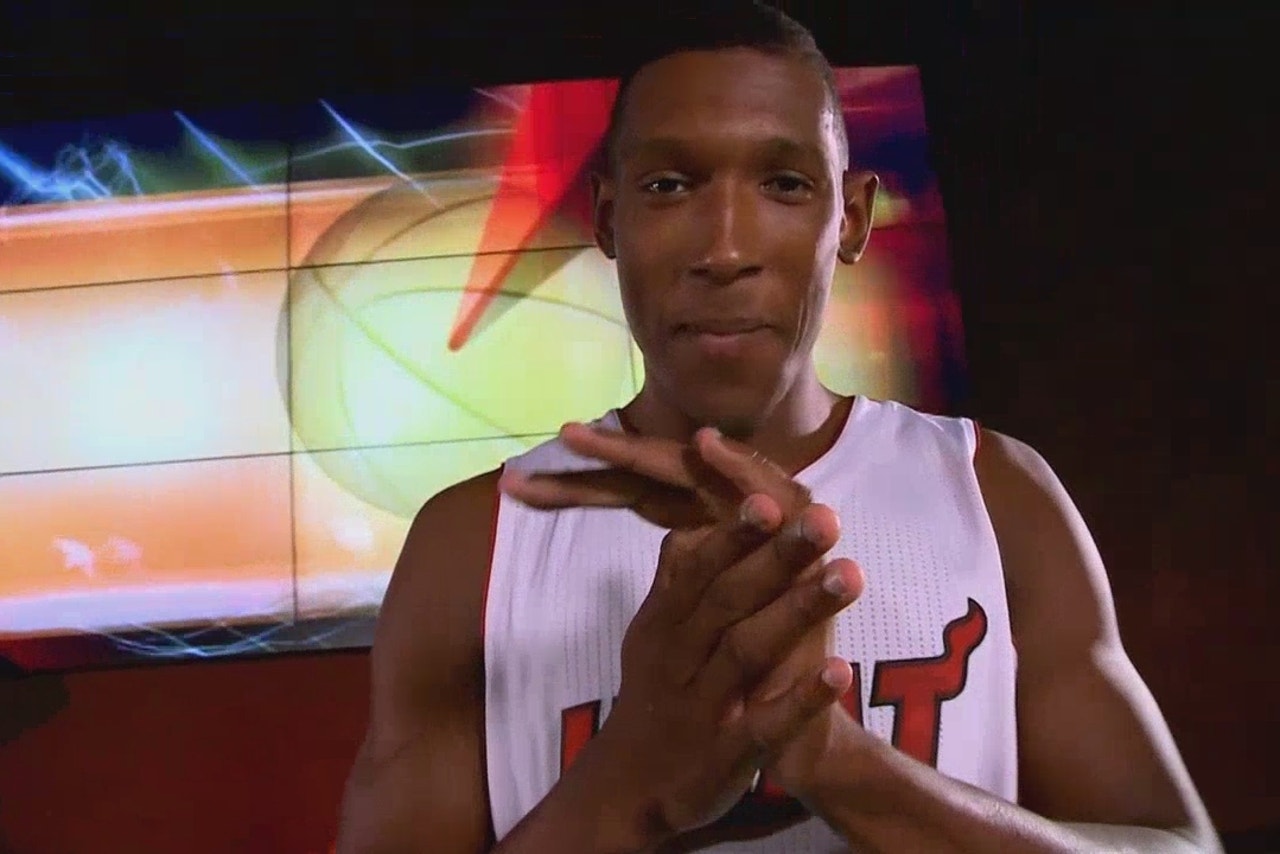 It's too early to make a declarative statement with real confidence, but there's a decent chance Miami Heat rookie guard Josh Richardson eventually turns into the steal of his draft class. 
Friday night against the Chicago Bulls, Richardson erupted for a career-high 22 points, outscoring Chicago's entire roster in the fourth quarter, 16-15.
He pummeled his way into the paint, knocked down open threes and aggressively took over in a way most second-round picks rarely can:
The 22-year-old shot just 24.1 percent from beyond the arc in his first 25 games, but over the last 10 that number has skyrocketed to 62.5 percent on 2.4 attempts per game, per Basketball-Reference. 
Many are noticing the recent uptick, including Heat All-Star Dwyane Wade: "Earlier in the year, he was struggling from the 3-point line. Now, he's like a knockdown shooter."
For those unaware, he can also demolish opposing bigs who get in his way:
Given its myriad injuries, from Chris Bosh to Tyler Johnson to Beno Udrih, Miami needs two-way help wherever it can find some. Richardson is stepping up at the right time. The Heat couldn't be happier with his on-court production, but they're probably even more pleased with his long-term economic value:
No, Richardson is not the difference between Miami getting swept in the first round and toppling LeBron James' Cleveland Cavaliers in Round 2 (something they absolutely cannot do without a healthy Bosh). But the second-round pick symbolizes just how shrewd the Heat can be. 
Not only did they find a long, versatile ballhandler who was passed over by every other team in the league, but they signed him to an extremely team-friendly deal, then instilled enough confidence in him that he's now contributing in meaningful games. 
There's always a chance Richardson's recent shooting splits are a complete aberration — there's no way he stays this accurate for the rest of the season — but the mere fact that he's strung together this many quality performances when Miami needs him the most is definitely a positive sign. 
Remember talking to Chet Kammerer about Josh Richardson at summer league. "He's pretty good, huh?"
If he continues to develop and is able to carve out a permanent role as a secondary ballhandler off the bench, Richardson may eventually have the most envied contract in basketball. 
Just count him as the 9000th reason why you can never count Pat Riley out. He's eternally resourceful, and Richardson may be his latest gem.
---
---