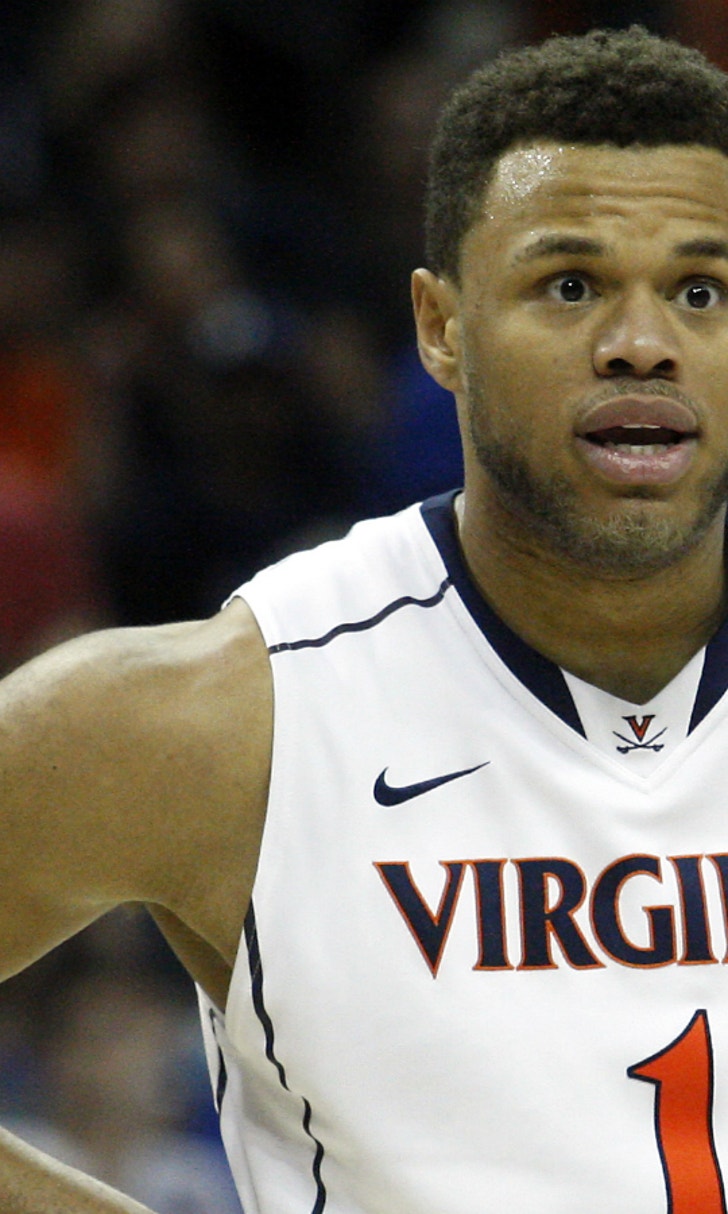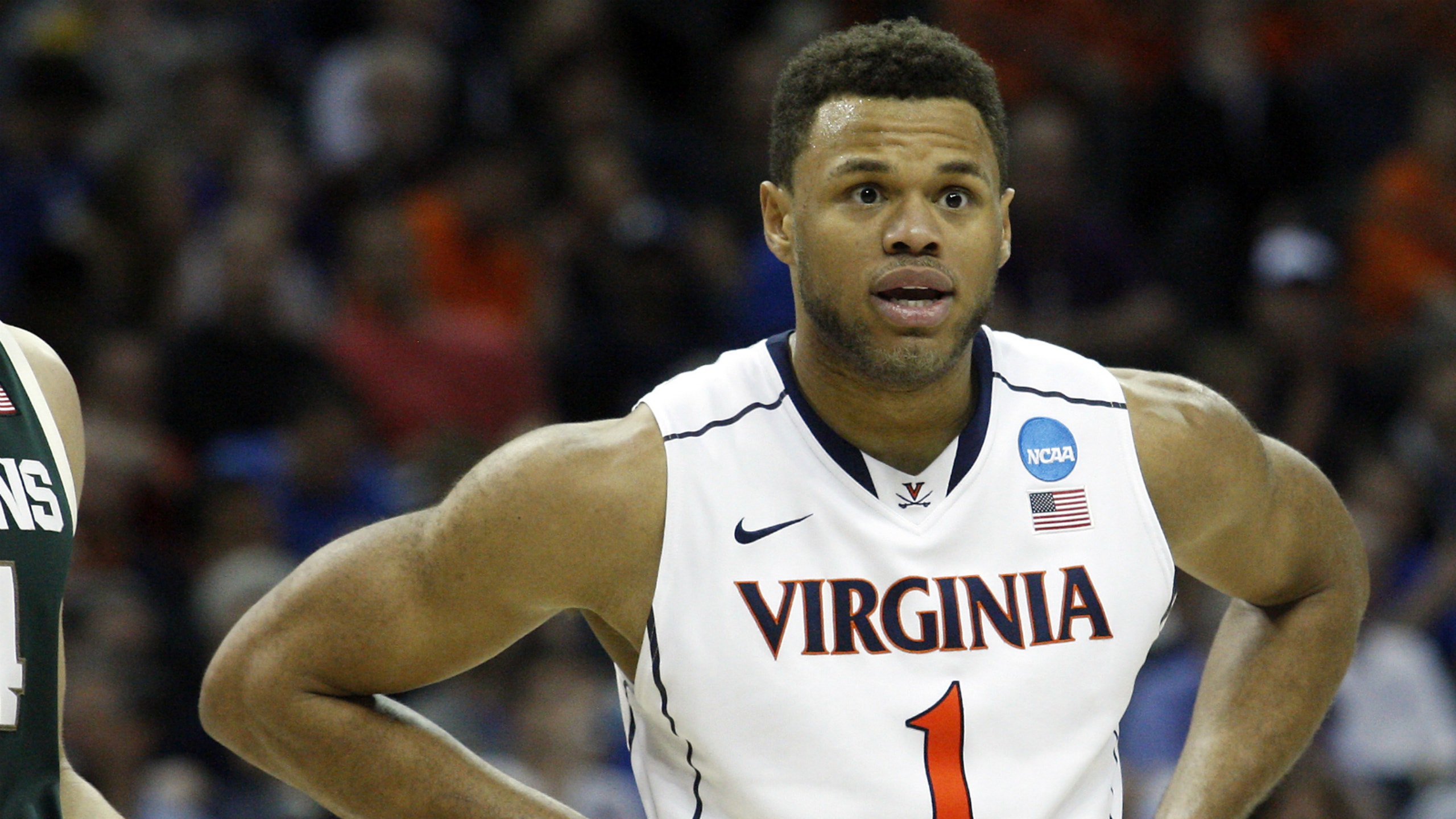 Mavs rookie Justin Anderson named his kitten after a famous rapper
BY foxsports • October 12, 2015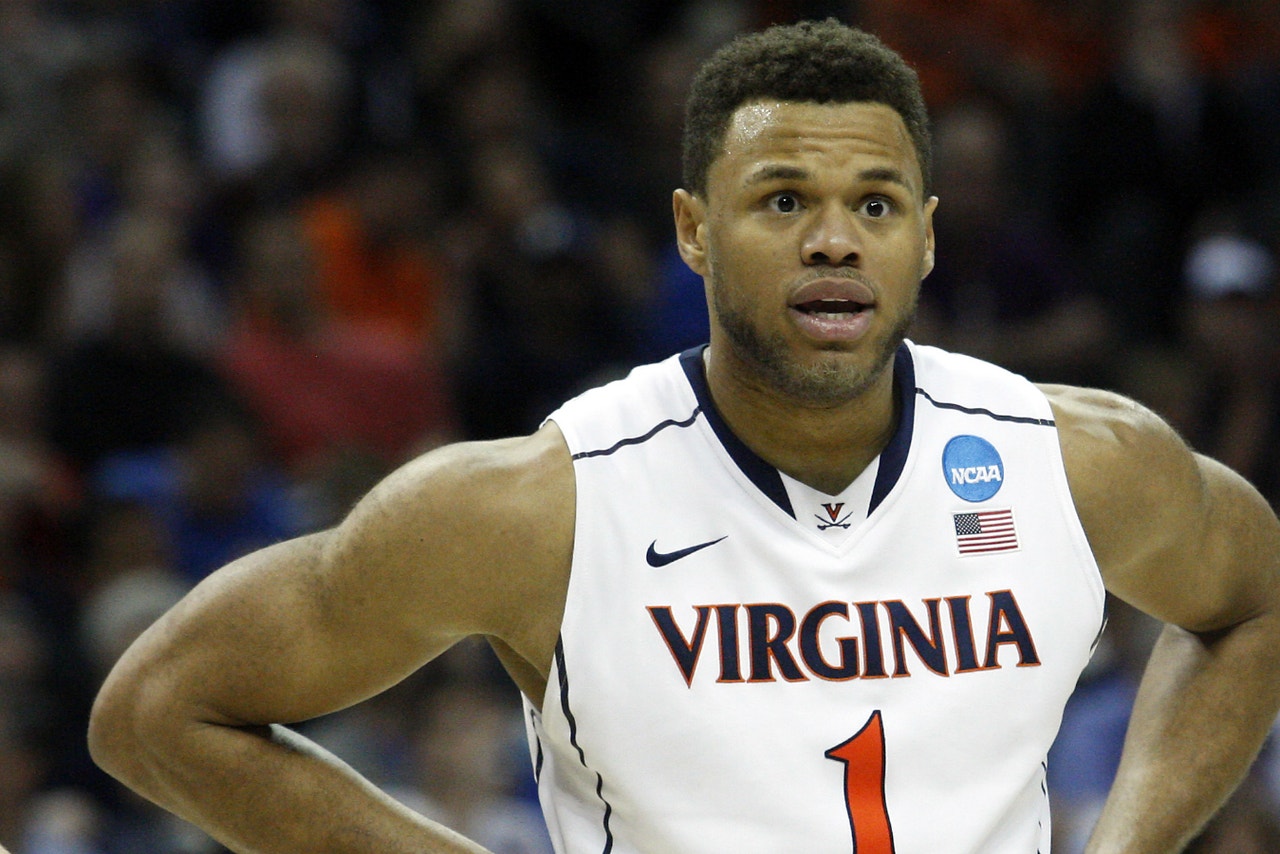 Dallas Mavericks rookie Justin Anderson still has plenty to prove on the court. But off the court? He's killing it right now. 
Anderson has a new little furry friend to keep him company at home this season, as you can see here:
Thanks to some fine investigative work by the people who run the @NBACatWatch Twitter account (yes, that's a real thing), we were able to find out the name of Anderson's adorable little kitten. And it's amazing. So amazing.  
We're not sure if Yeezy fully approves of this development, or if this makes Anderson more or less likely to ink a deal with Adidas anytime soon, but there is very little downside to naming your cat after Kanye West.
Kanye the kitten for president.  
(h/t Mavs Moneyball)
---
---