National Basketball Association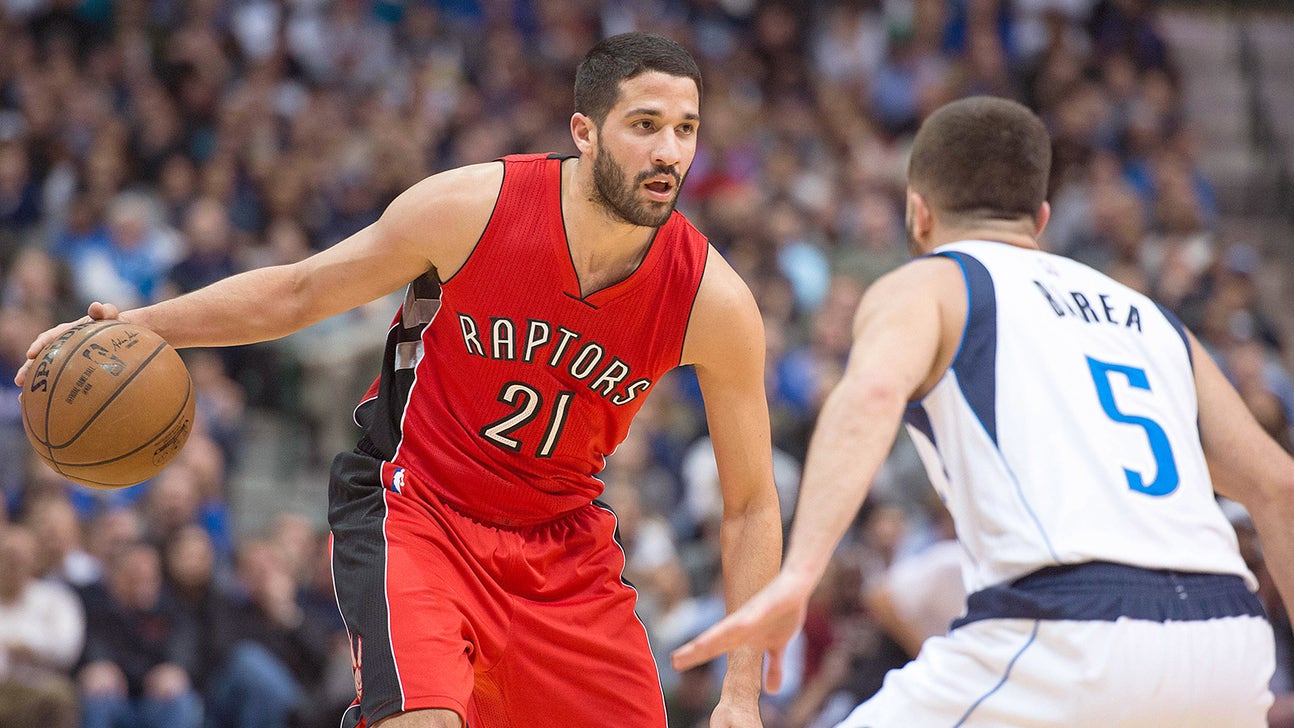 National Basketball Association
Mavericks-Raptors Preview
Updated
Mar. 4, 2020 3:15 p.m. ET

The Toronto Raptors have done a decent job weathering injuries to a pair of starters, but they have a problem that doesn't seem to be going away.
Dwane Casey sure sounds like he's seen enough of it.
Poor starts have consistently put the Raptors in some substantial holes, an issue they'll likely need to correct Tuesday night against the visiting Dallas Mavericks if they plan on avoiding a fourth loss in five games.
Toronto (17-12) already went through a stretch of 12 of 17 games where it trailed after one quarter, and its latest effort was its ugliest start so far. The Raptors dug themselves a 37-18 ditch after 12 minutes in Sunday's visit from Sacramento, trailing from start to finish in a 104-94 loss.
Casey's team has been outscored by an average of 1.8 points in the first quarter, a point differential better than only Washington, Philadelphia and the Los Angeles Lakers. The Raptors have lost eight of the last 10 they've trailed starting the second quarter.
''It's terrible,'' said Casey, a Mavericks assistant from 2007-11. ''I mean it's totally unacceptable the way we performed (Sunday). Shame on us. The way you come into the game with that disposition of `OK, we're at home, we're OK.' It's not OK. How many times do we have to do that before it smacks us upside the head and wakes us up?''
Toronto typically gets things figured out after halftime. Its plus-4.5 point differential in the second half trails only Cleveland, San Antonio and Golden State.
DeMarre Carroll (knee) and Jonas Valanciunas (hand) remain out - though Valanciunas was cleared to practice Monday and Carroll could soon follow - but Toronto's lack of offensive depth seems to be showing. Luis Scola and Bismack Biyombo are a combined 7 for 34 from the field in the Raptors' three latest losses, and Casey seems to have soured on any options off the bench aside from Patrick Patterson, Terrence Ross and Cory Joseph.
Joseph, mired in a 7-for-33 shooting slump, was on the floor for 30 minutes against the Kings after Kyle Lowry was ejected for picking up two technicals. Lowry has shot 33.3 percent in his last six games, but Rick Carlisle is still concerned about facing him and DeMar DeRozan.
"They have an All-Star backcourt," Carlisle said during Monday's practice. "Lowry makes so many things happen and DeRozan is one of the best scorers in the league. He's extremely talented and he's a big problem.
"Pound for pound, I don't know of another team in the NBA that plays harder than (the Raptors) on a consistent basis."
Toronto had a better start and finish when it visited Dallas (15-12) last month. The Raptors led 31-25 after one and outscored the Mavericks 28-18 in the final quarter en route to a 102-91 win as Lowry and DeRozan combined for 47 points.
Valanciunas and Scola totaled 35 as Toronto outscored Dallas 44-30 in the paint, but repeating that could be tough with the Mavericks dusting off some frontcourt depth. Charlie Villanueva and JaVale McGee each scored 10 off the bench in Saturday's 97-88 win over Memphis.
Dallas is 5-1 when Villanueva scores in double figures. This was the first time McGee had done that since November 2014 with Denver.
''He was fantastic,'' said Dirk Nowitzki, who needs 30 points to pass Shaquille O'Neal for sixth on the NBA's all-time scoring list. ''If you look at all the good teams, they all have athleticism from their bigs. He was definitely a game-changer for us.''
The Mavs are hoping Chandler Parsons can be that again. Still working his way back from offseason knee surgery, Parsons had 16 points Saturday after scoring 17 against Phoenix four days earlier.
---
---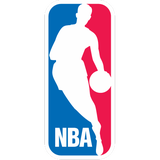 Get more from National Basketball Association
Follow your favorites to get information about games, news and more
---