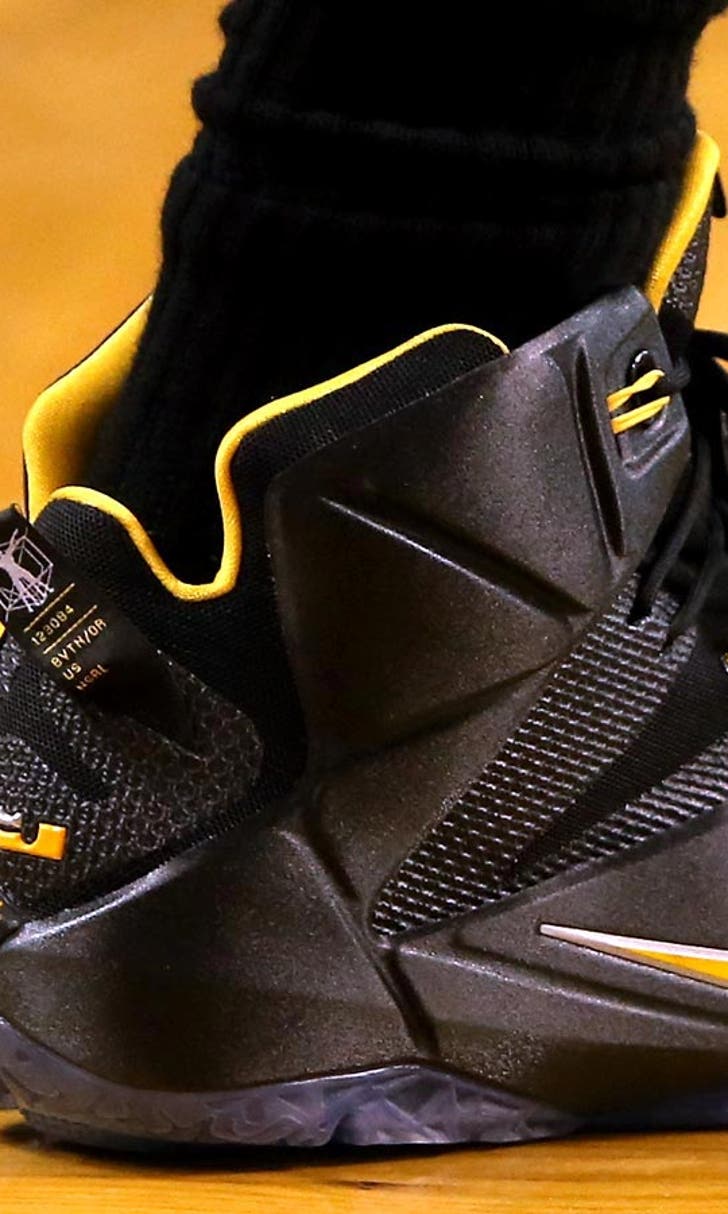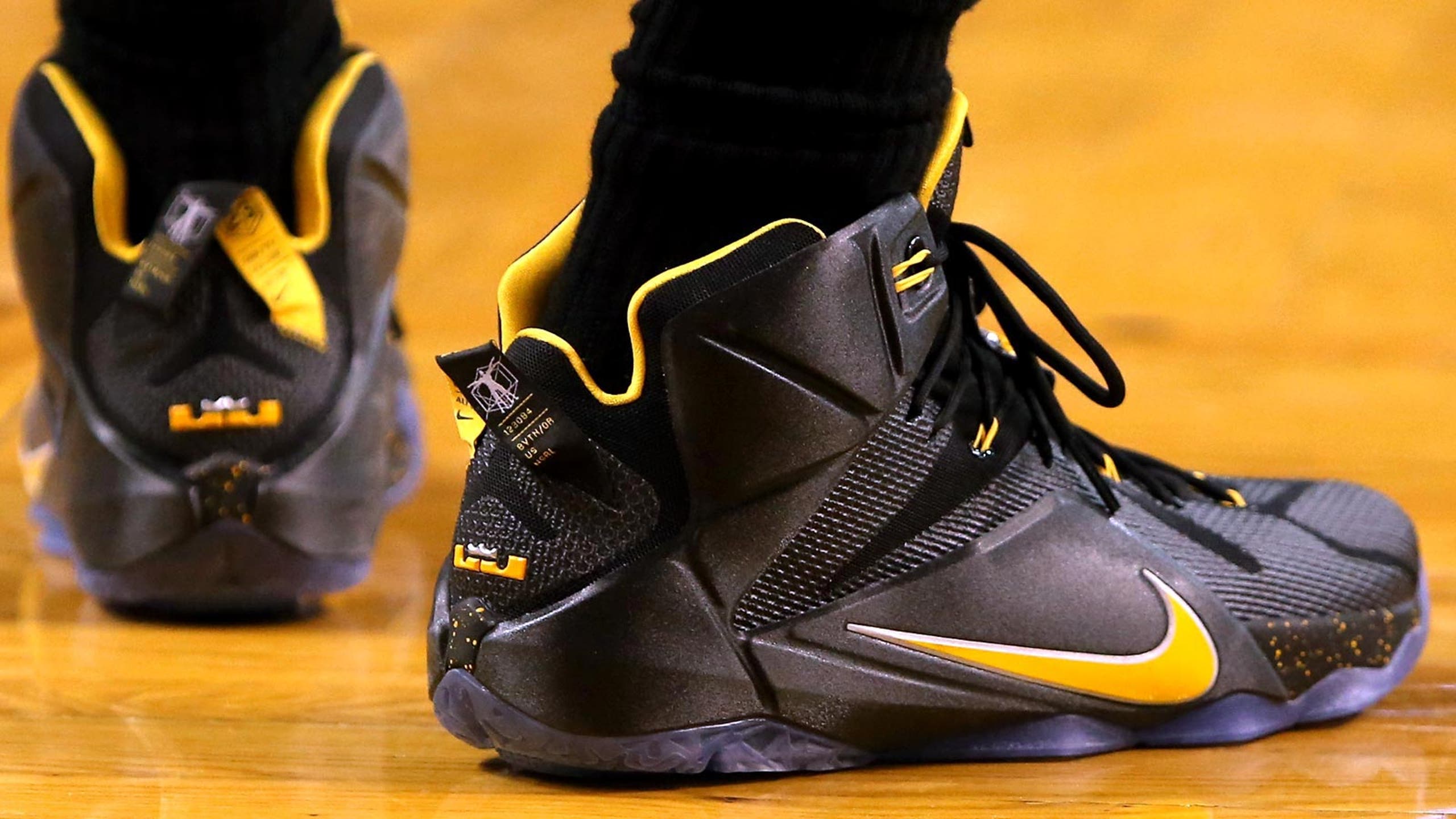 Man accused in heist of $1.5M in LeBron James basketball shoes
BY foxsports • December 13, 2014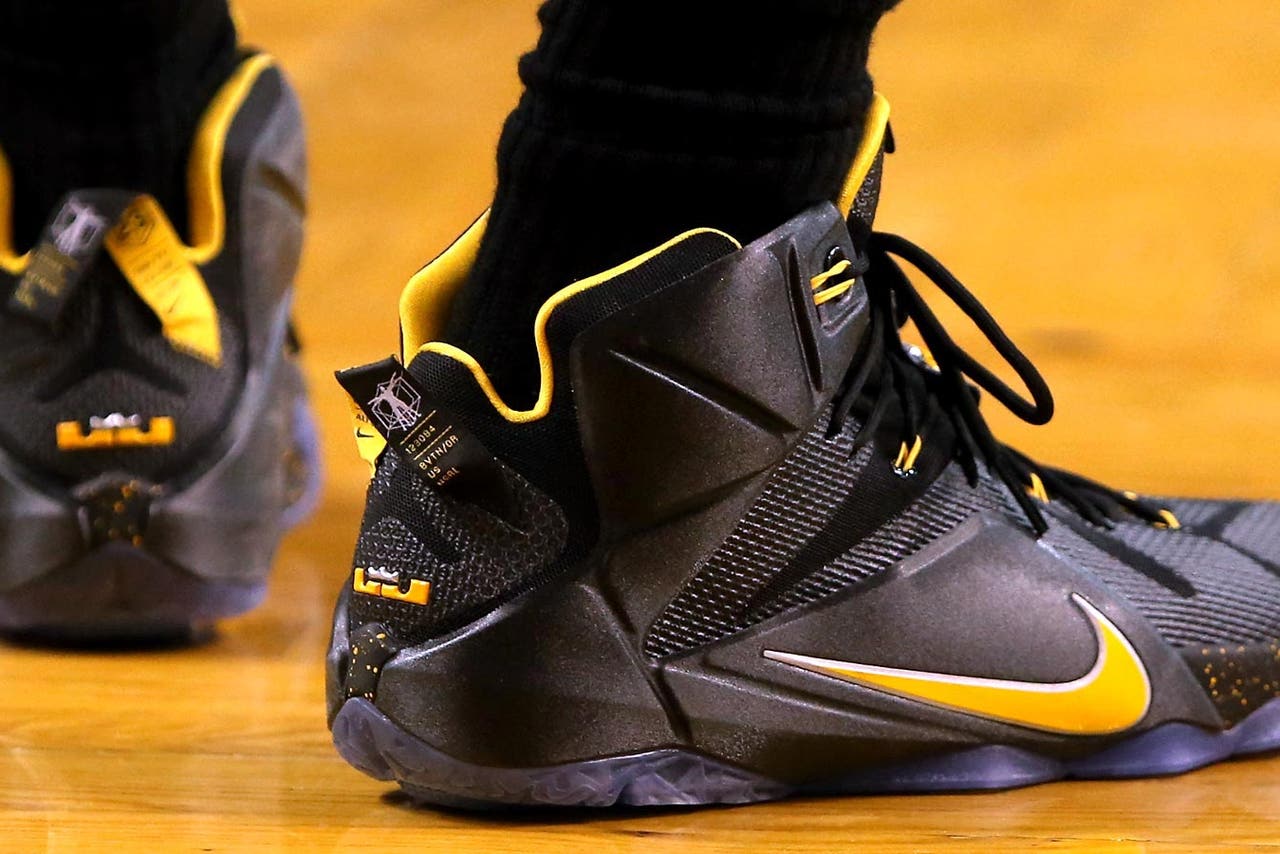 Charles Jennings believed he had a gold mine in early November when he allegedly stole a truck containing 7,500 LeBron 12 Nike shoes worth nearly $1.5 million.
Unfortunately for the Memphis man, the shoes didn't make him run fast enough from the law, police say, as he was arrested later that month and charged with theft of property Friday, ESPN.com reported.
Jennings, an employee of Intermodal Cartage Group, allegedly broke into a secure lot at his workplace using his ID card and drove off with the truck full of sneakers endorsed by Cleveland Cavaliers star LeBron James, according to ESPN's Darren Rovell. When authorities found him later that week and recovered the vehicle, they say they found that more than 700 of the shoes were missing -- a sign that Jennings was selling the shoes, which at the time were unreleased.
Retailers pay $83.10 for a pair for the shoes, making the declared value of the merchandise $623,280, according to Rovell. But at a retail price of $200 per pair, the actual value of the merchandise was much greater.
Jennings is free on $75,000 bond and will appear in court again in early 2015.
More from NESN:
Tom Brady: LeBron James Could Play 'Forever' If He Trained Like Me
LeBron James, Kevin Garnett, Others Wear 'I Can't Breathe' T-Shirts (Photos)
Kobe Bryant Yells At Lakers During Practice, Says They're 'Soft Like Charmin'
---
---