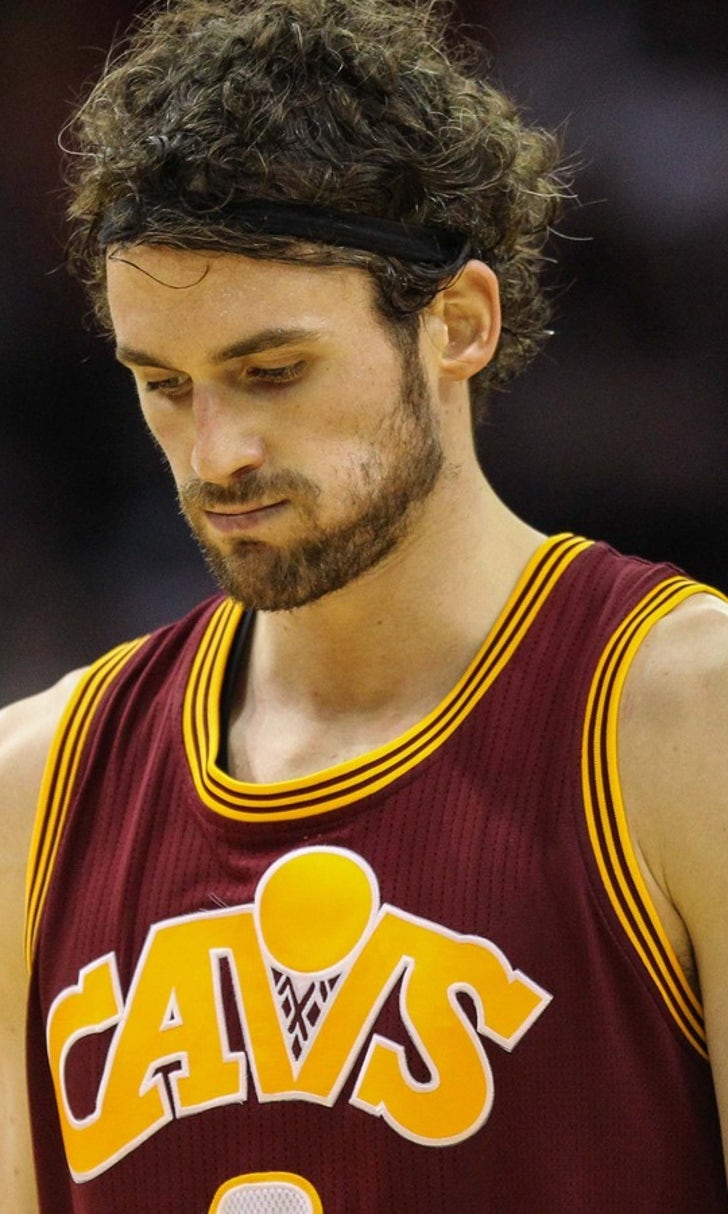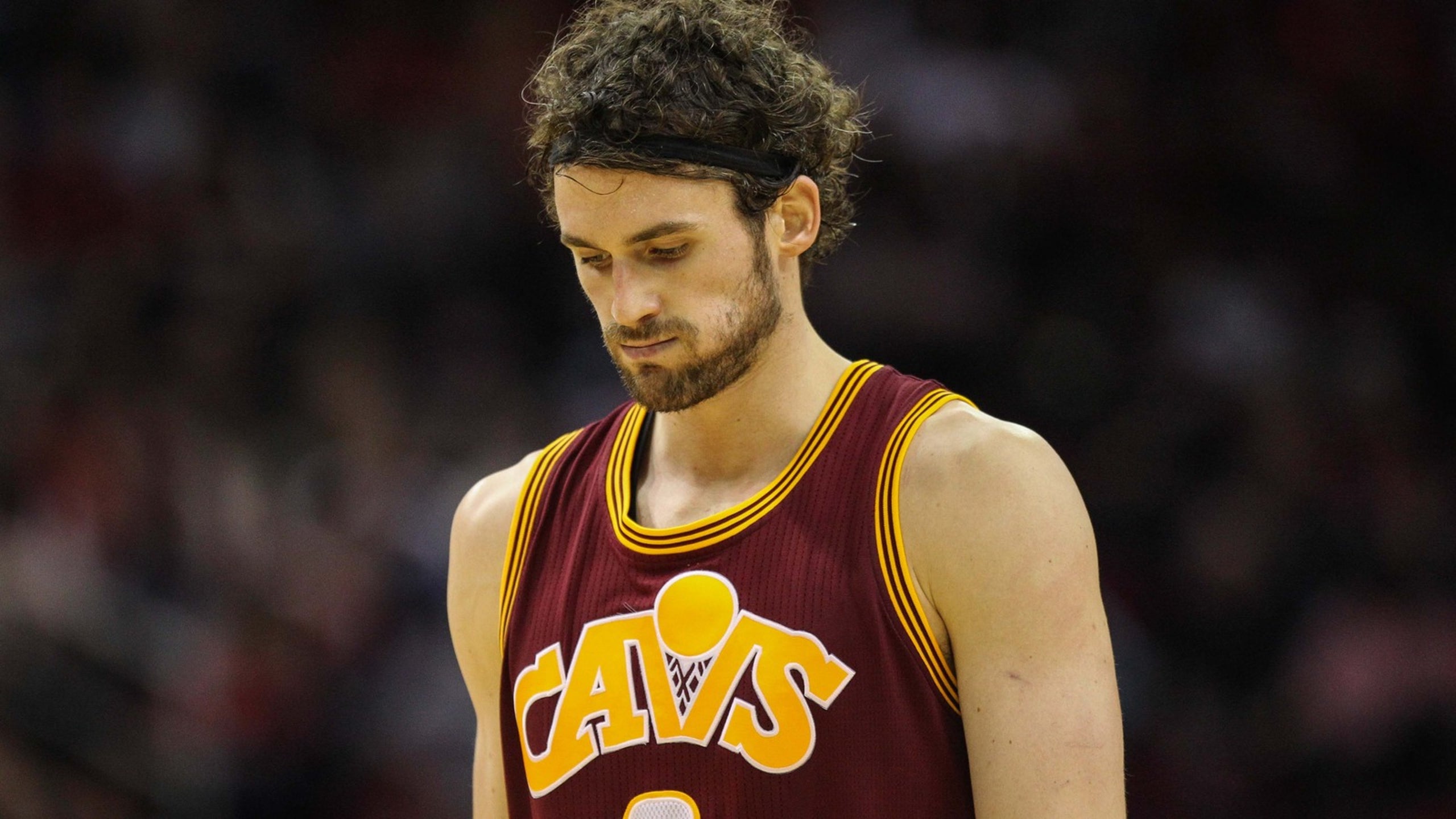 Love's no All-Star snub, because these guys are real snubs
BY foxsports • January 28, 2016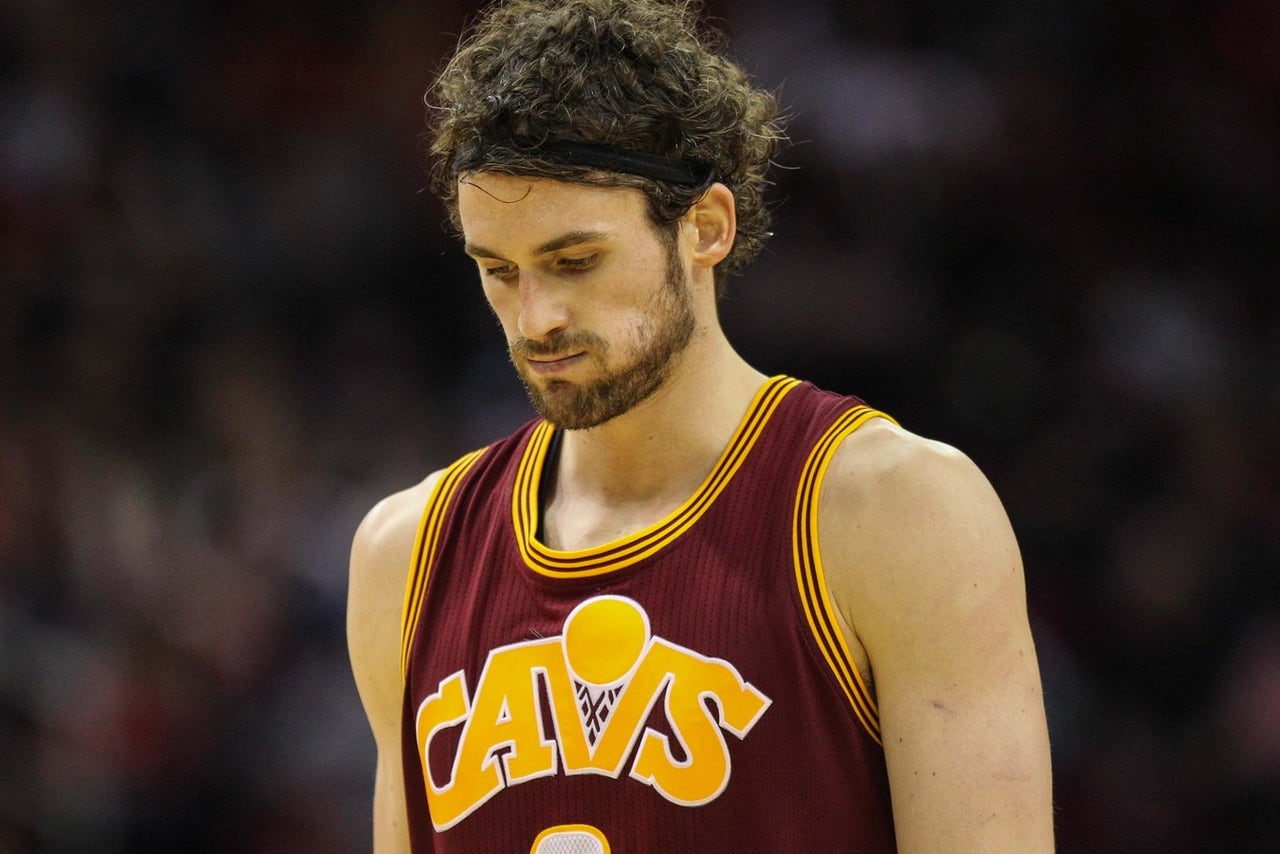 The NBA All-Star game's reserves were announced on Thursday evening, setting off an annual debate over which deserving players were unfairly left off the team. The fan vote has plenty to do with any unfolding exhibition-related injustices, but the reserves are supposed to be carefully selected by the NBA's coaches, people who know basketball and understand who's great and who's not good enough. 
Of course, that view is a bit too idyllic. Coaches don't care as much as we do:
Here's a look at who made the East's team:
And out West:
As usual, several stars might be a little upset. But Cleveland Cavaliers forward Kevin Love has no case to be one of them. 
Love isn't having a "bad" season by any stretch of the imagination. His team is in first place and he's averaging 15.7 points and 10.8 rebounds per game (seventh highest in the league). But he's also shooting a measly 41.8 percent from the floor, with defense that's only dependable as comic relief. 
There's a good chance his two-way struggle is why David Blatt was let go by the Cavs. 
Of note: All-Star candidates should leave "I got my coach fired" off their resumes around this time of year.
But beyond Love, there are several players who should have legitimate beef. The two most notable options are Dallas Mavericks forward Dirk Nowitzki and Portland Trail Blazers point guard Damian Lillard. 
Dirk's ridiculous early-season efficiency has tailed off over the past month or so, but he's still draining 40 percent of his threes and averaging over 17 points per game. He defeated the Los Angeles Lakers with a buzzer-beating fadeaway on Tuesday night and is the single largest reason why Dallas looks like a playoff team. 
Up in Portland, Lillard has been a nightly firecracker playing on a top-10 offense. He's been dynamite all year. 
Neither guy plays much defense, but their offensive contributions outweigh every negative side effect on the other end. 
Who comes off if these two go on? Well, based on merit, Kobe Bryant has to go. And then beyond him, Spurs forward LaMarcus Aldridge is having a fine season, but is more valuable within San Antonio's ecosystem than he is impressive in a vacuum. Lillard does more for his team, and so does Nowitzki. 
But enough nitpicking. Just about everything else looks fair enough, and this year's game should be a good one. 
---
---