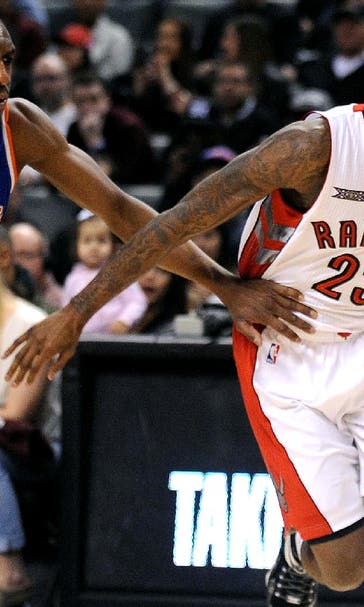 Lou Williams on defending Sixth Man award: 'I look forward to it'
July 7, 2015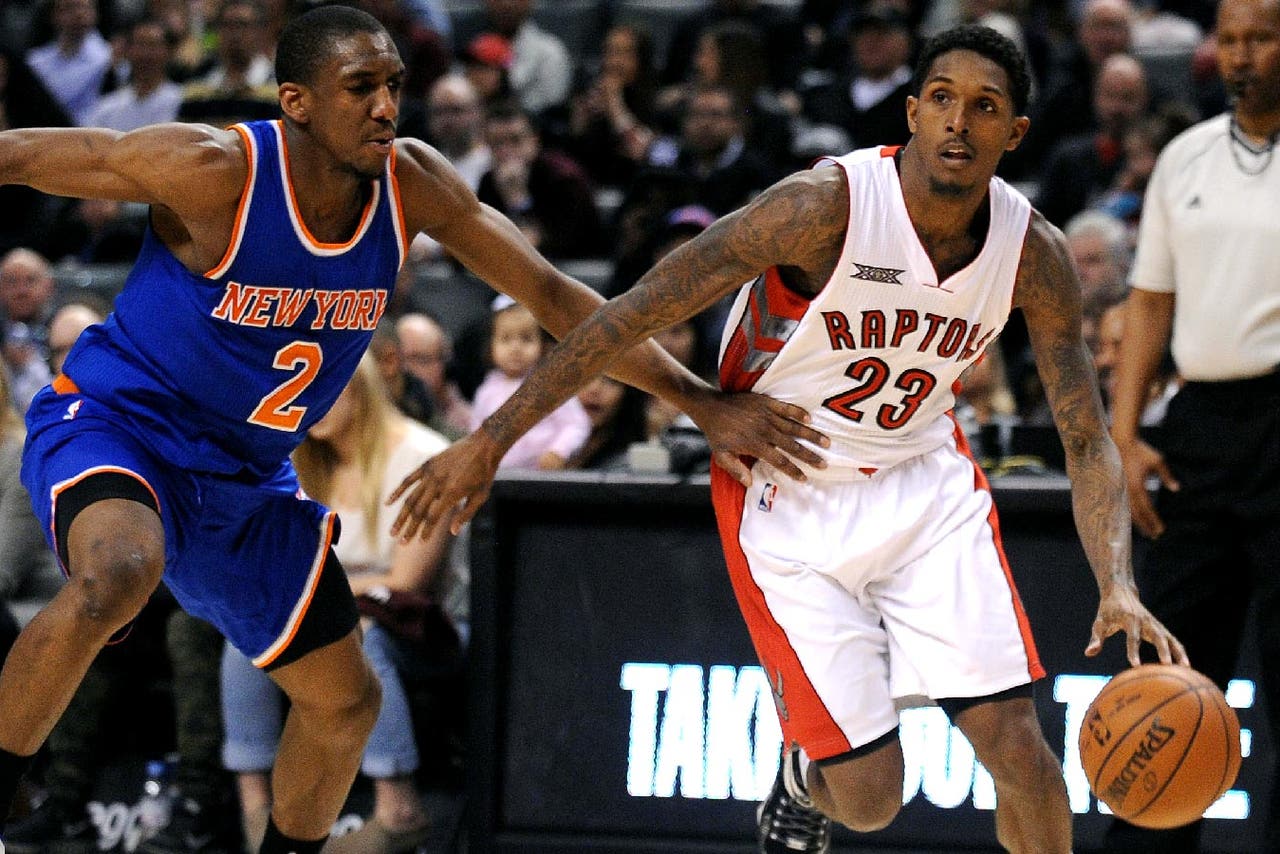 Move over, Nick Young (maybe literally). There's a new volume scorer coming off of the bench for the Los Angeles Lakers, and he has the award hardware to back him up.
With Lou Williams on his way to Los Angeles, the whispers about Young's future with the Lakers are growing louder. But that's neither here nor there for Williams; he's been hired as a Laker to get buckets, and that's what he's going to do. He's also the reigning Sixth Man of the Year, and Williams told Basketball Insiders' Alex Kennedy that he's looking forward to defending his title:
"Absolutely. I look forward to it. That's become something that is part of my career and it's a role that I've learned to love over the years. If you're going to be a Sixth Man, if you're going to come off of the bench, you want to be the best one to do it."
Perhaps the only thing that could derail Williams' bid for consecutive awards would be an injury that forced him into the starting lineup. For that and many reasons, here's the good health for the Lakers and another outstanding season from Williams.
(h/t Basketball Insiders)
Photo Credit: Peter Llewellyn/USA TODAY Sports
---
---