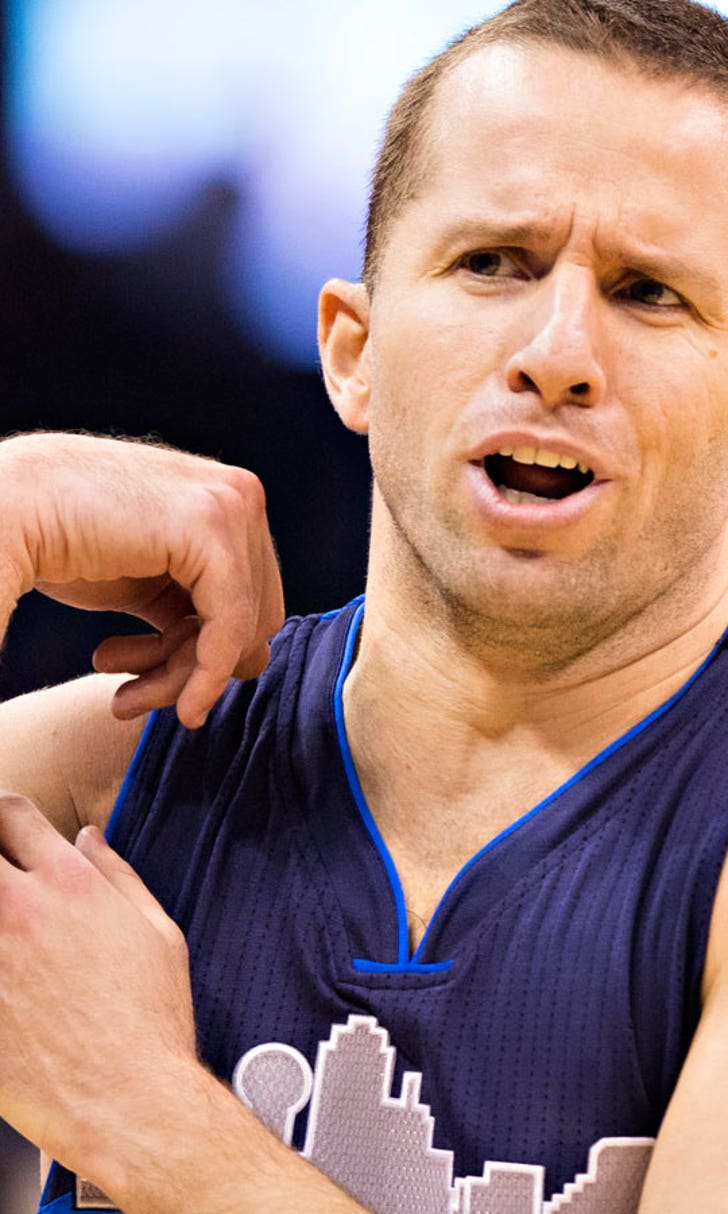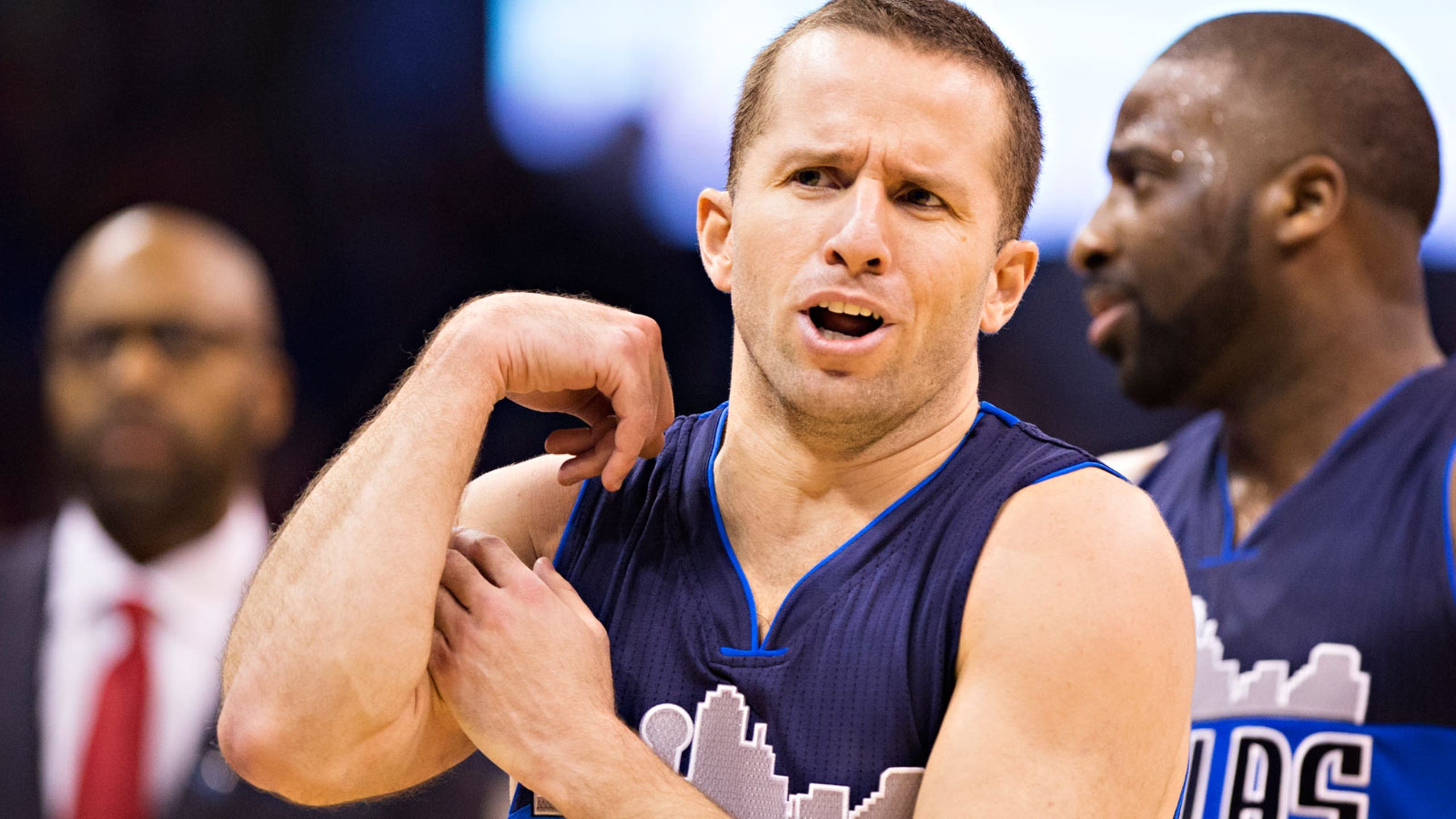 'Little Chihuahua' glad his 'Latino Brother' was there -- wait, what?
BY Jeff Caplan • January 15, 2016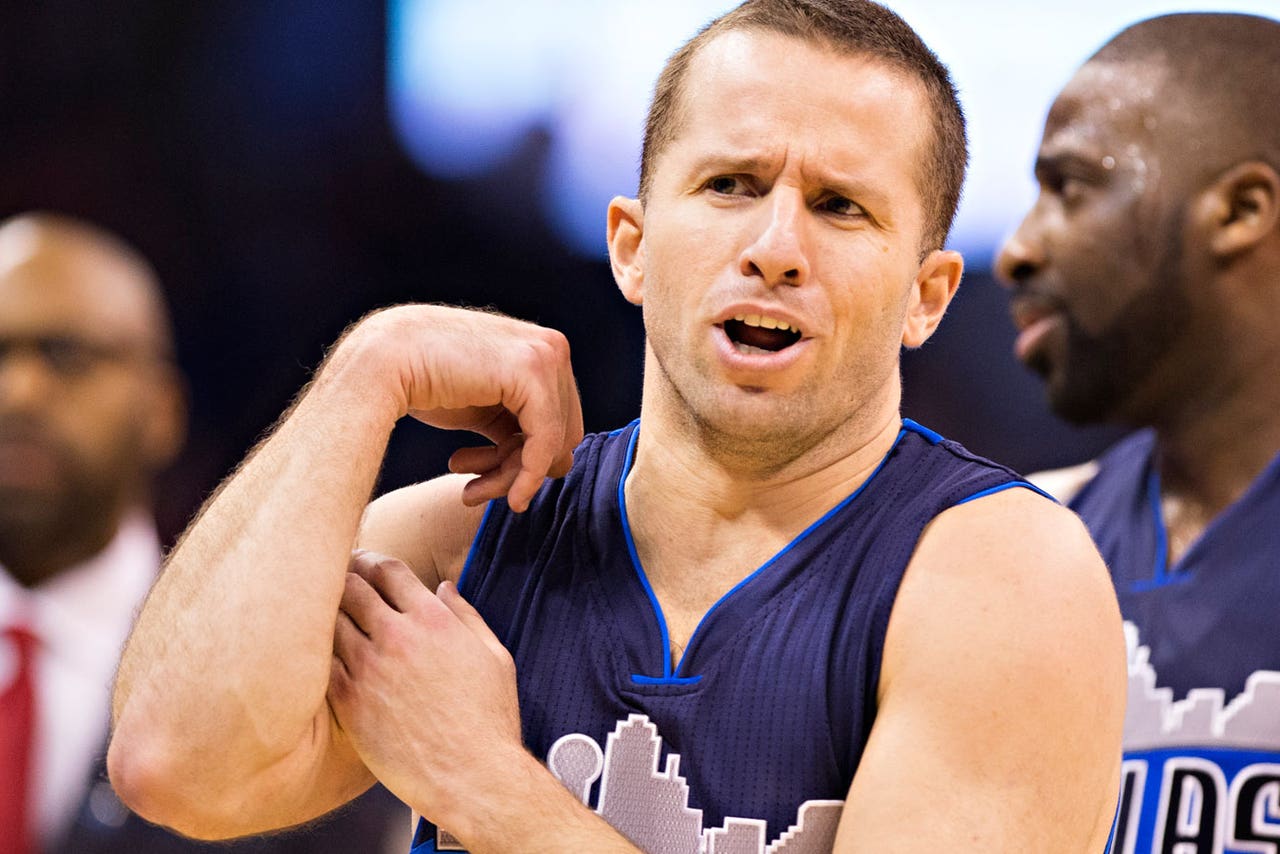 J.J. Barea knows the drill. When you're a little dude in a big man's game, you're all always going to get your share of pet names.
Dallas Mavericks teammate Charlie Villanueva apparently has a rather endearing one for his little buddy Barea, which probably explain his quick-trigger reaction in Barea's defense when the diminutive guard got tangled up with Oklahoma City's Russell Westbrook. The nickname? "Little Chihuahua."
Villanueva was raised in New York, but he also holds Dominican citizenship and speaks fluent Spanish. He has a certain kinship with Barea, a native of Puerto Rico.
When Barea and Westbrook went chest-to-chest, Villanueva was instantly right in the middle of it, and was ejected after he reached out his arm and put his hand around Westbrook's neck.
Little Chihuahua was happy to have the support, as he told reporters, via the Dallas Morning News.
"Charlie's like my Latino brother. He was there so quick. It's good when you got good teammates like that."
Villanueva, who stands more than a foot taller than Barea, said he was happy to come to his defense, although he was upset about getting ejected in a game in which Dallas was severely shorthanded because it did not play any of its regular starters. Still, Villanueva said he'll always back his teammates when the dust starts to fly.
"I will always stand up for my teammate," he said. "I should have controlled it a little more. But Westbrook was a little aggressive on him, and I'll always have a teammate's back."
---
---