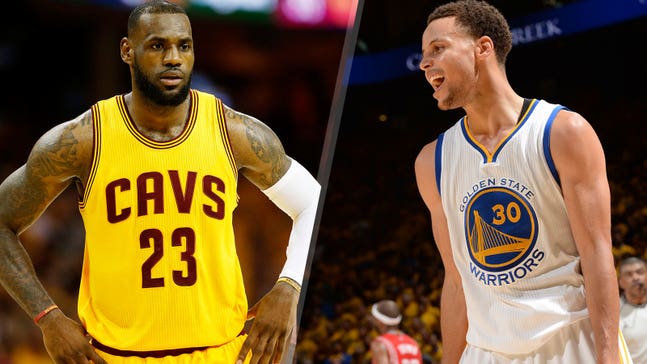 LeBron James' sons adore Steph Curry and Russell Westbrook more than him
Published
Mar. 15, 2016 12:14 p.m. ET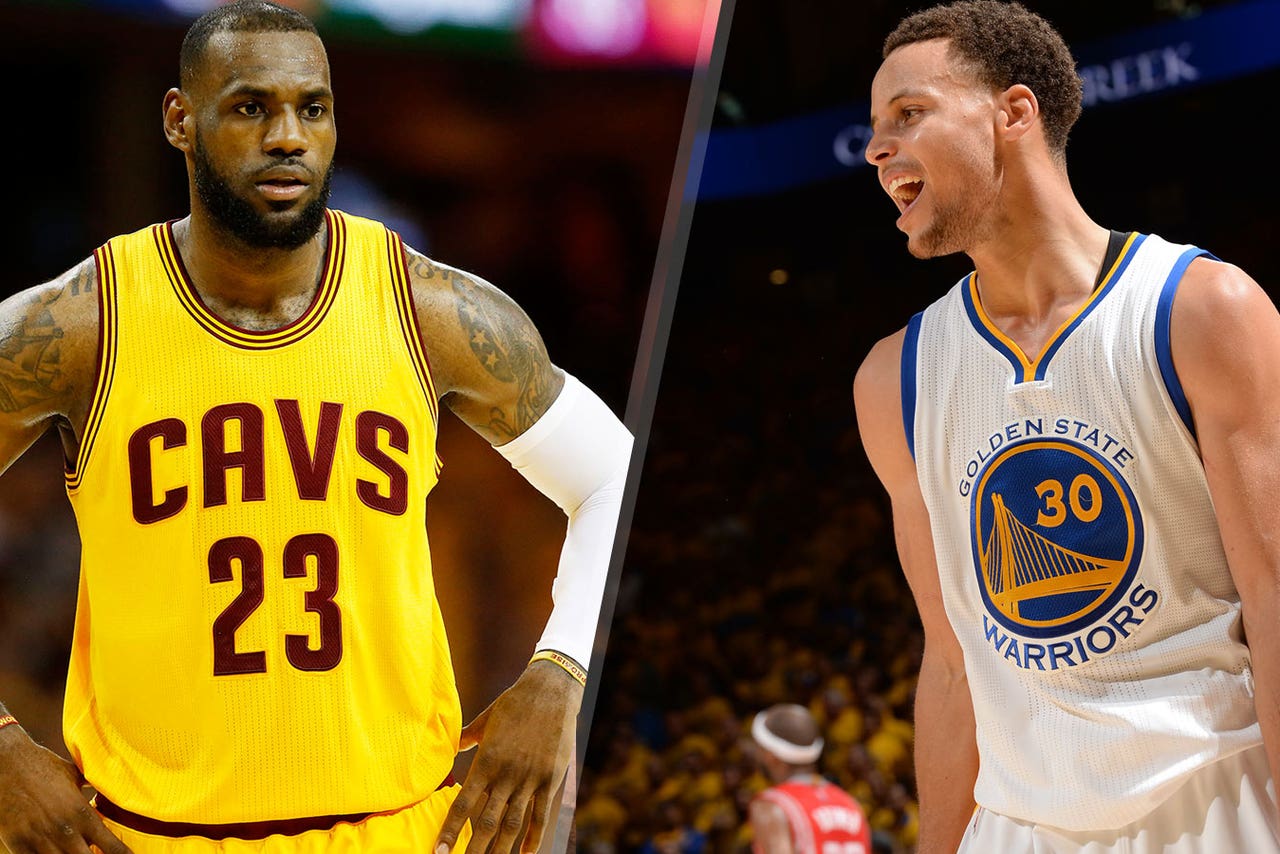 Heading into this season, LeBron James had been the best basketball player in world for about eight years. Eight. Straight. Years. 
But right now there are a few players who're more emphatically dominating opponents on a nightly basis, and it's almost safe to say at least two of them will pass James on the MVP ballot this season: Steph Curry and Russell Westbrook. 
And you know who's really pumped about it? LeBron's two sons!
Yesterday, James posted a few clips of his kids slaying their on-court competition with devastating handles and next-level range. 
They resembled Westbrook and Curry more than their dad, which—no disrespect to LeBron, who's still averaging about 25 points, seven rebounds and seven assists per game—is probably for the best.
Curry's squad is 60-6 and just might be the best basketball team in NBA history. His outside shot is lethal, without parallel and will go down as the most unstoppable singular weapon the sport has ever known. 
Westbrook is a cyclone who racks up triple-doubles by accident. He's arguably the second-best player in the universe (behind Curry), and opponents who try to keep him out of the paint eventually realize that doing so throughout a 48-minute contest is impossible.
If you're a child who's looking to model your game after anyone in the NBA, James has traits worth copying. His vision and unselfishness are incredible, and he always delivers the ball on point, giving his teammates ample time to get a good shot off.
But so much of his success is based on unimitatable physical ferocity. Curry and Westbrook are both out of this world, but their origin stories are more relatable; they started out with much lower expectations, and, to a certain degree, are where they're at because they work so, so hard. It's not like James lacks work ethic, but it's more endearing from Curry and Westbrook. 
LeBron's two sons clearly agree. 
---
---