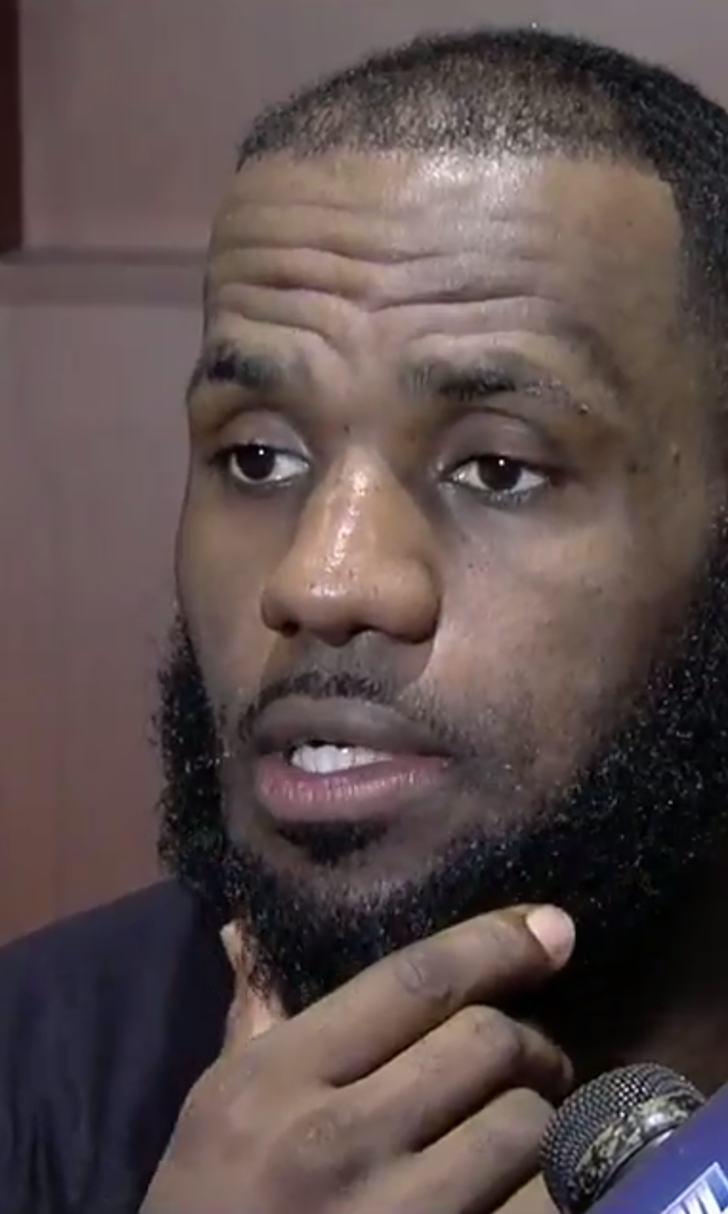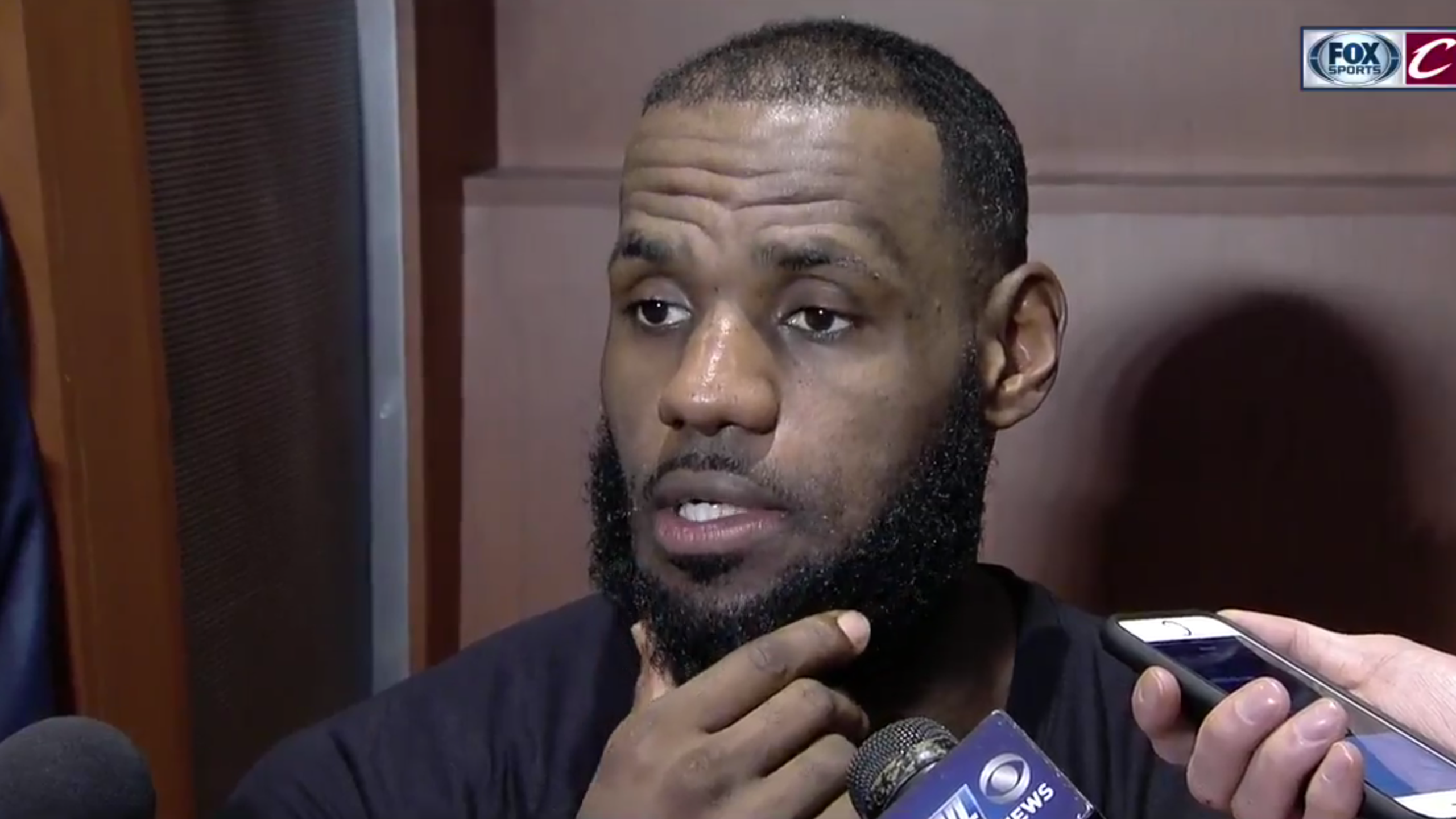 LeBron James fumes after latest loss, calls for 'top-heavy' Cavaliers to get help
BY Rob Perez • January 24, 2017
Following the Cleveland Cavaliers' 124-122 loss to the Anthony Davis-less New Orleans Pelicans, Cavaliers star LeBron James had some choice words about his team's recent struggles -- the Cavs have lost five out of their last seven games.

In a report via ESPN's Dave McMenamin, James teed off on the Cavaliers' complacency:

"I just hope that we're not satisfied as an organization ... I just hope we're not satisfied. We're not better than last year, from a personnel standpoint."
It's like when you don't have bodies. It's tough ... The (expletive) grind of the regular season. We're a top-heavy team. We have a top-heavy team. We top-heavy as (expletive). It's me, [Kyrie Irving], [Kevin Love]. It's top-heavy.
I'm not singling out anybody ... I'm not. Yeah, we won [the championship], but (expletive), you know what, let's see if we can do something.
We need a (expletive) playmaker ... I'm not saying you can just go find one, like you can go outside and see trees. I didn't say that."
I don't know what we got to offer ... I just know me, personally? I don't got no time to waste. I'll be 33 in the winter, and I ain't got time to waste. That's what I'm talking about.
Listen, when I feel like physically and mentally, me personally, can't compete for a championship no more or I feel like I can't do it, then I won't have this problem. But until that happens, and it don't seem like no time soon ..."
We got to figure it out," he said. "It's been a (expletive) 2017 so far."
---
---