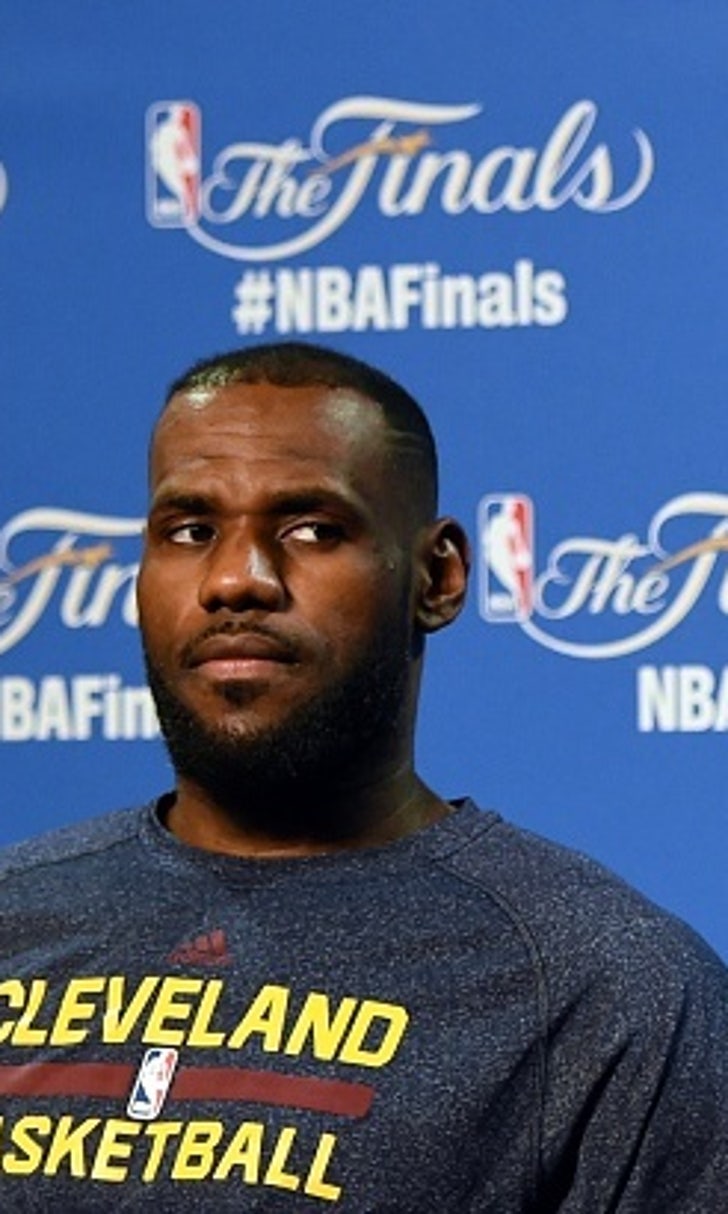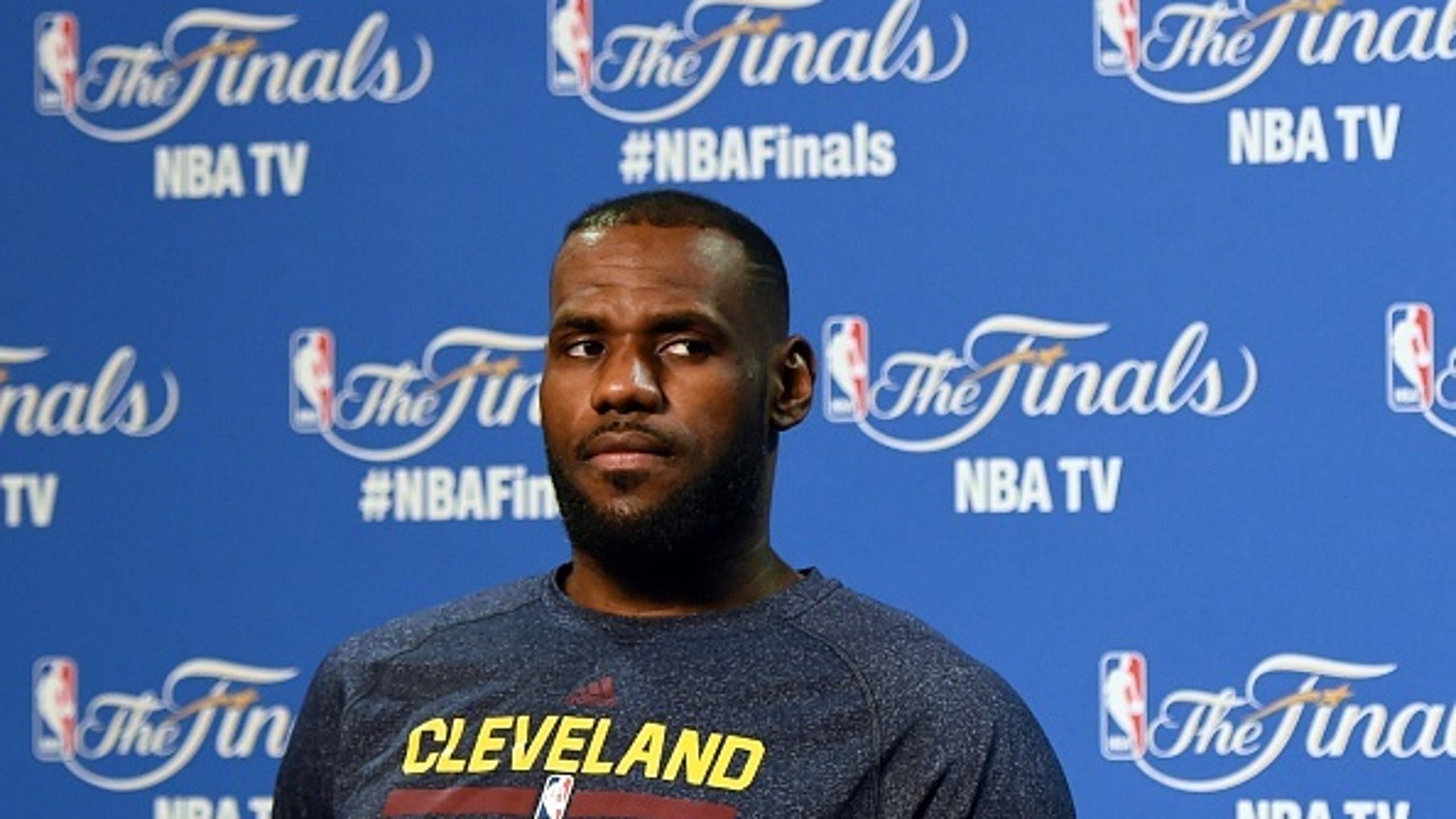 LeBron James' barber defends LeBron's hair
BY foxsports • June 14, 2015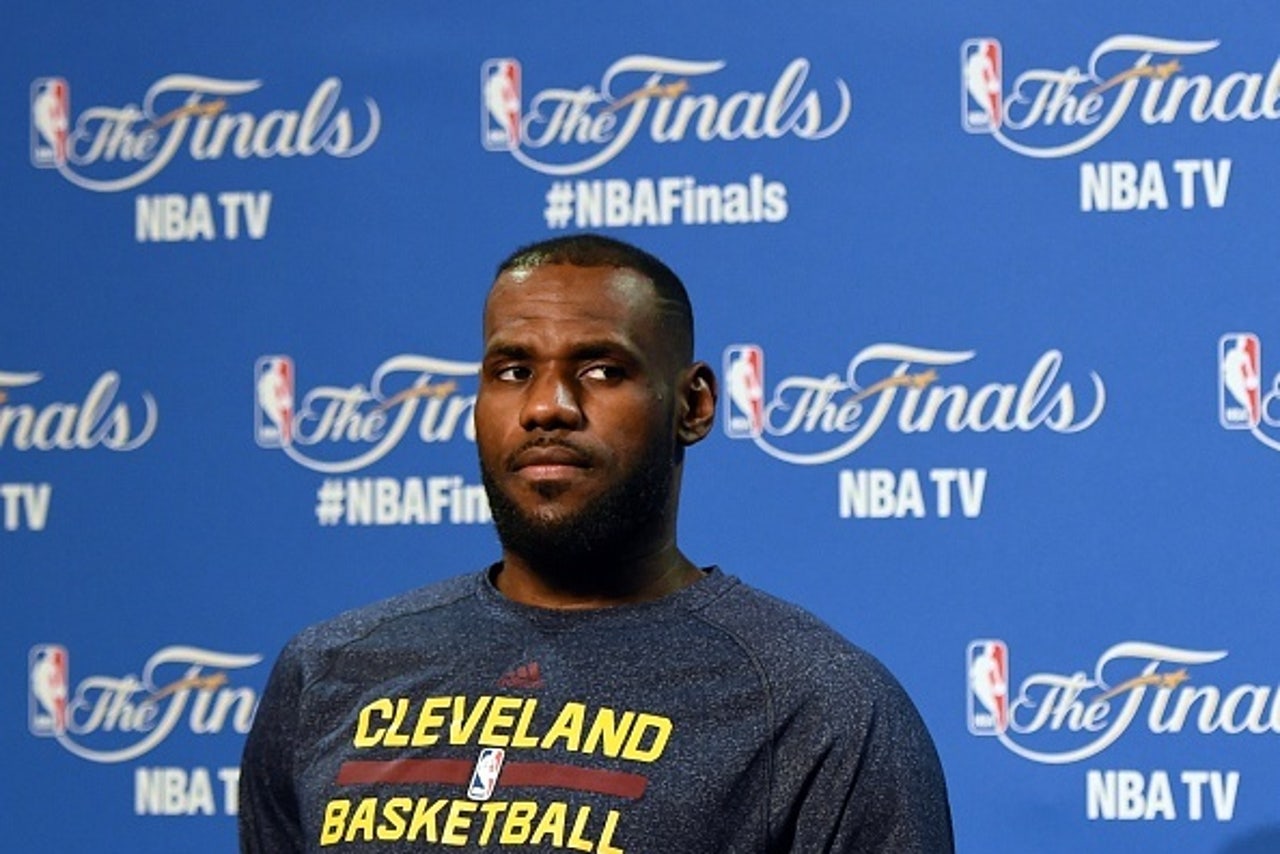 By Steve DelVecchio
For years, people have had no idea what is going on with LeBron James' hair. There are times when LeBron looks like he is two showers away from losing it all, and others where he doesn't look a day above 17 years old.
For what it's worth, the man who cuts LeBron's hair says it is all natural.
"There is no dye. No additives. No preservatives," barber Nick Castemanos told Yahoo Sports in a phone interview Thursday. "Everyone thinks he's dying his hair using [temporary hair colorings] Bigen or Black Ice. It's all his hair. They still don't believe me. I get Bigen comments all the time."
Castemanos is LeBron's personal barber, and he travels everywhere with him. Dwyane Wade introduced the two when James signed with the Miami Heat several years ago.
"LeBron is very tedious about how his hair is cut," Castemanos explained. "The beard is the No. 1 thing. He leaves the top up to me. I leave him less bald. He's my guy.
"He's my hardest haircut. He has good hair. You have to cut it right. He just has a few fat patches around the chin that you have to take your time with. You have to have patience. It usually takes about 50 minutes."
I never really suspected that LeBron was dying his hair, but there are times where it seems like there is some obvious photoshopping going on. There's also a small scar on the back of LeBron's head that has led to speculation that he got a hair transplant, though that would still be "real" hair.
Whatever the case, LeBron hasn't been shy about mocking his own disappearing hairline in the past. Castemanos may take the criticism more seriously than King James does.
More from Larry Brown Sports:
---
---