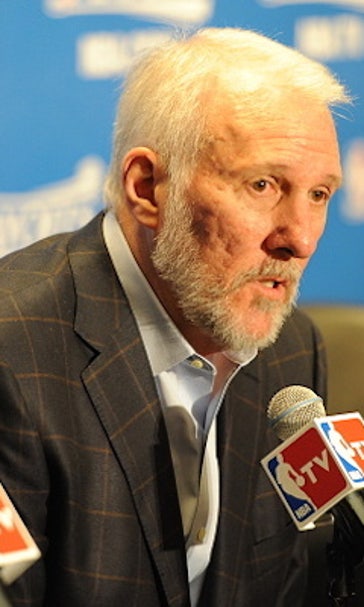 Larry Brown: Gregg Popovich nearly retired after undergoing heart procedure last season
July 28, 2015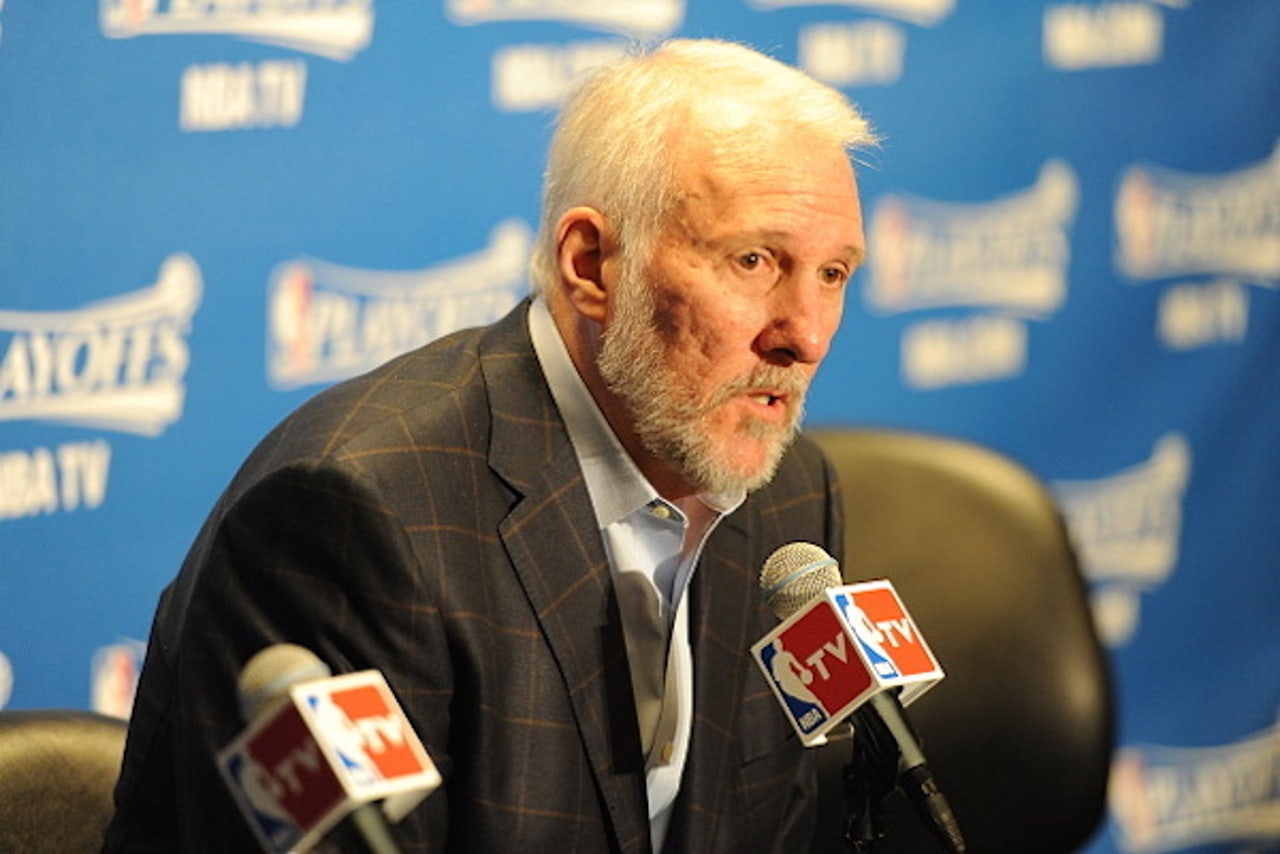 San Antonio Spurs head coach Gregg Popovich missed two games last November after undergoing a heart procedure. If that sounds serious, it's because it is.
His close friend and colleague Larry Brown recently told San Antonio Express-News reporter Buck Harvey that the episode was nearly enough to push Popovich into an early retirement:
"His hip surgery had gone well, but there was a hiccup with a heart condition that was not unlike the atrial fibrillation that Fab Oberto had. Popovich underwent a procedure, and, after he had done everything the doctors had asked, palpitations returned. Brown says the episode occurred during the preseason tour in Europe. That eventually culminated with Popovich missing two games in late November for a second procedure. 'I really believe he was close to retiring then,' Brown said."
Popovich is 66 years old and neck deep in a profession that's incredibly stressful. So it makes sense for him to walk away if health is a concern. 
But it seems unlikely LaMarcus Aldridge, Kawhi Leonard and Danny Green would sign long-term with the Spurs without any assurance that Popovich wouldn't be around for the tenure of their deals. 
Either way, the NBA won't be the same whenever Pop decides to walk away. 
(h/t: San Antonio Express-News)
---
---