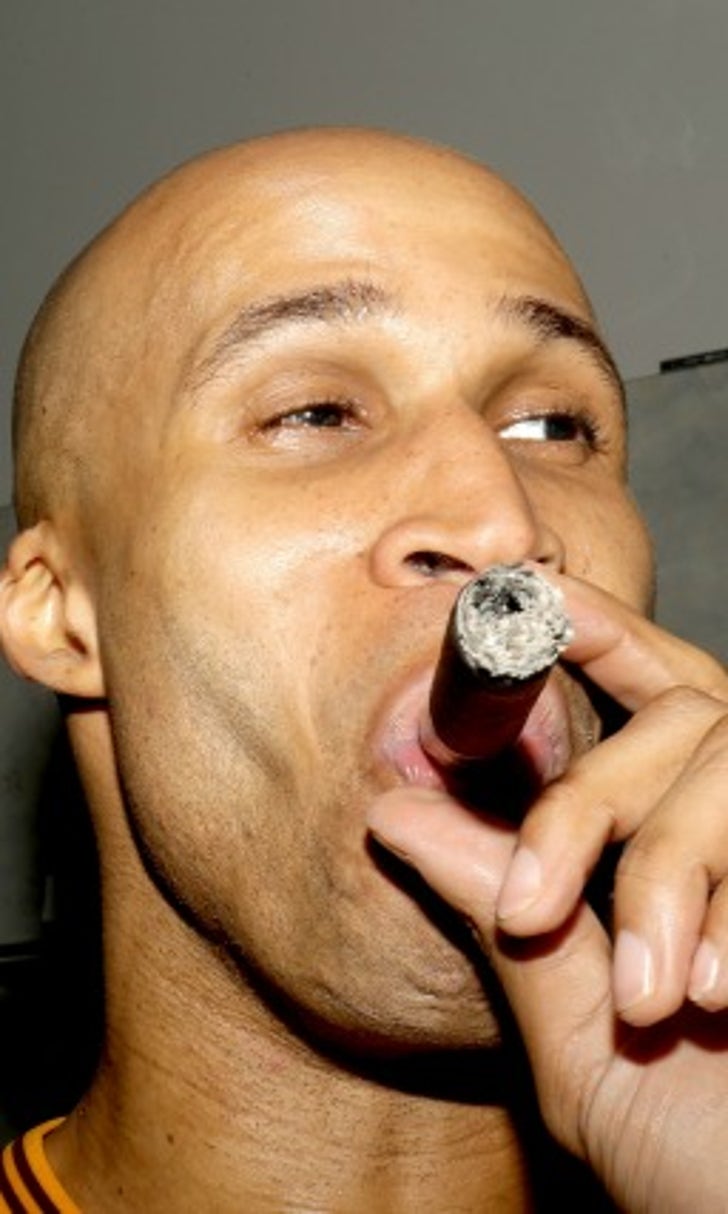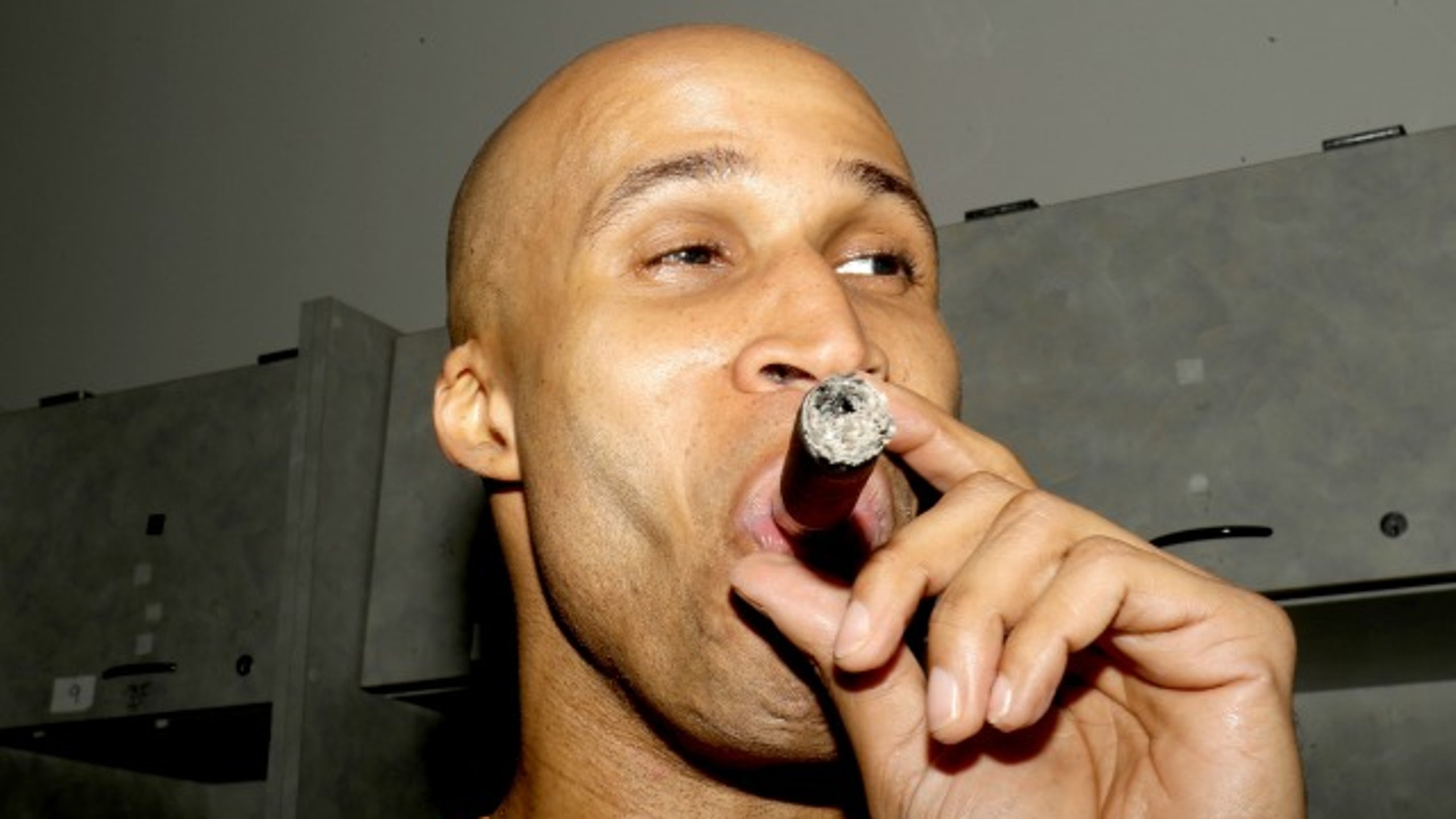 Kyrie Irving offers to pay for Richard Jefferson's technical foul fine for winking
BY Rob Perez • December 26, 2016
If the Cleveland Cavaliers' dramatic 109-108 come-from-behind victory on Christmas Day wasn't shocking enough, along the way , 36-year-old Cavaliers forward Richard Jefferson dunked all over Golden State Warriors star Kevin Durant.

https://vine.co/v/5EuVUzTtrQt

Yes, that is a real sentence typed in 2016. At the end of the highlight above, you'll notice how Jefferson drops a subtle wink at Durant after completing the dunk, earning him a technical foul.

If the technical is upheld by the NBA, Jefferson will likely receive a $2,000 fine for "taunting." Jefferson spoke with ESPN's Dave McMenamin following the game and said Kyrie Irving, the Cavaliers' star point guard, told him that he's more than happy to front the bill if the fine is actually processed:

"Kyrie has been paying so much money for me, I don't know," said Jefferson after Cleveland's 109-108 win over the Golden State Warriors. "He's been paying all these fines. I'm going to see what I can do to try and get it negated. But that's why you have good teammates."
"Just a smile and a wink to another competitor."
"You should get a tech if you wink ... I'd rather he'd cussed him out or said something like that. If you wink, you should get a tech, yeah, for sure."
---
---