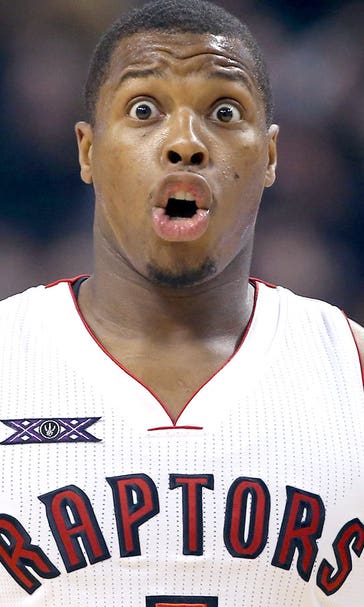 Kyle Lowry videobombs coach's halftime interview
BY foxsports • March 24, 2015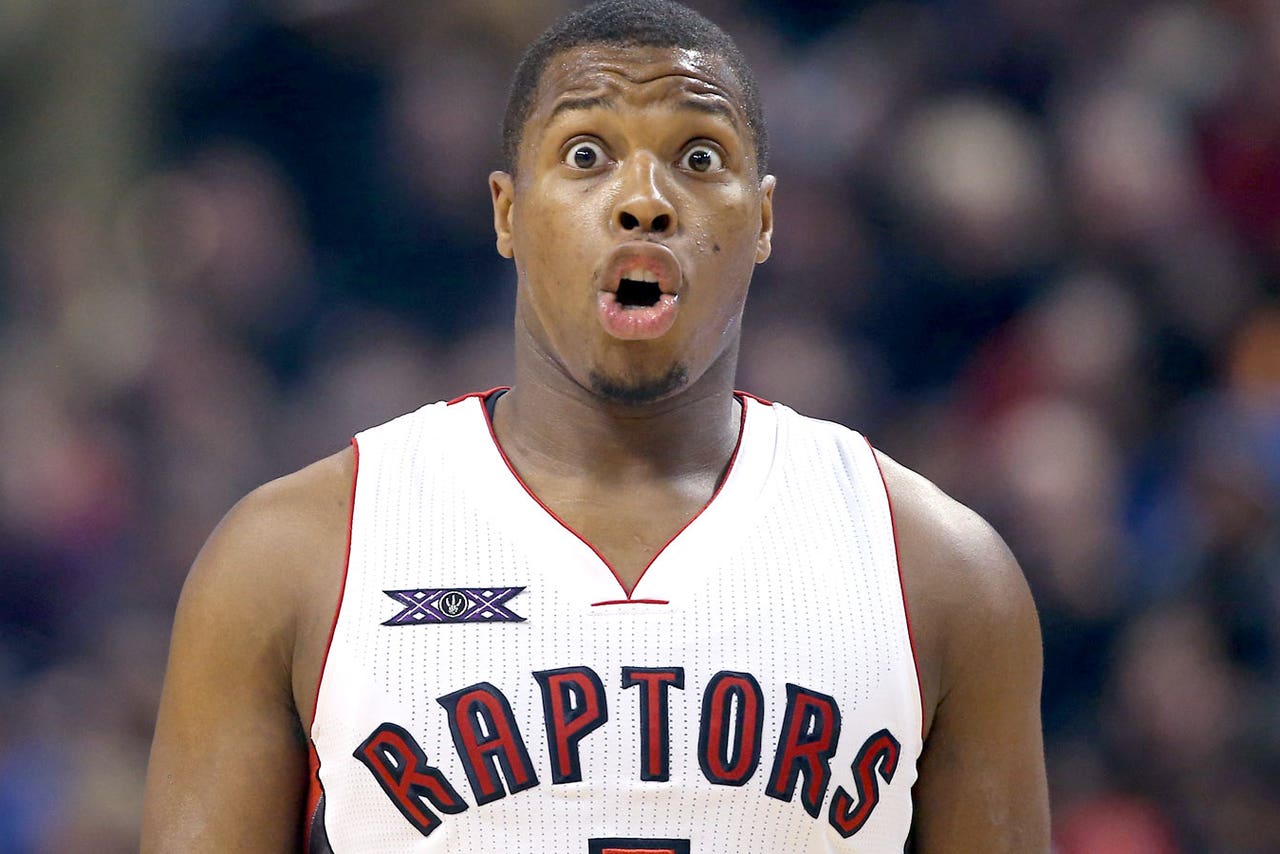 Kyle Lowry might be out with a bad back, but that doesn't mean he can't entertain himself while sitting on the Raptors' bench.
Videobombing is all the rage with NBA players nowadays (attribute credit to the LeBron James/Chris Bosh/Dwyane Wade Miami Heat for that). Now, Lowry is getting in on the fun.
Tyler Hansbrough was not having any of this.
That's Raptors assistant coach Tom Sterner giving a halftime interview during Sunday's 106-89 drubbing of the Knicks. Keep up the fun, Kyle. Next time, just make sure Hansbrough is in on the joke before you drag him over.
---
---