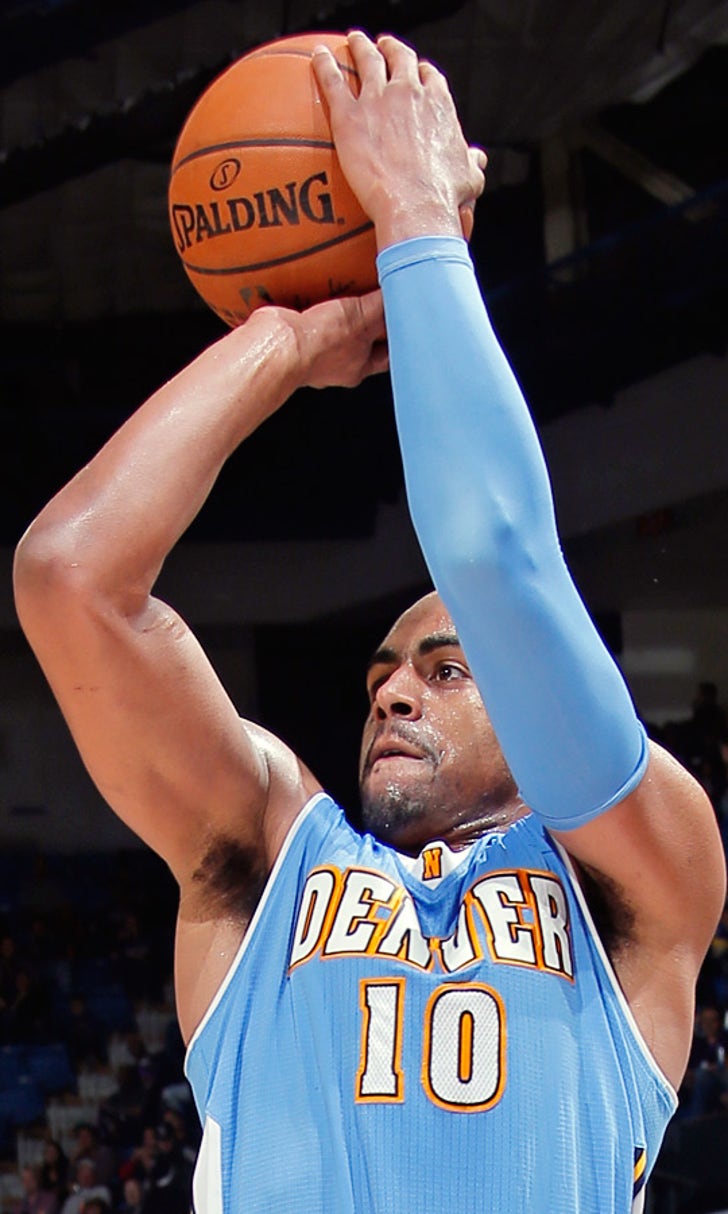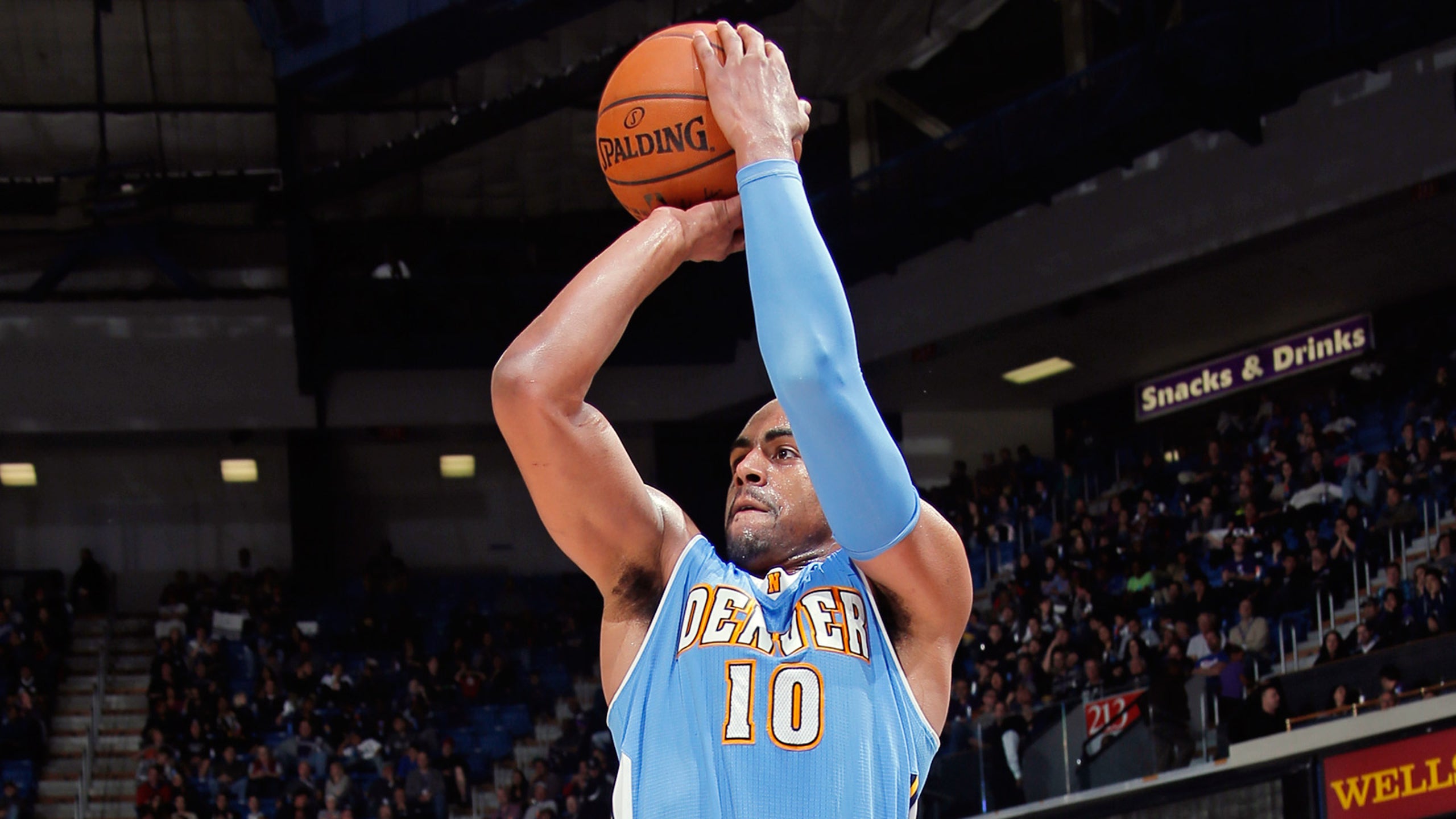 Knicks' Arron Afflalo: I once sold a bootleg Jay-Z CD to Kendrick Lamar
BY foxsports • October 16, 2015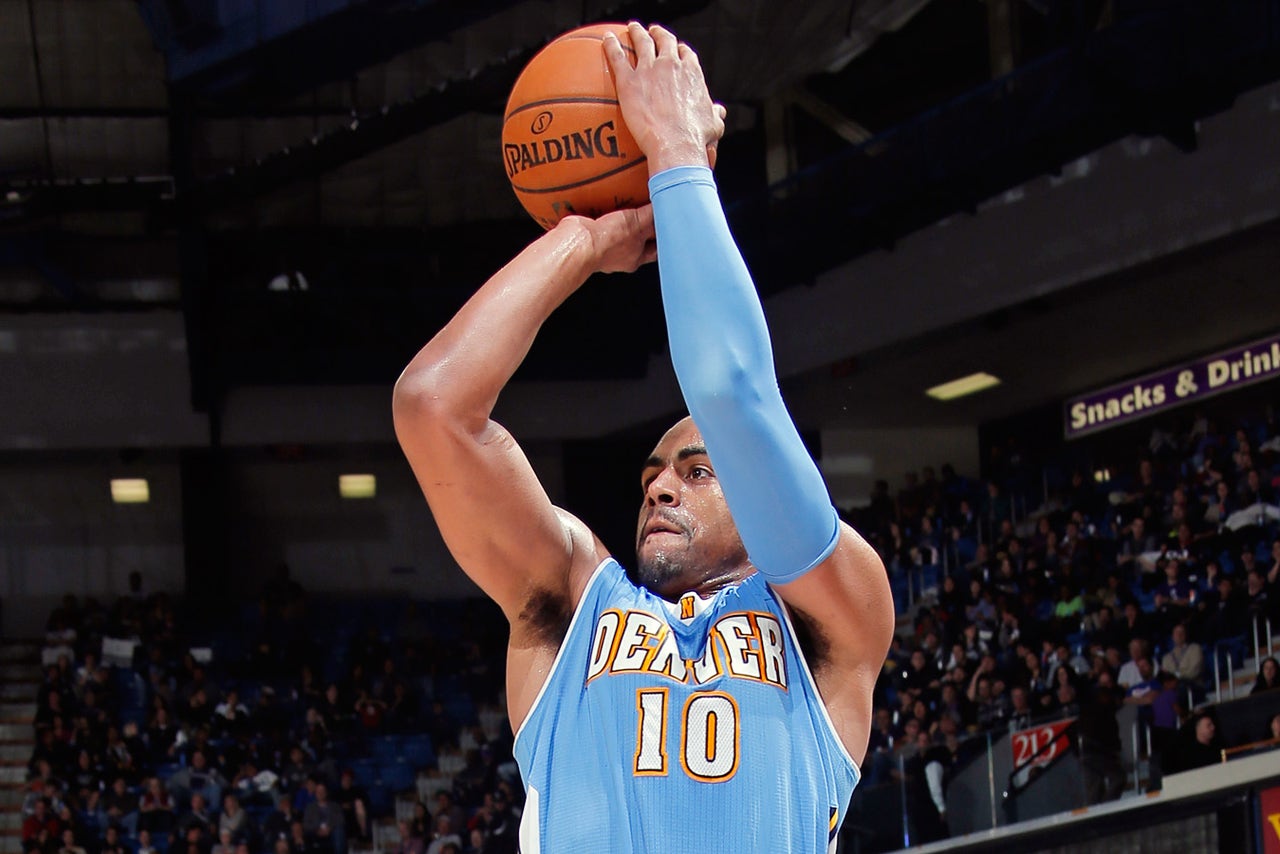 You may not think of Arron Afflalo as one to scrounge for money after the shooting guard signed a two-year, $16 million contract with the Knicks this offseason, but a recent article proved he was a shrewd player in the game long before entering the NBA.
Afflalo recently wrote a piece for the Players' Tribune about his entrepreneurial upbringing in Compton, California. It began when he started selling 50-cent donut for a dollar a piece. Once he got into high school, Afflalo expanded the business to CD burning, creating albums he could distribute for cheaper prices than the ones you could get at Best Buy (thanks to Napster and Kazaa).
But there was one particularly interesting player in Afflalo's story:
This one guy from my school named Kendrick Duckworth was really into hip-hop. He asked me to burn him Jay Z's Reasonable Doubt. That's an all-time classic from '96. You couldn't just go to the store and buy all these albums, you know? It would cost too much money. But you could come to me and get it for $5.

Kendrick eventually started making his own music. He got pretty good at it, too. You've probably heard of him. He goes by the name Kendrick Lamar.

I won't sugarcoat it. Kendrick and I grew up in a tough area. The park where I'd go to play basketball as a kid was a big Blood hangout. And obviously, my CD empire wouldn't exactly hold up 100 percent to copyright laws, but compared to the alternatives of what I could've been doing for money, I think it was pretty solid. There was a lot of trouble in Compton, but my mentality was straightforward: Just focus on yourself and what you can control, and you'll go wherever you want to go. D.I.Y. man. You gotta do it yourself.
Alright, but where did Kendrick get his money? I mean, how much a dollar cost, anyway?
Guess it was just hood politics.
---
---