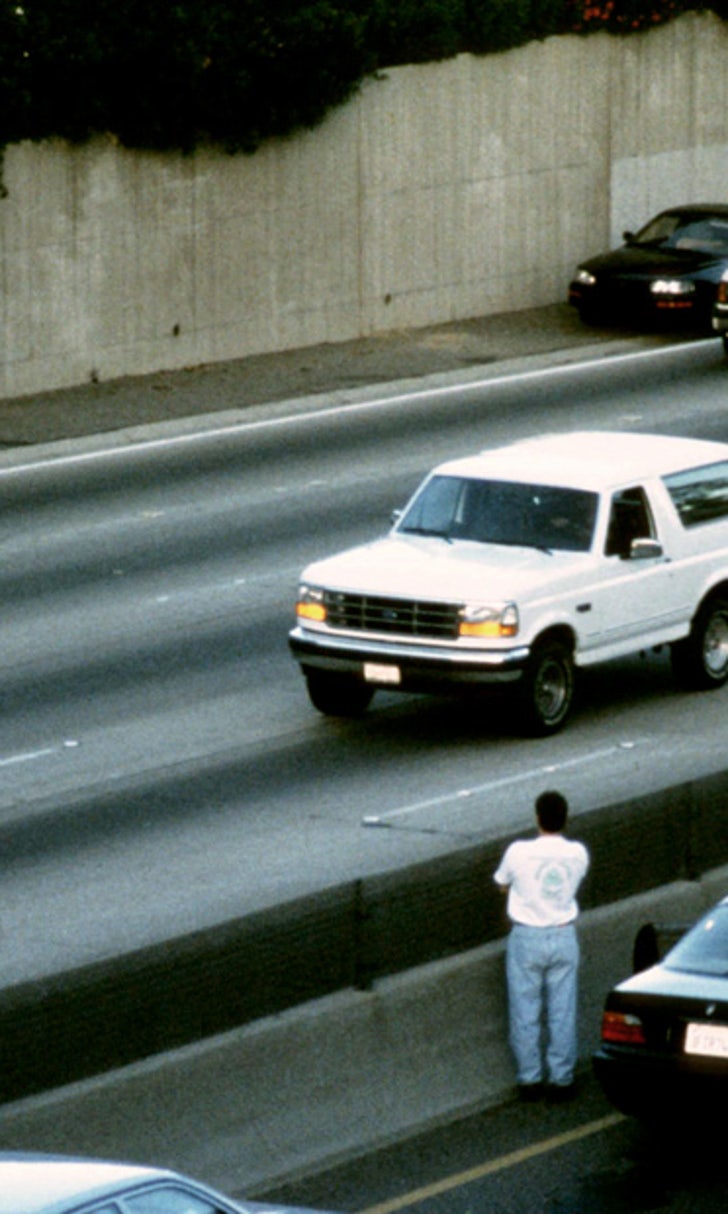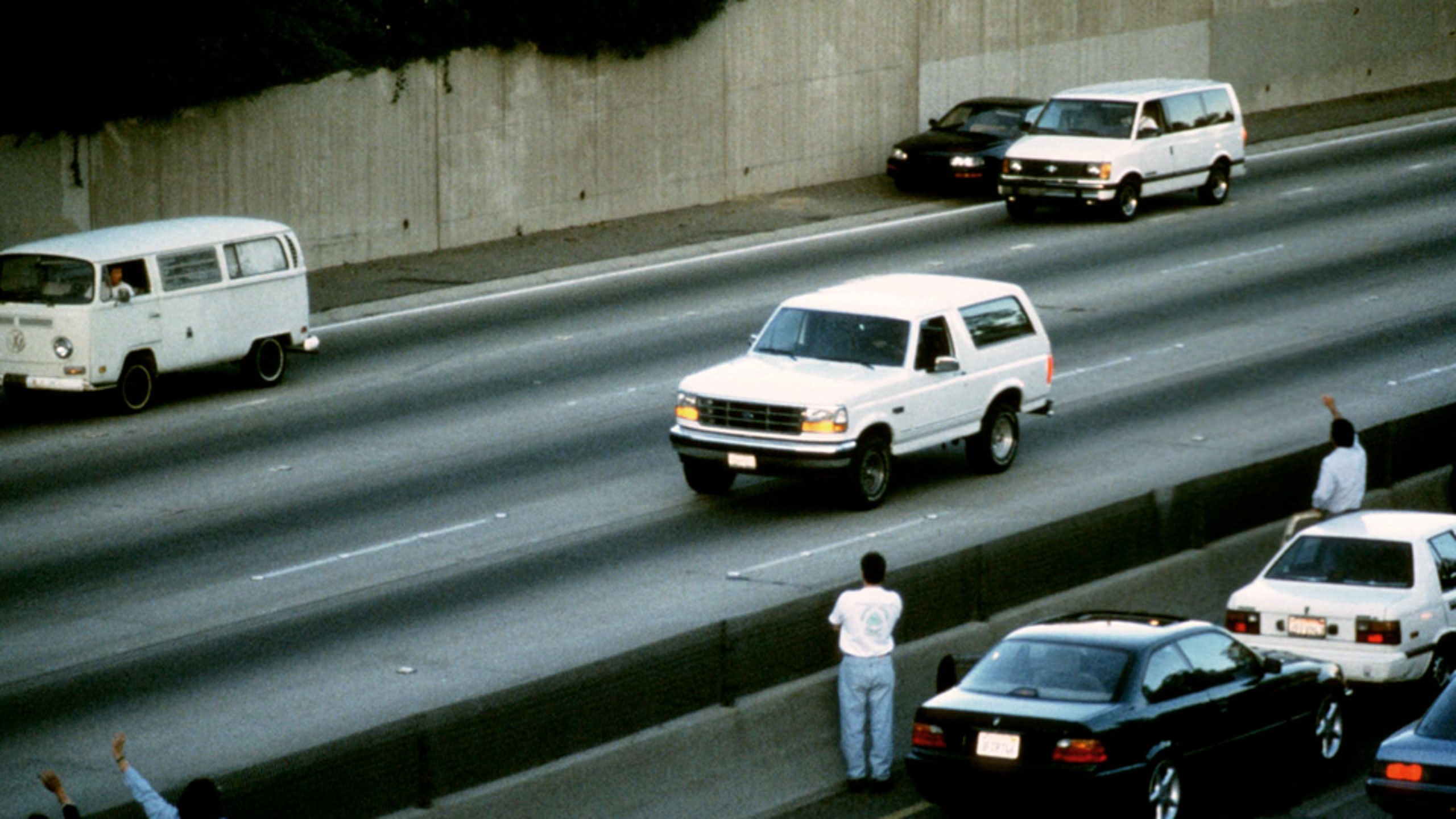 Jeff Van Gundy told an unbelievable story about O.J. Simpson's Bronco chase during Game 4
BY Andrew Lynch • June 10, 2016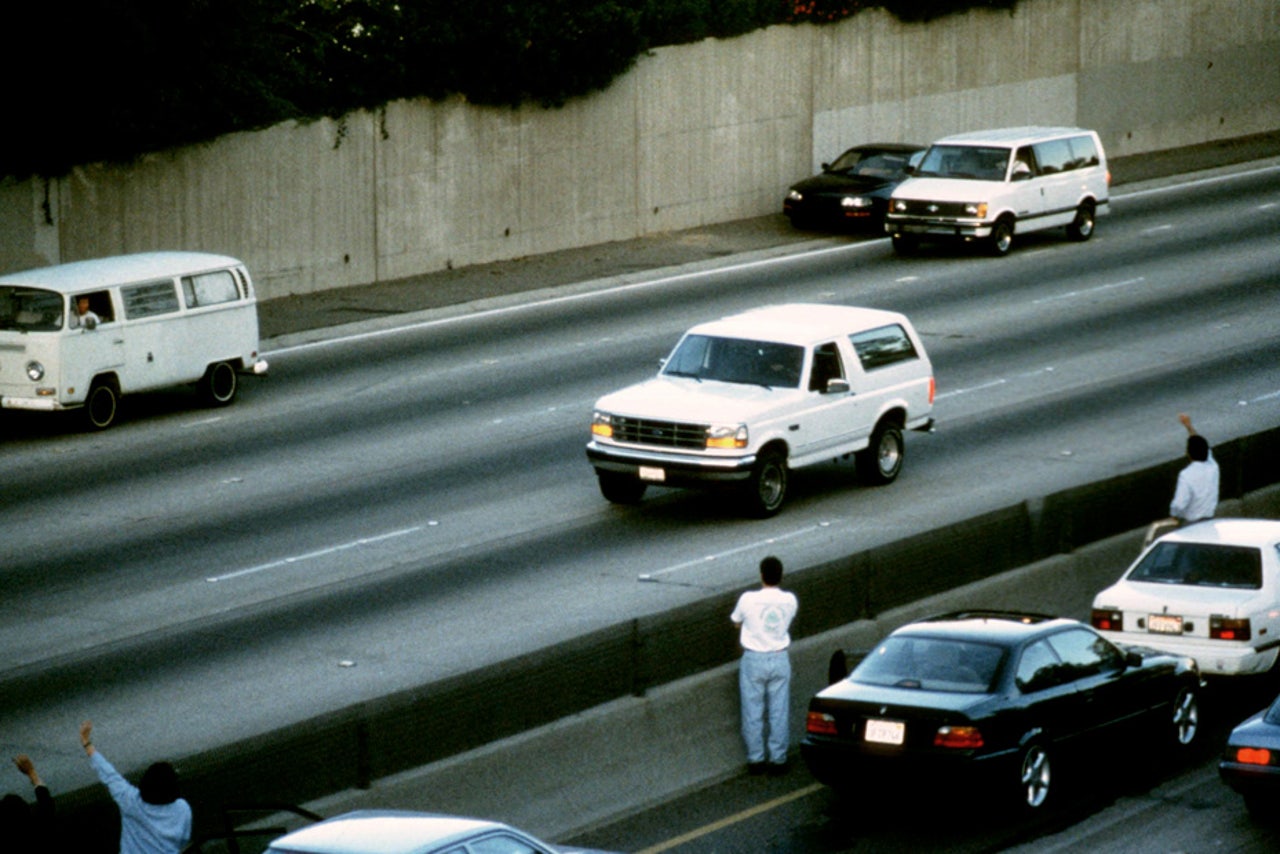 Sports announcers come up with all kinds of weird ways to fill the silence during a broadcast. During Friday's Game 4 of the NBA Finals, Jeff Van Gundy might have topped them all.
Following a TV timeout in the second quarter, Van Gundy launched into a tale about O.J. Simpson and the infamous white Bronco car chase that took place during the 1994 NBA Finals. At the time, Pat Riley was the coach of the New York Knicks, who were taking on the Houston Rockets as the nation watched Simpson flee from police. 
The chase played out at a glacial pace at times. According to Van Gundy, there was a reason for that. Van Gundy claims that the driver of that Bronco, Al Cowlings, would later run into Riley at a car wash that summer in Los Angeles and explain to the Knicks coach that Simpson was listening to the game:
It's a literally unbelievable story, especially when compared to previous recollections of that incredible night: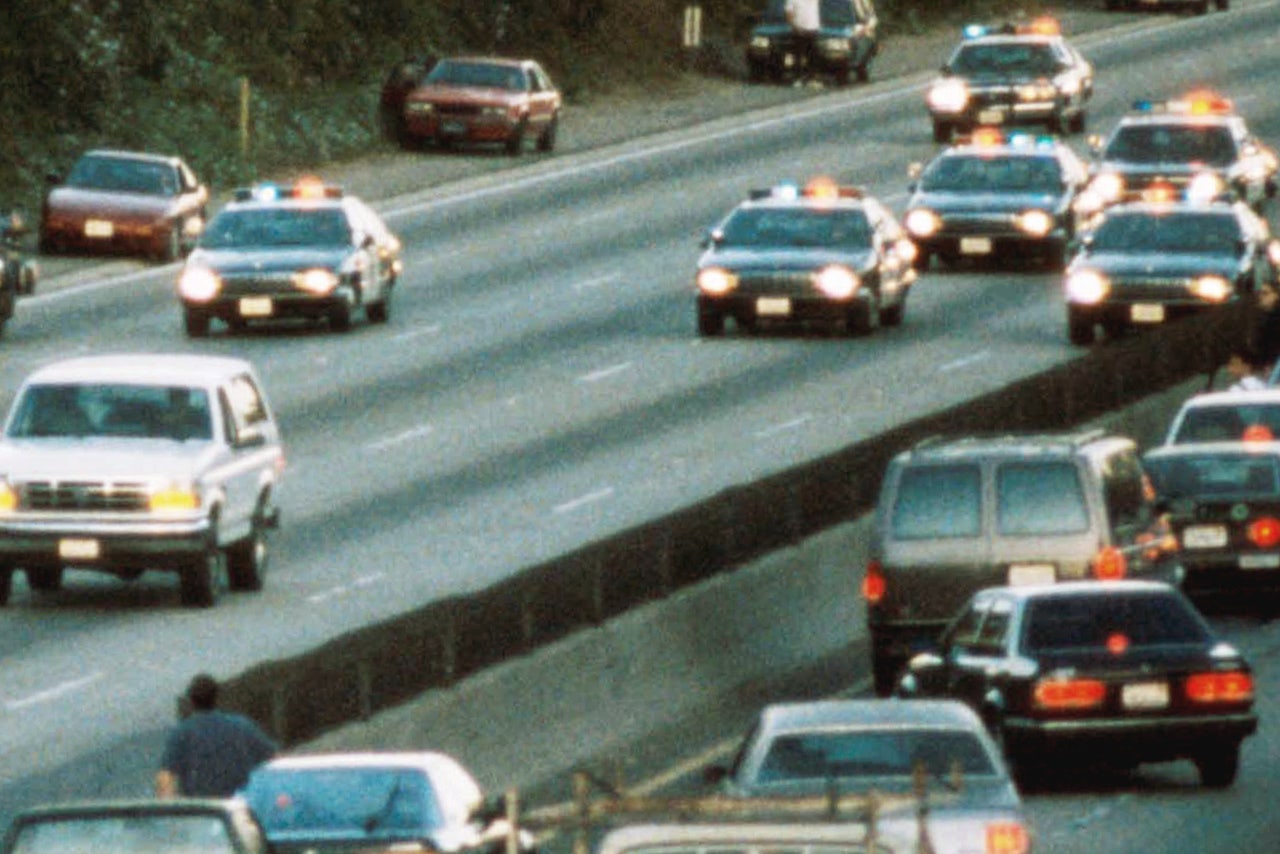 We're not saying Van Gundy, who was an assistant on that Knicks teams, is fabricating the story, of course. But we suggest you take it with a grain of salt.
---
---