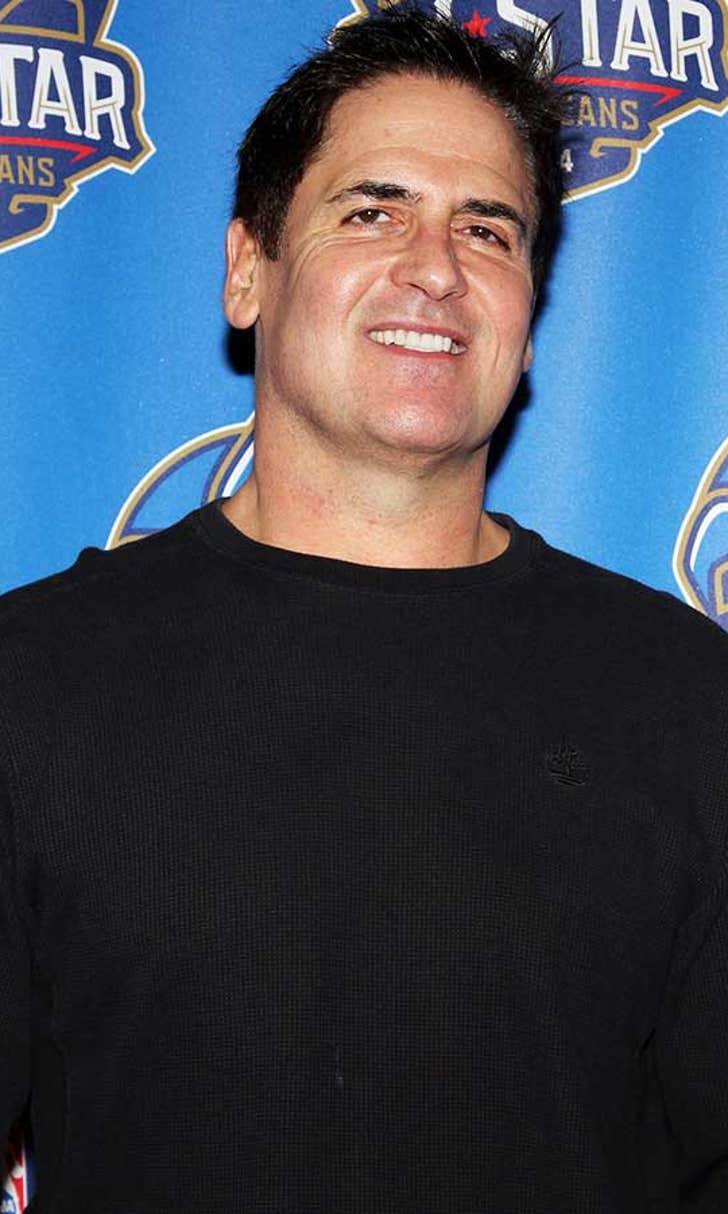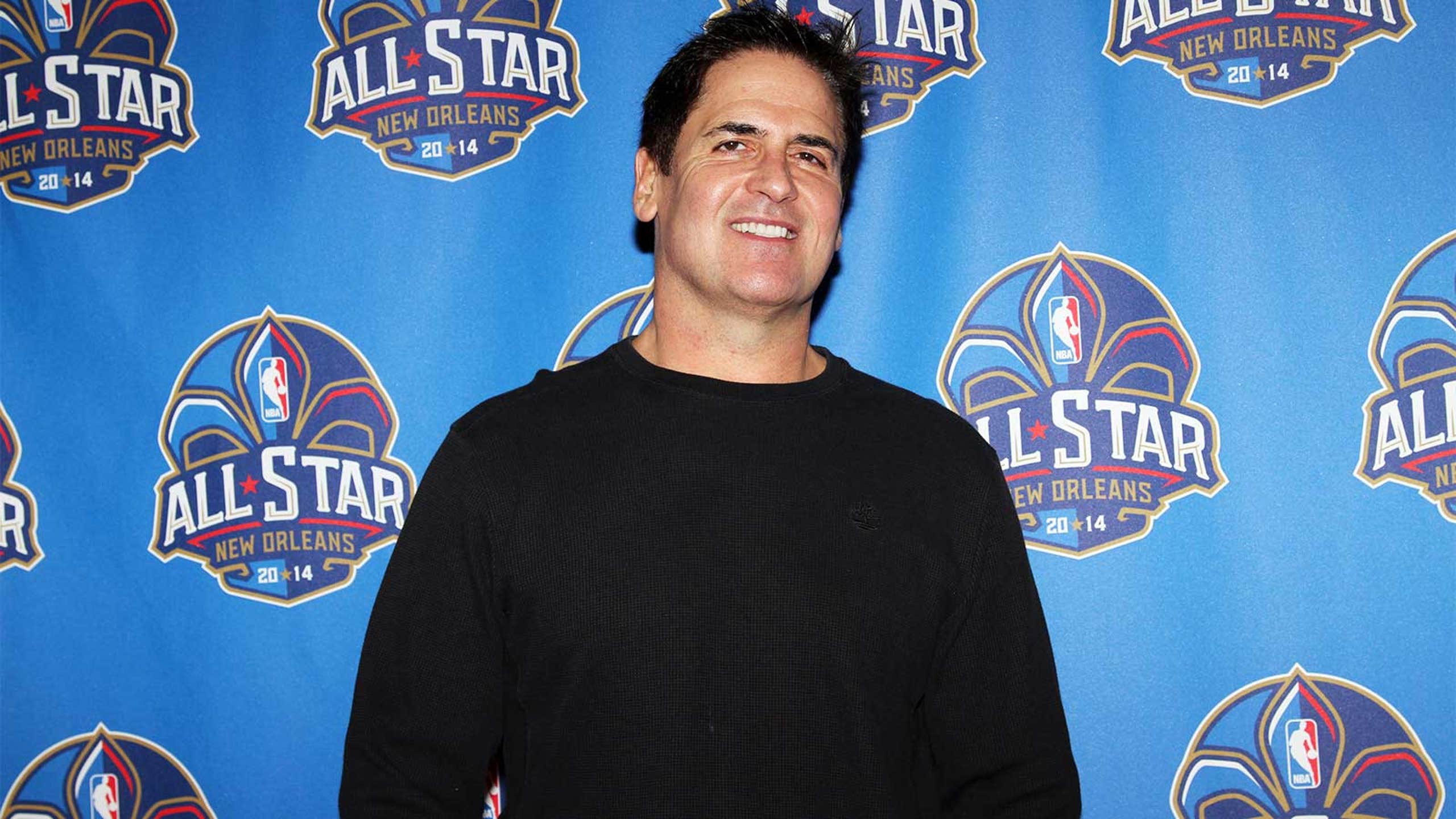 Jealous much? Mark Cuban sure is hung up on the Lakers — and Clippers
BY foxsports • November 19, 2014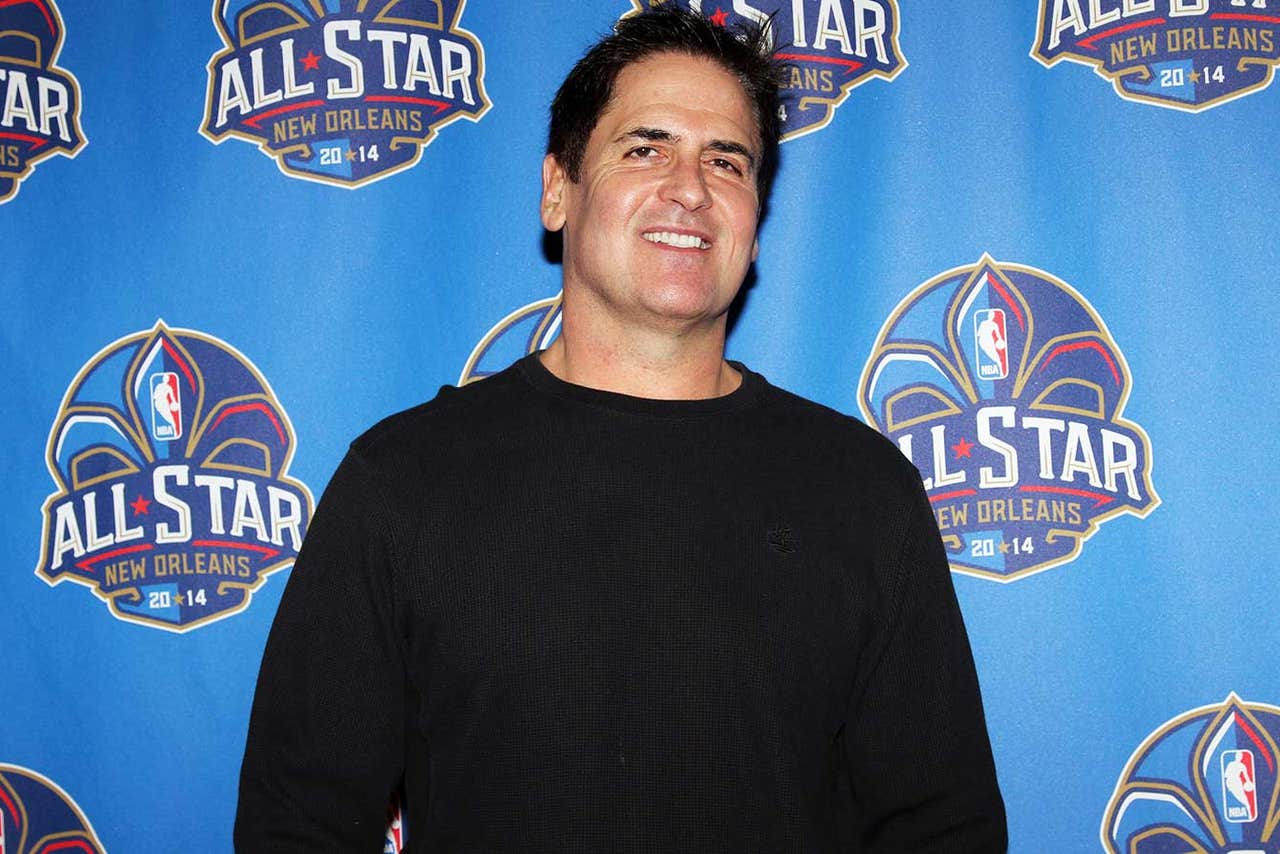 Mark Cuban was born in Pittsburgh, went to Indiana University, and owns a basketball team in Dallas. He is also a TV star, an Internet pioneer and a billionaire.
Yet it seems the outspoken Mavericks owner has a major itch for Los Angeles. And it goes well beyond the traffic he deals with driving to the set of "Shark Tank."
During drive time Tuesday in L.A., Cuban was on "The Fred Roggin Show," a local radio call-in, when he was reportedly asked about the construction of modern NBA teams, and more specifically the Lakers.
"I think there are going to be a lot of teams that are going to be focusing and saying, 'Look, I've got a ton of cap room, free agents A, B and C, why don't you guys come together and come play for me?' And L.A. has always been considered a destination, so maybe they feel there's a valid strategy. You know me, Fred. Personally, I just hope they suck forever."
Of course, the Lakers would get their second win hours later in Atlanta, "improving" their record to 2-9.
A day earlier, Cuban penned an advice column — yup, an advice column — for Steve Ballmer, the more-billionaire-than-Mark-Cuban owner of the Clippers.
Far less scathing of his Lakers commentary, Cuban offered up six tips for the former Microsoft CEO as he enters the world of big-time sports ownership. Perhaps the sagest advice came when trying to make clear the difference in business management and team ownership. Like this nugget, which was Tip No. 2:
"No matter how much money you made for your shareholders, no matter how many millionaires you made at Microsoft, no matter how many people you hired in Seattle and around the world, leading Microsoft is nothing like owning a major sports team. You don't own the team; Clippers fans everywhere do."
And at the end of No. 3:
"Remember this: No city ever threw a ticker-tape parade for Microsoft. All cities throw parades for NBA champions."
But Hollywood's most famous shark not swirling in a tornado also took time to make sure we all know who else has money, and how much longer he's been throwing it around. This is how Tip No. 5 began:
"When I bought the Mavs (for $285 million in 2000), it was the highest price ever paid for a sports team. Sound familiar?"
Sounds something, alright.
H/t: ESPN
---
---