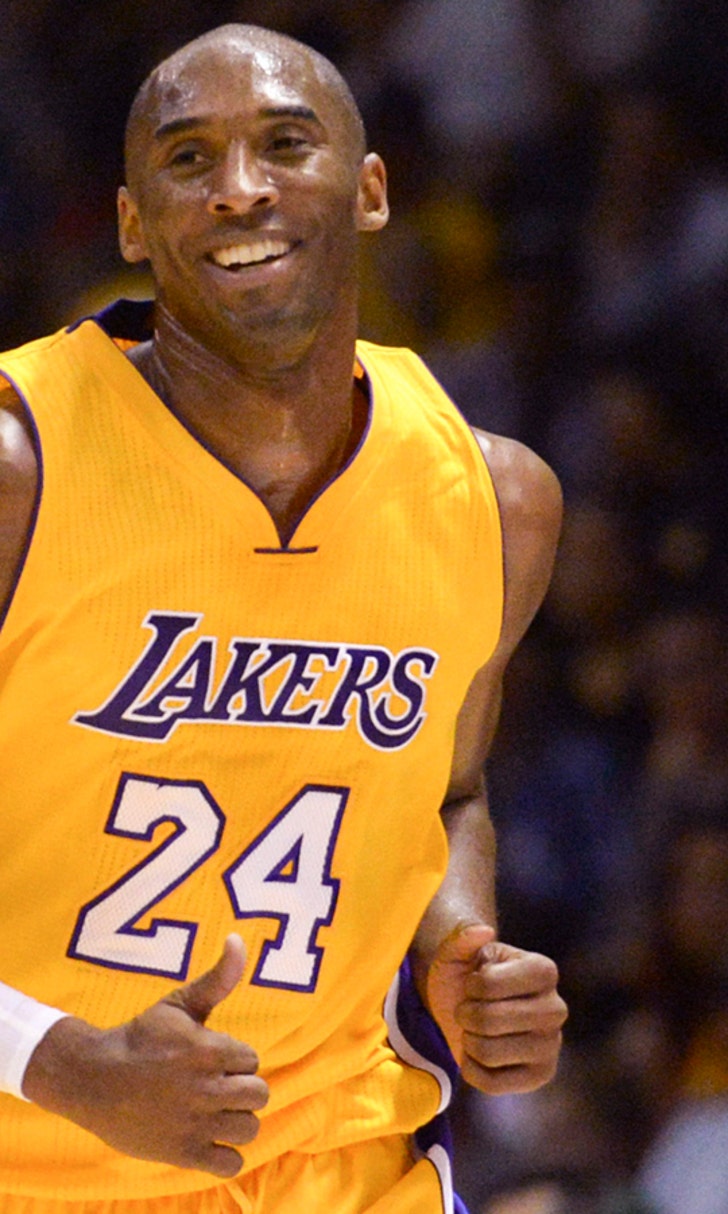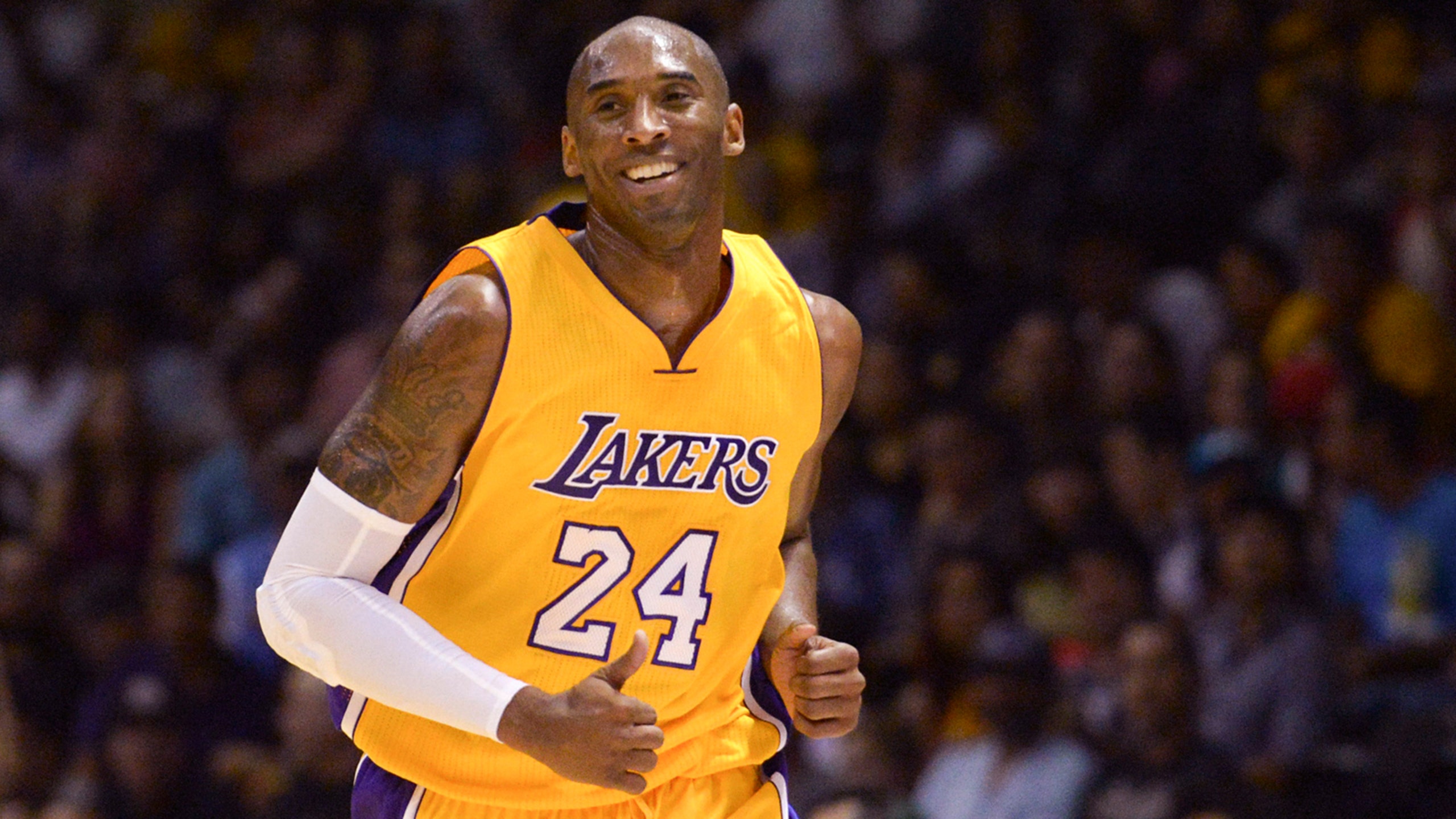 James Worthy: Kobe Bryant wants to tie Michael Jordan, could play past 2015-16
BY foxsports • July 27, 2015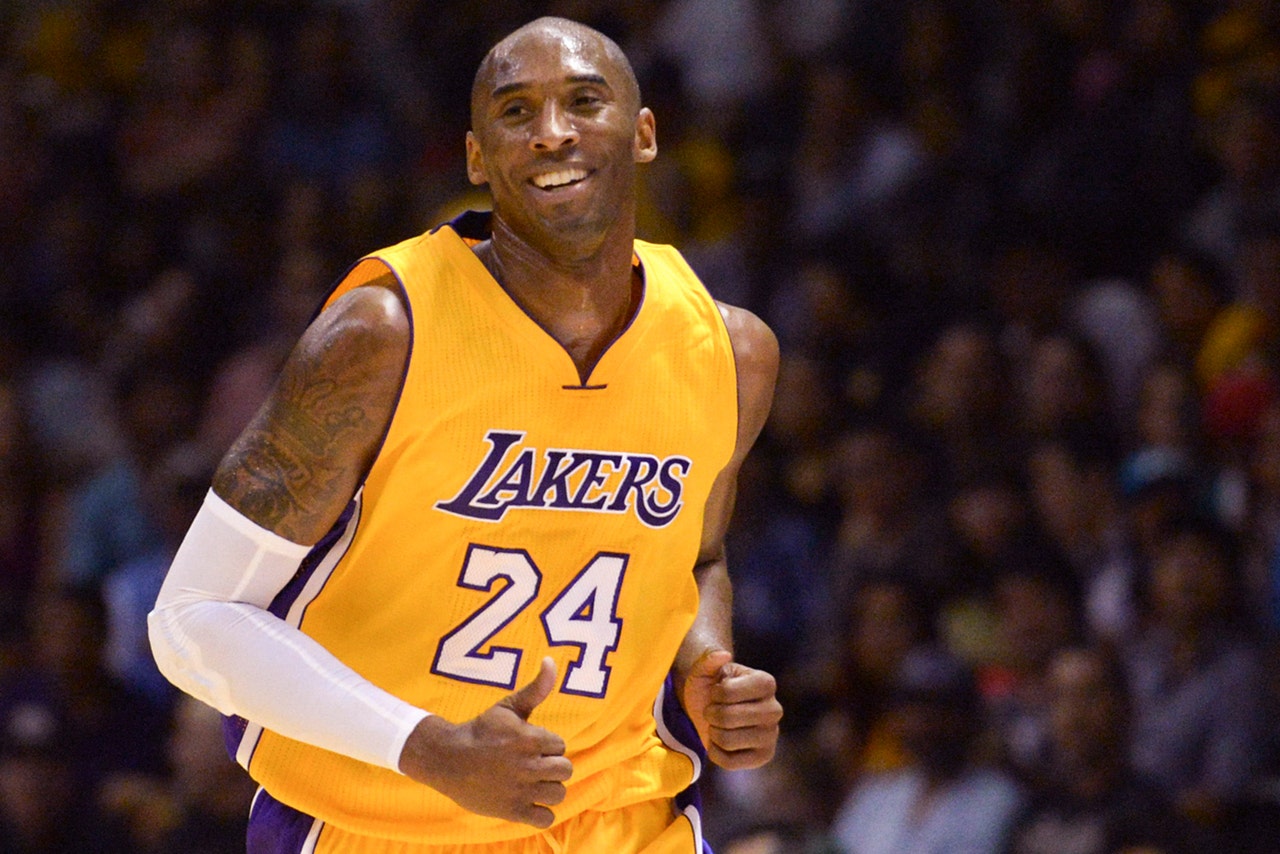 The reports that Kobe Bryant was considering retirement after this season always seemed a bit premature. And while there's every chance that the future Hall of Famer and current Los Angeles Lakers superstar will in fact call it quits when 2015-16 is all said and done, former Lakers great James Worthy doesn't seem so sure.
Worthy joined the Above the Rim radio show with Brian Geltzeiler and Stacey King on Monday and shared his insight on Bryant's future and why he thinks this isn't quite the end:
"I know Kobe wants six championships," Worthy said. "He wants to tie Michael [Jordan]. He's still upset they lost that one to Detroit. He's still not happy with that."
"If he can play less minutes, take less money, I see him playing some more," Worthy added.
The question then becomes whether that would be with the Lakers. If Bryant is willing to take less money and play less, he could pick any team in the league with which to pursue his sixth chamionship. That, of course, raises a second question. Would it be worth it to Bryant to tie Jordan as anything less than the alpha dog on the one team he's played with for his entire career?
We simply don't know. But if Worthy's read is accurate, the future could get complicated for the Lakers and Kobe Bryant.
(h/t Silver Screen and Roll)
---
---