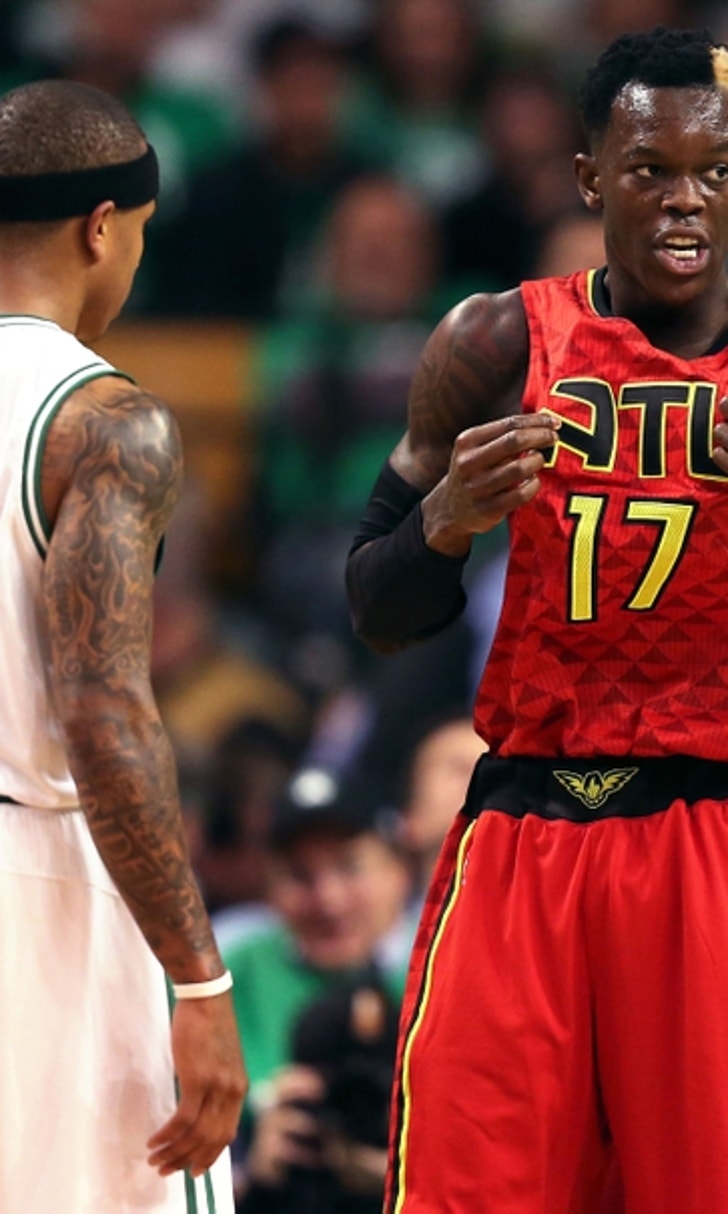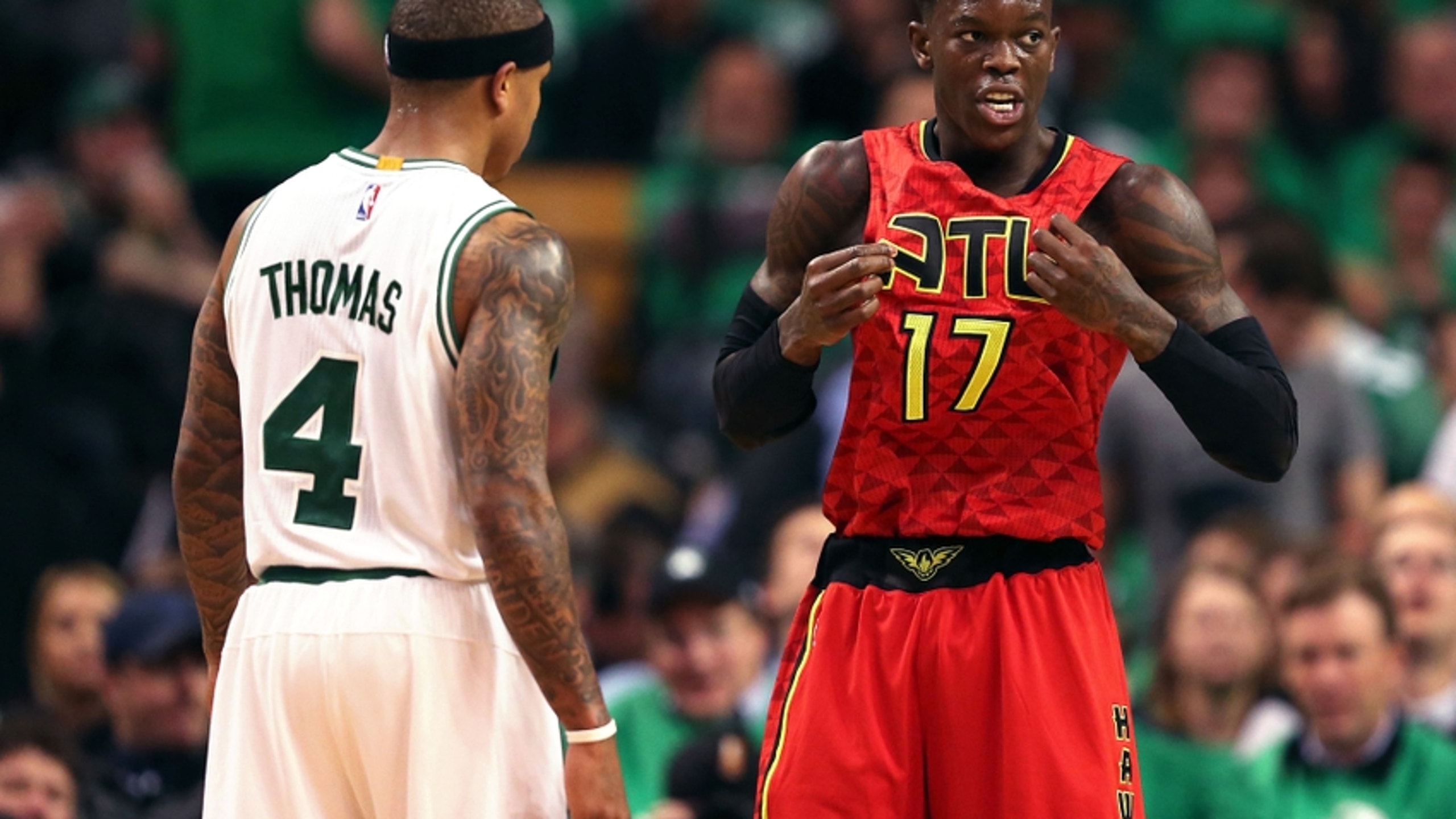 Isaiah Thomas: Dennis Schroder is '100 percent' lying about mom trash talk
BY Rob Perez • January 15, 2017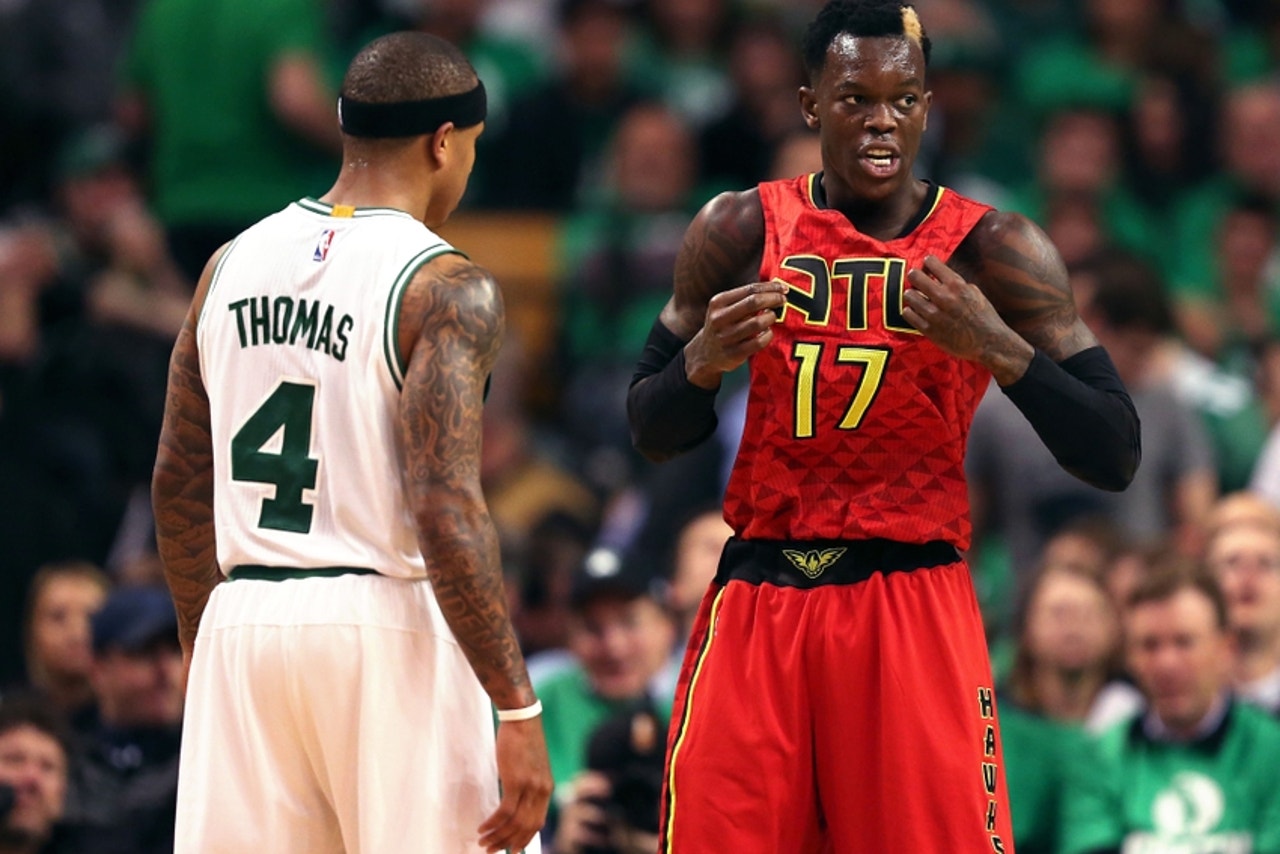 It's been a couple weeks since the NBA has had some petty off-court drama -- but don't worry, Boston Celtics star Isaiah Thomas and Atlanta Hawks point guard Dennis Schröder are here to end the drought.

On Friday, the Celtics defeated the Hawks in dramatic fashion, 103-101. Following the game, Schröder, via The Atlanta Journal-Constitution, had some choice words about the Boston point guard -- accusing him of "cursing at my mom."

"I'm playing basketball ... If he think that he got to curse at my mom or say some dumb stuff about my family, that has nothing to do with basketball. That's his choice. I've got too much class for that. Next one, we are going to get it."
"I don't talk about nobody's moms, I don't cuss out nobody's moms, and I don't talk about nobody's family, so whatever he said, that's a 100 percent lie and he knows that. I always say, keep it hoop. When it comes to basketball, I talk about basketball. And I'm gonna trash talk, and I'm gonna compete, and I'm gonna do whatever I can to help my team win the game, but I don't bring parents in, I don't bring family. I don't even know his mom to curse at her like he said I did, whatever he's lying about. From this point forward I don't even want to talk about Dennis Schröder because he's not even on the level I'm trying to be on, and I'm not even focused on him no more."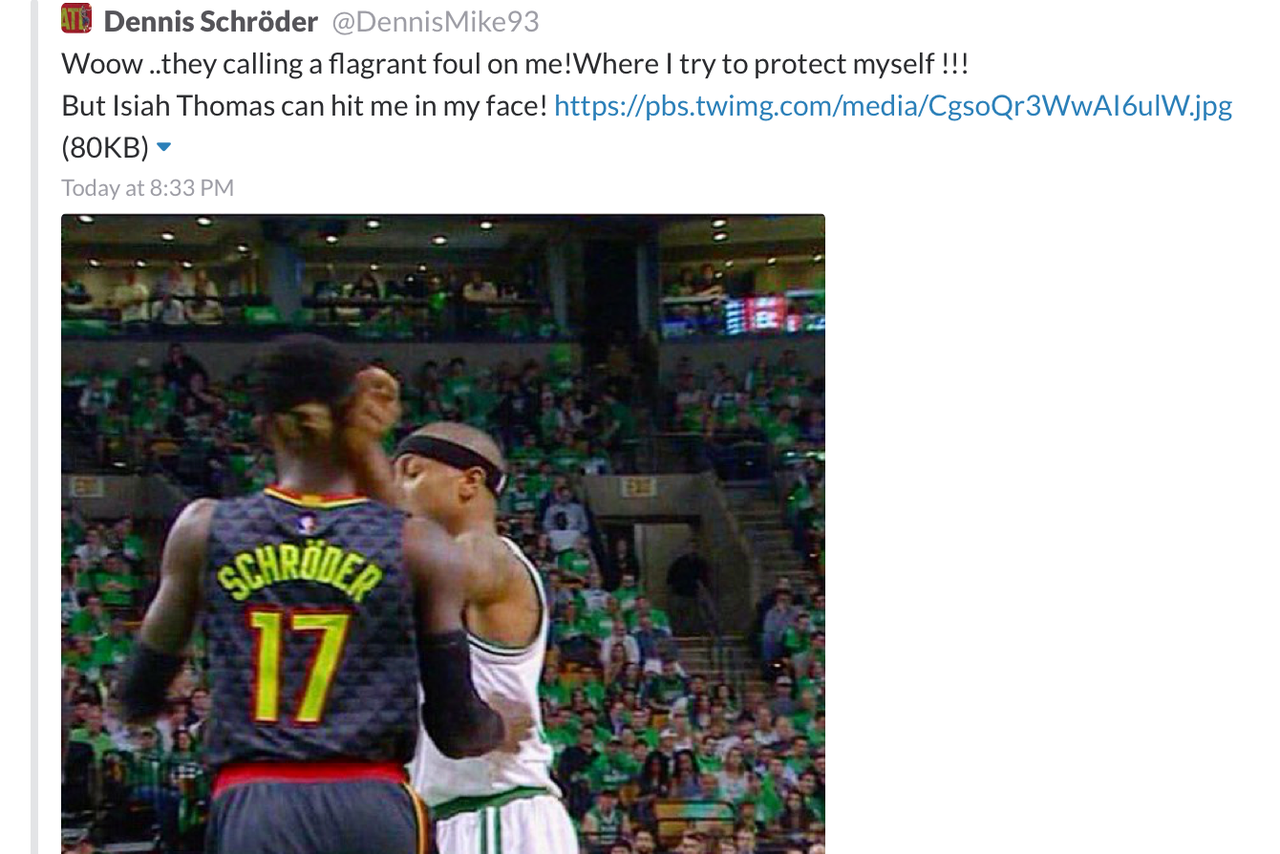 The teams meet again Feb. 27 in Boston. Circle that date on your calendar and make sure you're available -- as this beef appears to not be going away any time soon.
---
---