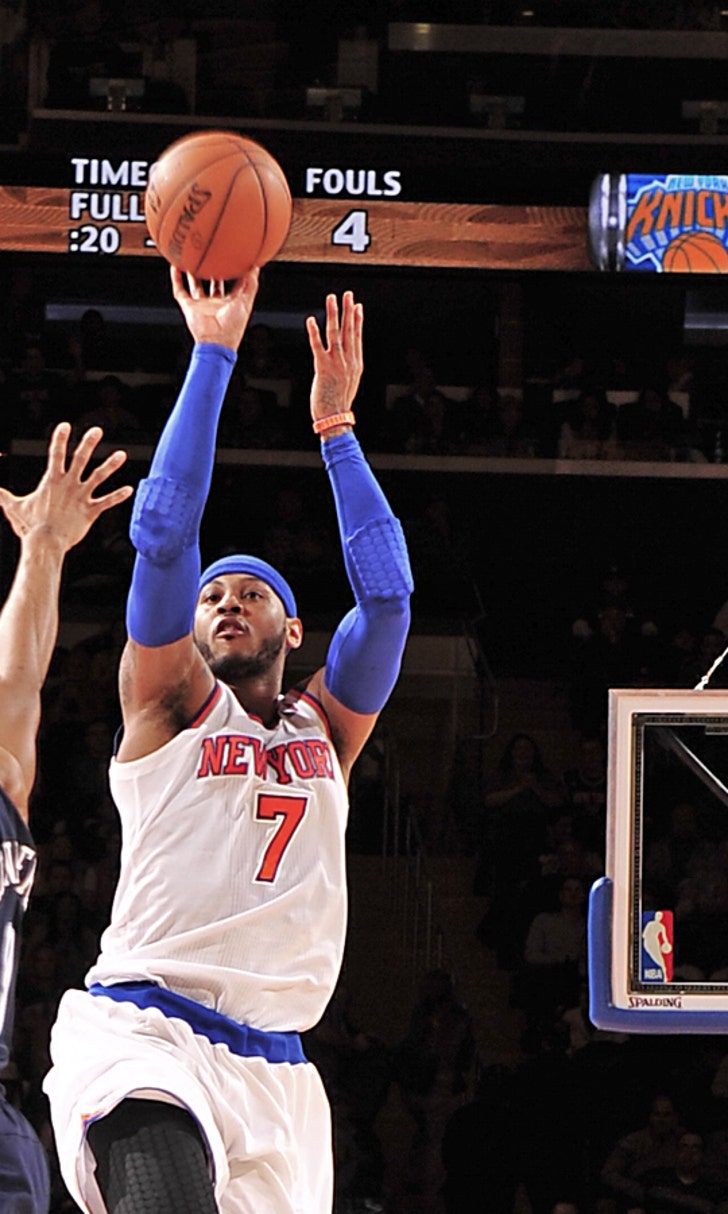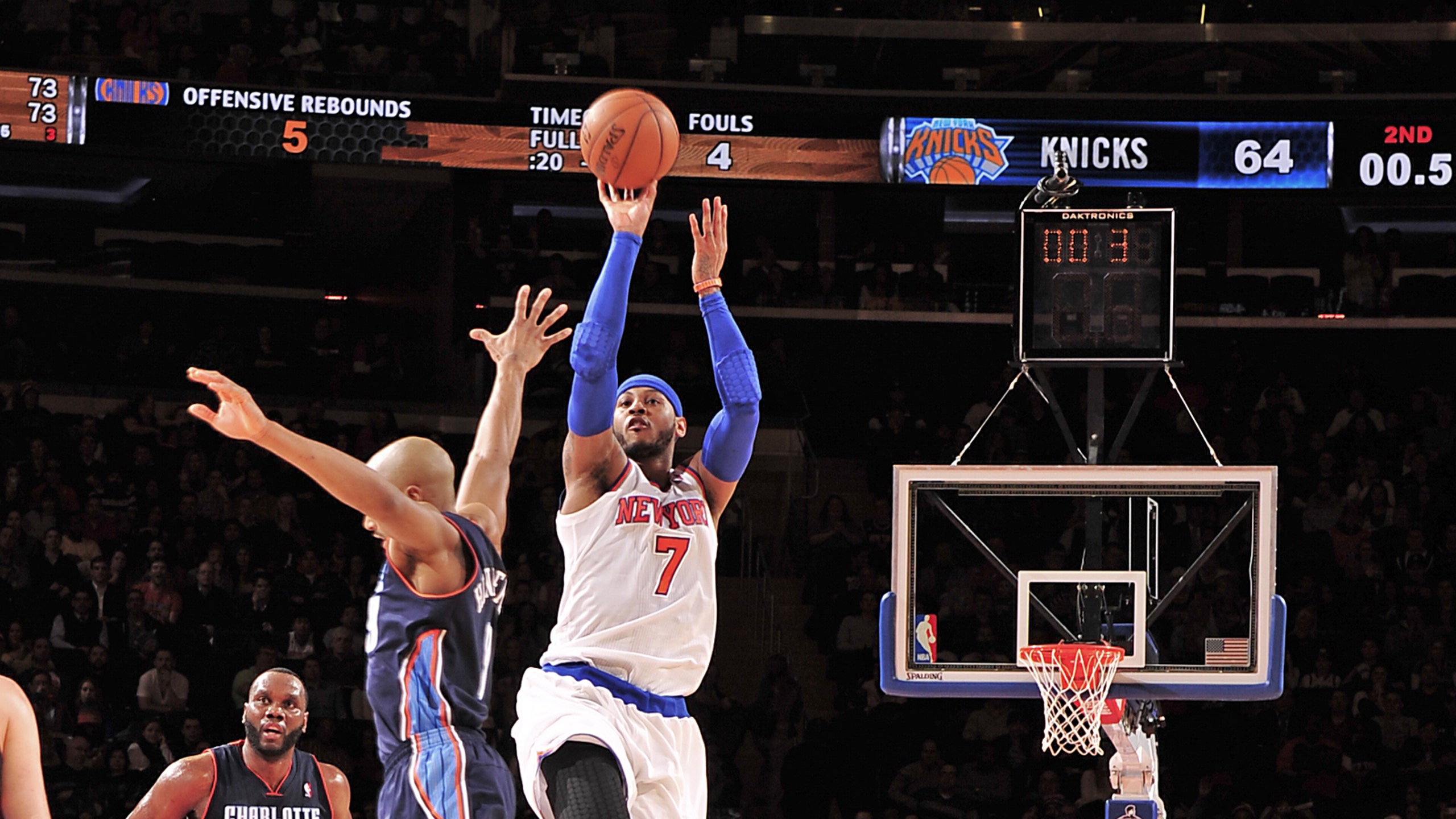 Is the NBA toying with the idea of a 4-point shot?
BY foxsports • February 25, 2014
New York Knicks fans will be the first ones to tell you about the famous Larry Johnson "four-point play" game-winner from the '99 Eastern Conference Finals.
But what if there were a way to score four points without having to go to the foul line?
According to an ESPN report, NBA executives flirted with the idea of expanding the current hardwood dimensions and introducing the first-ever 4-point shot.
"Making the court bigger -- it's an interesting idea and we've actually looked at it," NBA vice president of basketball operations Kiki Vandeweghe told ESPN. "We keep a list of ideas on what we should do and how we can make the game better, of course. But arenas are obviously built in a certain way, and that would take a lot of adjusting to actually make the court bigger. But does it mean we shouldn't look at it? No, of course not. We're looking at all sorts of things."
NBA president of basketball operations Rod Thorn added that the 4-point shot is "something that's come up," but not as a formal proposal.
Does a 4-pointer sound ridiculous to you?
Well, apparently NBA spokesman Tim Frank quickly shot down that idea and declared it as a story that doesn't exist. You're either exhaling a sigh of relief or kicking the floor saying, "Shucks."
What if the NBA did decide to go ahead with the 4-pointer one day, though? Where should the actual line be? It's not like players can't hit 25-30 footers when they feel like it. If ratings ever go south, would there be room for, say, a 10-point shot? Remember the whacked-out scoring featured in MTV's "Rock N' Jock" contests?
If the 4-pointer were to come into play, they might as well add in another ball or two during the game, make the last 30 seconds of quarters include money ball shots and, hell, why not elevate the rim a few inches and eliminate out-of-bounds territory?
Let's hope the league never has to result to such madness. Many fans would agree that there isn't an actual need for the addition of a shot like that right now. Possibly some better dunks, but the 3-pointer seems to suffice as far as long-range excitement. Maybe years down the road if excitement over the game tamps downs, a novelty shot like that could make sense, but it's just highly unlikely.
So for those fans who got excited, just be happy this idea was ever even spoken about among the NBA execs.
---
---