National Basketball Association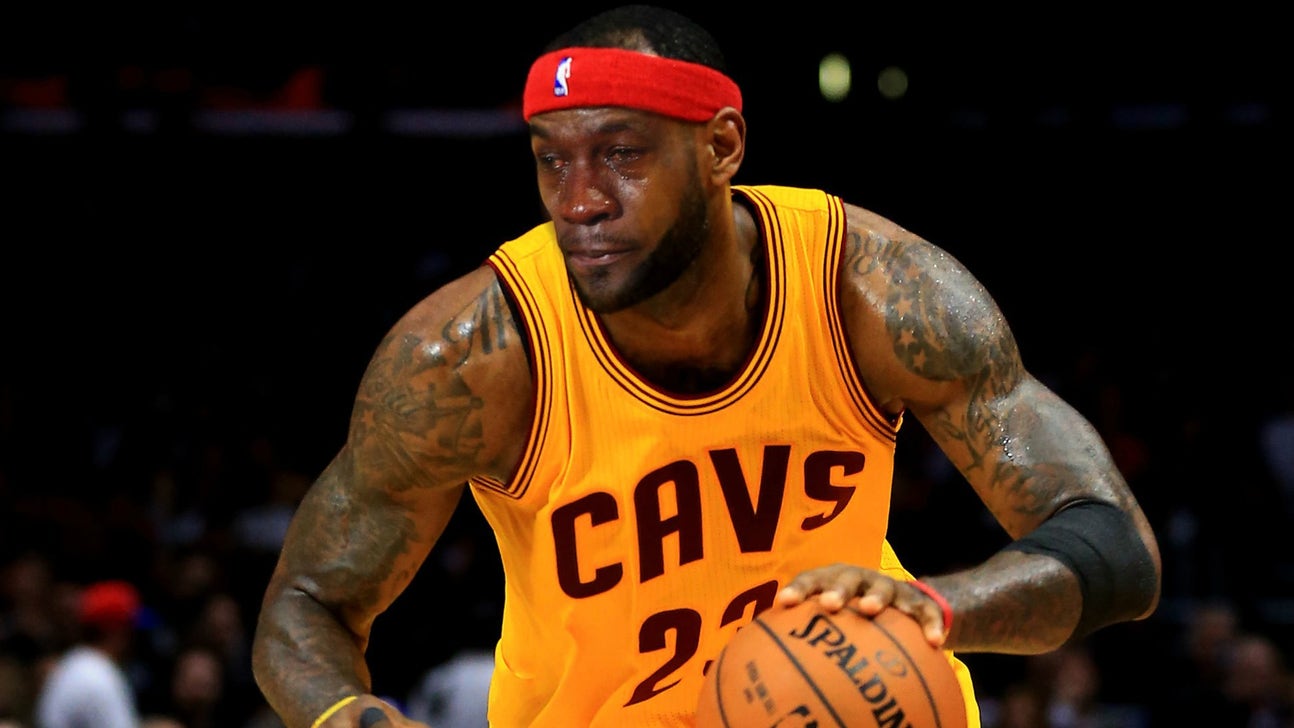 National Basketball Association
Internet troll redirects 'CryingJordan.com' to Cavaliers homepage
Published
Jun. 15, 2016 4:46 p.m. ET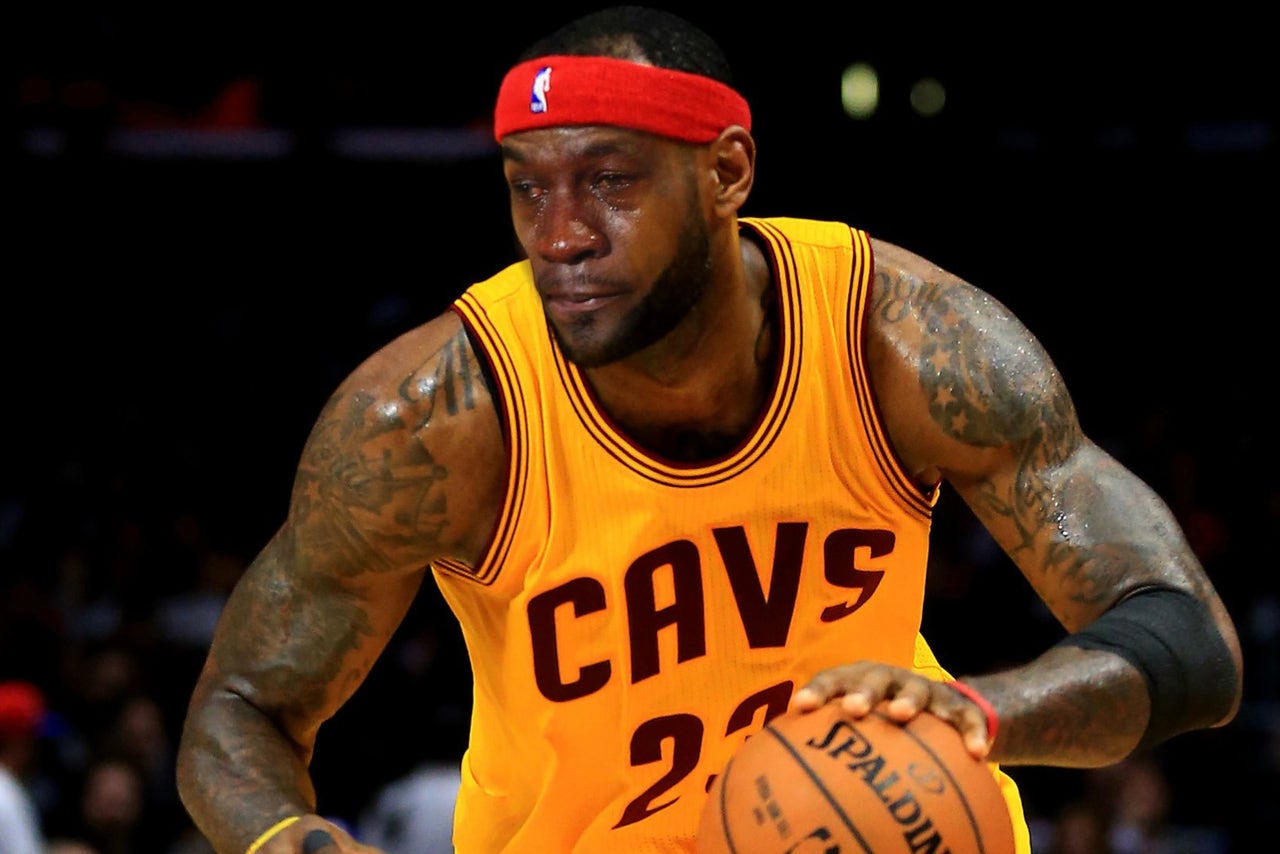 UPDATE: June 15, 5:41 p.m. PT
We have the culprit: it is none other than CSN-Midatlantic producer Troy Machir, formerly of SportingNews.com. He came clean to For The Win's Nate Scott, saying he hasn't made a site for the URL yet so he just redirects the traffick to whoever feels most Jordan-y at the time:
You are a monster, Troy. But a monster I can respect. 
---End of Update---
There is a villain on the loose. A monster of unknown and shadowy origins snapping up URLs and redirecting their flow to destroy his enemies.
We do not know who this person is, but as Eric Fawcett pointed out Wednesday, they've acquired the rights to "CryingJordan.com" and are pushing all the traffic toward the Cleveland Cavaliers homepage.
Now, the game of Internet Clue begins. There are no shortage of suspects. 
Some likely candidates:
Trust none of these people.
Dan is on Twitter. He promises he didn't Crying Jordan the Cavs' website—which is exactly what someone who Crying Jordan'd the Cavs' website would say.
---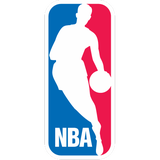 Get more from National Basketball Association
Follow your favorites to get information about games, news and more
---