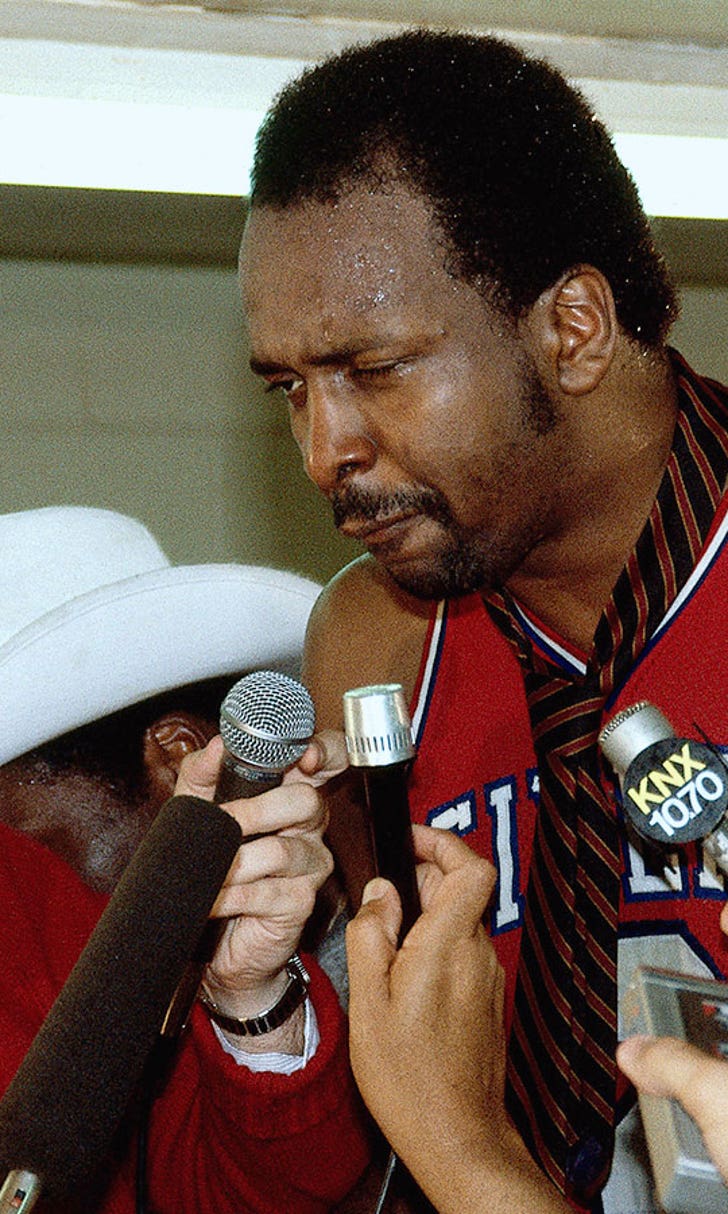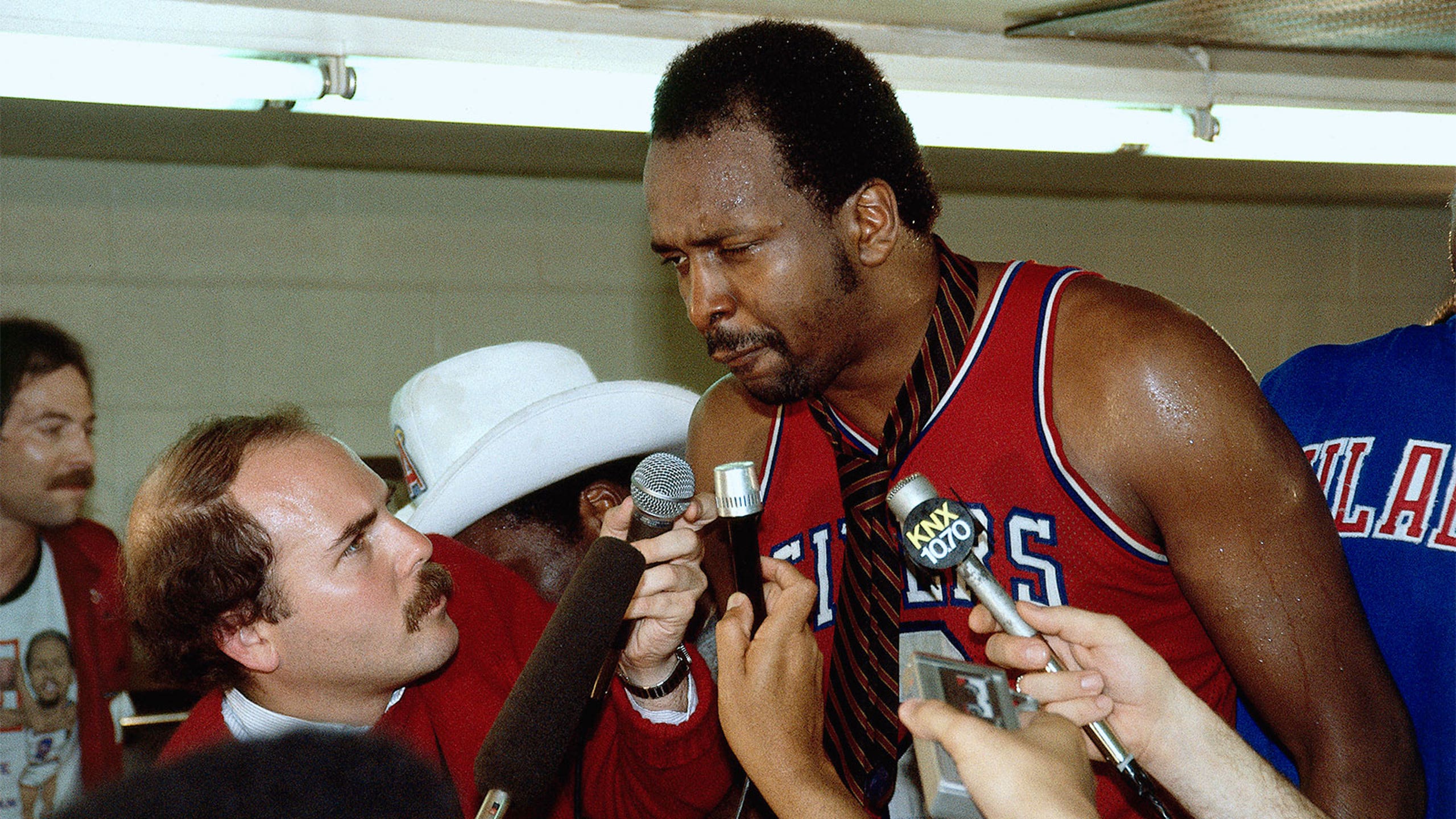 How do all-time great Sixers teams match up against 2015 Golden State Warriors?
BY foxsports • June 17, 2015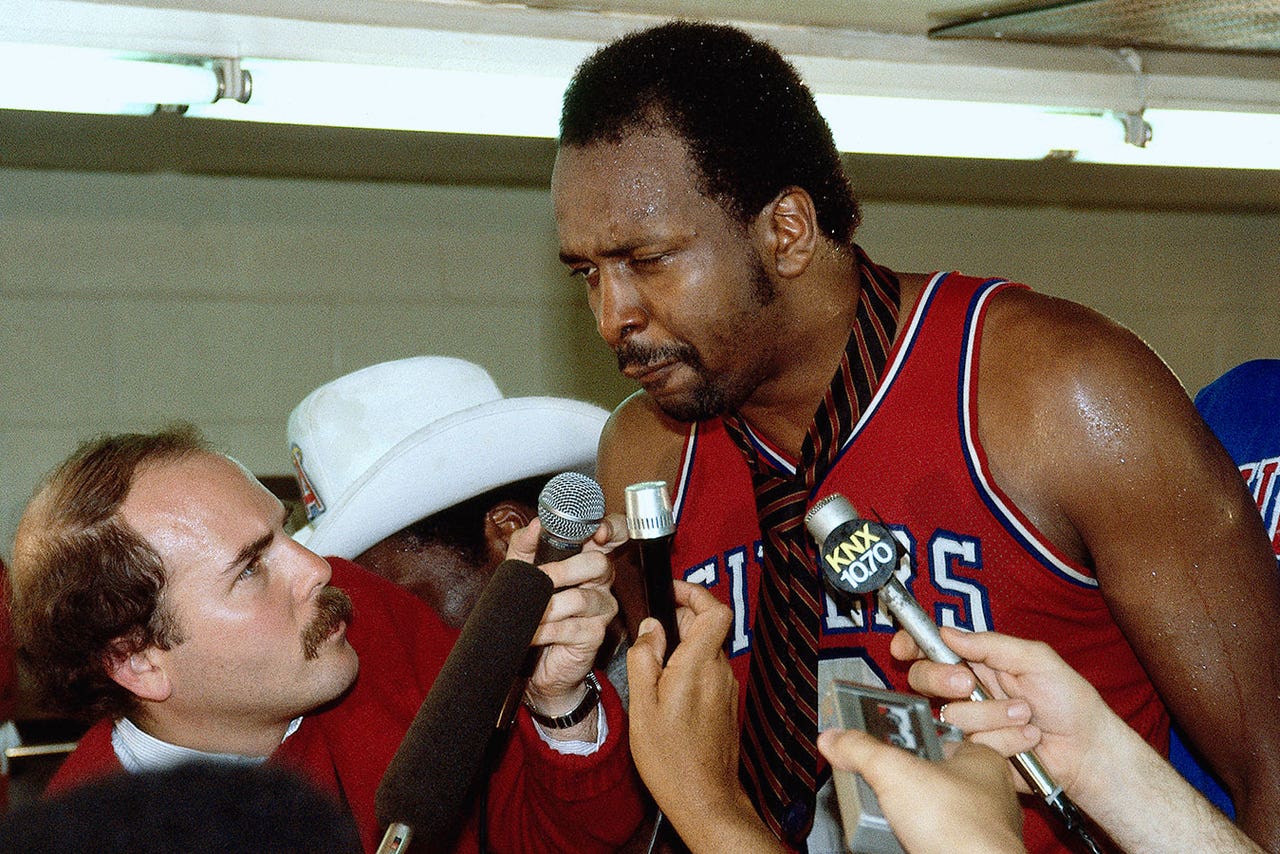 The NBA crowned another champion on Tuesday night when the Golden State Warriors defeated the Cleveland Cavaliers in what some can fairly describe as a non-competitive six-game series. 
Every year one team wins it all and 29 don't. But this year's champion was a special group. They won 67 regular-season games and lost just five times in the playoffs. Their point differential was historically great, from opening night until champagne bottles popped in the Quicken Loans Arena's visiting locker room.
But how do they match up against some of the other great teams the NBA has ever seen, including the 1967 and 1983 Philadelphia 76ers? ESPN's Kevin Pelton has a look at both, but let's focus on the squad a 30-year-old Wilt Chamberlain led to the title. Pelton ranks them as the fourth best team that was ever assembled:
"After winning a then-record 68 games in the regular season, the Sixers dominated in the playoffs, knocking off the Celtics 4-1 in the Eastern Division finals to snap Boston's streak of eight consecutive championships. And Philadelphia did it in the last season before the arrival of the ABA and rapid NBA expansion."
This was a truly great basketball team, featuring Chamberlain (who averaged over 24 points and 24 rebounds that season!), Hal Greer, Chet Walker and Billy Cunningham. If only we had a time machine that could transport the 2015 Warriors back to play them.
(h/t: ESPN)
Photo Credit: Andrew D. Bernstein/ NBAE/ Getty Images
---
---