National Basketball Association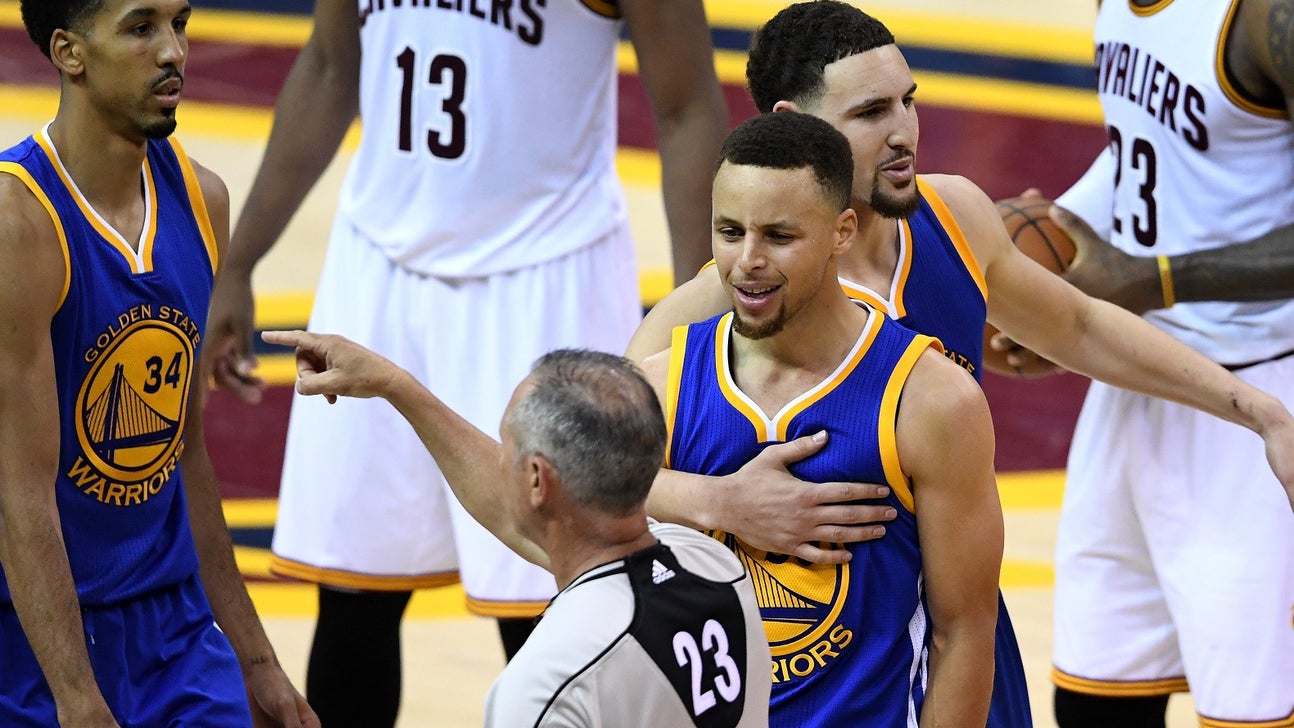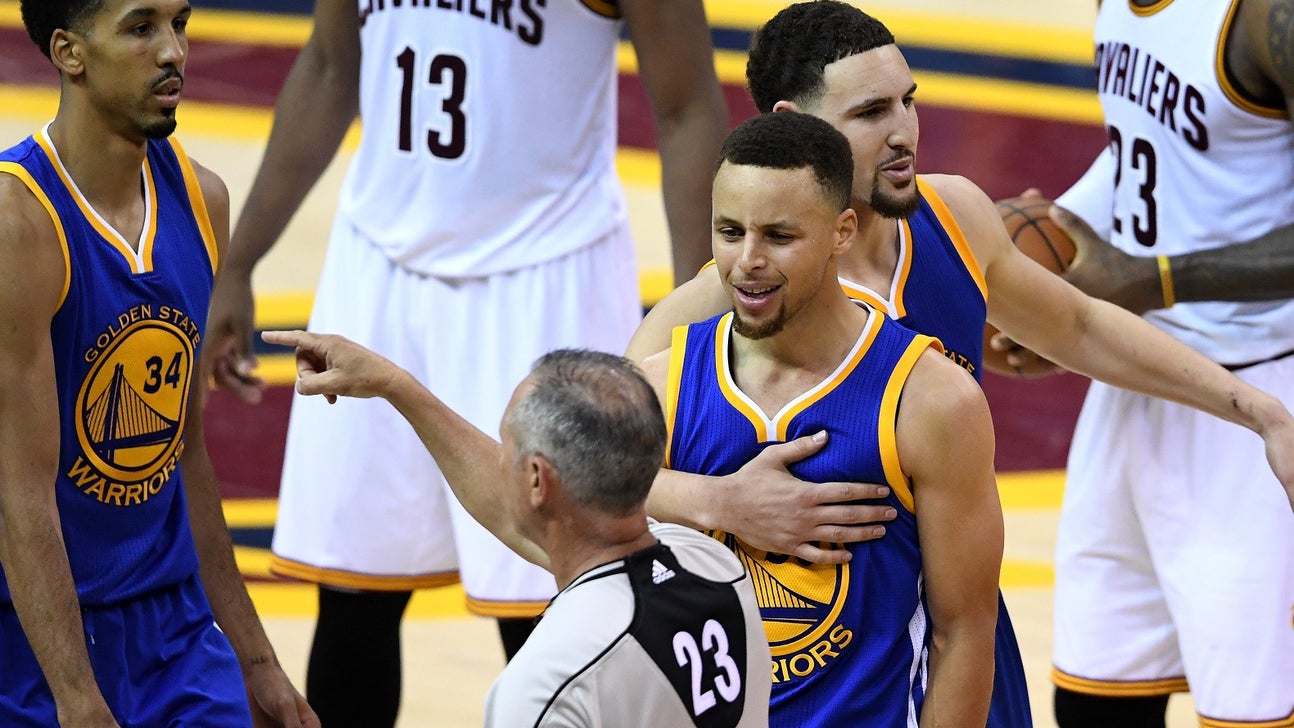 National Basketball Association
Here's why Steph Curry wasn't suspended for Game 7 after throwing his mouthpiece
Published
Jun. 17, 2016 12:58 a.m. ET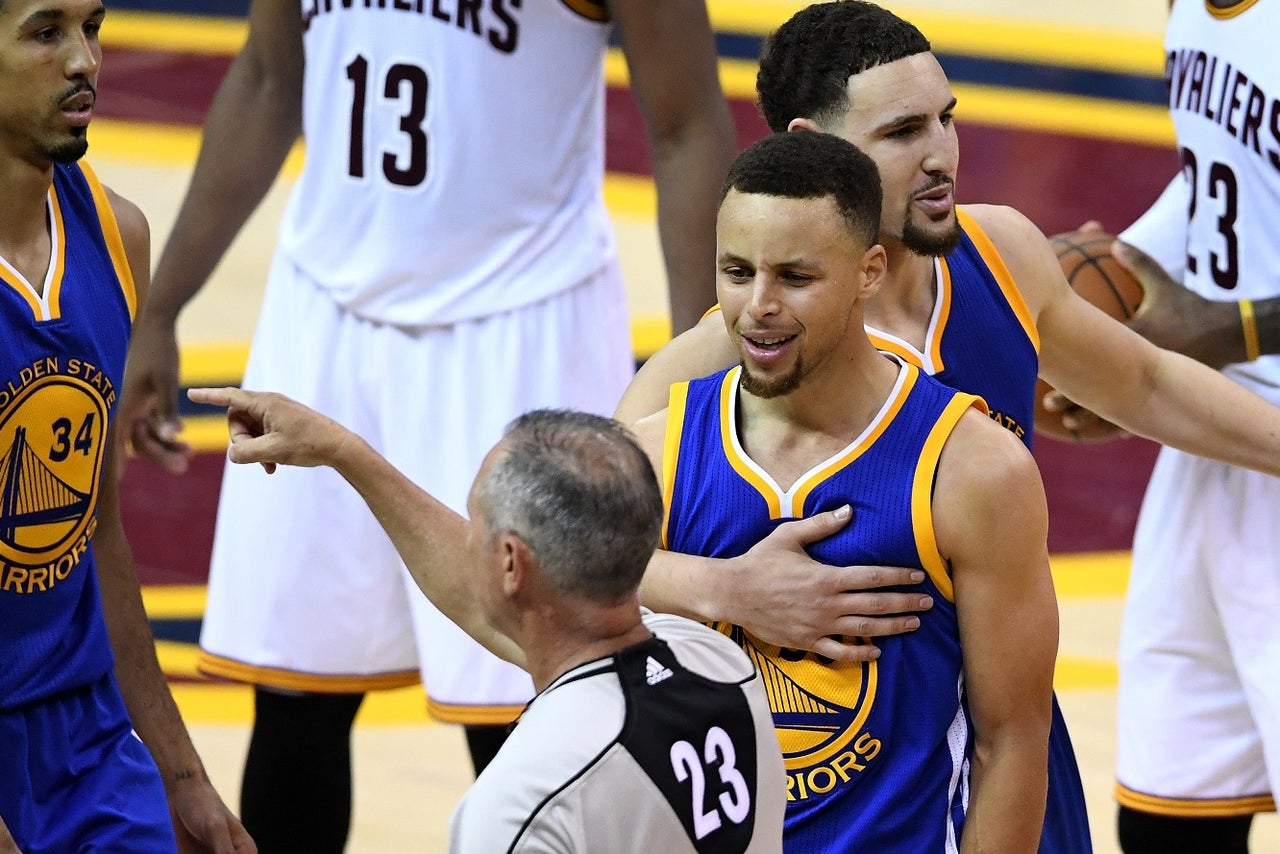 The Cavs' impressive Game 6 win was completely overshadowed by Steph Curry losing his cool in the waning moments Thursday. After Curry was whistled for his sixth foul with 4:22 left in the game, he cursed the official, who immediately ejected him.
Curry, who fouled out for the first time since 2013, threw his mouthpiece into the stands, hitting a fan in the front row. He went over to the fan to apologize before leaving the court during the Warriors' 115-101 loss, which forced a Game 7 on Sunday.
On Friday, the league announced that Curry (as well as coach Steve Kerr) had avoided a suspension, in lieu of a fine. That's generally how the league has handled these situations in the past.
Enes Kanter was fined $25,000 in December 2014 after throwing his mouthpiece into the stands behind Utah's bench. Kanter was given a technical foul but was not ejected.
In November 2012, Aaron Brooks flung his mouthpiece into the stands after his Kings lost to the Jazz. He was also assessed a $25,000 fine.
Andres Nocioni was also fined $25,000 while playing with the 76ers for throwing his mouthpiece into the crowd in November 2010.
But one example that might have concerned Curry before the discipline was announced occurred in 2006. Heat forward Udonis Haslem threw his mouthpiece toward an official, earning him a one-game suspension.
The NBA likely deemed that Curry did not attempt to hit the official with his mouthpiece, which multiple replays seem to confirm.
So the league followed its own precedent in disciplining Curry, who's now $25,000 lighter but will be allowed to play Sunday.
---
---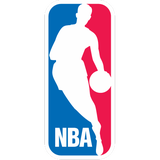 Get more from National Basketball Association
Follow your favorites to get information about games, news and more
---