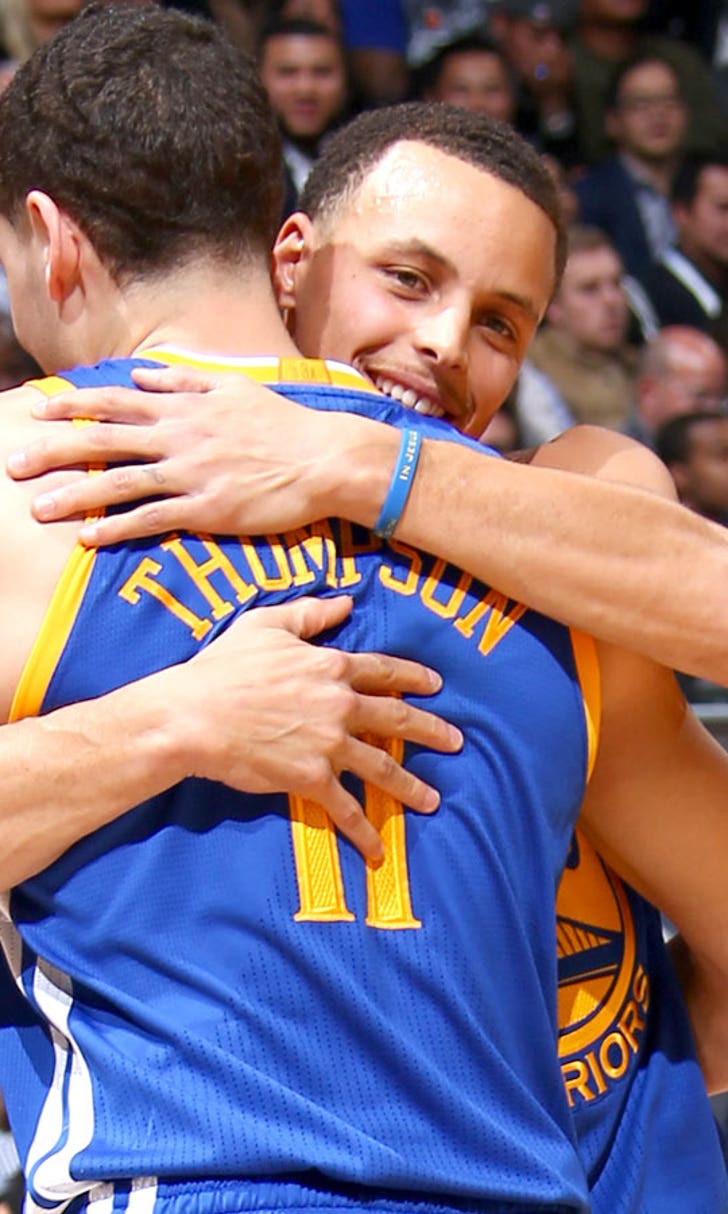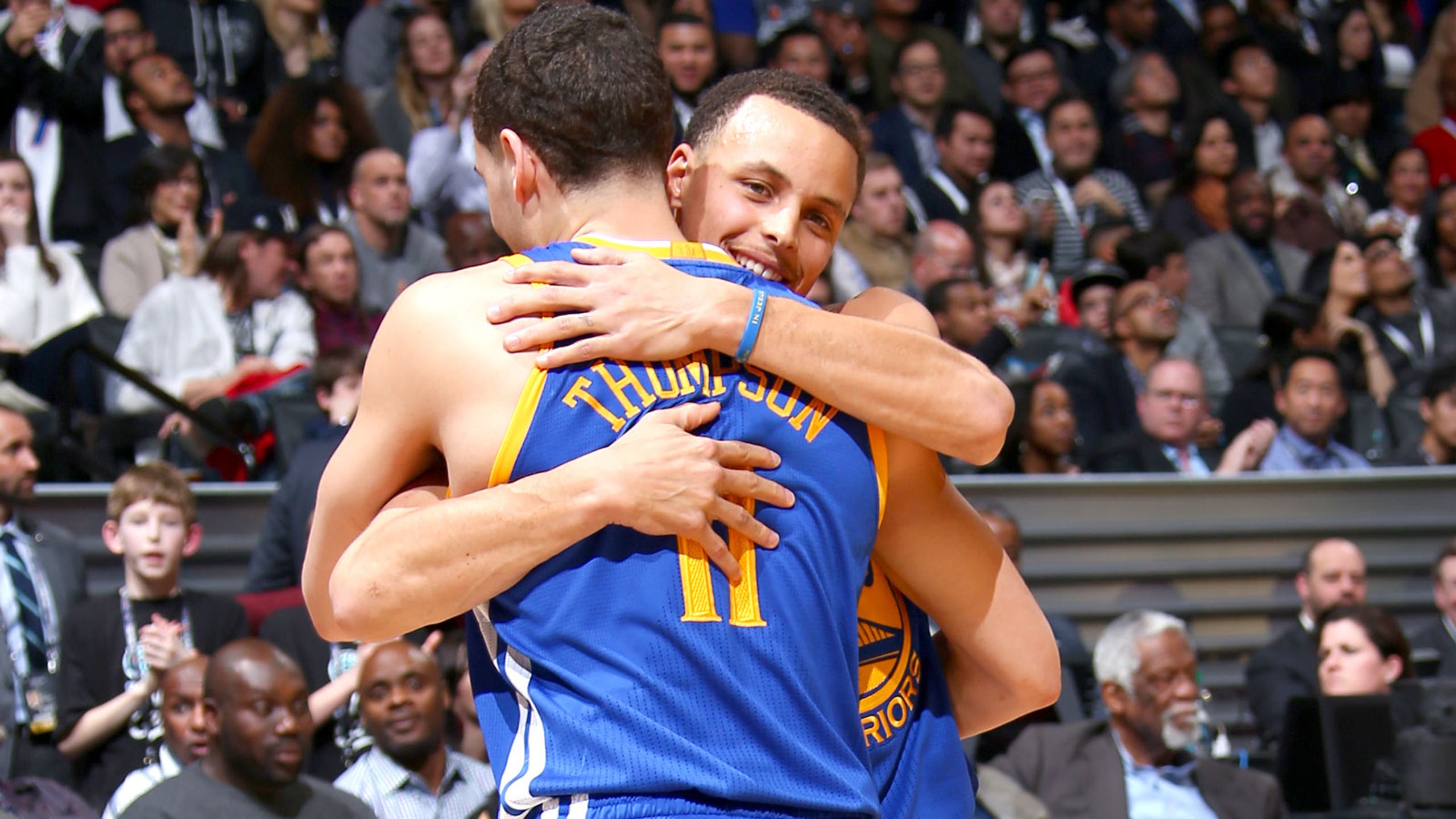 Five reasons the Warriors could repeat as champions
BY foxsports • October 15, 2015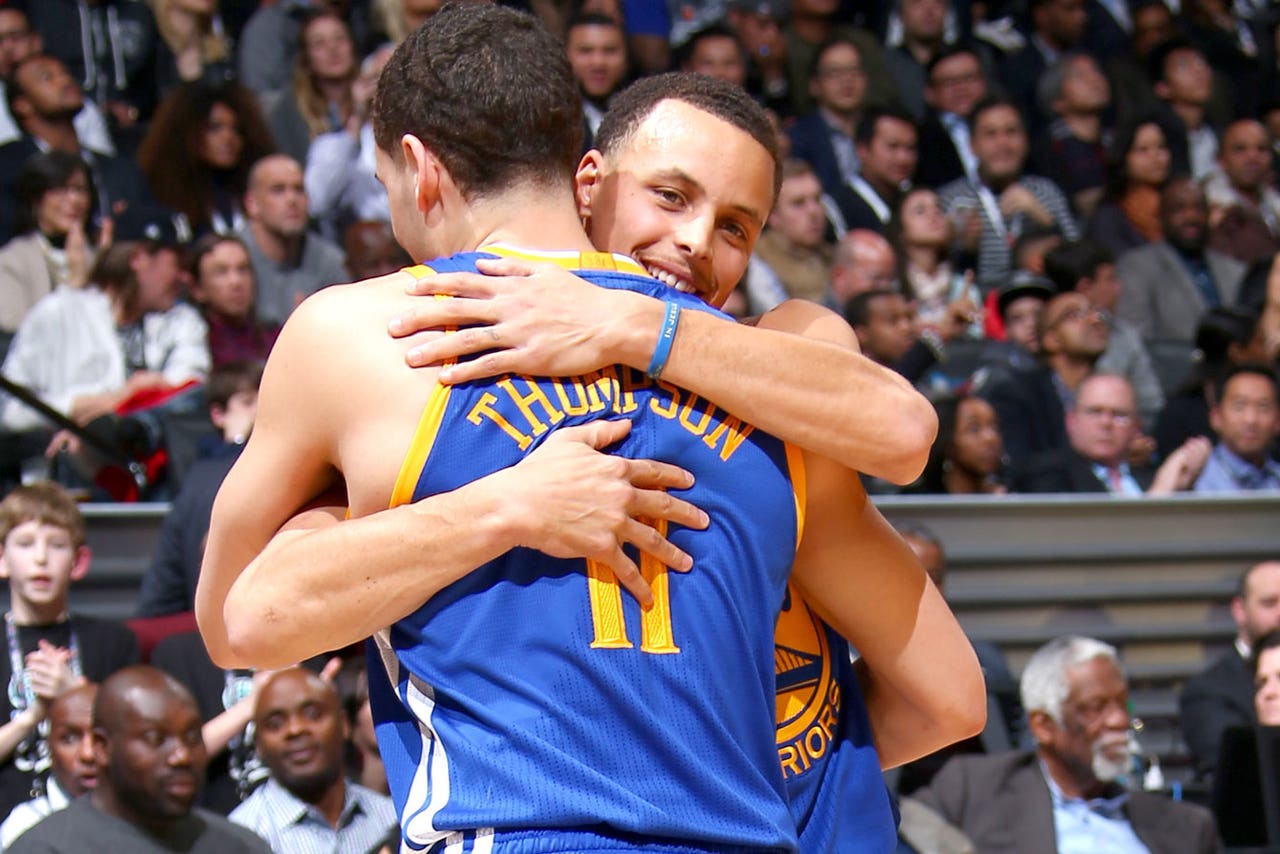 Despite all of the talk about how the Golden State Warriors were lucky or last season's championship was a fluke, there are legitimate reasons to buy into the Dubs repeating this season.
Over at the Bay Area News Group, Marcus Thompson listed five reasons why the Warriors could be primed to repeat this season.
Among them: Stephen Curry could be better; the Warriors are still the deepest team in the league; the roster will have another year of experience in Steve Kerr's system; Golden State has youth and athleticism advantages over almost every team; and no other Western team has improved enough to match Golden State's ceiling.
Here is an excerpt on the rest of the competition in the West:
"San Antonio's addition of LaMarcus Aldridge looks amazing on paper. But there are some concerns many overlook.
"How will a guy who got every shot he wanted fit into the Spurs' rigid system? How will it work with him next to Tim Duncan? How will their old legs hold up now that the acquisition of Aldridge depleted their bench? Are they better defensively, because Aldridge is not a good defender?
"The Spurs are always a problem for the Warriors. But they are not insurmountable.
"The Los Angeles Clippers and Houston Rockets didn't make any moves that scare the Warriors.
"Oklahoma City is the scariest foe in the Western Conference, but health is a big question mark for them. And with everyone healthy, it only makes for a thrilling series. The Warriors could win just as easily as they could lose."
---
---