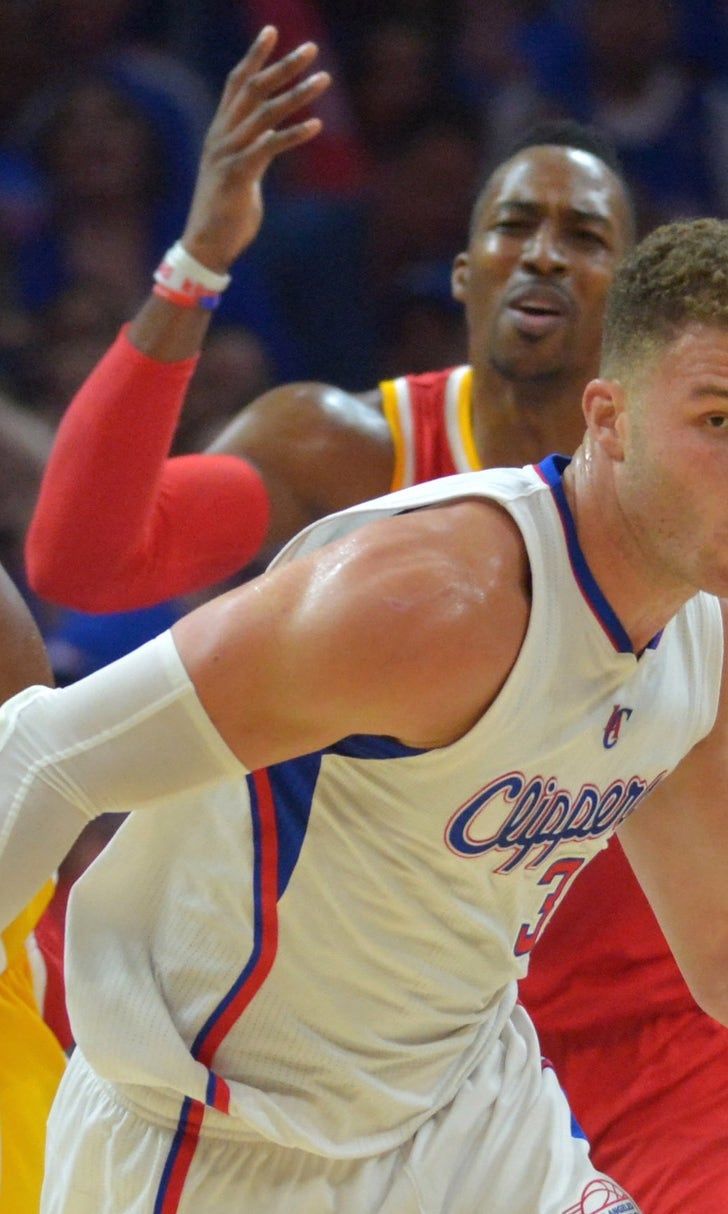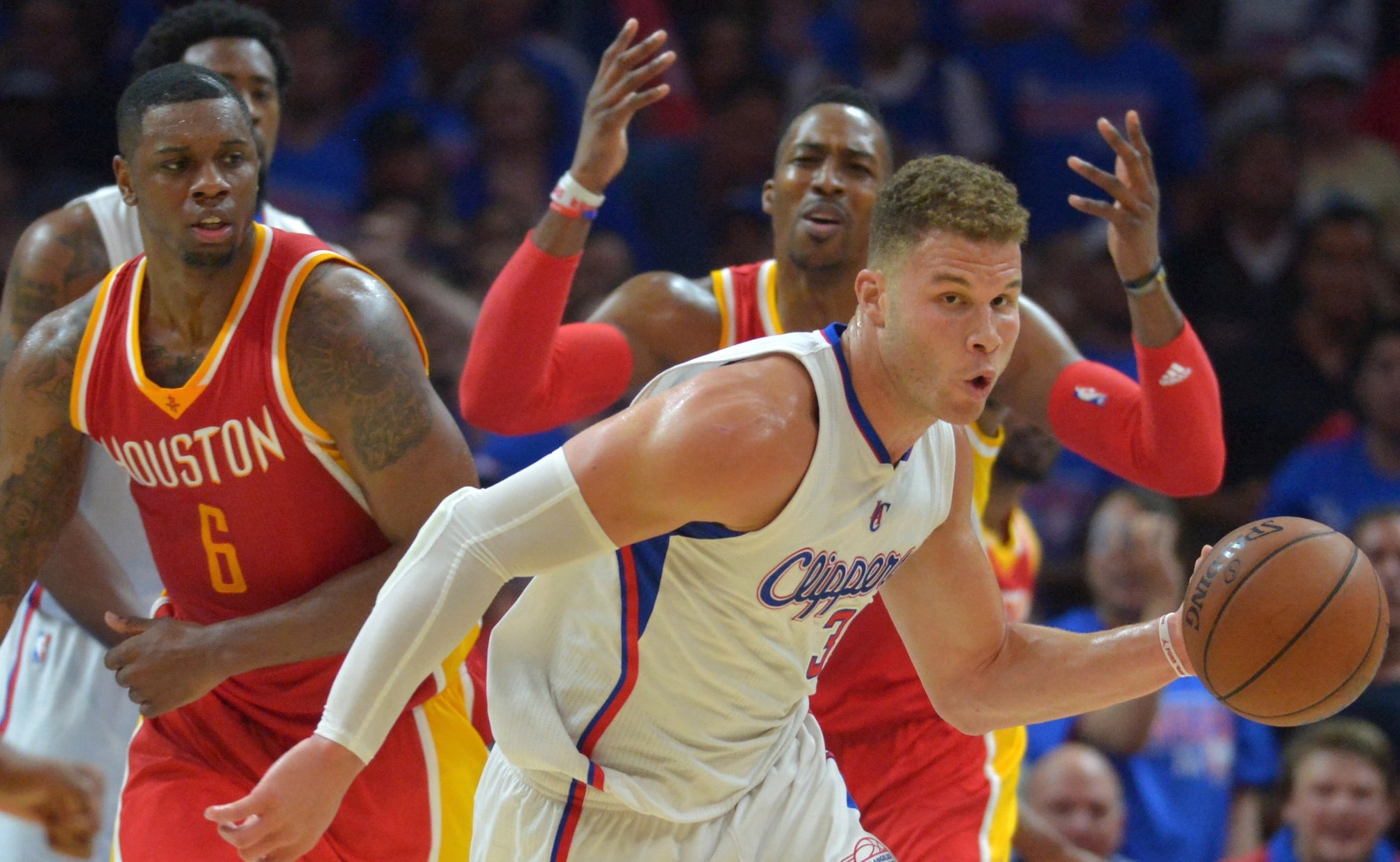 Dwight Howard shoves Blake Griffin to avoid dunk
BY foxsports • May 11, 2015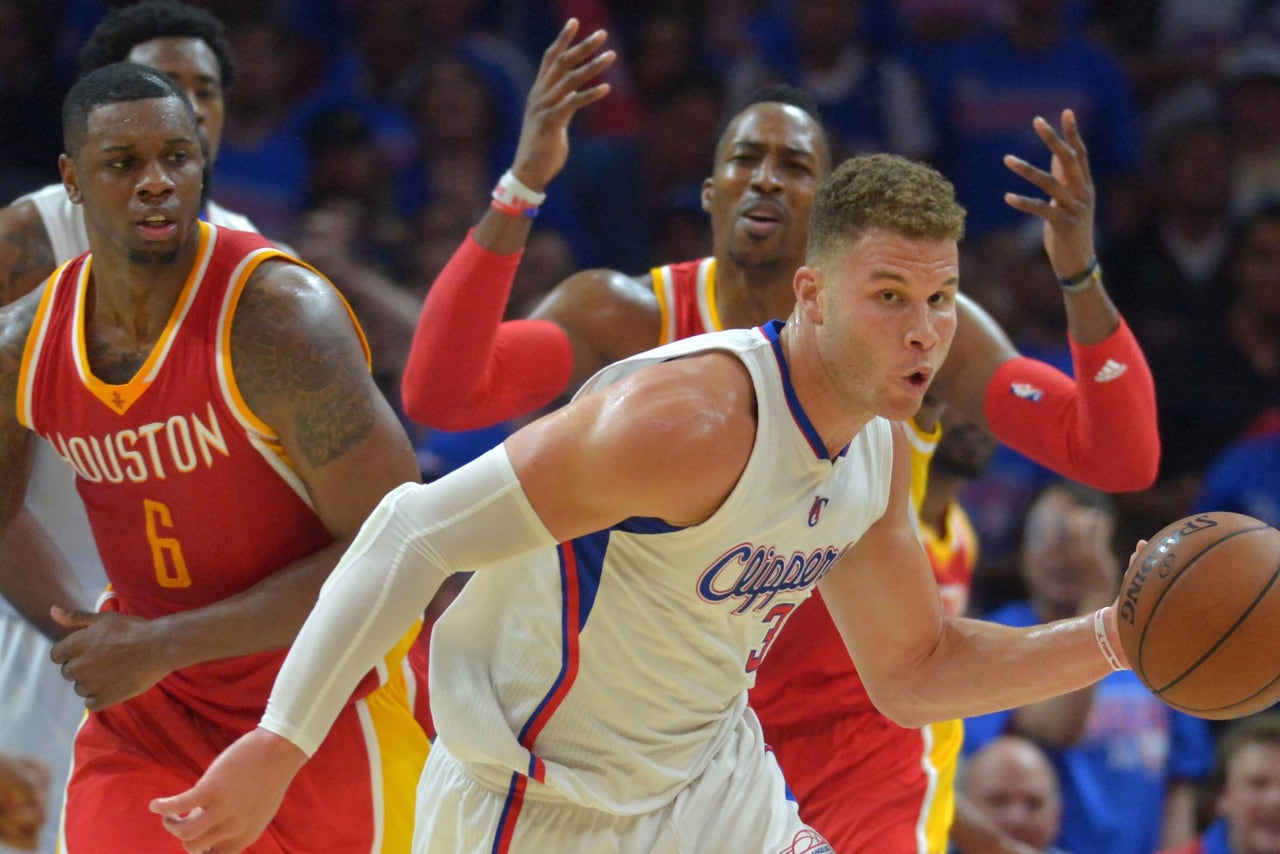 Dwight Howard and Blake Griffin have been battling in the paint throughout the Rockets-Clippers series. And when the two players squared off in Game 4 on Sunday night, Griffin tried to dunk on Howard, but the Rockets big man wasn't having it.
Griffin leaped from roughly five feet inside the foul line during the third quarter of the game, and it appeared as if he was going to throw down a massive dunk. Howard clearly didn't want to be posterized, so he did everything in his power to make sure that didn't happen.
Instead of trying to challenge Griffin at the rim, though, Howard elected to push Griffin in his chest and then shoved him to the floor.
Even though Griffin's dunk attempt was thwarted, the Clippers still scored more than enough points and cruised to victory, 128-95.
Watch the play below:
More from The Sports Daily:
---
---