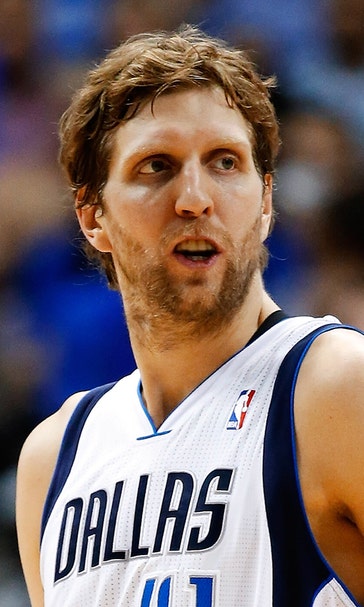 Dirk Nowitzki explains the differences between athletes now and 20 years ago
November 3, 2015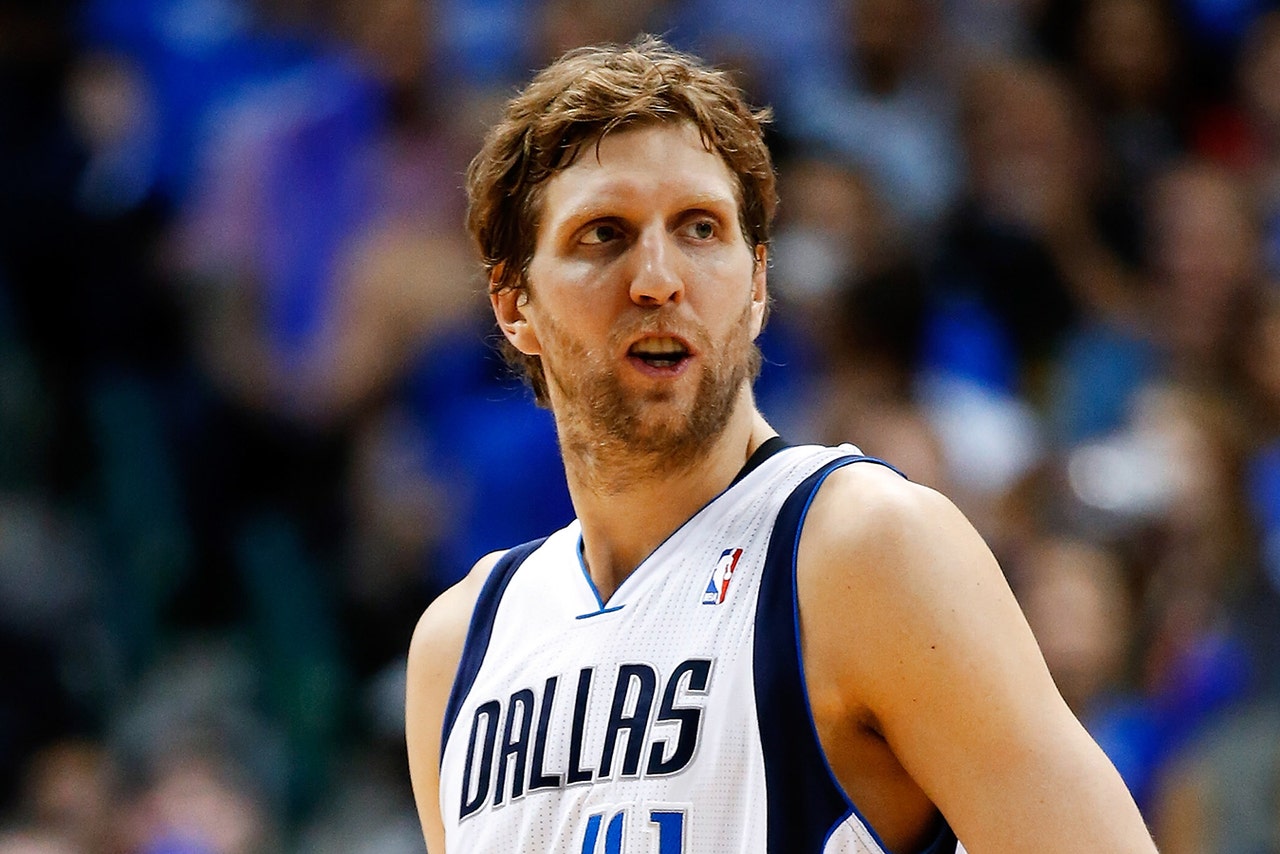 Dallas Mavericks star Dirk Nowitzki is incredibly playing in his 18th NBA season. It's rare for any player to be in the league that long, but Nowitzki has remained one of the best in the business by maintaining his health and taking care of his body.
It wasn't always that way, though. 
In his personal blog, Nowitzki shared the differences between how players take care of their bodies now as opposed to what it was like when he first entered the league.  
Here's more from Nowitzki's blog:  
"While I really began to focus more on injury prevention in my thirties, it is something I wish I paid more attention to earlier in my career. I do yoga now. I do weightlifting more for the legs in the summer to get the joints healthy. I did Pilates for a while to get my core stronger and improve my balance during games (particularly for my jumpshot when I jump off). I do some foam rolling to keep my muscles loose. I get deep-tissue massages about once a week to loosen everything up. I still stretch a lot before and after games. 
I do wish I started doing more of this earlier in my career, but today we know so much more about fitness and nutrition than we did 20 years ago when I first got to the league. Back then, it was normal for players to eat cheeseburgers and chicken fingers before a game. I was drinking soda. I was eating ice cream left and right. That just doesn't happen anymore."
---
---