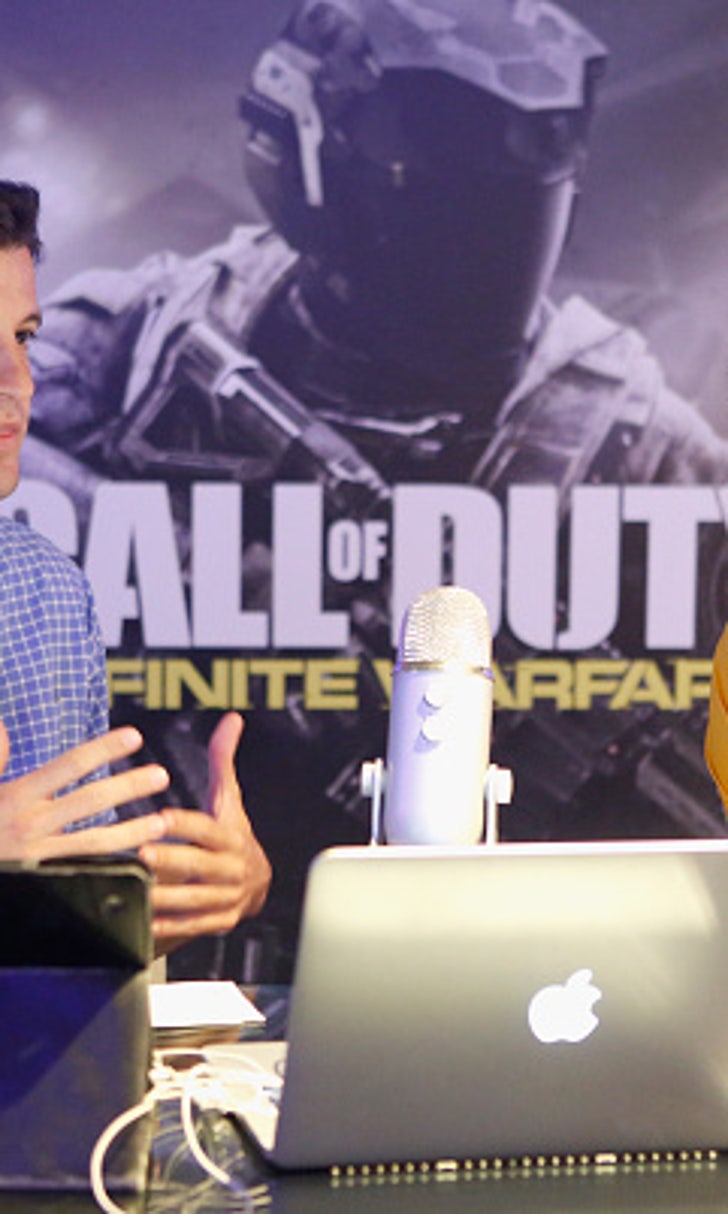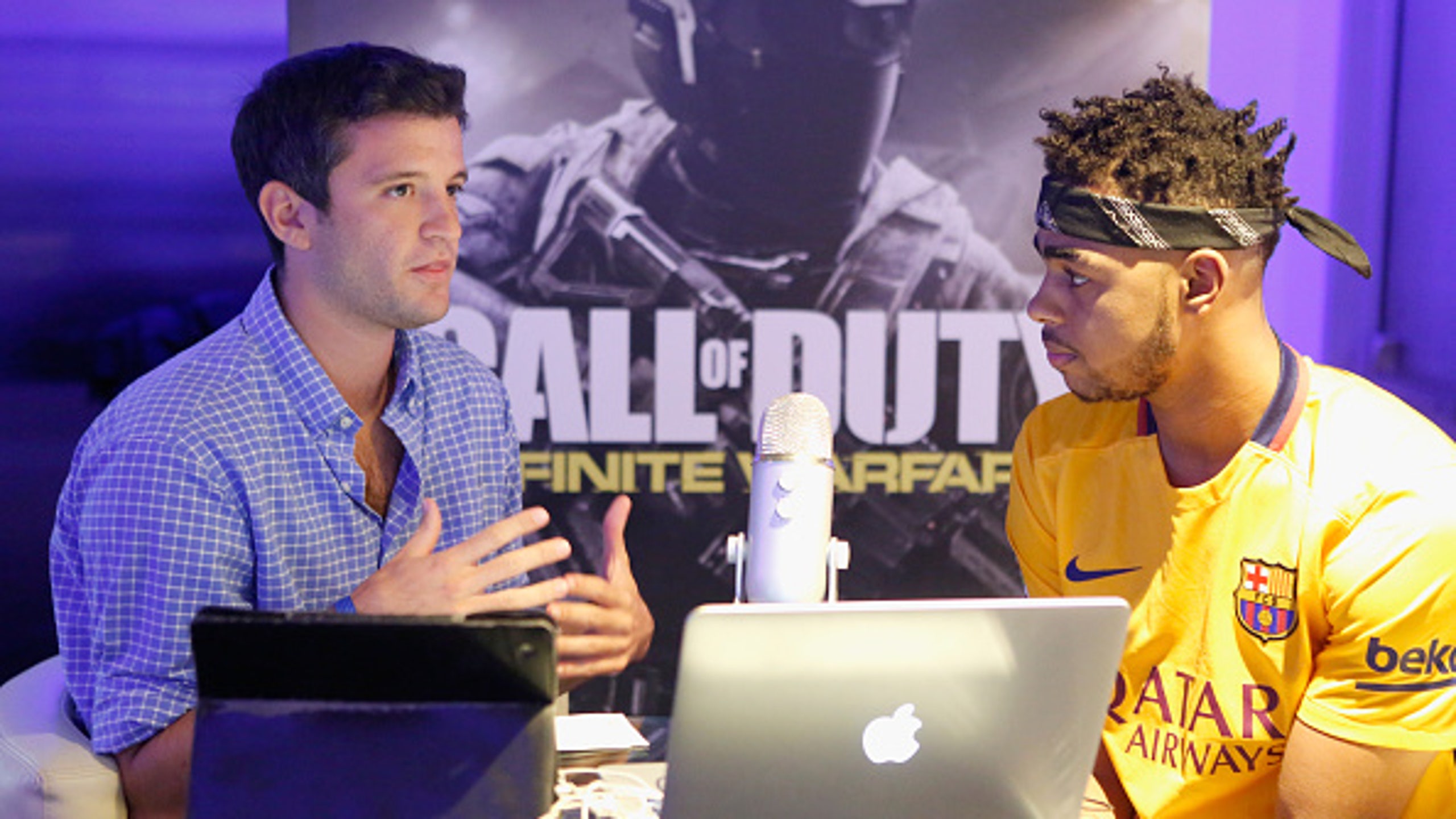 D'Angelo Russell says the toughest point guard he faced last season was himself
BY foxsports • September 8, 2016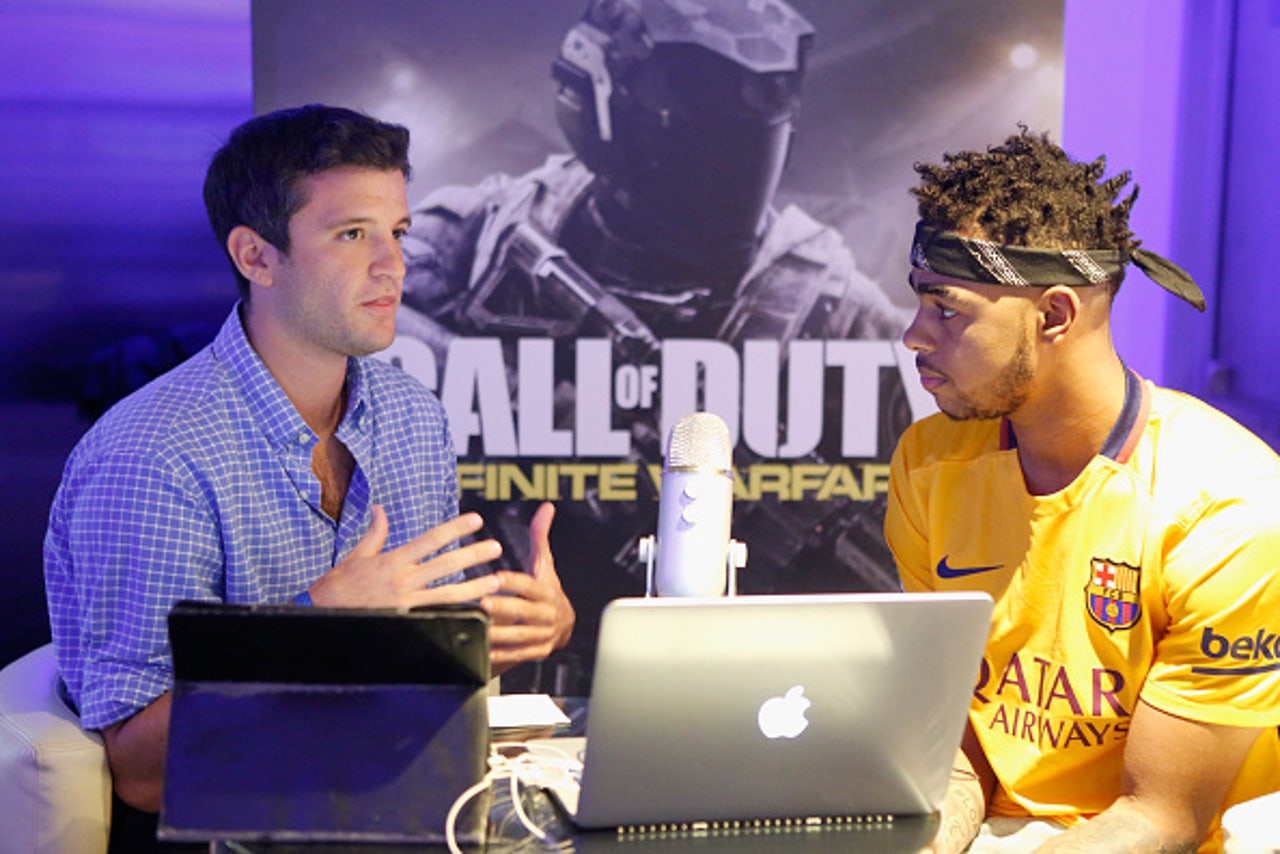 D'Angelo Russell had himself a roller coaster rookie season -- from the highest of highs hitting game-winning shots and telling everyone he has ice in his veins...
To the lowest of lows involving off-the-court drama, and being benched by his head coach.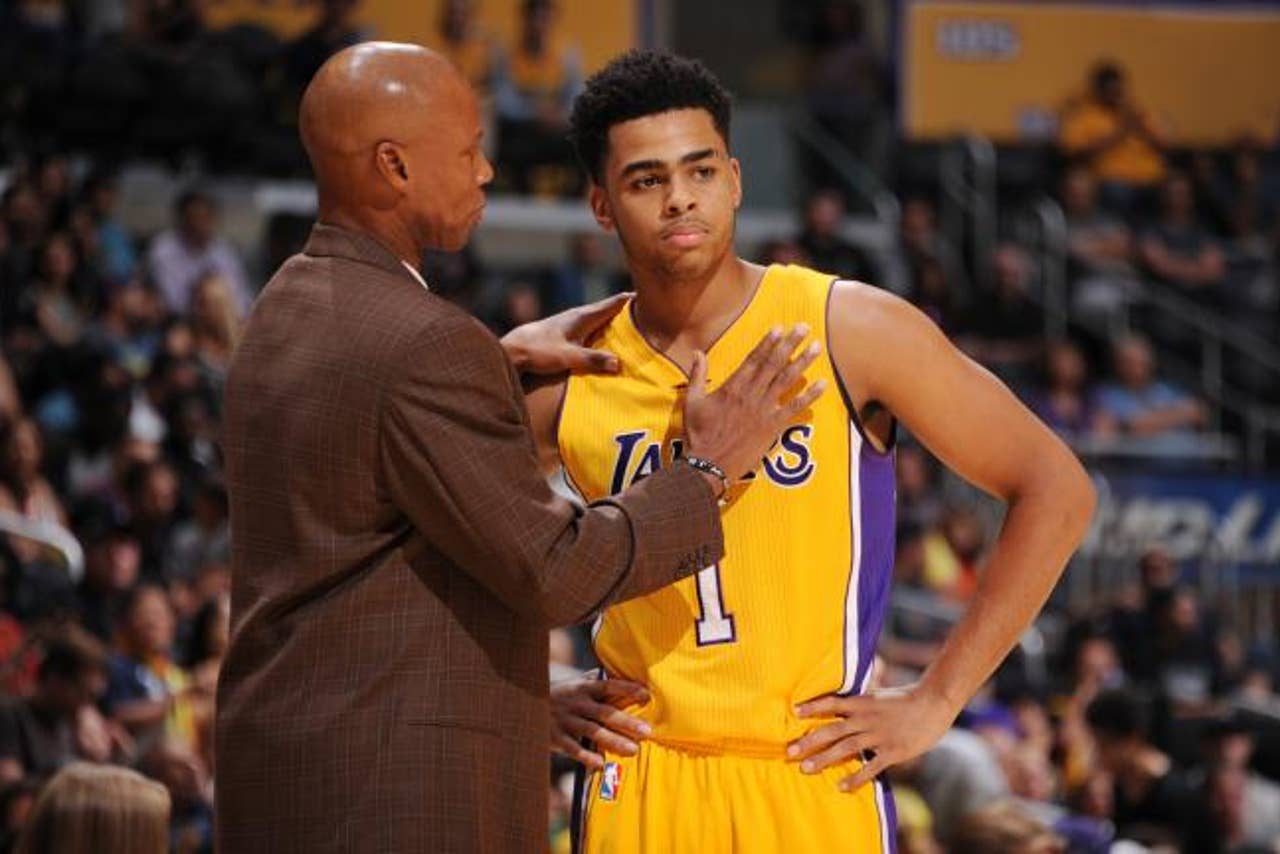 With all of this in the rear-view mirror, Russell is looking forward to his sophomore season and the clean slate he's been granted via the Lakers' new head coach: Luke Walton.
We caught up with Russell at the Call of Duty XP & World Championships this past weekend at The Forum in Inglewood, CA -- and not only discussed his passion for the video game franchise, but what Russell expects from himself during the upcoming NBA campaign and other lessons learned from his rookie season.
The interview has been transcribed below, and several parts are paraphrased for readability:
FOX SPORTS: I'm curious -- what was the first conversation you and Luke Walton had the moment you met after he was hired as head coach?
D'ANGELO RUSSELL: When I first met Luke, the vibe was like: "I know this guy." There were no awkward silences. No stares into space. We cooked so well. When we started practicing and getting out on the court, he played with us, and i'm like: "I'm not used to this" because last year was my rookie year and that's all I knew.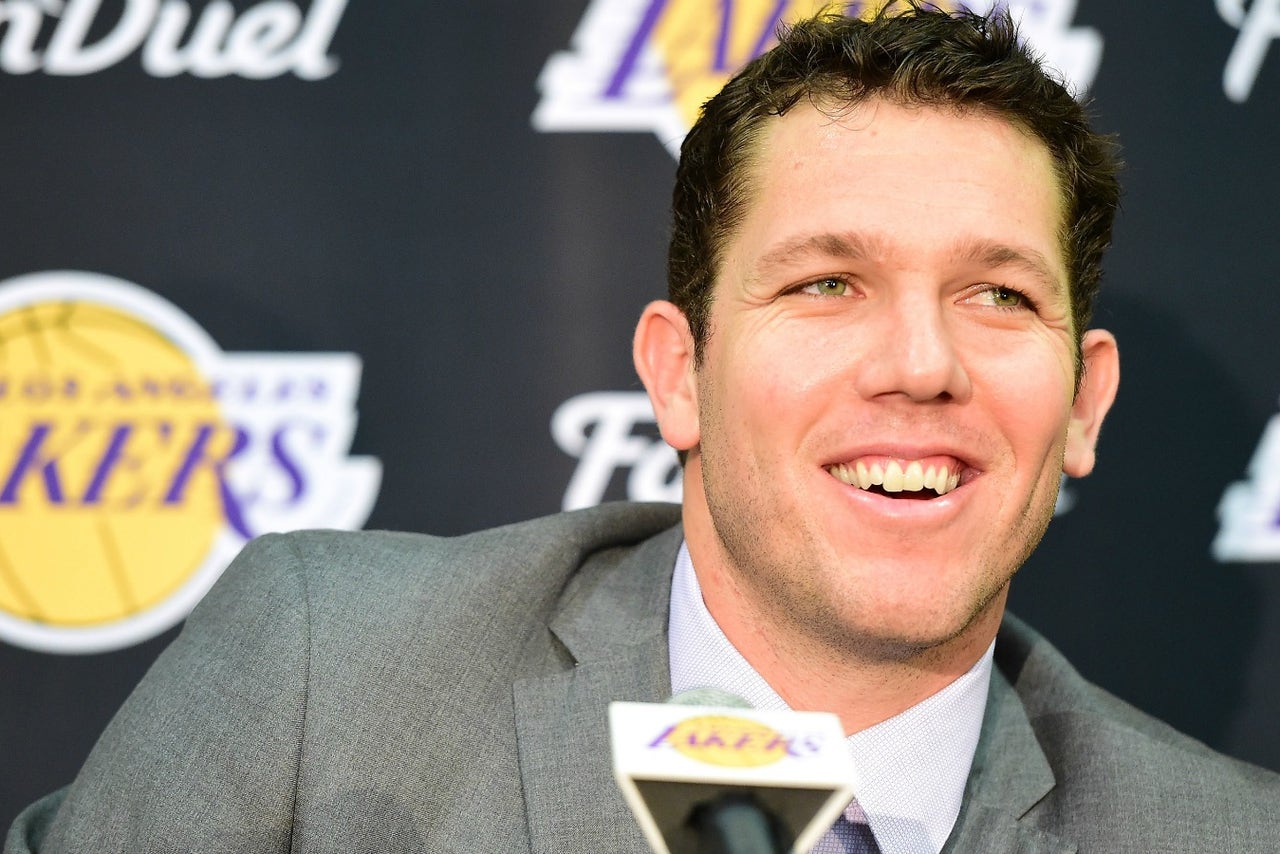 FOX: So, your rookie year...
DAR: if it was bad ... or whatever it was ... It was bad. It wasn't the best rookie year. But, I had some big learning experience from it and coming into this year -- I'm beyond excited.
FOX: Is there a specific part of your game that he [Luke Walton] wants you to focus on before the season starts?
DAR: He wants me to shoot the ball when I'm open. When a coach tells you to shoot the ball, it's like a green light for you. You can't want that more than anything. But the catch is you got to be good enough to know that when you're not open, you gotta pass. That's the responsibility he's thrown at me and everybody.
FOX: I know it was Summer League, but, did it feel good hitting that game-winner on Ben Simmons like that?
DAR: The win. The win was the better feeling for me. We talked and we gave it to each other a little bit, but, the win was all that mattered to me.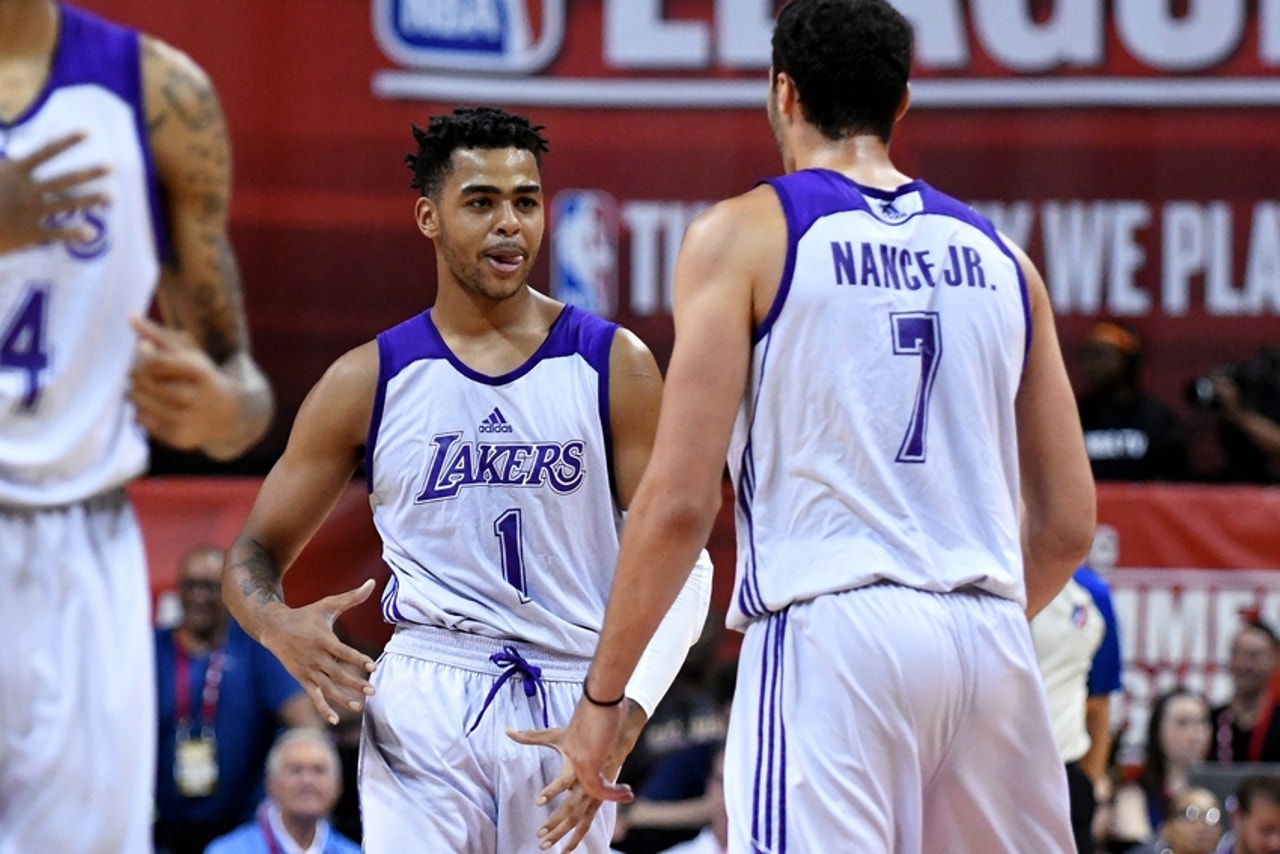 FOX: Other than STAPLES Center, what was the most fun NBA arena (the best atmosphere) to play in?
DAR: I liked Cleveland, they got so much heart in that arena. They wanted to win so bad. Oracle of course. And OKC, I can't lie, they surprised me --€" it's absolutely crazy in there.
FOX: Can you recall the moment in your life when you knew: "YUP, I'm going to be a pro basketball player..."
DAR: College is when I knew. Honestly, coming in [to college] I was in for the long run -- I wasn't even thinking about the pros [going into my freshman season]. I didn't know how long it would take, but, I knew it was my dream. When I got there, it was tough for me at first. But then I started making shots. I started making guys fall. I started throwing crazy passes. We started winning. I was a buzz on the internet, I couldn't avoid it ... everyone was sending me screenshots of like "did you see this?" and I would say 'I don't want to see that I got a game today.' everywhere I looked --€" I saw my name, and that's when I knew. A lot of guys at this level know before they're going to make it, but, I was like on all these mock drafts ... I was going to the right school ... and as time progressed, I couldn't avoid it anymore I knew I had to go.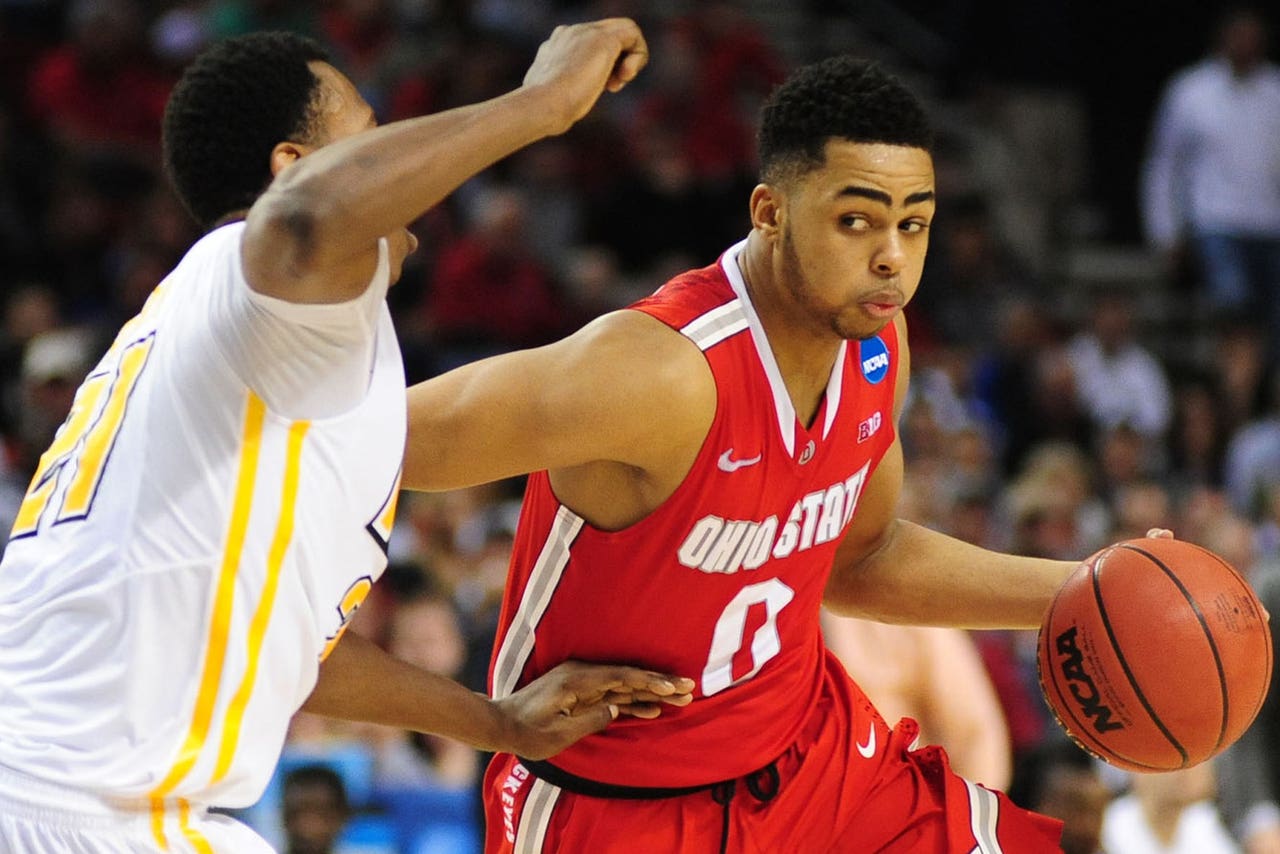 FOX: Do you have any quirky pregame rituals?
DAR: Nothing. I'm the weirdest alien on this planet. I don't do anything by routine. I don't try and plan anything with my day, I just go.
FOX: Who is the toughest challenge you faced at point guard during your rookie season?
DAR: I don't want to give anybody that credit.
FOX: D'Angelo Russell was the toughest?
DAR: Yup.
FOX: When was the last time you were star struck and who was it by?
DAR: Kobe. I remember the first time I met him, I was working out in the corner of the practice gym and everybody was like: "Kobe's coming today" --€" which was a big thing because he really never came through until two or three weeks in. Then he showed up and I was like: "wow, that's Kobe Bryant..." he had this smirk on his face I'll never forget but it makes a ton of sense now because no-one knew he was retiring yet.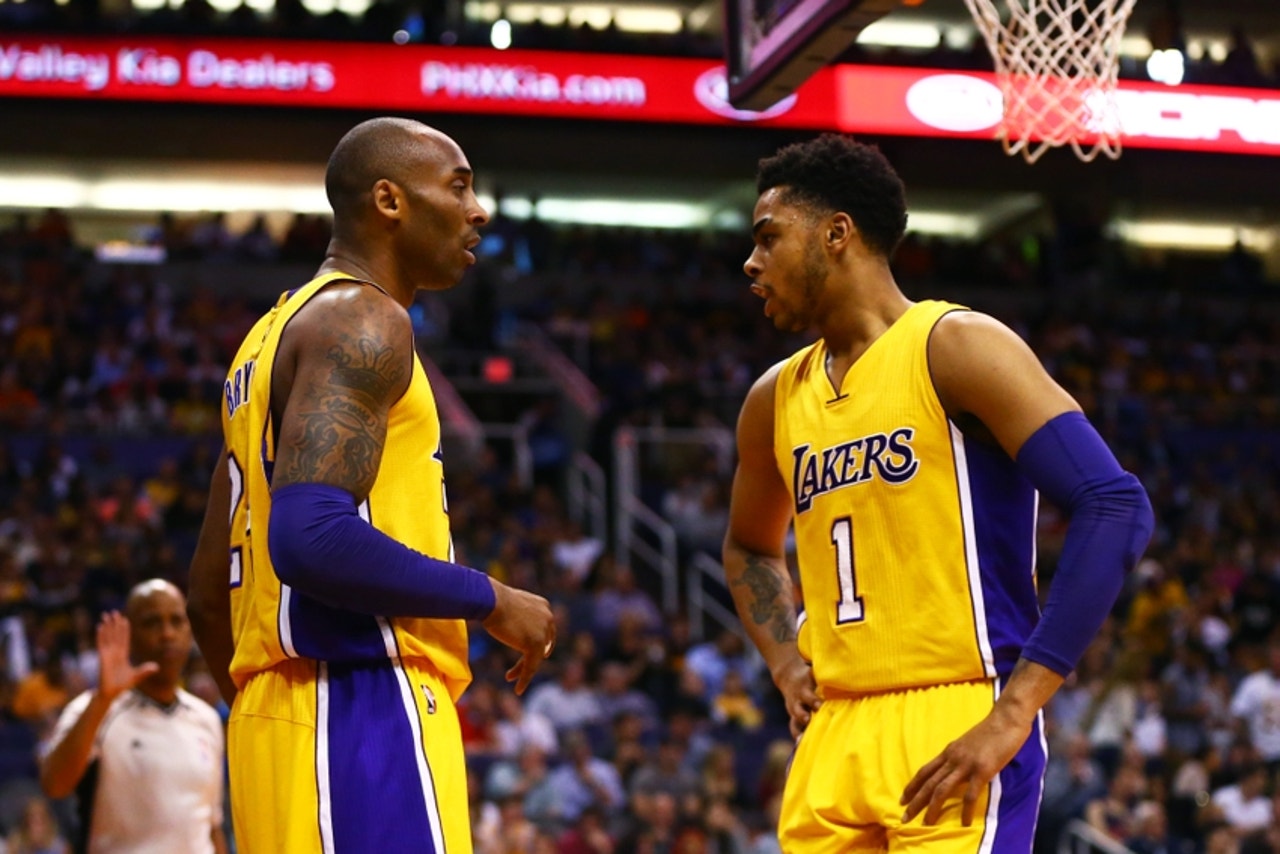 FOX: Who's the last NBA player you would want to see in dark alley?
DAR: If my teammate wasn't Metta World Peace, I'd probably say him. But he IS on my team, so I know I'm good wherever I go.
FOX: If you weren't playing basketball for a living, what would you be doing?
DAR: I'd be a race car driver. I love fast cars.
FOX: While we're here at the COD World Championships, I got to ask: why is Call of Duty so damn intriguing vs. every other fictional and non-fictional war video game out there?
DAR: Just how realistic it is, and how I can relate to it with some of my hobbies. I love paintballing, as soon as I leave here I'm traveling like an hour to go paintballing with a group of guys --€" and when I play Call of Duty, it feels like paintballing in a real world war with controllers. It just gives you that rush.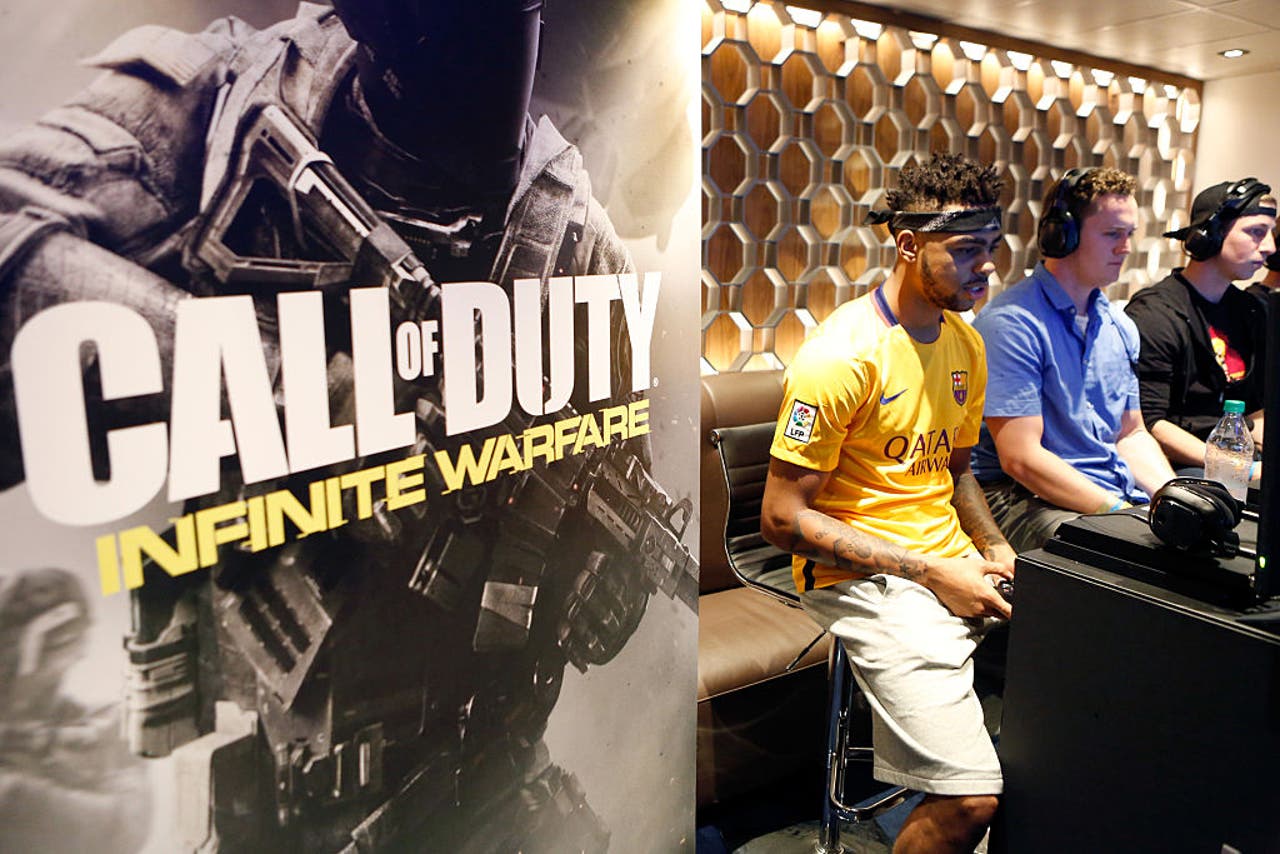 FOX: When they release new maps, what's the first thing going through your mind?
DAR: That's like new Jordans coming out on a Saturday.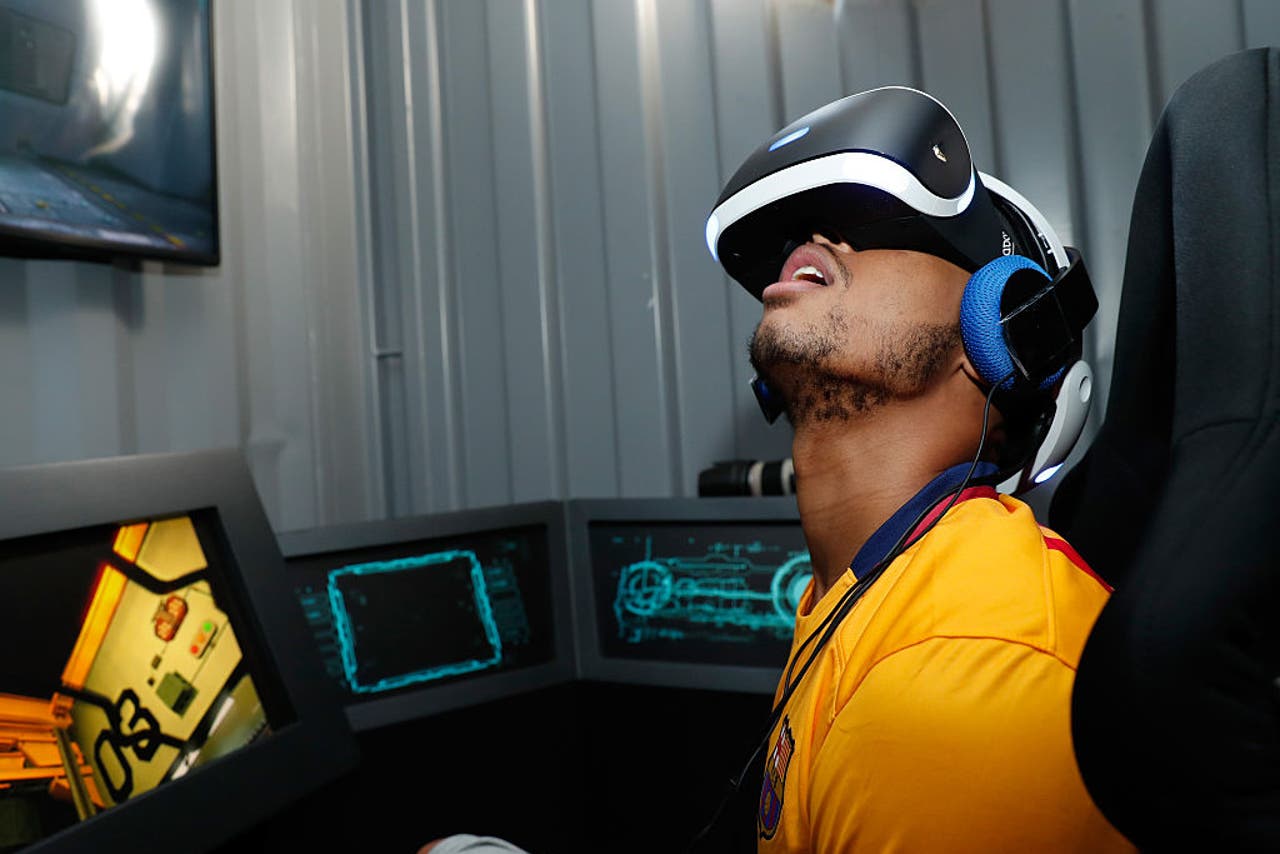 There you have it, D'Angelo Russell may not be a rookie anymore -- but in so many way, his NBA career has just begun.
---
---