Los Angeles Lakers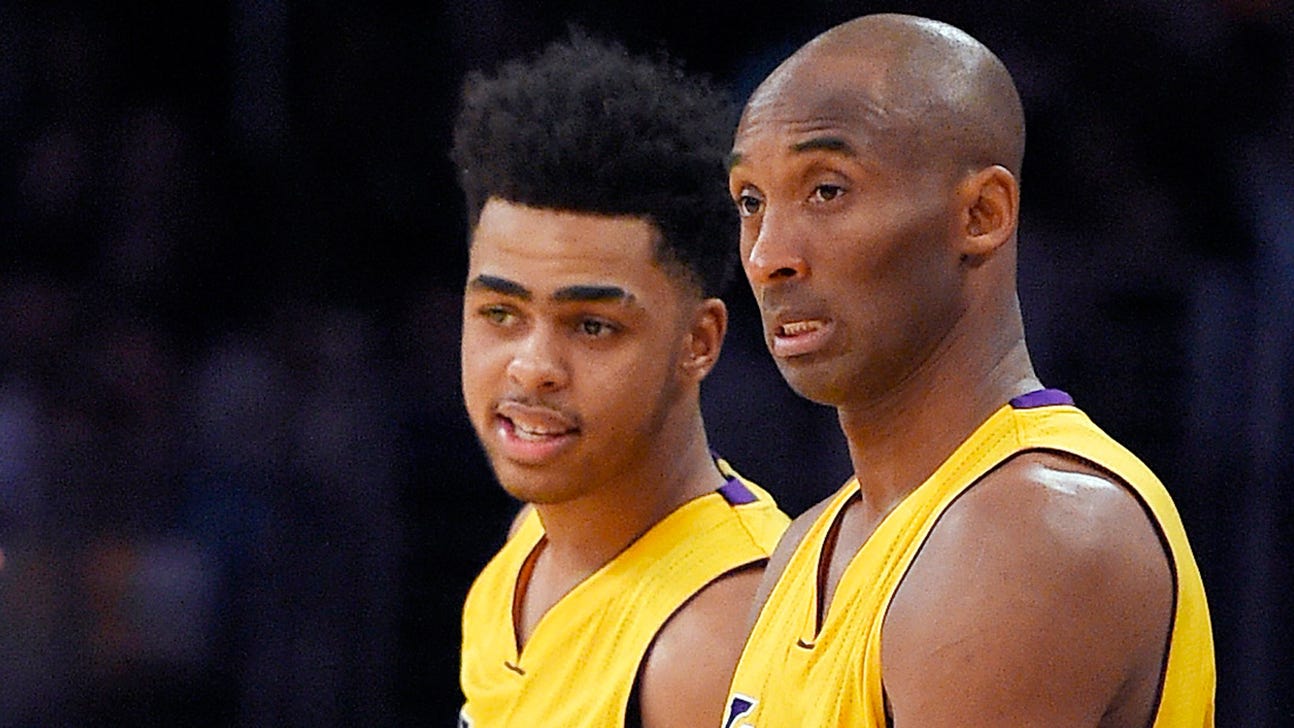 Los Angeles Lakers
D'Angelo Russell is upset with his lack of minutes in crunch time
Published
Nov. 4, 2015 7:22 p.m. ET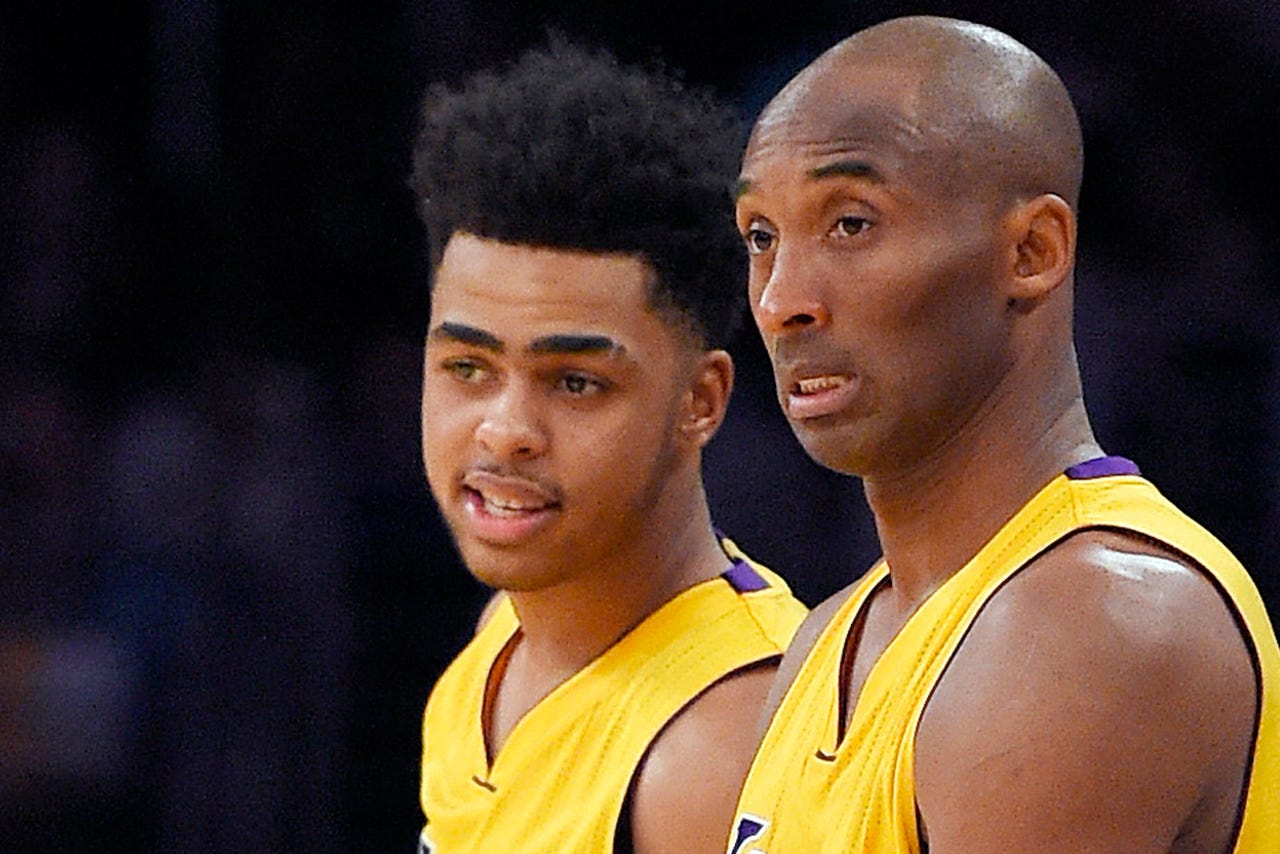 When Los Angeles Lakers rookie point guard D'Angelo Russell checked out midway through the third quarter with his fourth foul, he didn't expect to sit the final 17:24 of Tuesday's 120-109 loss to the Denver Nuggets.
But that's exactly what happened. Nuggets rookie point guard Emmanuel Mudiay -- Russell's primary rival in the 2015 draft class -- played the final 6:04 of the contest and helped lead his team to victory, while Russell watched Lou Williams close out the game in his place.
The overhyped matchup of Russell vs. Mudiay never really transpired on Tuesday. Jordan Clarkson defended Mudiay for a good chunk of his time on the floor, and neither player really ever got going. Mudiay finished with 12 points, 10 assists and 6 turnovers compared to Russell's 7 points, 6 assists and 1 turnover.
But Mudiay's coach, Mike Malone, trusted him with crunch time minutes, and Russell's coach, Byron Scott, did not. Mudiay played 31 minutes overall compared to just 20 for Russell. Both, mind you, start for their respective teams, which both project to be at the bottom of the West standings.
After the game, Russell could barely contain his frustration and disappointment, according to the Orange County Register:
Russell has every right to be upset. He's the No. 2 overall pick facing off against the No. 7 overall pick in a hyped matchup, and he was benched down the stretch when he could've gained valuable experience. 
In Scott's defense, he had reason to ride Williams' hot hand in the fourth. Williams was playing well, and he gave the Lakers the best chance to win against the Nuggets. But the move didn't pay off, and Scott essentially hindered Russell's development and still lost the game -- a double whammy:
With the backlash Scott is starting to receive because of his short leash with Russell -- Russell is only averaging 24.3 minutes per game -- it will be interesting to monitor how amenable Scott is and how much Russell plays down the stretch of the next close Lakers game. 
Following the loss, there was no hiding Russell's disappointment over his reduced role in the second half.

Asked what he needs to get on the floor late in games, Russell said, "I have no idea."

How frustrated was he?

"Something I got to deal with," he said.
It didn't help Russell's case to play that the Lakers' top performer in the fourth quarter was his replacement, Lou Williams. The reigning Sixth Man of the Year scored 14 of his 24 points in the period, including 10 points on free throws.

"If Lou wasn't playing the way he was playing, I would have brought (Russell) back in," Lakers coach Byron Scott said.

Williams scored 14 straight points for the Lakers over a five-minute stretch. His three free throws with 5:04 remaining brought them as close as they would get to the Nuggets in the period, 103-100.

Scott said Russell "will have plenty of those opportunities" to close out games.
---
---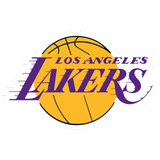 Get more from Los Angeles Lakers
Follow your favorites to get information about games, news and more
---