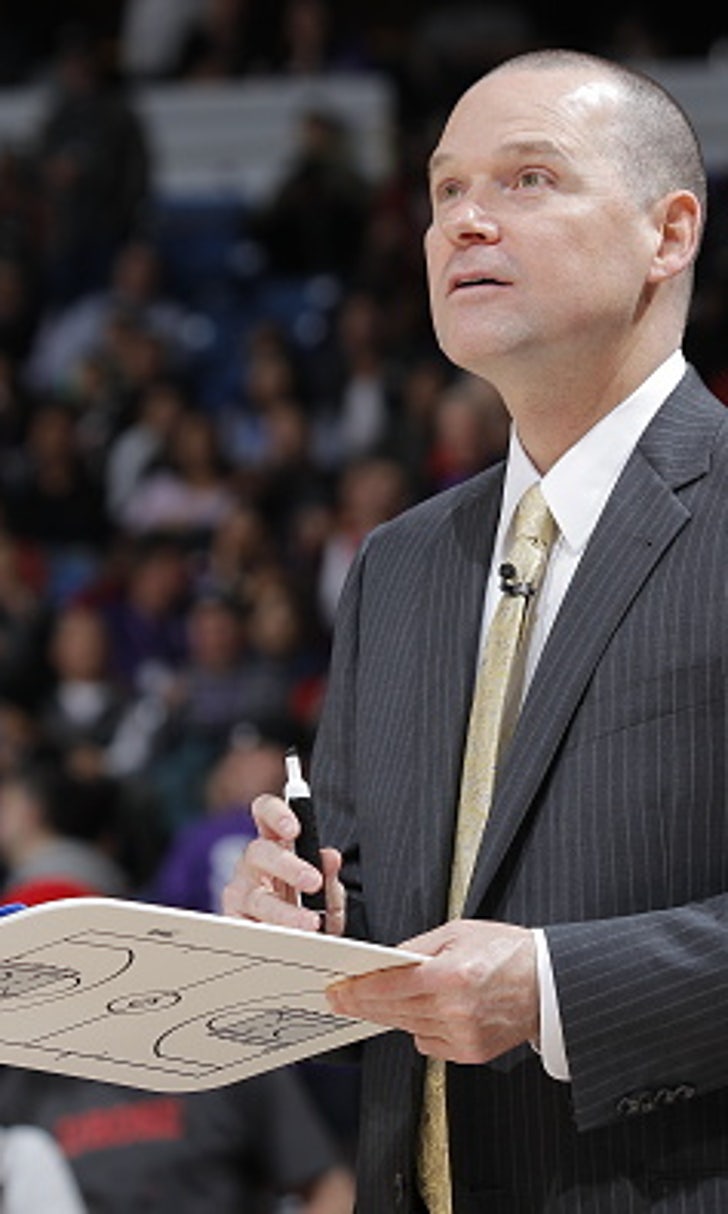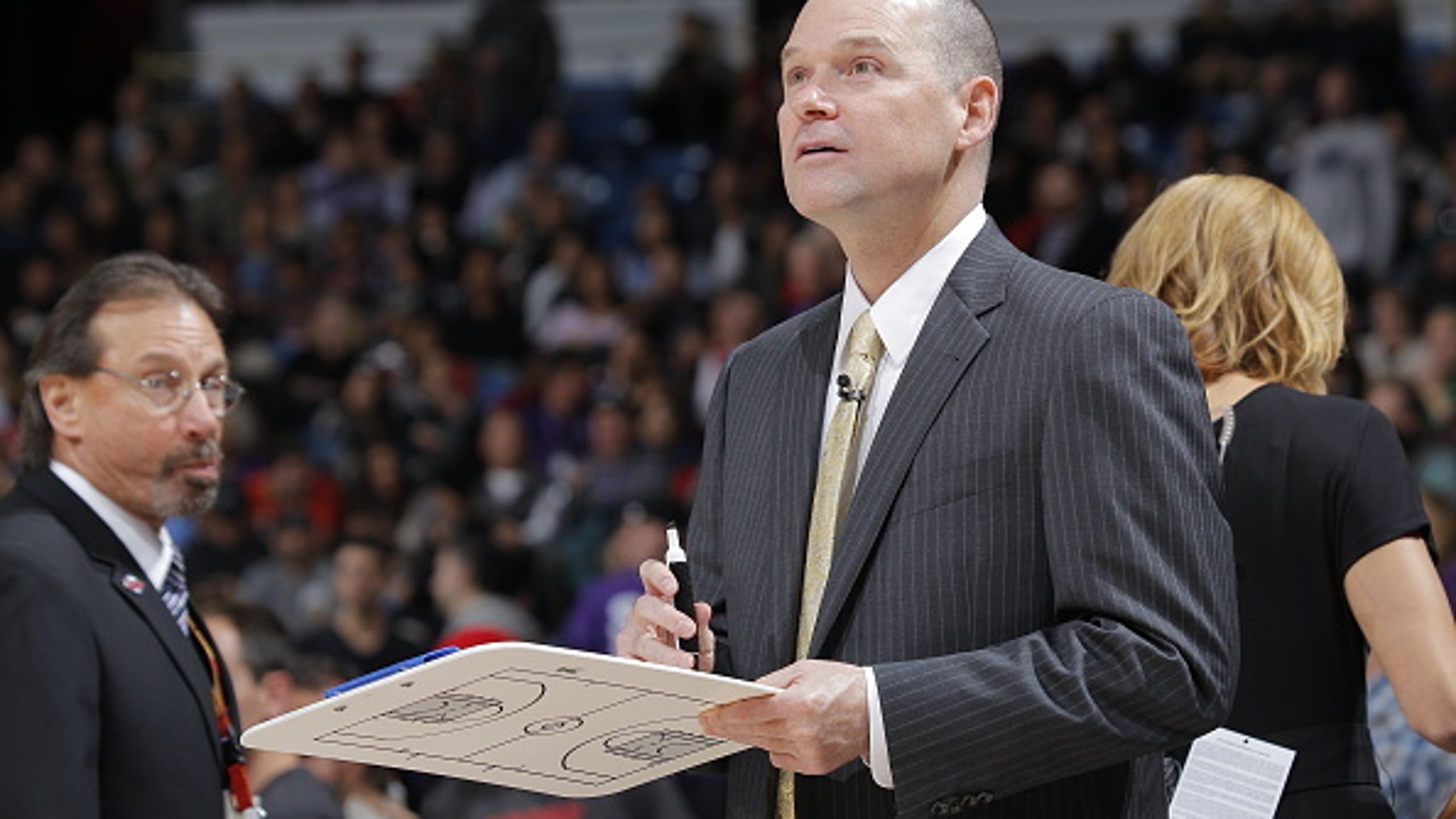 Curry says Nuggets coach Malone has a 'good vision'
BY Jeff Caplan • January 14, 2016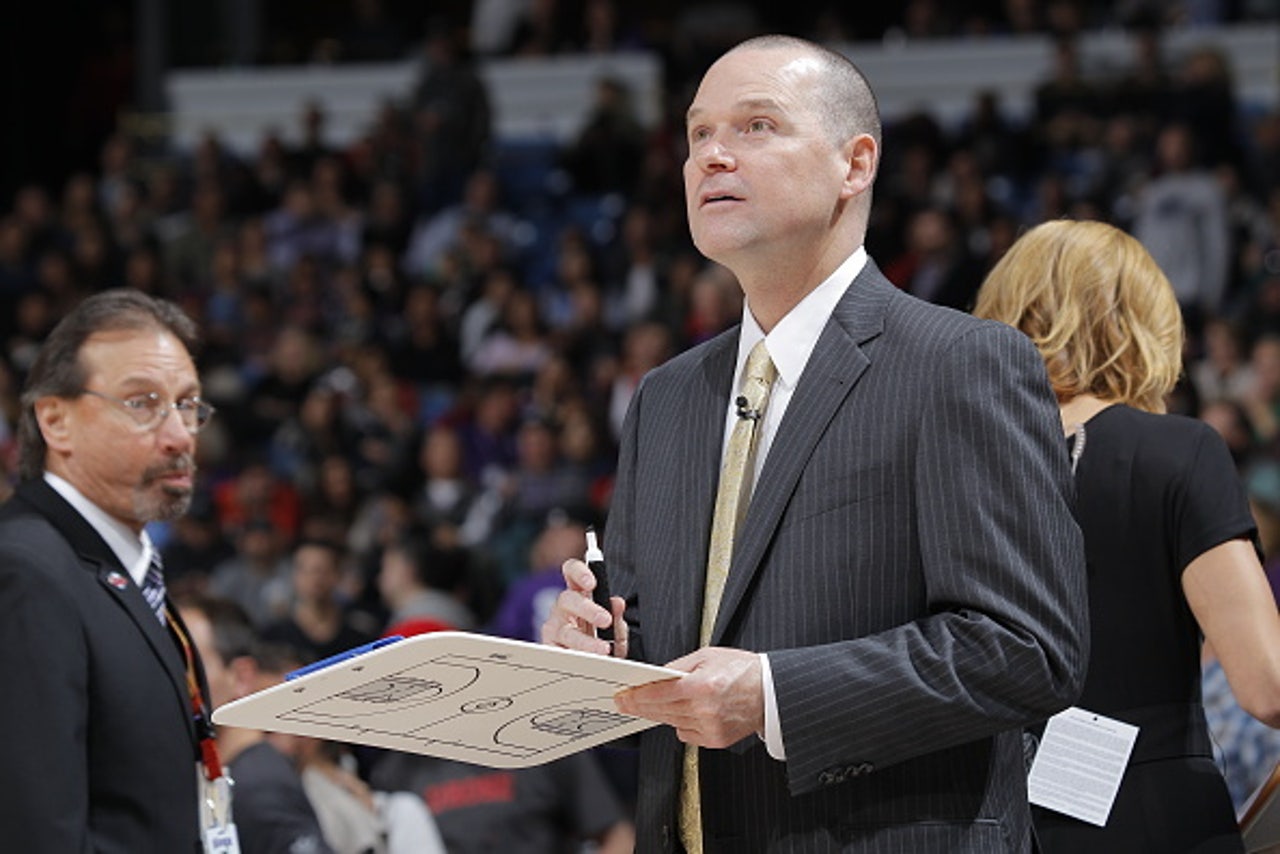 Well, now we know who the Golden State Warriors don't want to see in the playoffs ... the Denver Nuggets.
The Nuggets, just 15-24 on the season, but not dead in the playoff chase, now have recorded a home win against the Golden State Warriors and lost in overtime at Oracle Arena. 
OK, maybe Golden State isn't exactly shaking in its high-tops at the thought of a first-round matchup against the Nuggets. 
However, Warriors star Stephen Curry does think Nuggets coach Michael Malone has a plan to get Denver back in the Western Conference mix. Malone was a respected assistant with Golden State from 2011-2013. He accepted his first head coaching job with the Sacramento Kings, but was let go early into his second season, a victim of the franchise's dysfunction more than anything.
Curry told the Denver Post: 
"I think he has a good vision for what he wants to bring to Denver," Curry said. "He knows the game, has a great IQ for the game. I think he expects a lot out of us players and is not afraid to say it. When you have a guy that's that invested in each individual, hopefully things work out."
Malone nearly watched his former player rally the Warriors to a victory with 20 fourth-quarter points, but the Nuggets held on, 112-110, for a second consecutive victory to start a difficult eight-game homestand.
""He's a great coach, and I enjoyed my two years with him," Curry said. "There was a lot of stuff going on then, but he was a guy that was very consistent. He's tough-nosed, but he's also very approachable, a guy that players really warm up to."
---
---