Chris Paul turns into Kevin Hart as DeAndre Jordan has brain fart
March 5, 2015

Chris Paul had everything working Thursday night at home against Portland.
The Clippers point guard went off for a season-high 36 points with 12 assists while his counterpart, the Blazers' Damian Lillard, had one of the worst nights of his career, missing 12 of 13 shots and finishing with as many turnovers (5) as points.
But the Clippers squandered a late lead, and Portland tied it with just seconds to go. That's when Paul, with the win in sight, dribbled into the paint and threw up a floater off the glass ... and watched it roll out, right into the hands of teammate DeAndre Jordan.
And he. Wasn't. Ready.
Jordan, hearing the shot clock buzzer but not realizing that it was ahead of the game clock —€" by about seventh-tenths of a second —€" didn't slam home the rebound for the buzzer-beater win. Instead he just caught the ball and held it, apparently thinking the game was going to overtime.
That's when Paul, who realized the final horn to end the fourth quarter hadn't sounded,€" turned into Kevin Hart.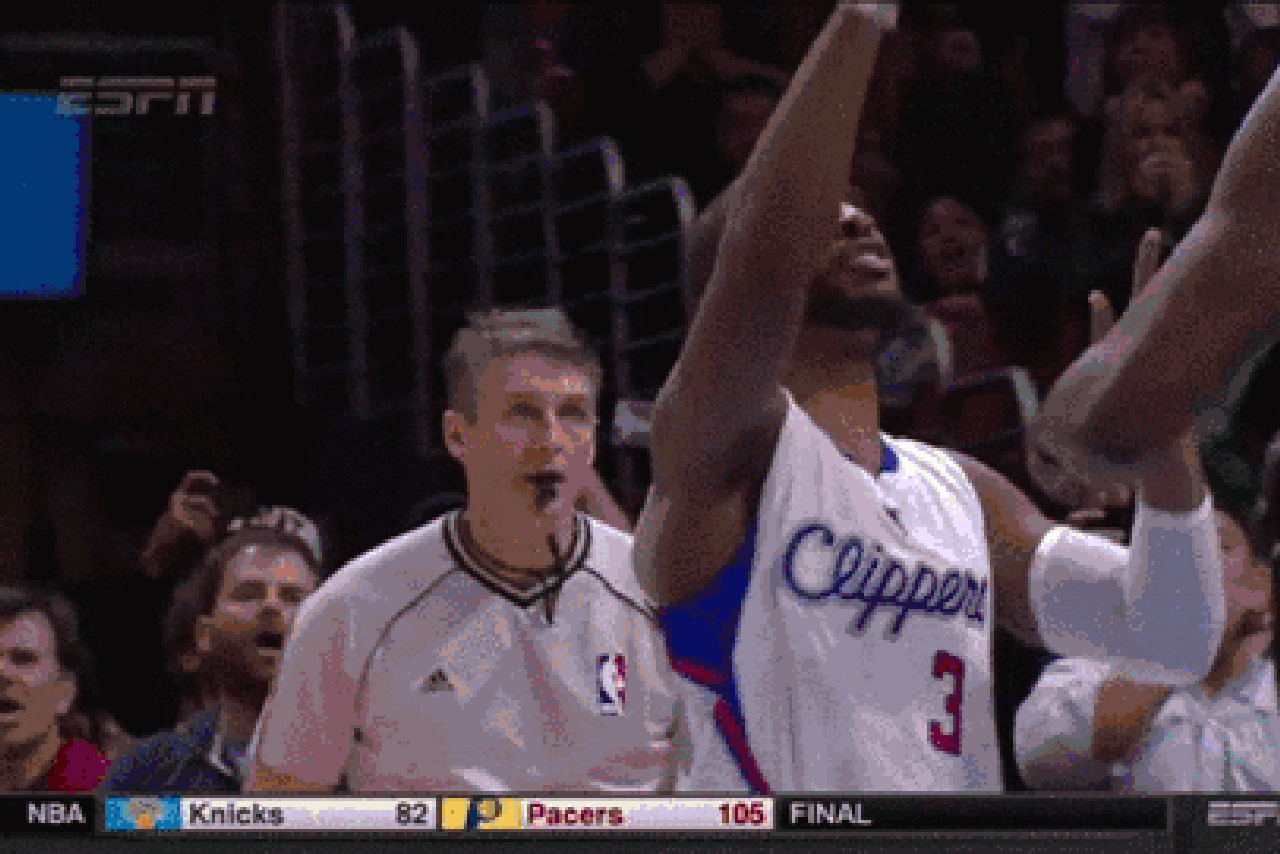 You can watch the whole thing unfold in the video below.
Coincidentally, Paul and Hart are good buddies, though that hasn't kept Paul from dunking on the diminutive comedian.
And Hart also has a history of having meltdowns on the court:
There were no laughs for Paul or the Clippers afterward, though, as the Trail Blazers took over in OT and escaped with a 98-93 win. For reactions from Paul, coach Doc Rivers and more Clippers, FOX Sports West has the story.
---
---