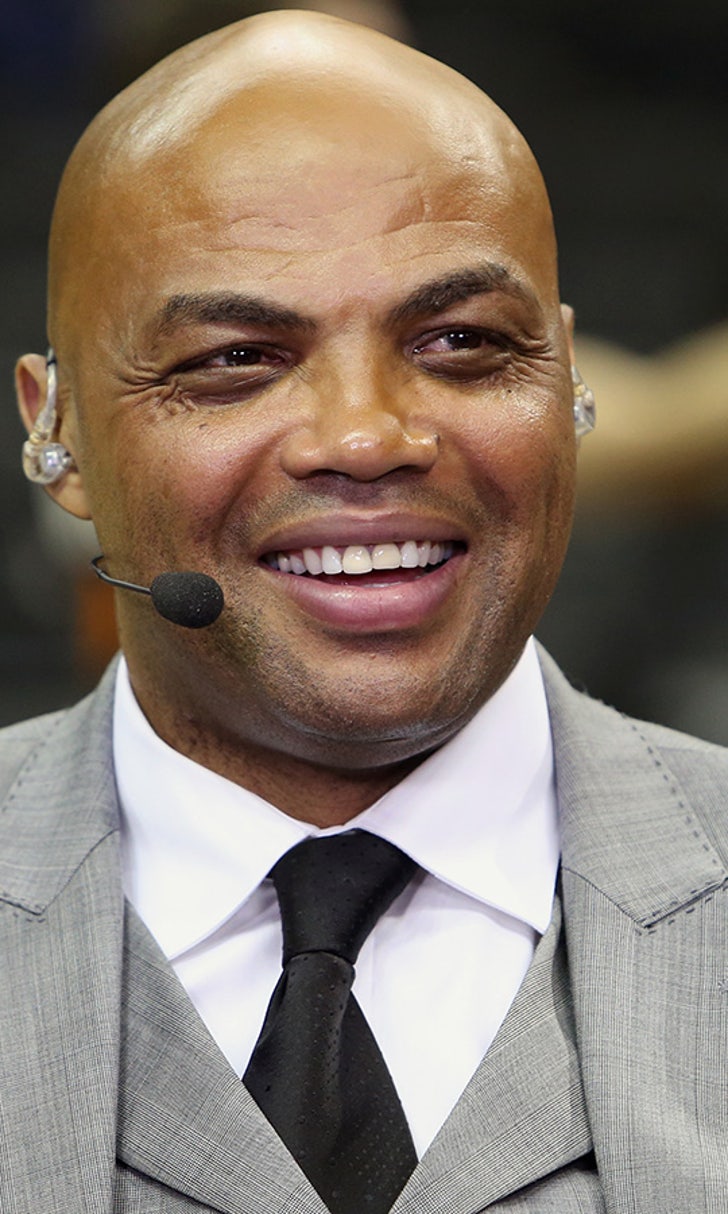 Charles Barkley actually said some nice things about the Knicks
BY foxsports • August 14, 2015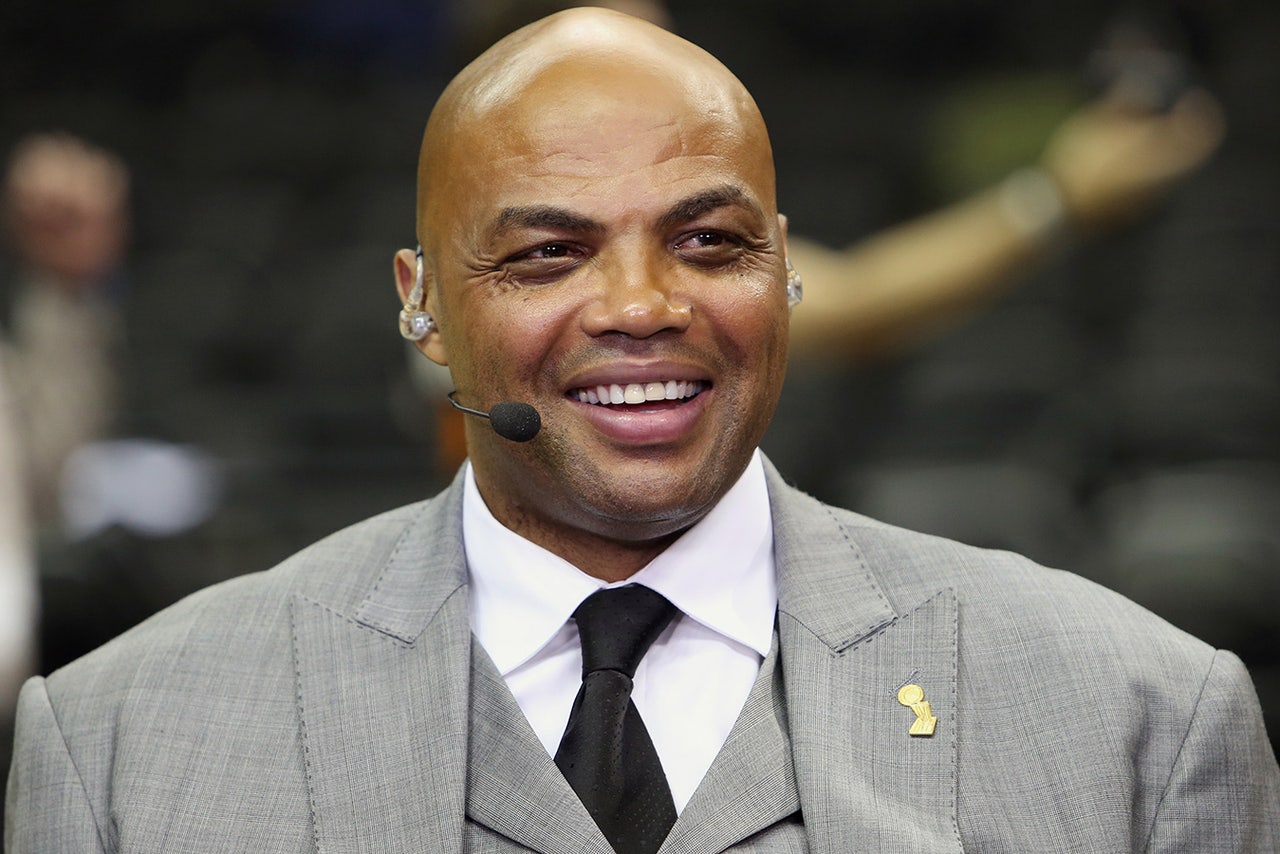 Charles Barkley has made a career of telling it like it is—or at least how he perceives it to be. During his time on television, "how it is" with the Knicks usually hasn't been particularly good.
It's been bad. Very bad. And Barkley hasn't held back in saying so. But the current TNT NBA analyst and Hall of Famer's tune changed a bit Wednesday during NBATV's schedule release show.
Here's what Barkley had to say about the Knicks offseason, via ESPN's Ian Begley:
There's some positive from Sir Charles. And it's a perfectly reasonable opinion. Nowhere does Barkley say the Knicks will be great, just that they have NBA players now. And they do.
They spent their offseason bringing in guys who can be legitimate contributors. They won't be good next year—because who goes from 17 wins to over .500 in a single season?—but they'll be way better. And more importantly, they're heading in the right direction.
(h/t ESPN)
"I actually disagree with all the criticism that people are giving the Knicks. I think the Knicks should be on national television this year. They actually got NBA players,'' Barkley, a TNT analyst, said Wednesday night on NBA TV's show to reveal the NBA schedule.

Barkley added: "Robin Lopez is an NBA player, Arron Afflalo is an NBA player, [draftee] Jerian Grant is an NBA player. That's three NBA players that they did not have last year. And they're going to get Carmelo [Anthony] back. [First-round draft pick Kristaps] Porzingis is going to be a good player, maybe not right now, but he's going to be a good player."

Barkley rarely praises the Knicks. He's ripped the team several times over the years, and last season he got in a war of words with Jackson over the triangle offense and the Knicks' president's use of Twitter.

Barkley also said last year that the Knicks shouldn't be on national television.

"There were times we showed the Knicks — and I'm not trying to badmouth the Knicks,'' Barkley said. "They had players who should be playing in the D-League or overseas. That's just a fact. They didn't have legitimate NBA players. But I give Phil Jackson credit."
---
---