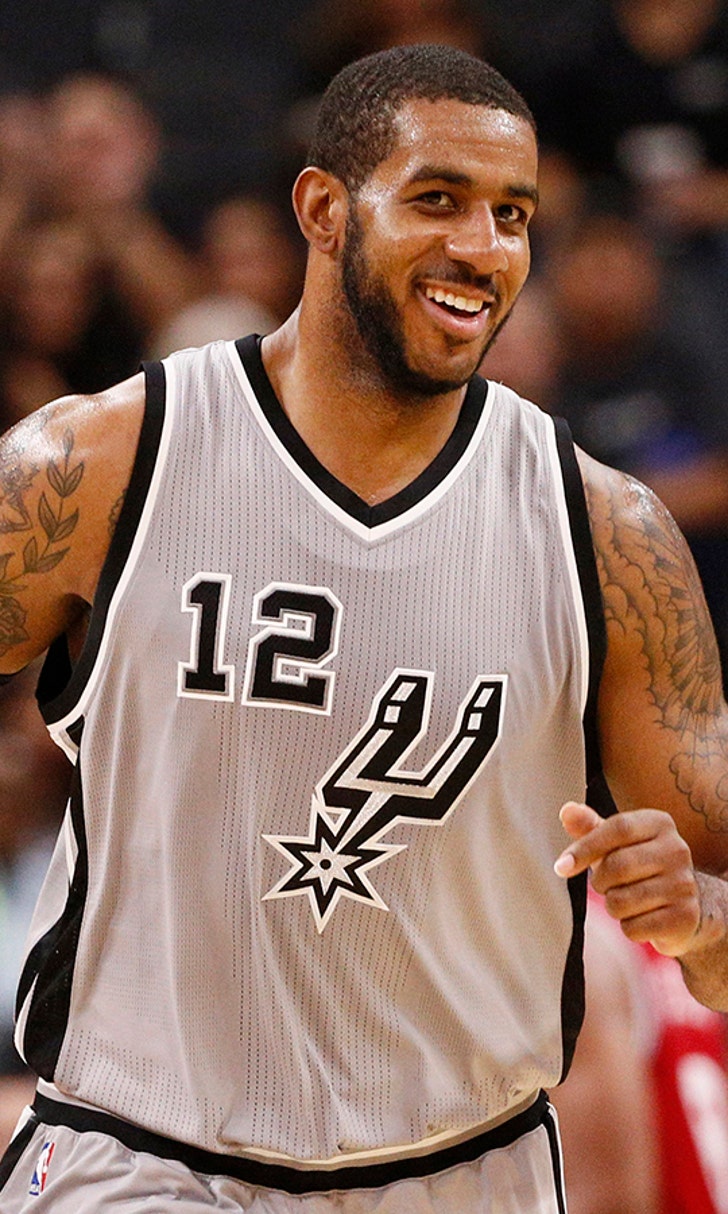 Case: Nowitzki should be an All-Star over Aldridge
BY Jeff Caplan • January 29, 2016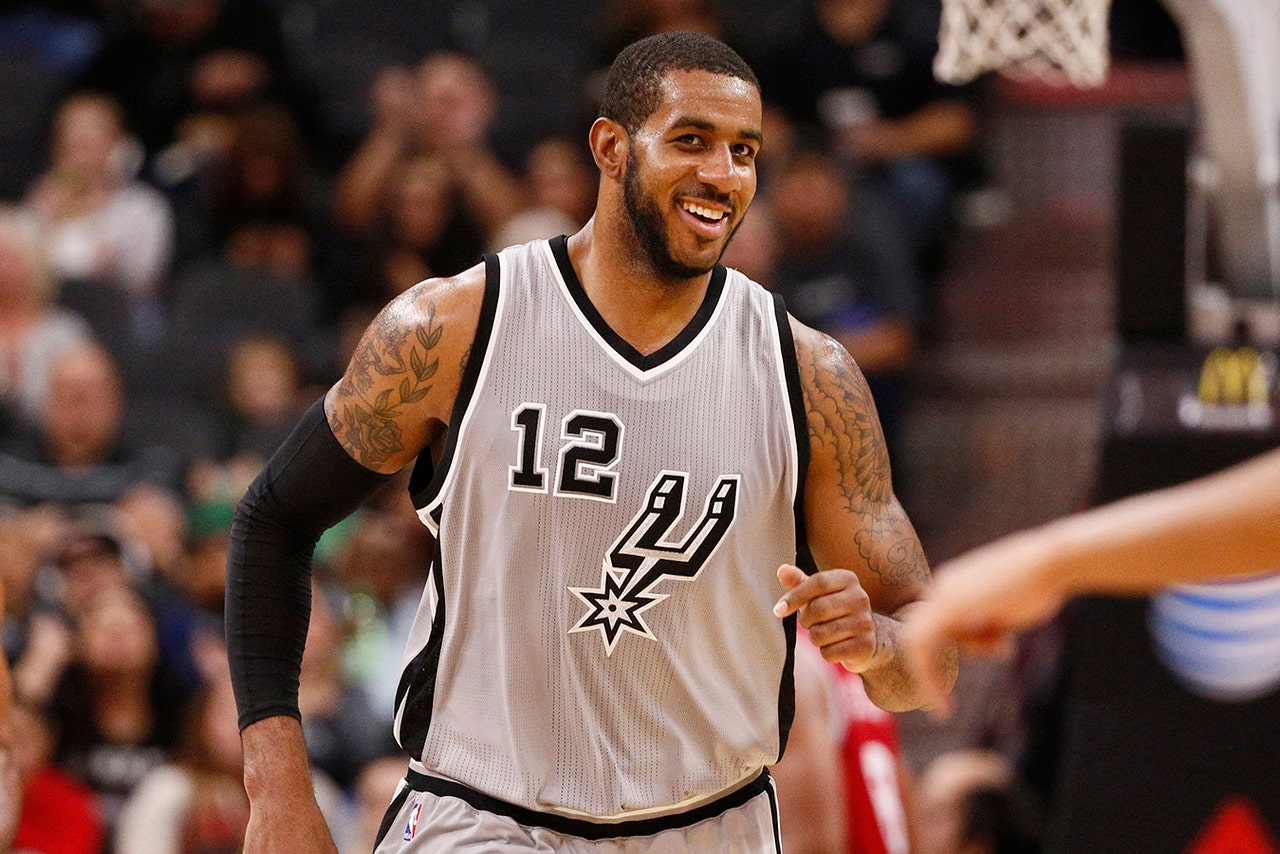 Portland Trail Blazers point guard Damian Lillard is garnering the most sympathy as this season's biggest All-Star snub. Unfortunately for Lillard, he's caught in a numbers game. There's too many deserving point guards in the Western Conference and not enough spots.
Among frontcourt players, Dallas Mavericks forward Dirk Nowitzki is having another All-Star worthy season at age 37, but he was not selected to play in his 14th All-Star game. Who among the four frontcourt players selected by the Western Conference coaches is less deserving than Nowitzki: Anthony Davis, DeMarcus Cousins, Draymond Green or LaMarcus Aldridge?
Neil Greenberg, who analyzes advanced sports statistics for the Washington Post, says Nowitzki should have been picked over Aldridge, who is in his first season with the San Antonio Spurs.
Here's how Greenberg breaks it down:
Greenberg certainly has a fan in Mavs owner Mark Cuban, who tweeted his displeasure after the seven West reserves were announced Thursday night.
Coaches historically have said that a team's record is factored into their overall decision. That might have been the deciding factor in selecting Aldridge. The Spurs are 39-7. Then again, at 26-22, the Mavs have far and away a better record than the Kings' Cousins and Davis' Pelicans. 
Leaving Cousins off the team, regardless of the Kings' record, would have been an inexcusable snub. A case could be made for Davis' exclusion, particuarly since Nowitzki has the Mavs in a much higher spot in the standings than most predicted at the start of the season, and the Pelicans are well behind where most thought.
Nowitzki will have to settle for 13 career All-Star appearances. That is unless he can build another strong case next year in his 19th season and at age 38. Is there anyone who believes he won't?
---
---