National Basketball Association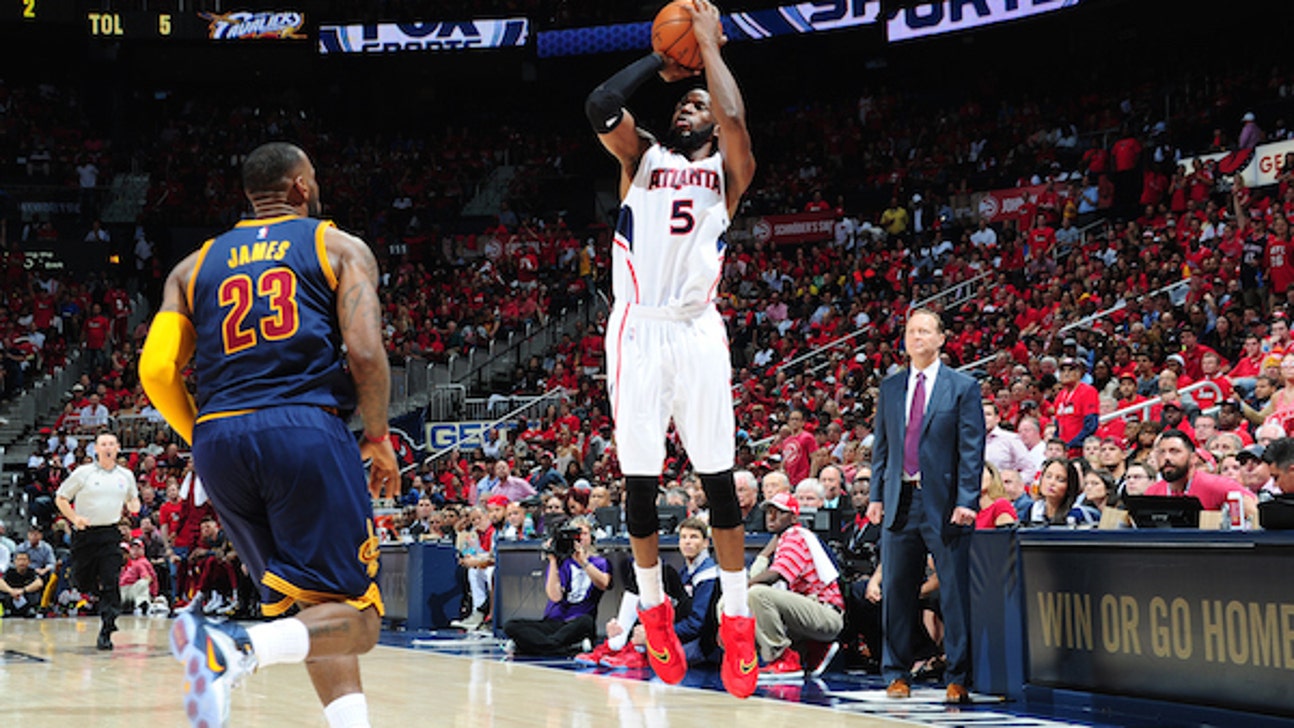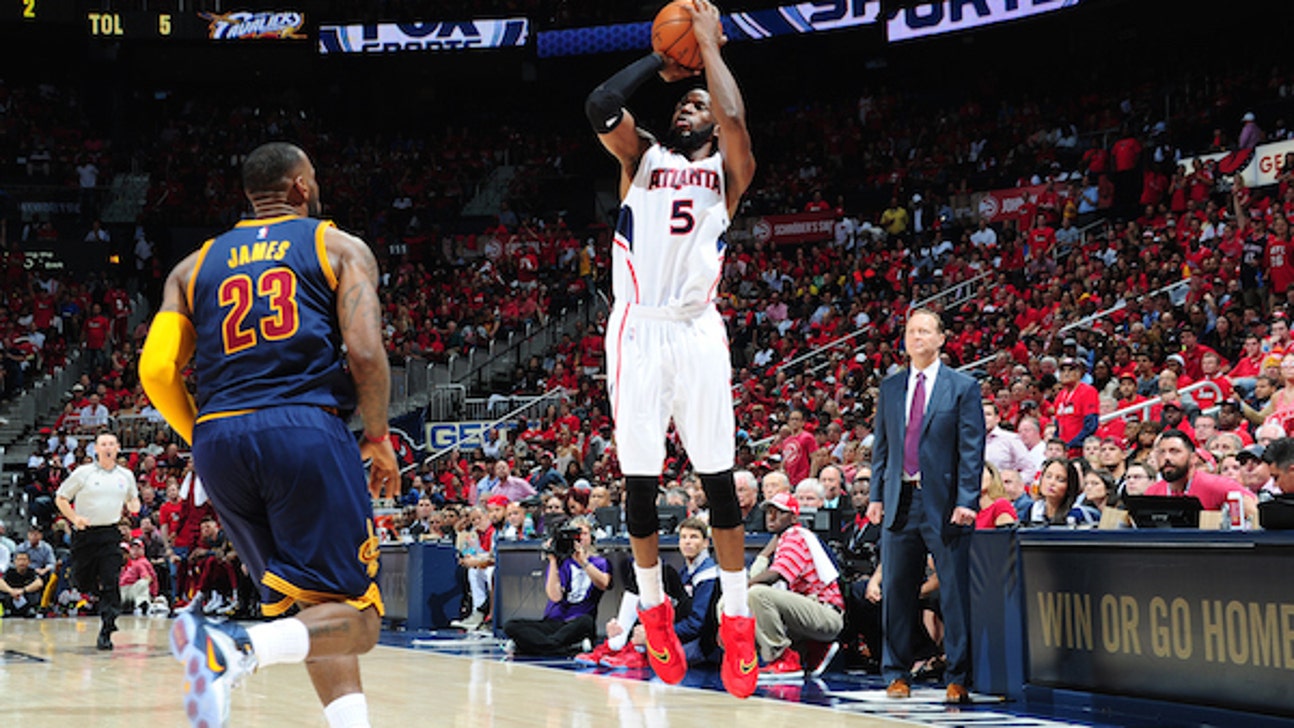 National Basketball Association
Carroll doesn't just bring skill to Toronto; he brings relevance
Published
Jul. 2, 2015 11:01 p.m. ET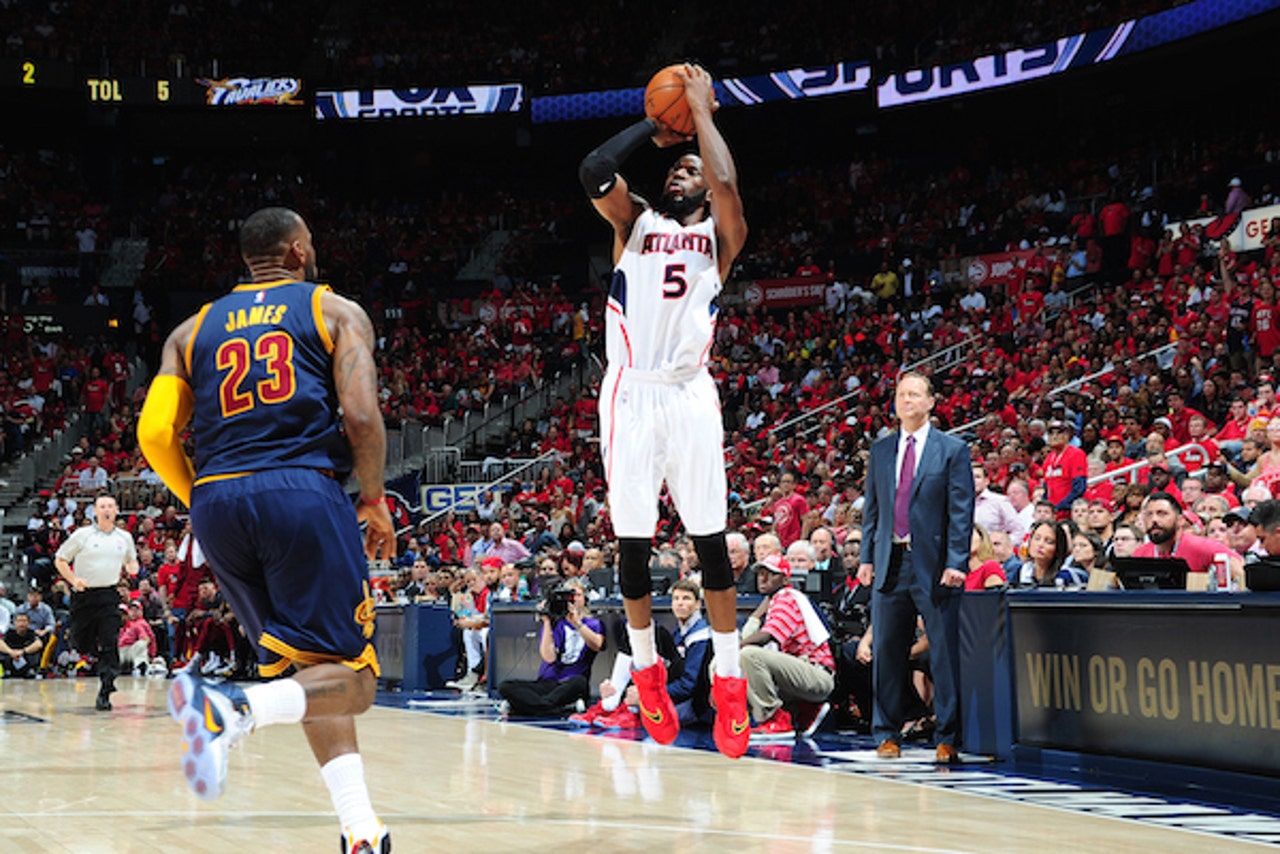 By Sean Woodley
Earlier this week, when the news broke that LaMarcus Aldridge was going to meet with the Toronto Raptors as part of his free agency tour, it was easy to scoff at the notion that he would actually consider a pitch from such an off-the-board organization. Toronto, a perenially anonymous franchise playing in an outpost city in a "foreign" country has never been invited to wine and dine with the NBA's elite. Hedo Turkoglu, Jason Kapono and a 39-year-old Hakeem Olajuwon are about as close as Toronto has ever come to being a major player on the free agent market.
As TNT's David Aldridge reported Thursday, despite the meeting between Toronto's brass and LaMarcus going well, the dream of landing the four-time All-Star is probably dead. In reality, there was never more than a sliver of hope that the meeting would result in a union of the two sides. The luster and title-chasing aspirations of his other suitors were probably always going to squeeze Toronto from the conversation.
But the mere decision for LaMarcus to meet with the Raptors brass may have been the start of a change in the perception of the league's lone Canadian team. With the hiring of Masai Ujiri, the modest success of the team in the last two years and the mocked-but-meaningful inclusion of Drake in Toronto's front office dealings, the Raptors league-wide reputation is on the rise – enough to sway a sought-after prize to consider flying north for a multi-year exchange, even if just for a minute.
As we know now of course, LaMarcus wasn't the only free agent intrigued by what Ujiri is selling. Amidst Wednesday's flurry of activity, former-Hawks glue-guy DeMarre Carroll announced that he'd be joining the Raptors, instantly becoming one of the biggest free agent gets in the team's tortured history.
He's one of the most expensive too. At a price tag of $60 million over four years, Carroll cashed in huge, as expected. Three-and-D guys are all the rage in the new NBA, and the good ones – like Carroll – will continue to come at a steep price because of the value they bring to all corners of the court. Paying a guy who won't be a focal point of your offense $15 million per year may seem excessive at first glance, but in the changing salary cap landscape, it will seem like a very reasonable sum in a couple years' time. It's particularly palatable if you're the Raptors, since Carroll addresses so many of the weaknesses that led to Toronto's playoff demise in April.
A lack of perimeter defense on Dwane Casey's squad was a recurring nuisance throughout the regular season, and become a fully-formed malignant tumor in the playoffs as John Wall and Bradley Beal drove the lane at will throughout the Wizards' four-game destruction of the Raps. Greivis Vasquez – already dealt to the Bucks on draft night – Lou Williams, Terrence Ross and a banged up Kyle Lowry made for a horrendous stable of on-ball stoppers. DeMar DeRozan and James Johnson are no slouches, but they both missed large chunks of time (DeRozan because of injury and Johnson because he never curried favor with Casey). Added up, there simply was no one on the roster who could step up and slow down opposing teams' best wings last year.
Carroll's presence will go a long way toward solving those woes. At 6'8, his frame won't be outmatched by the league's most athletic perimeter players the way Vasquez and Williams were last year. Had Carroll been in the fold last season, some of the Raptors most heartbreaking losses could have potentially been avoided. Something tells me Carroll wouldn't have been manhandled by Tyreke Evans were he the on-ball defender on that play instead of Vasquez.
On top of his superior physical make-up, the Raptors' new toy will bring and edge of competitiveness to the Raptors that Ross – the incumbent starter at the three – has failed to muster in his three years as a pro. Things were so promising for Ross before the 2013-'14 playoffs. He made a significant leap in his second season and appeared to be on track to being a top-flight Three-and-D player. A first round series against the Nets during which he shot 16.7 percent from deep and an utterly disappointing 2014-'15 showing left most Raptors supporters tired of his drifting effort and refusal to attack the basket (he attempted just 56 free throws in 82 games).
Carroll is the anti-Ross. He fought to maintain his NBA status for four seasons before carving out a role with the Hawks, elevated his play to a new level in this year's playoffs and continued to battle LeBron James even after hurting his knee in the Conference Finals – weeks away from his first big-time pay-day, no less. He comes by his "Junkyard Dog" nickname deservedly. Maybe Ross will figure out the issues with his puttering motor at some point – but the addition of Carroll means the Raptors won't be inhibited while waiting for that change to come.
Offensively, Carroll is not to be mistaken for someone who can carry the load. That's okay, though; the Raptors were full of ball-dominant players last season. And even though Toronto inexplicably posted the league's third-most efficient offense with minimal ball-movement and questionable spacing, Carroll and his degree from Budenholzer University should help enhance the aesthetics of Casey's offense. Carroll will able to reliably hit a three-pointer (39.5 percent in '14-'15), won't hesitate to make the extra pass and will meld into the Raptors system without having to have it constructed around him. There are no guarantees Toronto will repeat it's gaudy 108.1 Offensive Rating, but Carroll's incorporation will surely help quell the heavy reliance on isolation we witnessed last year (Williams leaving in free agency will help in that respect too).
Perhaps the most interesting development for the Raptors as Carroll makes his way to town will be the added versatility he provides for the roster. In recent years, the Raptors have trotted out a traditional four-man big rotation of Jonas Valanciunas, Amir Johnson, Patrick Patterson and Tyler Hansbrough – James Johnson found some minutes time playing the four in 2014-'15, but his horrendous outside shooting somewhat defeats the purpose of going small with him.
Carroll, as has been mentioned, can shoot the three, and has the size and physicality to defend most fours. As teams look to copy the title-winning Warriors' style of play, you can bet more teams will look do away with bruising post-maulers logging all of their minutes at the four, meaning Carroll would rarely find himself terribly over-matched in that role. Sure, Ujiri will have to find an Amir Johnson replacement to handle the likes of Kevin Love and Al Jefferson, but it's not as if the Eastern Conference is loaded with dominant power forwards.
The question, if the Raptors want to deploy Carroll regularly at the four: who will play small forward? We've covered the enigma that is Ross; his play last season didn't warrant him holding on to a starting job going into next year. Rumors swirled yesterday suggesting the Raptors were hot on the trail of free agent Wesley Matthews, with the intention of running out a DeRozan-Matthews-Carroll combination at the two, three and four. However, with the Kings offering Matthews $64 million over four years, it's unlikely that Toronto will land him. But regardless of his ultimate destination, that the Raptors would even pursue Matthews at this point illustrates the versatility Carroll's skill set provides. He gives the Raptors the ability to chase players at multiple positions, knowing that Carroll can slide interchangeably between the small and power forward positions depending on who Ujiri can reel in.
Maybe Matthews or another wing will choose Toronto. If he does, Carroll can play a majority of his minutes at the four. Perhaps Ujiri gets involved with Tobias Harris – a guy with an even more power-forward worthy build than Carroll – the former Hawk could then patrol the perimeter more regularly. Or what if the Raptors target a cheaper traditional big man like Kyle O'Quinn or Kevin Seraphin, pushing Patterson into a starting role? You could do a lot worse than a Lowry-DeRozan-Carroll-Patterson-Valanciunas crunch-time line-up with O'Quinn Seraphin or another beefy big man to handle more daunting post assignments.
Ujiri, who could still have close to $10 million in cap space left to work and some trade-able contracts at his disposal, almost certainly is not done making moves this summer. It remains unclear who exactly he will look to bring to add to his off-season haul, but the Raptors' new-found confident demeanor and the surprise signing of Carroll tell us that this is no longer a push-over, irrelevant franchise.
We just might have to prepare for a reality where the Toronto Raptors are real players on the free agent scene, with the acquisition of Carroll proving to be the inciting incident.
More from Crossover Chronicles:
---
---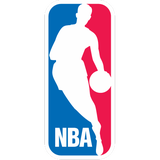 Get more from National Basketball Association
Follow your favorites to get information about games, news and more
---