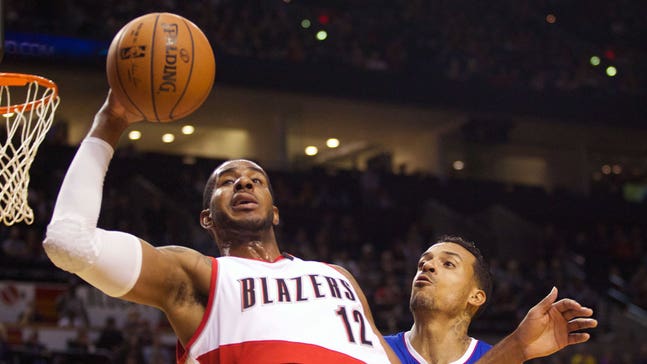 Can the Suns actually afford both LaMarcus Aldridge and Tyson Chandler?
Published
Jul. 2, 2015 9:50 a.m. ET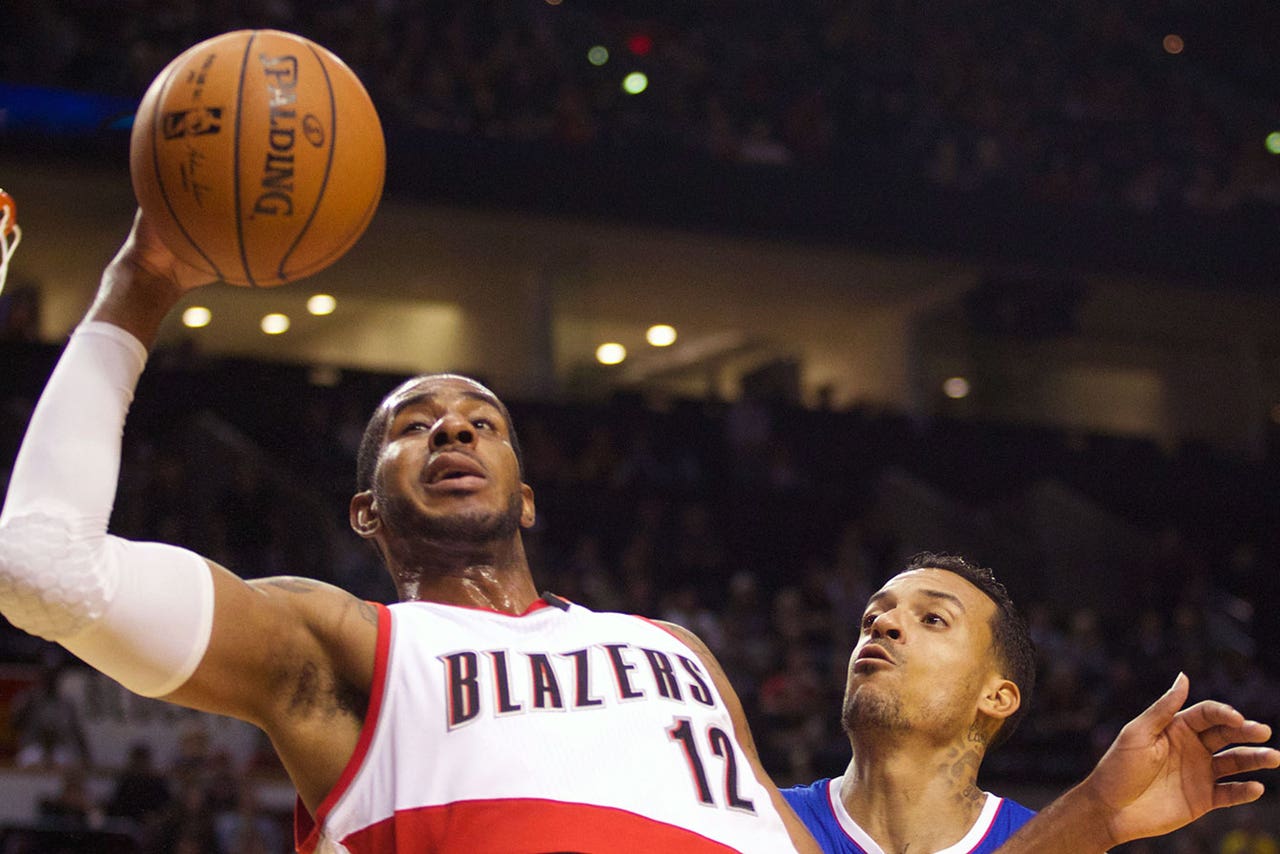 The Phoenix Suns recently agreed to a $70 million contract with Brandon Knight and a $52 million contract with Tyson Chandler. Knight's deal will pay $14 million per year, while Chandler's will pay around $13 million per year. Those two contracts, combined with Eric Bledsoe's deal, swallow up a significant portion of the Suns' cap space. So if the Suns actually land LaMarcus Aldridge, will they even be able to afford him, given the salary he'll command? Here's Bryan King of Bright Side of the Sun to explain the cap gymnastics necessary to do so:
"Option A: "Over the cap": Chandler comes in a sign-and-trade from Dallas, with $6+ million going back to Dallas. Then Aldridge can be had in a sign-and-trade from Portland, with another $10+ million going back to them.
Option B: "Under the cap": Chandler comes to the Suns via cap room, sending nothing to Dallas. As a result, any acquisition of talent after that would have include equal-to-greater salary matching up to the $69.1 million cap. Depending on Knight and Chandler's first year salaries, and a release of McNeal, that could mean $15+ million in salaries going out."
It will take some serious maneuvering, and probably a deal involving Eric Bledsoe, but yes, it's technically possible that the Suns are able to sign LaMarcus Aldridge to the max contract he wants, even if it means paying the luxury tax.
(h/t Bright Side of the Sun) 
Photo credit: Jaime Valdez-USA TODAY Sports
---
---