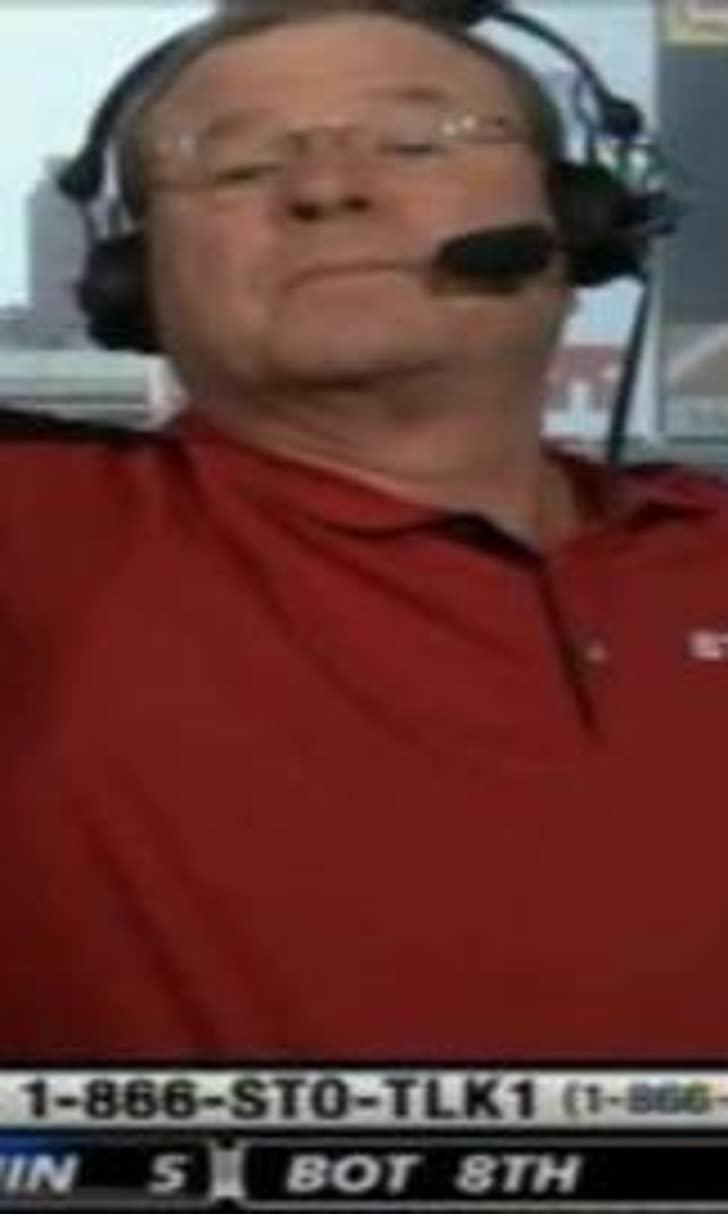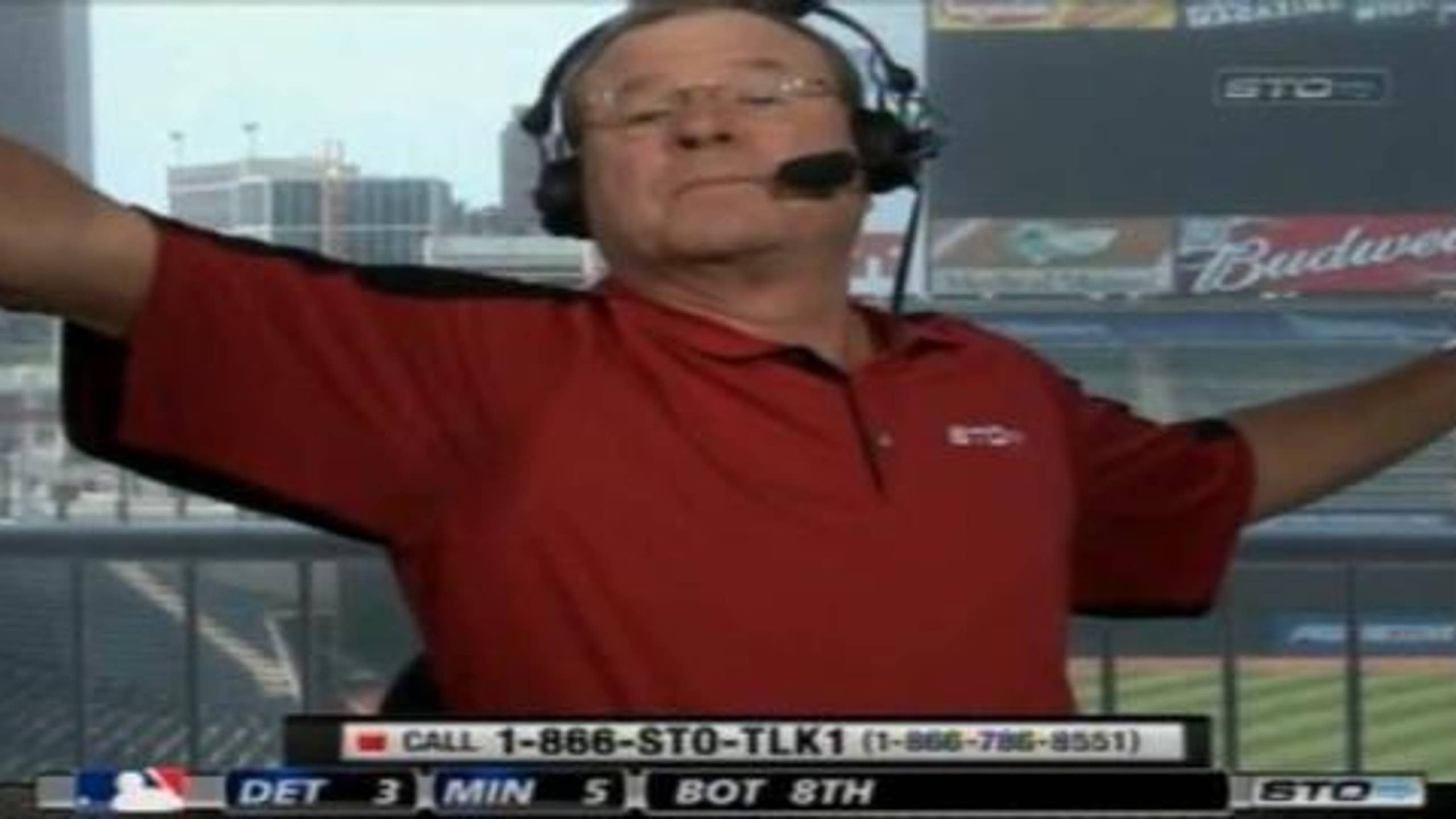 Bruce Drennan addresses false report of David Blatt's resignation
BY foxsports • June 19, 2015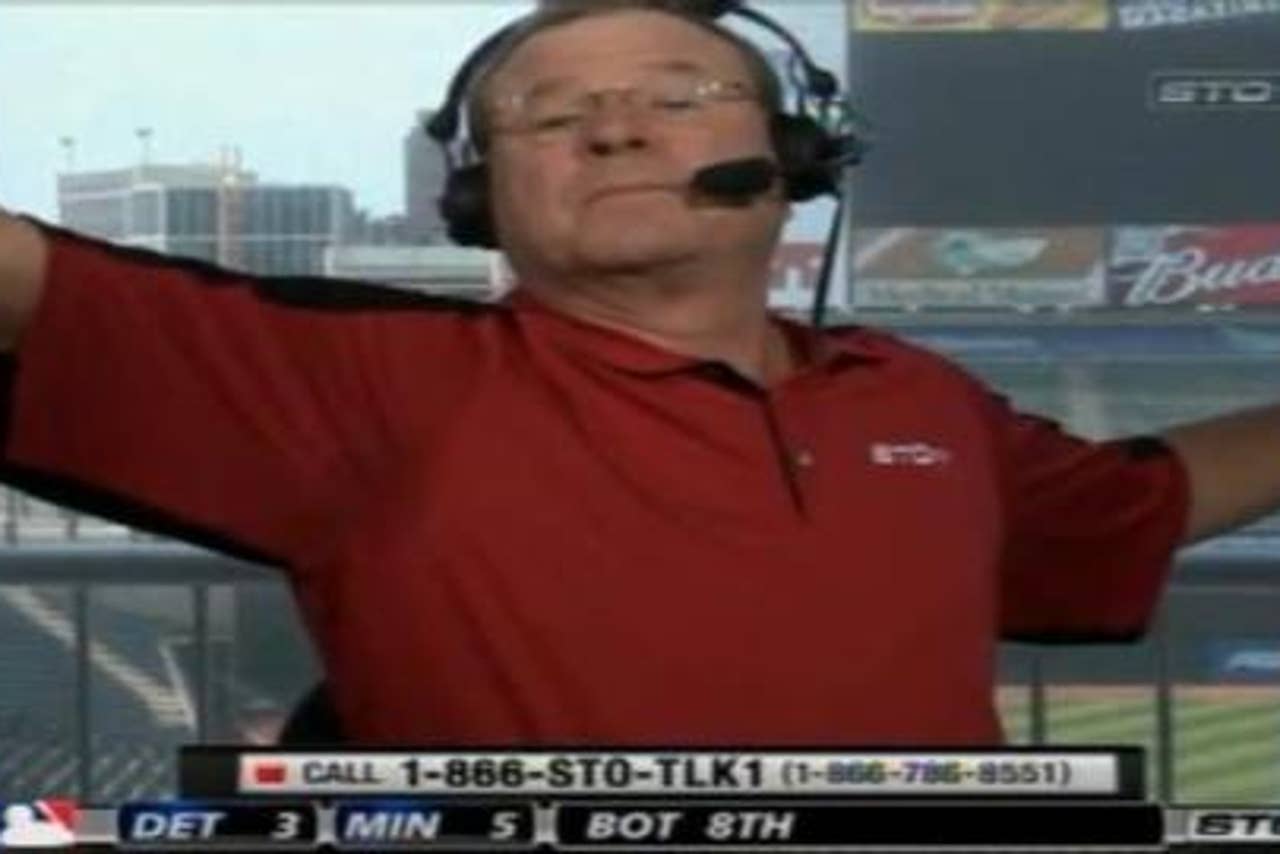 by Craig Lyndall
It happens to everyone. People make mistakes and mis-report and misunderstand some of the accurate things they do hear and end up falling victim to a game of "telephone" where the truth is lost in the multiple translations. Maybe that happened to Bruce Drennan when he reported that the Cavaliers were going to lose their head coach David Blatt to resignation. In the world of sports reporting, while the stakes may be low from a life and death standpoint, when you're dealing with a pro sports team like the Cavaliers that features the most famous active player on the planet, the stakes are high. Bruce Drennan has some egg on his face today, after reporting minutes before David Blatt and David Griffin went live with the media that his sources said that David Blatt was going to resign. As it turned out, Blatt did nothing of the sort, and the sports world at large was left to try and figure out what happened with Drennan's report.
A day after that report, Drennan addressed it via Twitter and apologized.
As I said, it happens. This is a time when track record is important too. While Drennan has struggled with a things in his life, I've never considered him an unreliable member of the media. I don't think most around Cleveland would consider him a guy who throws a bunch of things up on the wall to see what sticks.
Plus, it's important to remember that Drennan's value to the media market as someone who's willing to tell the truth. Nobody should ever forget the time that Drennan (rightly) compared Russell Branyan to a ballerina – doing a full-on physical impression of the "power hitter" – while broadcasting from inside the Cleveland Indians home park on the network owned by the Cleveland Indians.
In the end, Bruce Drennan was wrong about David Blatt, and Cleveland Cavaliers GM David Griffin should get the last word.
I think sensational sells now, and certainly with a team like ours the more sensational the better. LeBron himself said, I think it was June 1st, LeBron himself said he thinks coach has done a hell of a job. So if you want to use his actual words, that's what the man said.
More from Waiting For Next Year:
---
---